Tom Brady, who co-founded the NFT platform Autograph, plans to debut more than 16,000 collectibles highlighting the beginning of his NFL football career. The NFT set will include the cleats and jersey the seven-time Super Bowl champ wore at the 2000 NFL combine, as well as the stopwatch used. No word on whether it'll include the iconic shirtless picture. 
U.S. Announces Diplomatic Boycott of Beijing Olympics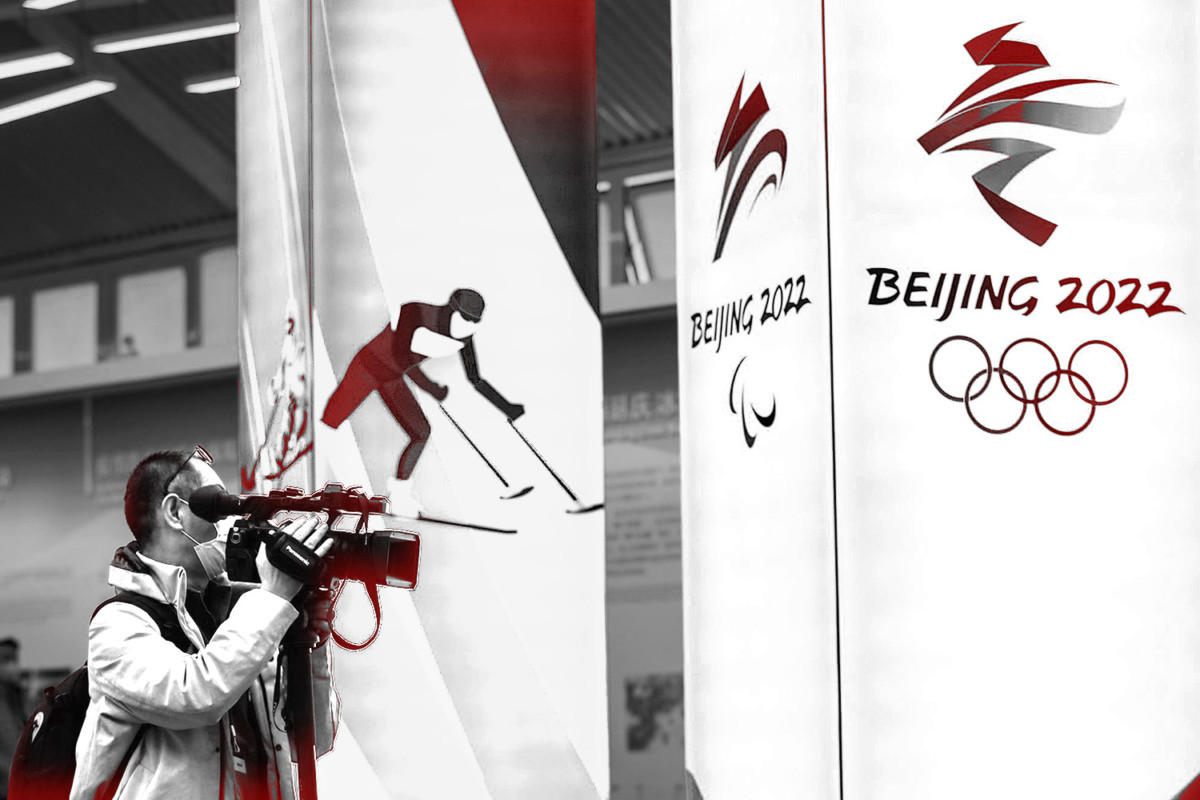 The Biden administration announced a diplomatic boycott of the Winter Olympics in China on Monday.
The political action will not prevent U.S. athletes from competing in the Beijing games but bars U.S. government officials from attending.
The boycott is in protest of human rights "atrocities" Press Secretary Jen Psaki said. A bipartisan group in the House of Representatives previously introduced legislation to trigger a diplomatic boycott, citing the genocide of the Uyghur population in China.
The boycott further complicates the situation for major Olympic sponsors.
Ten of the 12 largest Olympic sponsors, including Coca-Cola, Intel, Toyota, and Procter & Gamble, combine for $110 billion in annual revenue in the country, according to Bloomberg.
Nike and Adidas faced boycotts in China after both companies expressed concerns over reports of Uyghurs being subjected to forced labor in the Xinjiang region.
In April, Nike sales dropped 59% and Adidas sales dropped 78% year-over-year on China's biggest e-commerce platform, Alibaba's Tmall.
China's foreign ministry spokesperson Zhao Lijian said earlier that should the U.S. boycott, "China will take resolute countermeasures."
The Beijing Olympics will begin on Feb. 4. The U.S. will host the Summer Games in Los Angeles in 2028.
49ers Plan to Buy Leeds United for $530M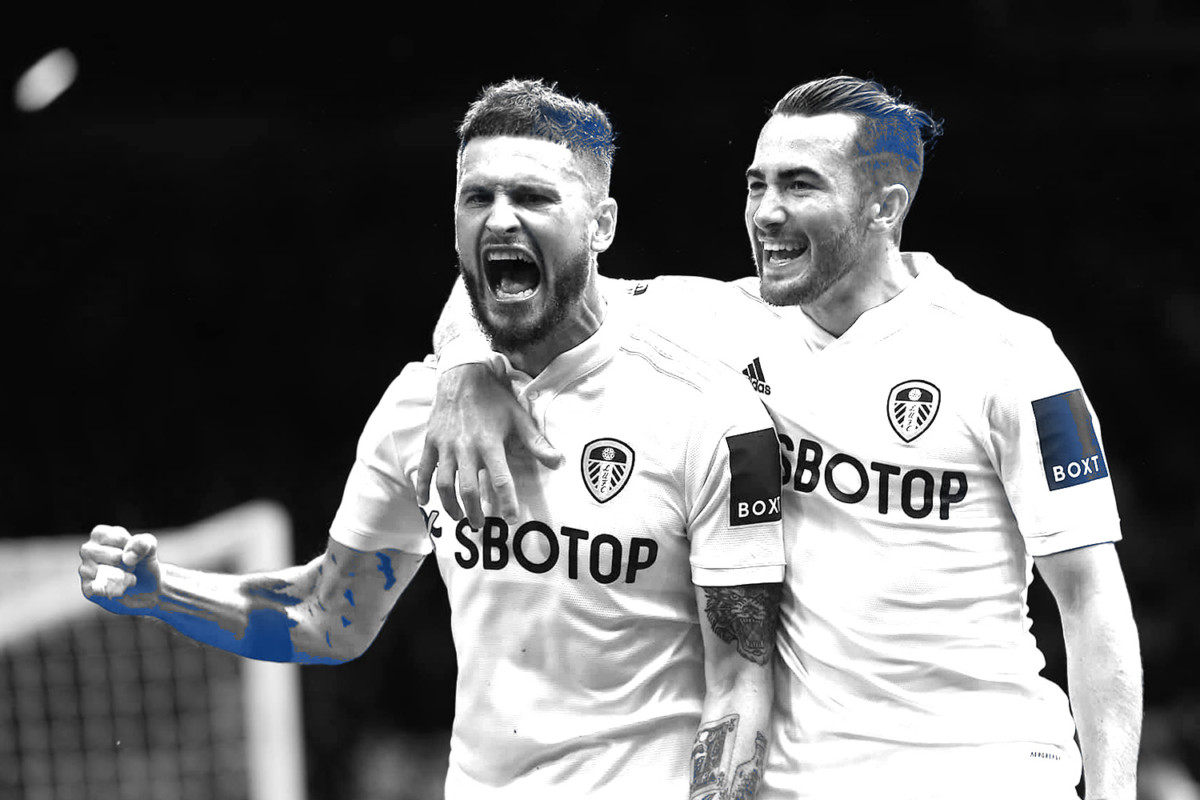 The San Francisco 49ers' ownership group has a deal in place to purchase the Premier League's Leeds United for more than $530 million, according to The Athletic.
The deal includes an option for 49ers Enterprises to acquire 100% control of Leeds by January 2024 — including the club's Elland Road stadium, which approved a plan in June to increase capacity to 55,000.
49ers Enterprises originally purchased a 10% equity stake in the club worth a reported $13.6 million in 2018 from majority stakeholder and Leeds chairman Andrea Radrizzani.
Radrizzani bought the club from Italian entrepreneur Massimo Cellino in 2014 for $52 million and currently maintains a 56% ownership stake.
Leeds climbed back into the Premier League in 2020 after a 16-year absence, prompting 49ers Enterprises to steadily increase its stake.
In December 2020, it bumped its stake to 25%, valuing Leeds at $326 million.
A month later, the group increased its minority stake to 37%.
Last month, it increased its stake to 44%.
The cost of buying 100% control includes the money already paid for the existing stakes.
Radrizzani wants Leeds to be worth $1.15 billion within the next five years. Last year, the owner voiced his willingness to sell stakes in the club to reach that goal. It is expected that Radrizzani will retain a minority stake once the deal is finalized.
SPONSORED BY LITEBOXER
Your New At-Home Sparring Partner Is Here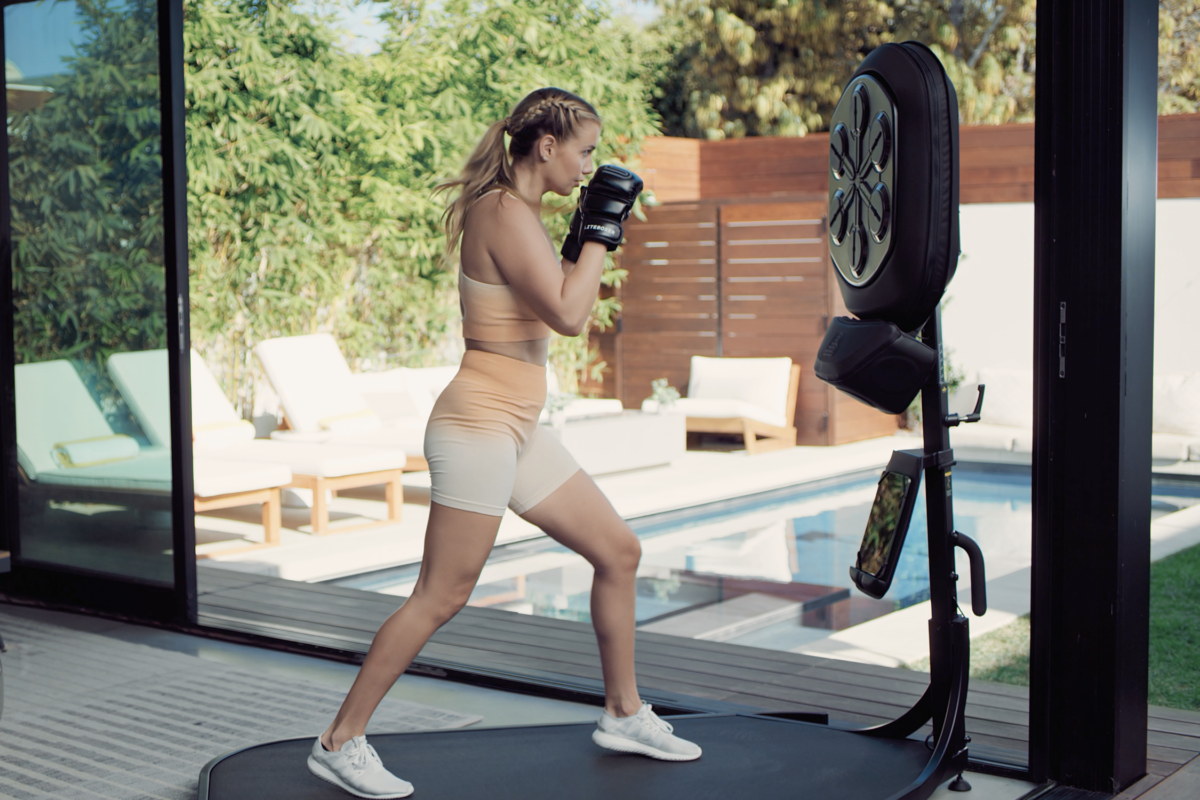 Liteboxer isn't just another workout.
It's the motivation of a sparring partner, the full-body cardio of a group exercise class, and the exhilaration of a live concert – and, oh yeah, it's all in the comfort of your home.
This cutting-edge boxing simulator syncs up with your favorite music to take your home workouts to the next level.
Fueled by artists like Justin Bieber, DMX, Post Malone, and more, Liteboxer turns fitness into a game. Challenge your friends and compete on the global leaderboard, all while smashing your workout goals.
Wanna try? Then you're in luck – Liteboxer is offering $650 off their whole setup right now.
Polish Sports Betting Company Announces Investment Arm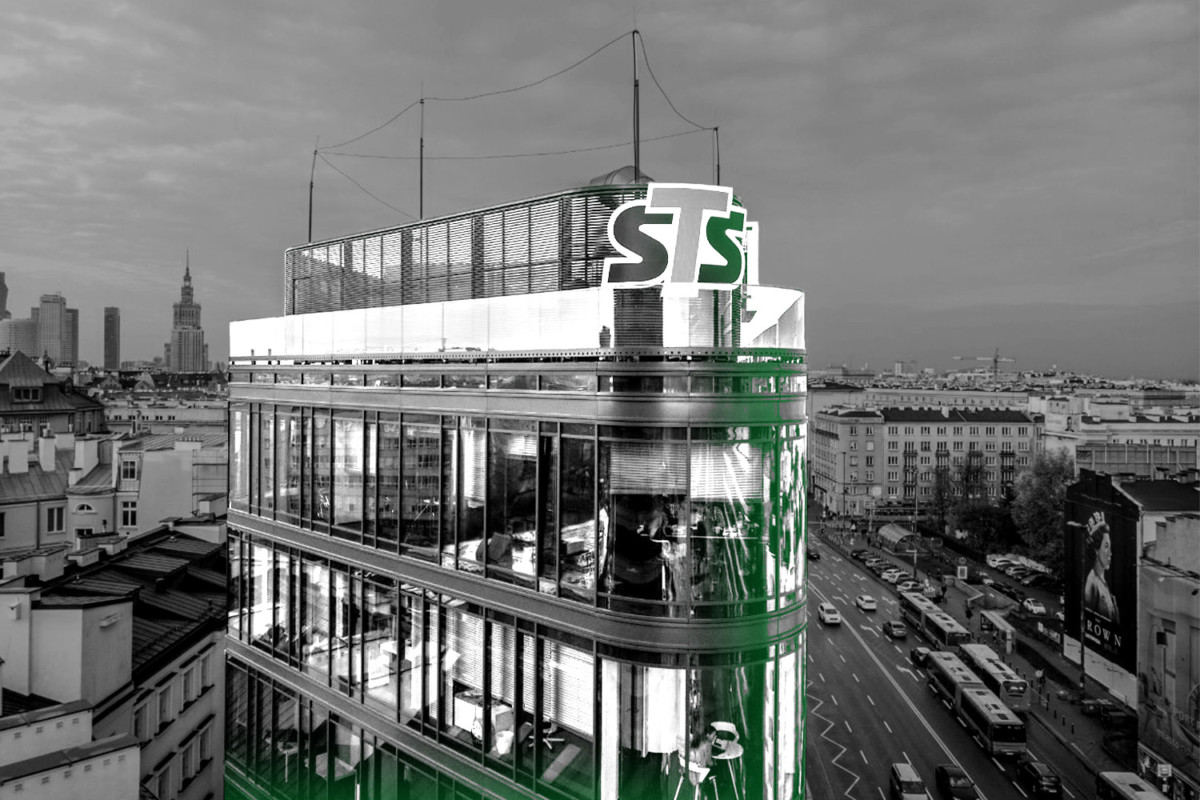 Poland's biggest sports betting company — STS Holding SA — says it wants to use the $266 million raised in its IPO toward an investment arm.
The company plans to invest in Warsaw-listed stocks in the technology, ecommerce, and real estate sectors, which will take up 20% to 30% of the company's portfolio, according to CEO Mateusz Juroszek.
As of February 2021, STS has a 45.8% market share in Poland. The company is led by the Juroszek family, which owned 100% of company shares before the company's public listing.
The Juroszeks own 10% stakes in asset managers Skarbiec Holding SA and Quercus TFI SA.
The family also owns stakes in Flutter Entertainment, Evolution AB, and Better Collective — and are looking for more investment opportunities in the U.S.
The company is reportedly eyeing Poland's largest ecommerce platform, Allegro, despite its stocks dropping 56% due to Amazon's entrance into the Polish market.
"We look for targets in central and Eastern Europe, but we don't have anything precise on the radar," Juroszek said.
Juroszek doesn't expect the investment entity to be fully up and running for as many as five years. It will also include dividends from the family's home building business, Atal SA. STS' IPO put the company at double Atal's value.
SPONSORED BY RAMP
Time is Money. Save Both.
Corporate cards are not all the same and yours probably encourages you to spend more, not less. Introducing Ramp, the card that saves you time and money.
Other cards give you points to incentivize spending. Ramp encourages saving by giving you 1.5% cash back and partner rewards that make sense for business. And Ramp's also a powerful finance automation platform that provides insights into every single dollar spent. 
Clear and simple 1.5% cash back on all purchases.

20x higher limits so you have the runway to scale your business.

5-in-1 software that consolidates corporate cards, expense management, bill payments, accounting, and reporting.

Simple and free solution – no fees of any kind.
Start saving time and money with Ramp. Apply today and earn a $250 bonus.*
*Terms and conditions apply.
Market Movers
U.S. stocks experienced gains across all three major indexes on Monday. Here's a look at how sports-related stocks performed:
(Note: All as of market close on 12/6/21)
​​The New England Patriots (8-4) face the Buffalo Bills (7-4) tonight at Highmark Stadium.
How to Watch: 8:15 p.m. ET on ESPN
Betting Odds: Bills -2.5 || ML -140 || O/U 41*
Pick: Expect the Buffalo Bills to build on last week's road win. Take Buffalo to cover.
Who ya got? Reply to this newsletter with your prediction for the Patriots-Bills winner and final score.
*Odds/lines subject to change. T&Cs apply. See draftkings.com/sportsbook for details.