Utah-based SmartyStreets has offered every single BYU female athlete an NIL deal. Total compensation for the 300+ women could reach $2 million.
Dapper Labs Raises $250M at $7.6B Valuation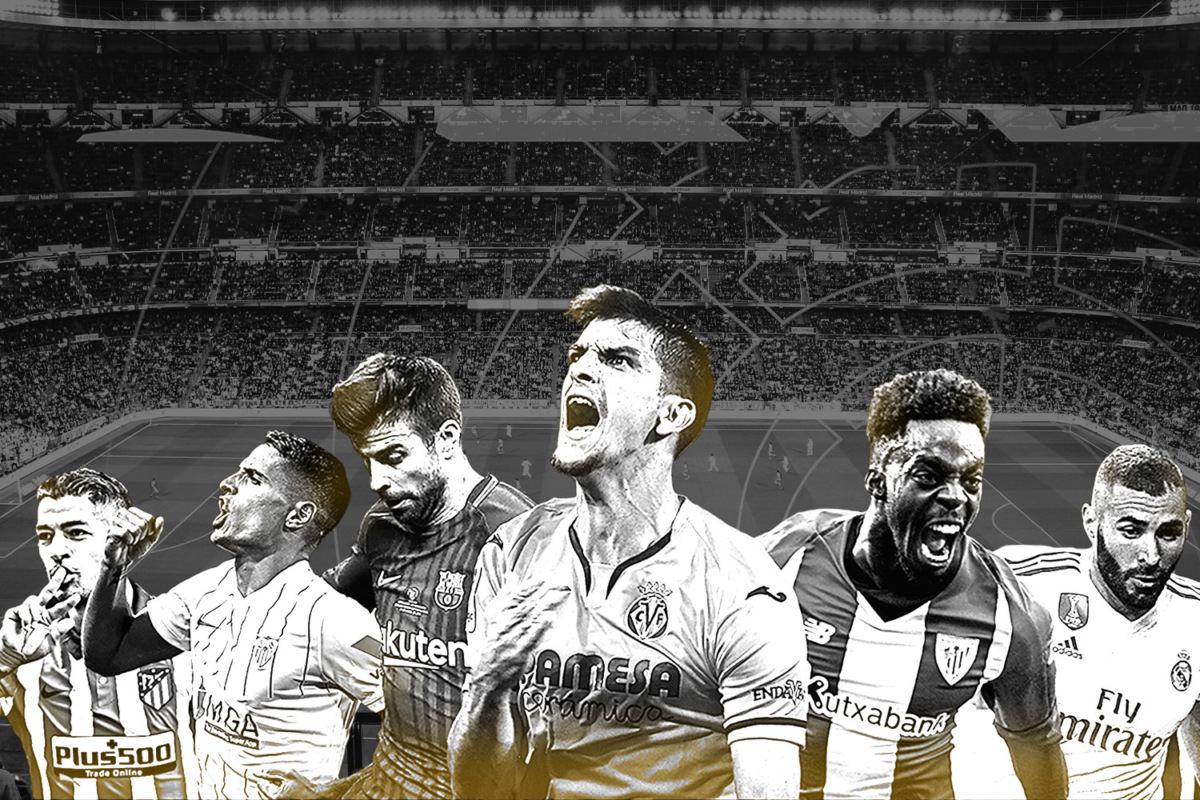 NBA Top Shot creator Dapper Labs has raised $250 million and secured a deal with soccer league La Liga to create NFTs.
The investment round values the company at $7.6 billion.
Led by Coatue, the funding comes just months after a $305 million round in March. It will be used for elevating the fan experience, developing new IP, and expanding the Flow blockchain, an engine for transactions created by Dapper.
Dapper got its start with CryptoKitties — a game with digital kittens you could breed and sell — in November 2017, but Top Shot's explosive growth took the business to new heights.
Top Shot users have bought and sold more than $780 million worth of "Moments" over the past year.
The platform has more than 1.1 million users — 48% of them own at least one Moment. Active users visit the site 300 times per month.
It has seen over 13 million transactions.
La Liga's NFTs, which launch on Flow next summer, will be similar to those of NBA Top Shot. Flow has more than 600 projects on the platform and announced a partnership with Google Cloud last week.
The deal allows Dapper to more closely compete with soccer NFT-focused Sorare, which announced on Monday that it raised $680 million in a Series B funding round.
The Athletic Looks for Buyer at $750M+ Valuation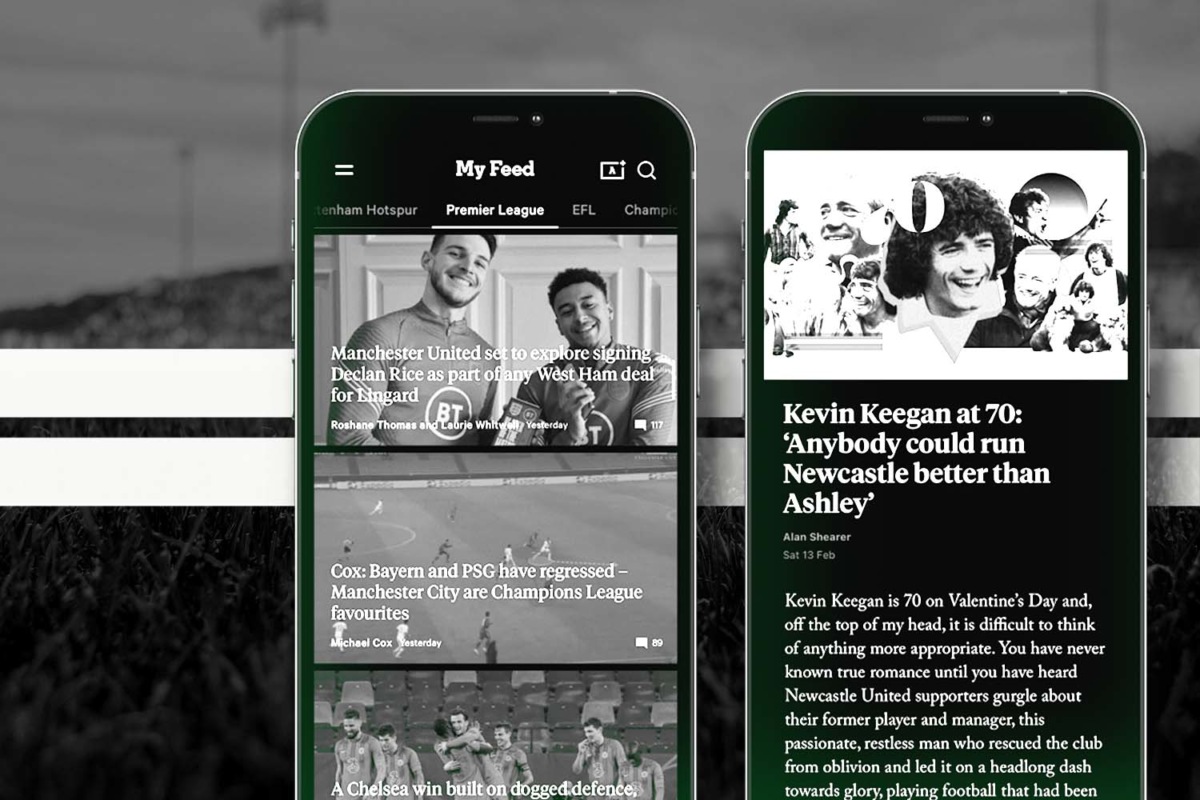 The Athletic has hired investment bank LionTree to help it find a buyer at a valuation of more than $750 million, according to The Information. 
The subscription-only sports media outlet has around 1.2 million subscribers and received a post-money valuation of $530 million following a funding round last year. LionTree hopes to have bids submitted for The Athletic by mid-October.
The Athletic is on track to pocket nearly $80 million in revenue in 2021, a 50% increase year-over-year.
The company expects revenue to reach $120 million in 2022.
Since 2016, it has raised roughly $145 million in venture funding, according to PitchBook.
The Wall Street Journal reported in March that The Athletic and Axios were in talks to merge and potentially go public, but the sports media outlet "halted" talks to shift its focus toward the New York Times.
The Athletic engaged in negotiations with the New York Times, but a potential deal dissolved in June over money and a disagreement on how to compensate the sports site's employees for their equity in the company, per The Information.
Fanatics reportedly held talks about acquiring the outlet in recent months, as well.
The Athletic laid off roughly 8% of its workforce in June 2020 and reshuffled its editorial structure in January. The company employs roughly 600 people.
SPONSORED BY ATHLETIC GREENS
This Nutritious Powder Packs a Punch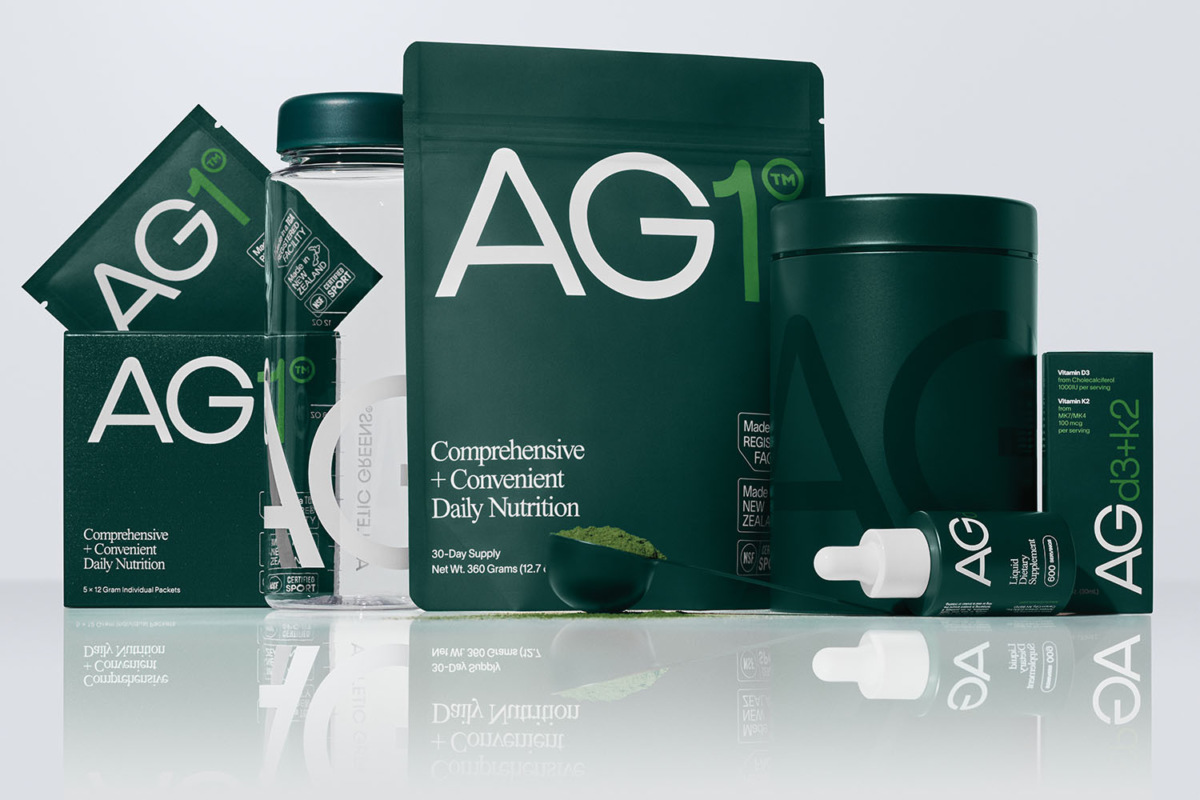 Fast food is easy. But eating healthy? That can get a little tricky.
If you're looking to elevate your daily routine with a seriously comprehensive and convenient burst of nutrition, you've gotta check out AG1 by Athletic Greens. 
AG1 is an all-in-one daily nutritional powder that combines 8 essential products – a daily multivitamin, a superfood complex, multimineral, prebiotics & probiotics, adaptogens for recovery, immune supporting ingredients, antioxidants, a greens powder and more – into one powerful scoop.
Whether you're looking to support your digestive and gut health, assist your immune system, or just get a boost of energy, AG1 is here to help you take more ownership of your daily health. 
Join the Essentialist Nutrition movement today and score a free 1 year supply of Vitamin D and 5 free travel packs.
Sony to Form Indian Media Conglomerate in Proposed Merger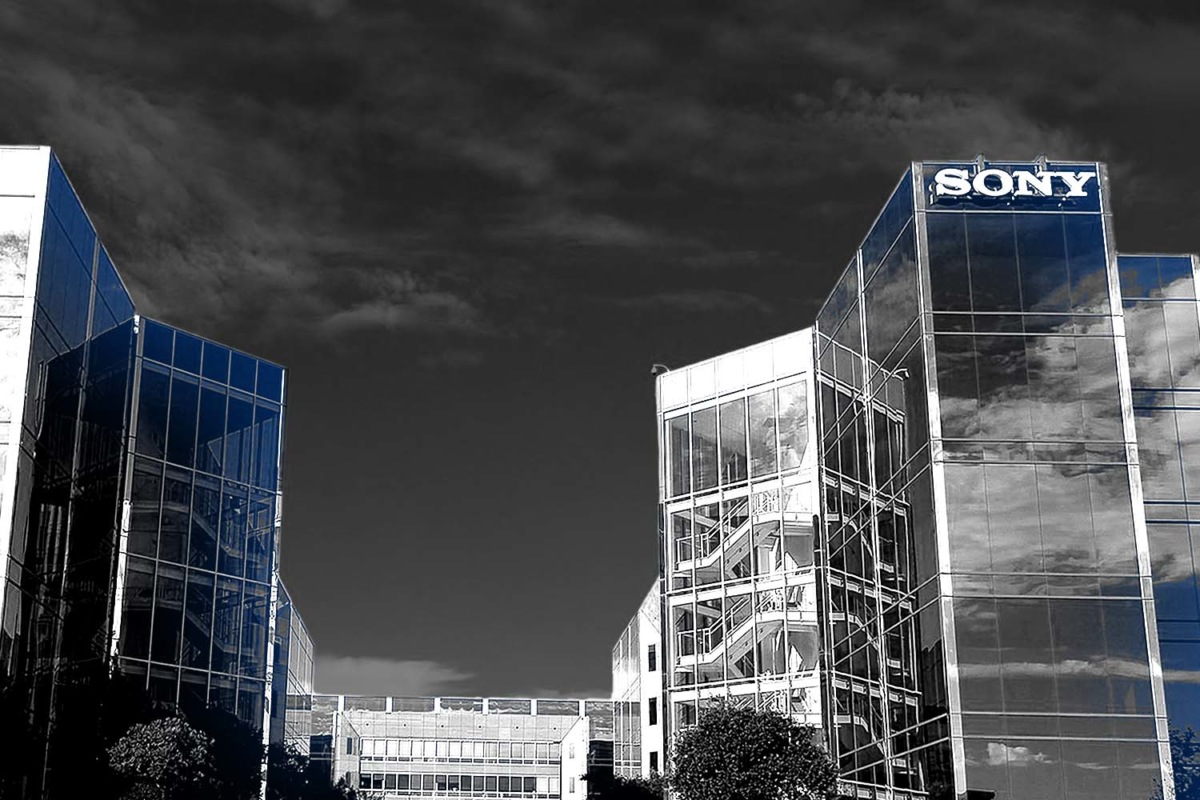 With major cricket bidding rights on the horizon, Sony India and Zee Entertainment will combine into a media conglomerate in India if a proposed merger goes through — creating a formidable rival to Disney.
The proposed merger would see Sony purchase 53% of Zee with a $1.58 billion investment and control of a majority of board seats, while Zee CEO Punit Goenka would head the new company.
The new entity would likely be a competitive bidder for Indian Premier League rights, which will be up for grabs next year.
Sony gained rights to the enormously popular cricket league with its 2016 purchase of Ten Sports from Zee for $385 million. Ten also held rights to WWE, the UEFA Champions League, and major events in tennis and golf.
Sony held the IPL rights until 2018, when Star India won them on a $2.22 billion contract that runs through 2022.
Disney bought Star, including its Hotstar network, in 2019 for $71 billion.
Zee funded the short-lived Indian Cricket League, which began in 2007 — one year before the IPL's debut — and folded in 2009.
The merger still needs to be approved by Zee's shareholders. Zee's stock price spiked around 30% on Wednesday.
SPONSORED BY LIVECLICKER
Captivate, Convert and Capture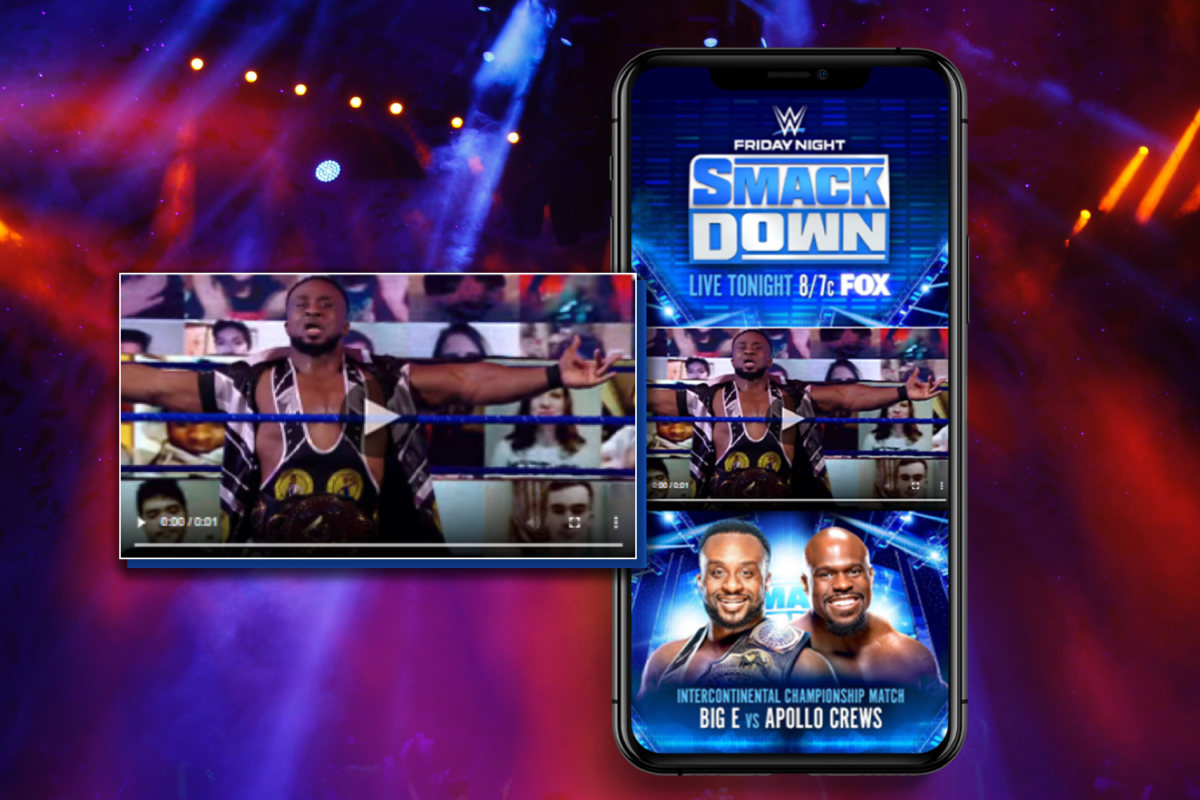 Liveclicker is revolutionizing how brands like WWE, NASCAR, and Topgolf communicate with their customers through email.
Using data and up-to-the-minute contextualization, Liveclicker helps to create unique and memorable moments with a simple, intuitive platform and service. Interactive elements like  scratch-off offers, inline videos, and zero party gathering polls, deliver 1:1 personalized content that encourages more engagement, action, and loyalty from your customers.
With the increasing importance of using email and digital media to reach customers, Liveclicker provides a safe and confident way to deliver accurate and engaging content. 
Learn more about how to turn moments of connection into momentum for your business.
Market Movers
U.S. stocks experienced gains across all three major indexes on Wednesday for a second straight session. Here's a look at how sports-related stocks performed:
(Note: All as of market close on 9/22/21)
The New York Mets (73-78) face the Boston Red Sox (87-65) tonight at Fenway Park. 
How to Watch: 7:10 p.m. ET on ESPN
Betting Odds: Red Sox -1.5 || ML -190 || O/U 9.5*
Pick: Expect Chris Sale to give the Mets some trouble. Take Boston to cover. 
Who ya got? Reply to this newsletter with your prediction for the Mets-Red Sox winner, final score, and home run hitter(s).
*Odds/lines subject to change. T&Cs apply. See draftkings.com/sportsbook for details.
Win a Pair of LaLiga ElClásico Tickets
In addition to winning gear, every referral will earn an entry into the LaLiga 2022 ElClásico ticket giveaway! ESPN is the new home of LaLiga in the U.S. Follow the best soccer league in the world with the top stars streaming every match across all ESPN platforms. Subscribe now. 
It's easy to spread the word. Copy and paste your unique link below and share it in an email or on your timeline. One referral = one entry.
Your custom referral link: [RH_REFLINK]
Or use these one-tap sharing methods: