Many didn't think Nick Saban would last five years at Alabama. If he finishes out his new extension worth a reported $70.6 million, it'll be 22 years — and a whole lotta dubs.
Cuban, Kraft Back Fintech App's $4B SPAC Merger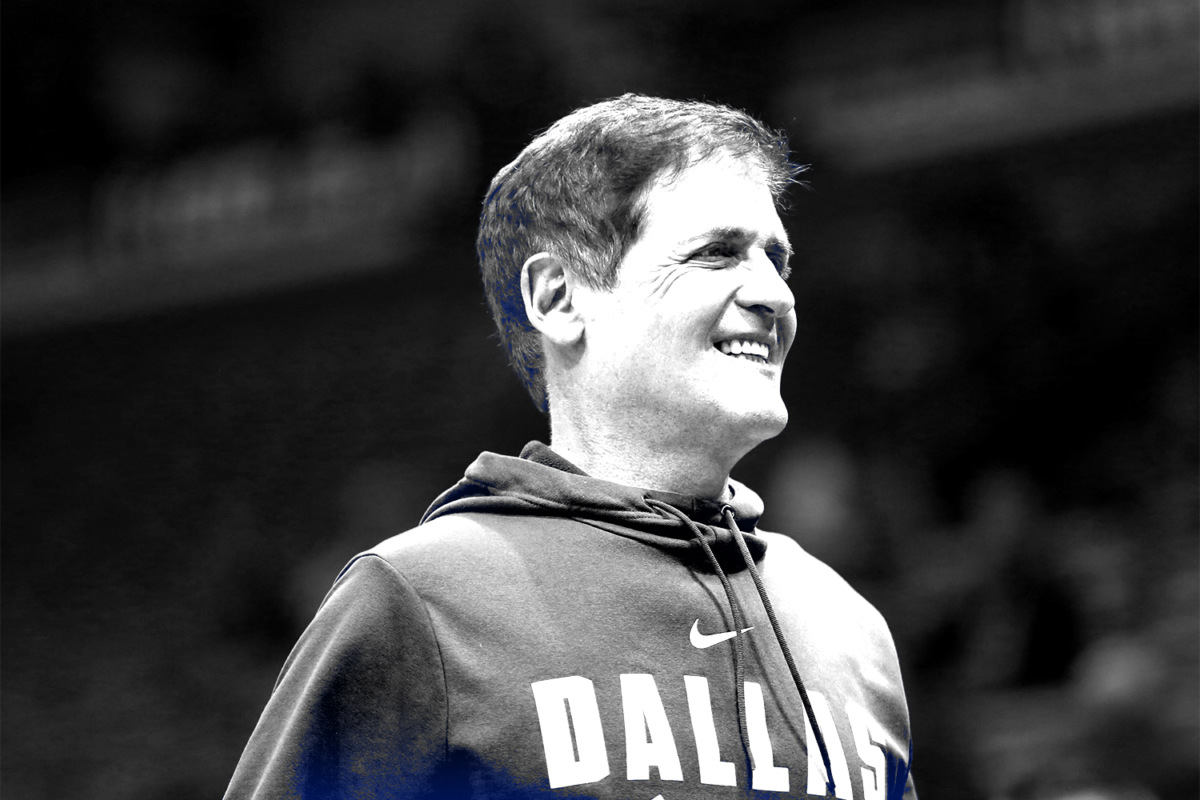 Two billionaire sports team owners are going public with a banking app designed to assist low- and middle-income users.
Dave, which helps people avoid overdraft fees, manage accounts, and find gig work, is merging with a SPAC called VPC Impact Acquisition Holdings III at an approximate valuation of $4 billion. The fintech platform has more than 10 million users and was valued at $1.2 billion last year. 
The app is backed by Dallas Mavericks owner Mark Cuban, his Mark Cuban Companies, and The Kraft Group, the conglomerate founded and run by New England Patriots' owner Robert Kraft.
Cuban has investments across the landscape of sports-related companies.
Mark Cuban Companies owns or has stakes in the Mavericks, their G-League affiliate, esports team Mavs Gaming, sports data giant Sportradar, and fantasy sports gambling site Underdog Fantasy.
Cuban was part of a $40 million round for sports memorabilia seller Goldin Auctions in February.
He sold his $90 million stake in sports analytics firm Synergy Sports in 2019 to Atrium Sports, in a deal that brought in Eldridge Investments, part-owned by Dodgers owner Todd Boehly.
Cuban has invested in the Professional Futsal League and esports betting platform Unikrn.
In addition to the Patriots, Gillette Stadium, and the surrounding Patriots Place business area, Kraft Group owns MLS' New England Revolution and Boston Uprising of the Overwatch League.
Worth $6.9 billion, Kraft is the 18th-richest sports owner in the world, per Forbes. Cuban has a reported net worth of $4.4 billion.
The Biggest Deal in Esports History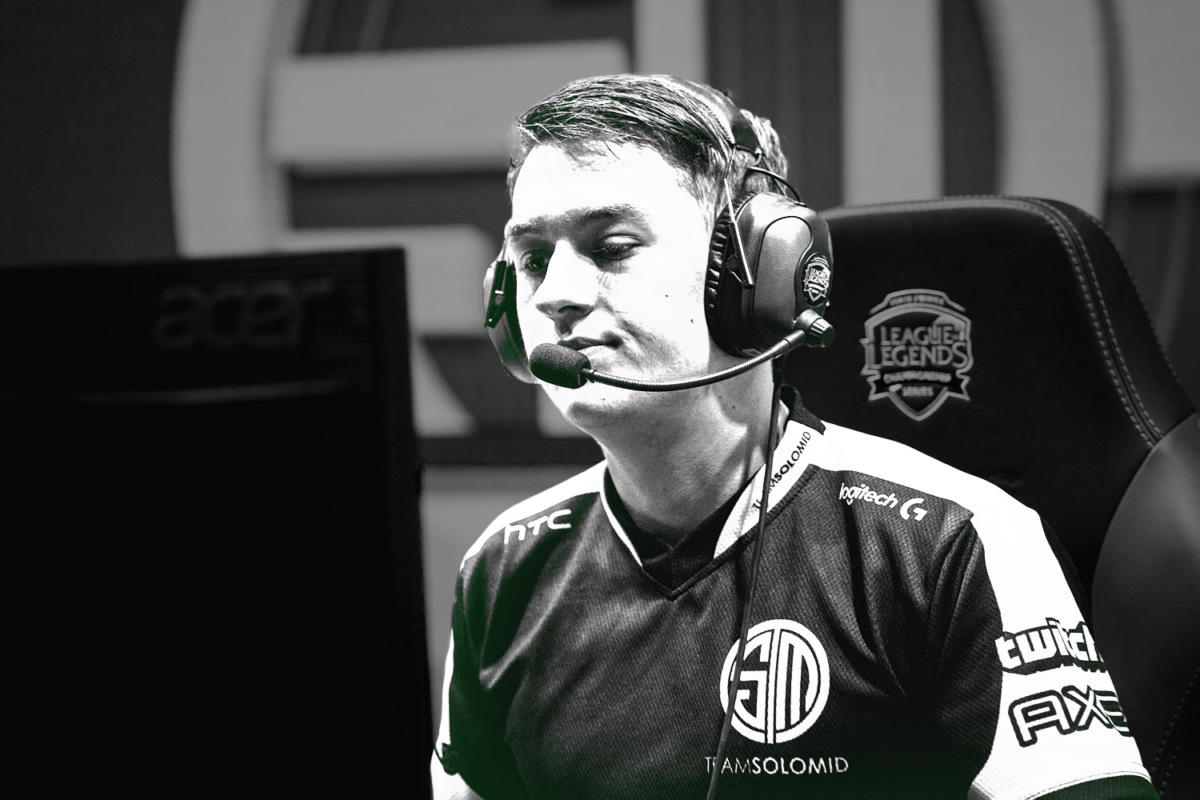 Team SoloMid, ranked the most valuable esports organization in the world in 2020, announced an exclusive 10-year, $210 million naming rights partnership with FTX.
The deal is the largest of its kind in competitive gaming history.
"We think that TSM will be able to help massively expand the presence of digital assets outside the traditional landscape," said Sam Bankman-Fried, the 28-year-old billionaire founder of FTX.
The cryptocurrency exchange is having a milestone year. In March, it finalized a 19-year, $135 million deal to take over naming rights for the Miami Heat's arena — one of the most expensive naming rights deals ever.
TSM will now be called TSM FTX, and the $210 million will help the team expand into mobile and accelerate its global reach.
Founded by entrepreneur and former esports athlete Andy Dinh in 2009, TSM had a valuation of $410 million in 2020, per Forbes. It fields players in global gaming hits like "League of Legends," "Fortnite," and "Super Smash Bros."
The $21-million-a-year partnership measures up to naming rights deals in major pro sports:  
Barclays' deal with the Brooklyn Nets ($20 million per year).
Citibank's deal with the New York Mets ($21 million per year).
Allegiant's deal with the Las Vegas Raiders (between $20 and $25 million per year).
TSM FTX is set to distribute cryptocurrency to each of its players and employees and will purchase $1 million in FTT, FTX's flagship digital token.
SPONSORED BY SPORTSDIGITA
Is Your Team Ready for the Future?
The future of professional sports doesn't look like the past, and whether or not it's comfortable, evolution is the name of the game. Technology has changed the way every sport is played on and off the field. 
Front Office Sports and Sportsdigita want to help you tackle which technologies available to professional sports teams are the most critical and how do you decipher what technology is worth a team's investment.
Join us on Tuesday, June 8 at 1 p.m. ET for a webinar where FOS CEO Adam White and Sportsdigita executives Angelina Lawton and Christy Grady-Murray will be joined by sports biz pros Adam Cross of HBSE and Jared Kozinn from The Arizona Coyotes. They will discuss and share how they are pushing the envelope with progressive, tech-forward initiatives to drive wins in 2021 and beyond. 
Man U Offers Ownership To Win Back Fans
Manchester United has reportedly decided to offer ownership shares in the team in an effort to win back the trust of its fans.
The program will offer a new class of shares that carry the same voting rights as those held by its owner, American billionaire Joel Glazer, who is also a co-owner of the Tampa Bay Buccaneers.
A new fan advisory board will also be created to give supporters more influence over the organization, according to a Bloomberg report.
Shortly after Avram Glazer put $97 million worth of his Manchester United shares up for sale in March, the $4.2 billion club faced scrutiny over joining the short-lived European Super League.
Fans were outraged by the decision, protested, and rejected an apology.
"Actions speak louder than words, and he and his family have shown time and again that their sole motivation is personal profit at the expense of the football club," the 200,000-member Manchester United Supporter Trust said in a statement.
The Glazers took over in 2005, when the team was worth $1.5 billion. Thousands of fans were forced to sell shares to the family in a "compulsory buyout," per Financial Times.
Last week, Glazer attended the team's forum for the first time in more than 15 years.
"Fans are the lifeblood of Manchester United, and I am personally committed to ensuring that they are given an enhanced vote," Glazer said.
The NHL reached an

agreement

with the Canadian government to allow teams to travel across the border, beginning with next week's Stanley Cup semifinals.

ParentsTogether has

called

on Roblox to "stop baiting children into outrageous spending." The watchdog group believes the gaming platform isn't transparent.

Ukraine's new soccer kit has caused

outrage

in Russia as it features a map of Ukraine that includes Crimea. Russia annexed Crimea from Ukraine in 2014.

The Giants' Kevin Gausman and the Mets' Jacob deGrom have both gone nine consecutive starts yielding one run or fewer, tying the longest stretch since the mound was lowered in 1969. Of course, deGrom has been worth every dollar of his $36 million salary, but Gausman has nearly matched deGrom on an $18.9 million pay grade. Get more stories like this in Sports Section, a free, daily newsletter.

Click here to subscribe

.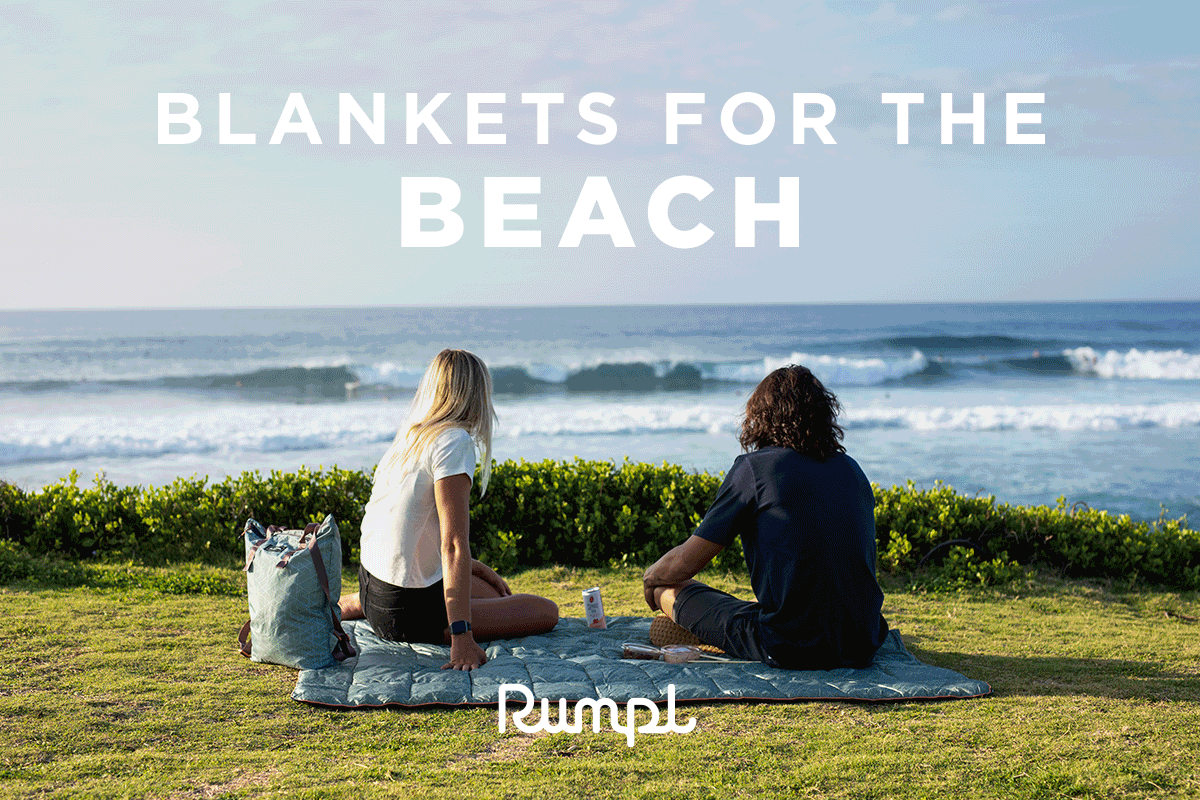 Rumpl is on a mission to introduce the world to better blankets. They took your favorite puffy jacket and turned it into a weatherproof, cozy blanket that goes everywhere. 
From the park, to the beach, to the stadium, and everywhere in between, Rumpl blankets keep the good times rolling. 
U.S. stocks were mixed on Monday amid inflation concerns. Here's a look at how sports-related stocks performed:
Up:
fuboTV Inc. (NYSE: FUBO) gained 12.94%
GameStop Corp. (NYSE: GME) gained 12.71%
Peloton Interactive, Inc. (NASDAQ: PTON) gained 6.58%
Down:
Daktronics, Inc. (NADAQ: DAKT) dropped 2.34%
Big 5 Sporting Goods Corporation (NASDAQ: BGFV) dropped 2.26%
Foot Locker, Inc. (NYSE: FL) dropped 1.32%
(Note: All as of market close on 6/7/21)
The Brooklyn Nets host the Milwaukee Bucks tonight at Barclays Center in the second game of their second-round playoff series. Brooklyn won the first game on Saturday, 115-107.
How to Watch:
7:30 p.m. ET on TNT
Betting Odds:
Nets -1 || ML -115 || O/U 235.5
Pick: Despite no James Harden for Game 2, the Nets should continue their dominance, having won five of their six playoff games. Take Brooklyn to cover and lean under.
Who ya got? Reply to this newsletter with your prediction for the Bucks-Nets winner, final score, and high scorer. Nail it, and you get a mention in Tuesday's FOS PM. Don't forget to include your Twitter handle.
Shoutout: On Friday, we asked readers to make predictions for Clippers-Mavericks. The Clippers beat the Mavericks 104-97 behind Kawhi's game-high 45 points. Readers who submitted were all pulling for the Mavs.
Ready to rep your favorite newsletter? Refer your friends and colleagues to Front Office Sports and you could win FOS merchandise.
It's easy to spread the word. Copy and paste your unique link below and share it in an email or on your timeline.
Your custom referral link: [RH_REFLINK]
Or use these one-tap sharing methods: