South Carolina beat North Carolina in the 2021 Duke's Mayo Bowl on Thursday, and afterward, 4.5 gallons of Duke's mayonnaise were dumped on Gamecocks coach Shane Beamer. Don't feel too bad: The total payout for the bowl was $4.78 million and USC will reportedly take $1.32 million.
Penguins Limited Partner Tries to Block $900M Sale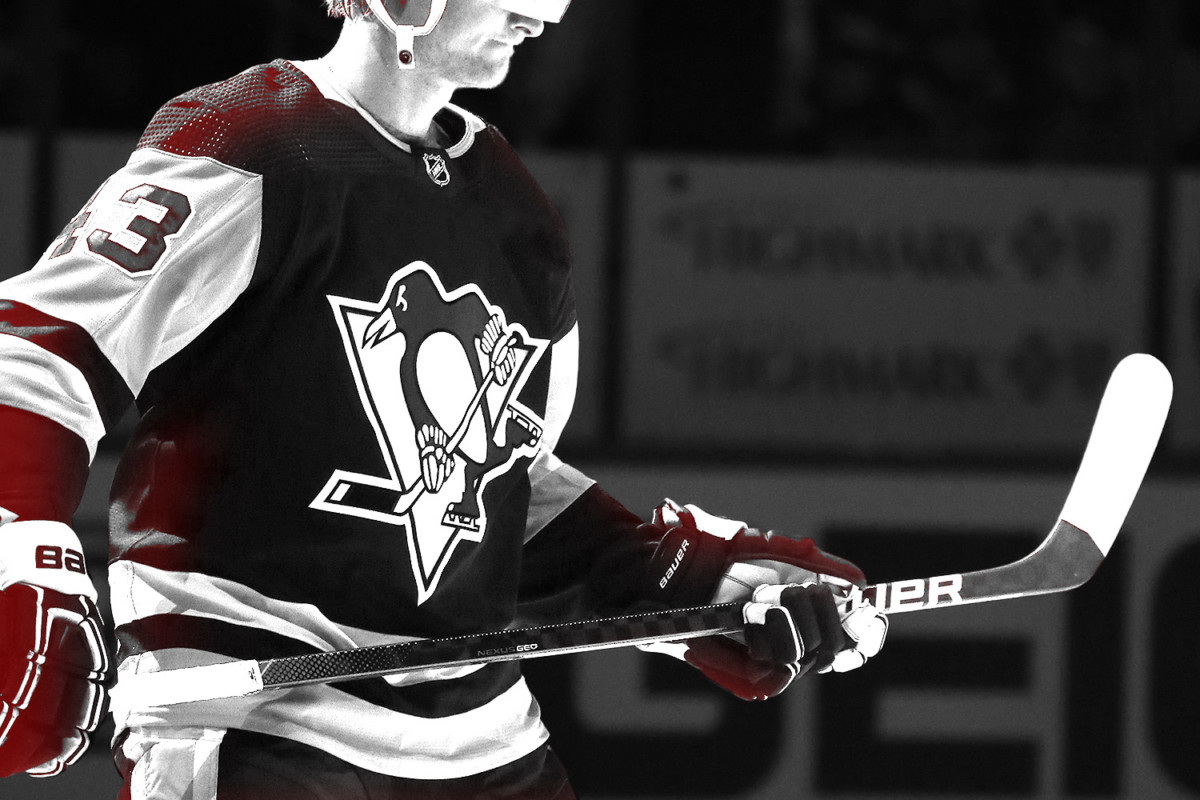 A limited partner of the Pittsburgh Penguins is attempting to block the team from joining the vaunted roster of Fenway Sports Group.
Wildfire Productions filed a lawsuit, saying that majority owners Ron Burkle and Mario Lemieux actively denied limited partners from collecting information and providing input on the deal.
"Through clandestine back-room maneuvering, Mr. Burkle and Mr. Lemieux are orchestrating an unlawful cash-out for themselves, while steamrolling and freezing out their Limited Partners, including Wildfire," the company wrote.
In November, Fenway Sports Group agreed to buy a controlling stake in the Penguins reportedly for around $900 million.
The deal received unanimous approval from the NHL's board of governors on Dec. 9.
The Penguins brushed off the suit, saying "This is a regrettable situation where a single limited partner is claiming rights to which they are not entitled."
The team also noted that Wildfire is receiving five times its original investment, and that the stake value "increased over 12 times as a result of this transaction."
A Growing Portfolio
Fenway also owns the Boston Red Sox, Liverpool F.C., Roush Fenway Keselowski Racing, and a majority stake in the New England Sports Network.
In March, RedBird Capital Partners invested $750 million in Fenway at a $7.35 billion valuation. LeBron James and Maverick Carter followed suit later that month at an undisclosed amount.
Chelsea FC Records $196.4M In Losses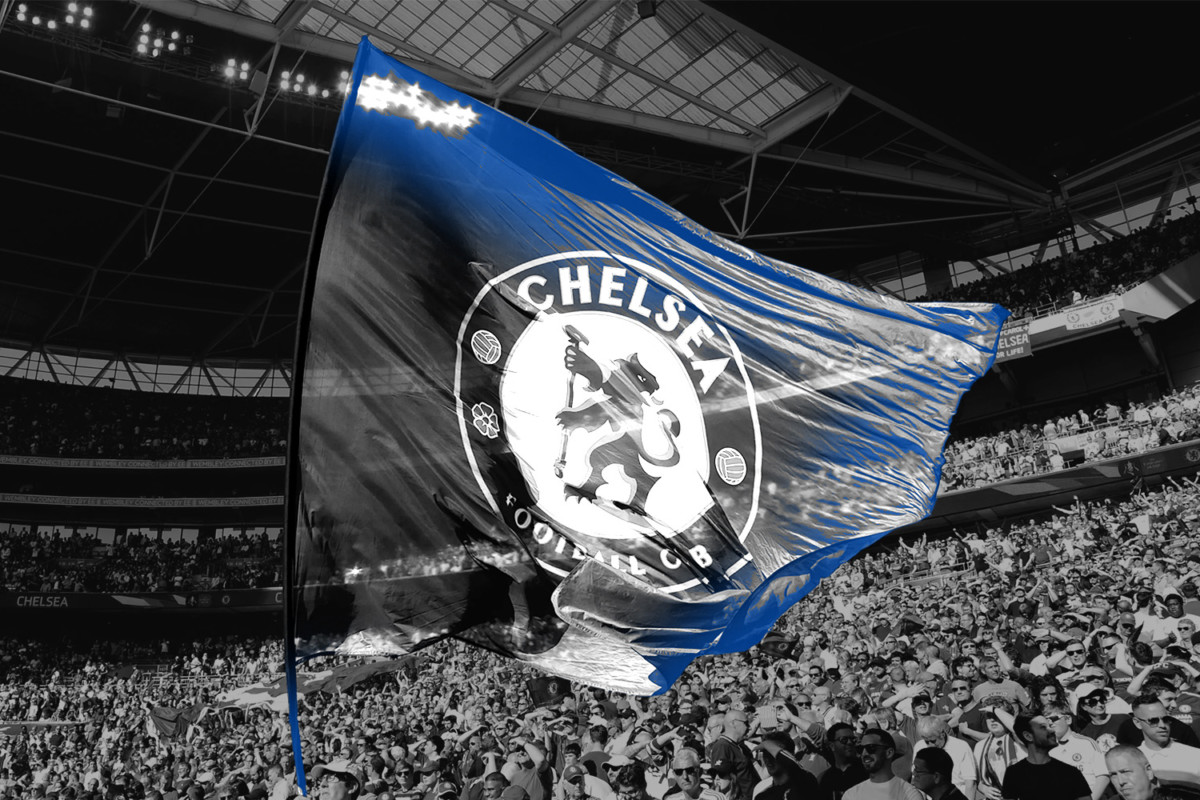 Chelsea FC reported its full-year earnings on Thursday, recording a post-tax loss of $196.4 million for the year ending June 30, 2021.
The year prior, Chelsea posted $49 million in profit. The club attributes the loss to "matches taking place behind closed doors as well as decreased profit on players' sales and increased player amortisation."
Matchday income fell $62 million to $9.7 million.
"Had it not been for the matchday impact of the pandemic, we are confident we would have achieved record turnover this year," club chairman Bruce Buck said. Buck believes COVID-19 will continue to impact the club's finances.
Chelsea isn't the only European soccer club that reported losses during the same period.
Juventus lost $246.6 million, with revenue declining 16% year-over-year to $565.1 million.
Manchester United posted $126.8 million in losses for the year.
Chelsea's broadcasting revenue grew from $246.3 million to $369.3 million thanks to the delayed 2019-20 season and the club's success in the Champions League.
Chelsea's Future
During the year, Chelsea replaced manager Frank Lampard with Thomas Tuchel, who signed an extension in June.
Chelsea's accounts say the club is "reliant on Fordstam Limited for its continued support" and will be for the "foreseeable future." The team's parent company is owned by Roman Abramovich.
SPONSORED BY ATHLETIC GREENS
Make Routines, Not Resolutions
January gets all of the glory, but what about February and those other 10 months?
Imagine a health routine where you're showing up to empower your life by supporting your immune system, gut health, and energy year-round.
That's where AG1 by Athletic Greens comes in – the daily habit that provides your body with everything it needs, in just one scoop.
AG1 simplifies your health routine with a comprehensive blend of 75 vitamins, minerals and whole food-sourced ingredients, including probiotics and hard-to-source greens that help fill the gaps in your diet … and it tastes great!
Take care of your nutritional foundation today with a 1 year supply of Vitamin D and 5 free travel packs with your first purchase.
Discovery-WarnerMedia Merger Clears IRS Hurdle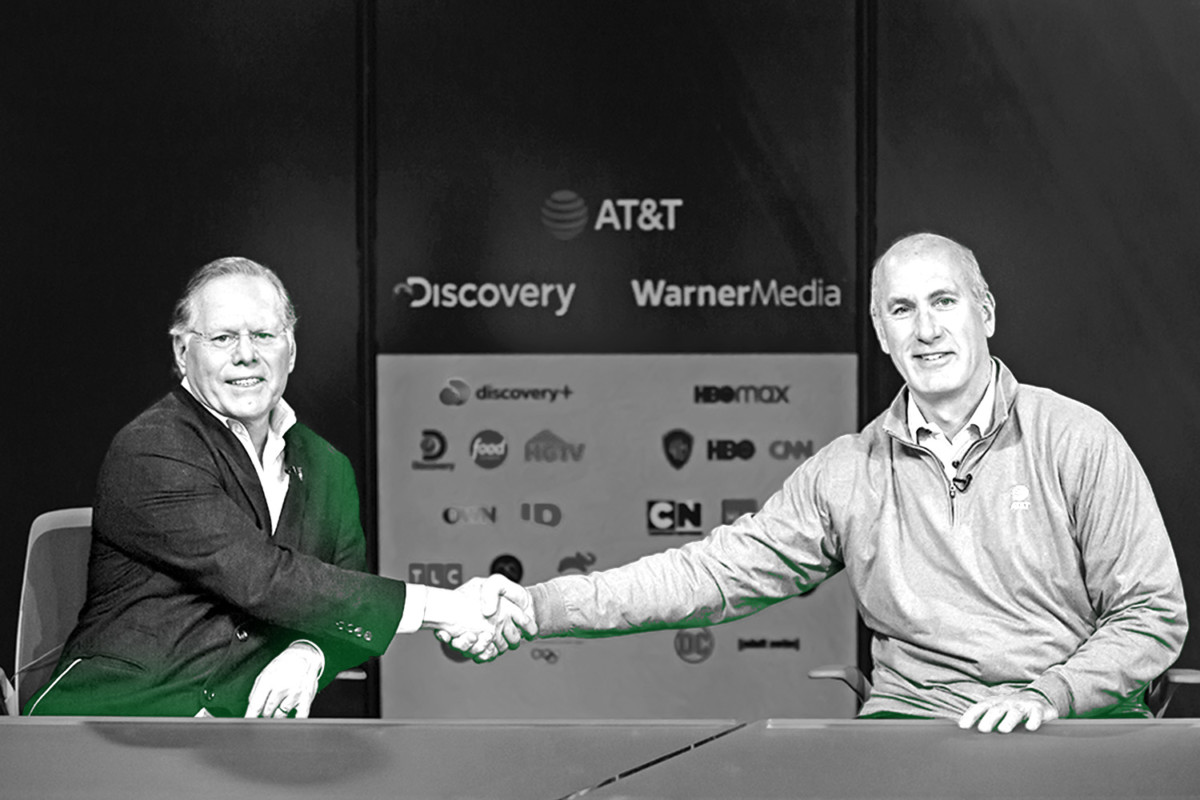 The historic Discovery-WarnerMedia mega-merger will be able to proceed as structured after it received approval from the IRS.
The $43 billion deal will bring together WarnerMedia's Turner Sports, TNT, TBS, CNN, Warner Bros., HBO, and Discovery's Eurosport, Food Network, HGTV, and others.
Discovery also has the rights to the Olympics across Europe through 2024 in a six-year, $1.5 billion deal, and is reportedly in talks to form a joint venture with BT Sport, which holds U.K. Premier League rights.
On Wednesday, WarnerMedia-owner AT&T revealed that the deal received a favorable rating from the IRS as a "Reverse Morris Trust," a transaction type designed to be tax-free for shareholders.
Under a Reverse Morris Trust, AT&T will first spin off WarnerMedia before merging it with Discovery.
To remain tax-exempt, AT&T shareholders must retain a majority stake in the company. As currently structured, they will receive 71% of the new company's shares and be able to name seven of 13 board members.
Discovery CEO David Zaslav and CFO Gunnar Wiedenfels will run the new company.
Not a Done Deal
While the merger received the blessing of the European Commission earlier this week, Democratic lawmakers wrote to the Department of Justice this month asking for close scrutiny of the deal.
If completed, the combined entity will be worth around $130 billion and hold broadcast rights to the NBA, NHL, and Olympics.
SPONSORED BY COINBASE
Give Crypto for a Holiday Slam Dunk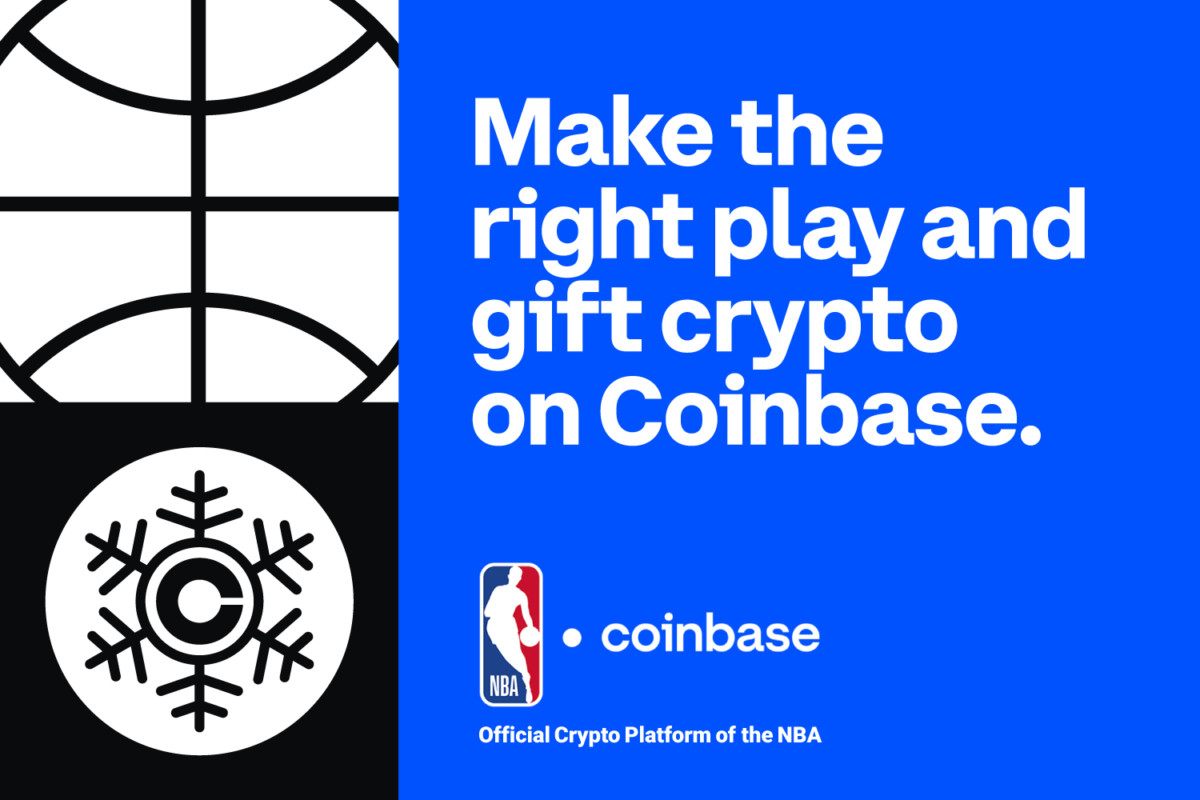 'Tis the season of (crypto) giving. 
Your friends and family deserve a gift that will set them up for the future, and Coinbase is here to help. 
Now you can send personalized crypto gifts of any amount to anyone, and each gift also comes delivered in a digital card featuring unique artwork from an up-and-coming artist.
The future of gifting is here. Click here to learn how to win the holidays now.
Market Movers
U.S. stocks experienced gains across all three major indexes on Thursday. Here's a look at how sports-related stocks performed:
(Note: All as of market close on 12/30/21)
The Pittsburgh Panthers (11-2) face the Michigan State Spartans (10-2) tonight at Mercedes-Benz Stadium.
How to Watch: 7 p.m. ET on ESPN
Betting Odds: Spartans -3.5 || ML -160 || O/U 56* (Bet on DraftKings)
Pick: Expect the Spartans to dominate in the trenches. Take Michigan State to cover.
Who ya got? Reply to this newsletter with your prediction for the Pittsburgh-Michigan State winner and final score.
*Odds/lines subject to change. T&Cs apply. See draftkings.com/sportsbook for details.