NWSL expansion team Angel City FC has added even more celebrities to its star-studded ownership group — including the 3-year-old daughter of Dwyane Wade and actress Gabrielle Union. Other names include Christina Aguilera, Shawn Johnson East, and Jay Shetty.
Seattle Sounders Building $1B Training Facility and Development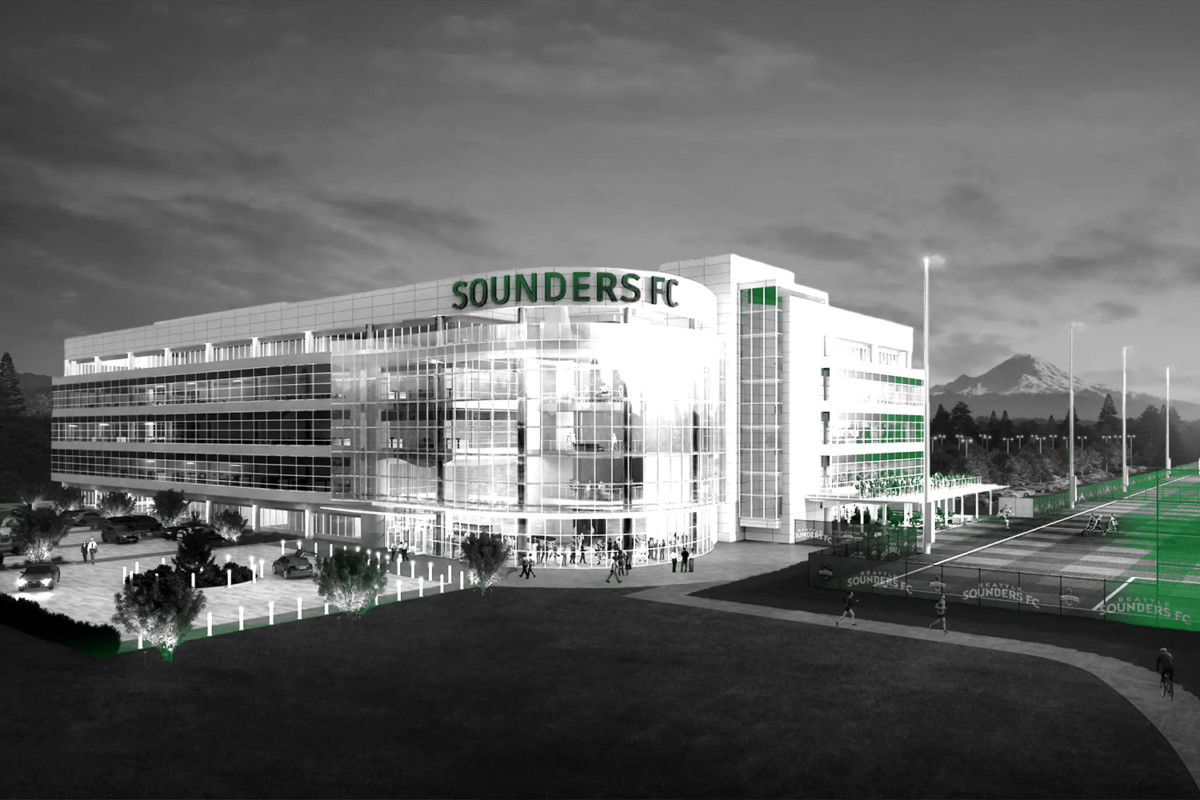 The Seattle Sounders don't just want a new place to practice — they're building an entire neighborhood.
The Major League Soccer team announced a 10-year plan to build a training facility, office space, and housing on a site in the southwest Renton area, which used to hold the Longacres Racetrack and was most recently Boeing's corporate headquarters.
The entire project is likely to cost over $1 billion.
The 50,000 square-foot, eco-friendly facility, slated to open in 2024, will eventually include four fields, two made with artificial turf, the other two with grass.
It will also include the team's offices, plus a gym and clubhouse for the players.
The team, which is partnering with Unico Properties on the entire project, will also build 3,000 multifamily residential units.
Unico bought Boeing's former commercial headquarters in December for around $100 million.
Star Owners
The team is majority-owned by investor and Seattle Kraken co-owner Adrian Hanauer, and counts many Seattle legends among its minority shareholders.
Seattle Seahawks quarterback Russell Wilson, Seattle Mariners legend Ken Griffey Jr., Microsoft CEO Satya Nadella, entertainers Drew Carey, singer Ciara (Wilson's wife), and rapper Macklemore are all part-owners.
Garmin Pockets $5B in 2021, Projects Double-Digit Growth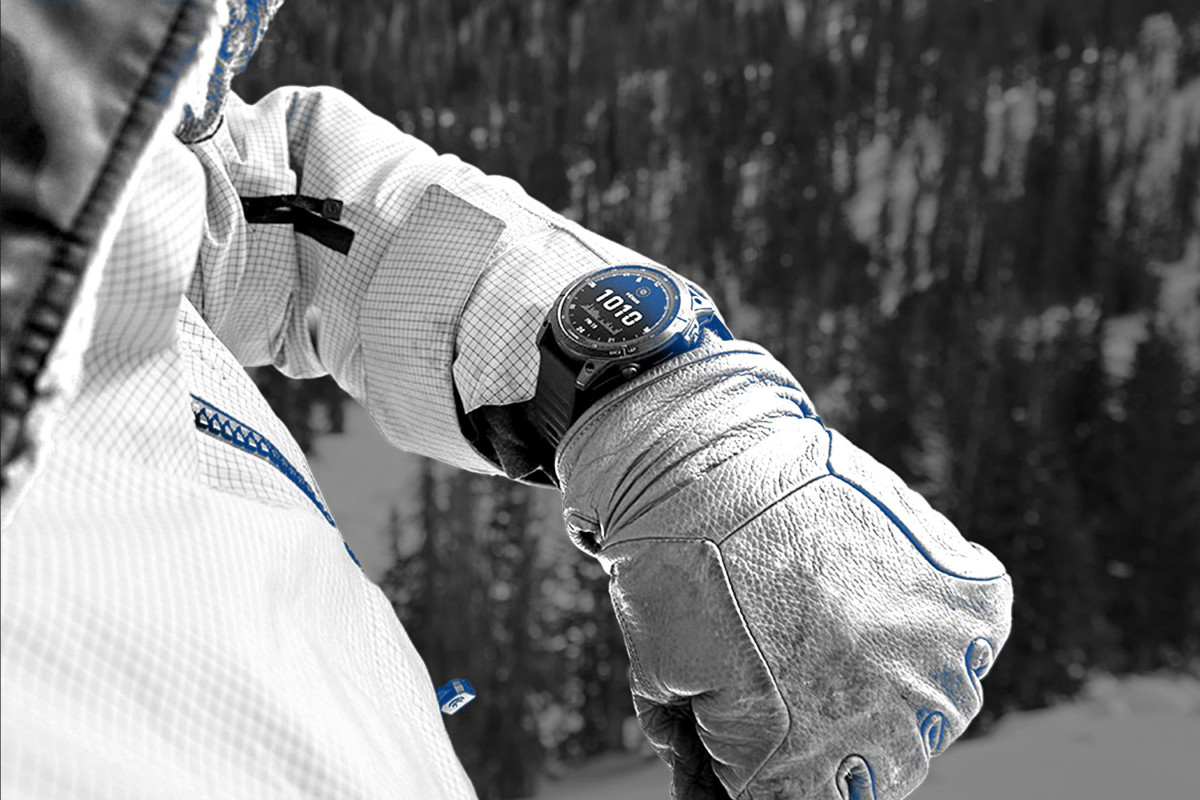 Garmin exceeded expectations with its latest earnings report, projecting double-digit growth in the financial year ahead driven by the company's fitness segment.
The Kansas-based company reported $1.4 billion in revenue in Q4 2021, a 3% increase compared to the same period the year prior, beating analysts' estimates of $1.37 billion.
Garmin's full-year revenue reached $5 billion in FY2021, a 19% increase year-over-year.
Known for its GPS devices, Garmin has also benefited from its activity trackers and smartwatches — the company's fitness segment generated $1.5 billion in revenue for the year that ended Dec. 25, 2021, up 16% compared to the year prior.
Garmin reported growth across all segments during the fiscal year.
Its outdoor segment saw revenue reach $1.2 billion, up 14% compared to FY2020.
The marine segment posted $875 million in revenue, a 33% uptick year-over-year.
Its aviation segment generated $712 million in revenue, up 14% compared to FY2020.
Garmin expects growth to continue in FY2022, with revenue projected to reach $5.5 billion, which would mark the company's seventh consecutive year of profitability.
A Deeper Dive
Last month, Garmin's 2021 connected fitness report provided insight into how consumers have stayed active amid a global pandemic.
From data collected through smartwatches, Garmin saw the number of indoor activities logged by its users double year-over-year. The company also reported a 9.5% increase in outdoor activities in 2021 compared to the year prior.
SPONSORED BY COINBASE
Store & Explore 4,000 Assets in One Place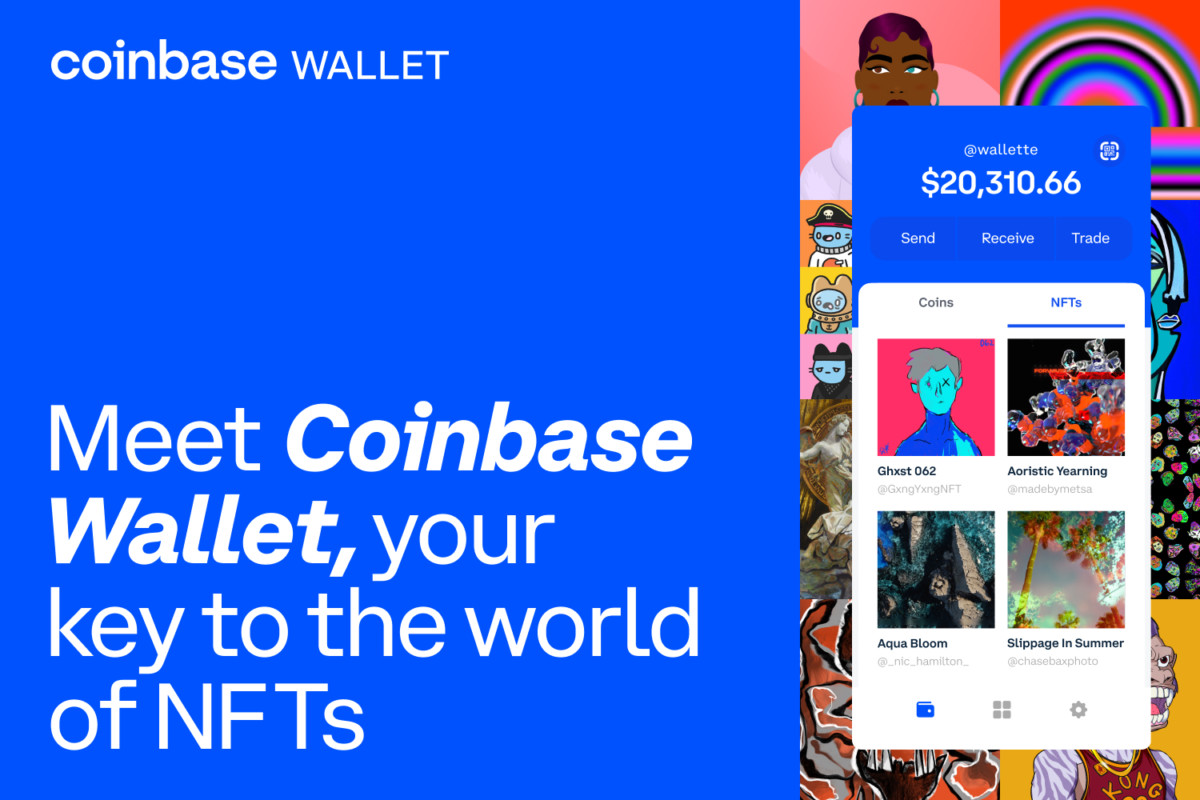 Bench your other wallets. Because Coinbase Wallet is going to change the way you NFT.
As the sports world—ahem, the whole world—embraces a crypto future, Coinbase introduces a self-custody wallet for complete control over your assets, keys, and data. 
Now you can enter the ever-expanding decentralized web and showcase all your NFTs in one secure app. Fund it with a credit or debit card, or connect to your Coinbase account to access your crypto funds in a matter of clicks.
The game is officially changed. Get started with Coinbase Wallet today.
Silver Lake Gets Players' Approval For All Blacks Deal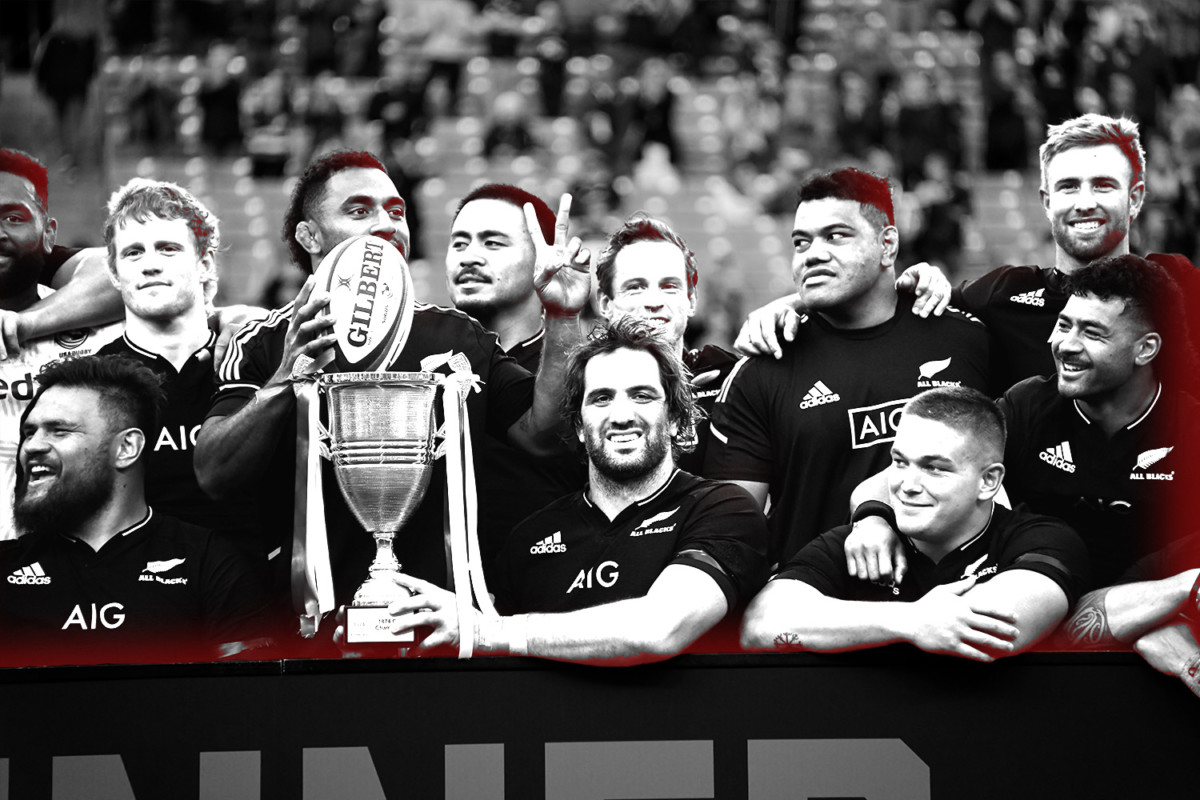 Silver Lake is one step closer to purchasing a stake in a new commercial operations entity for New Zealand Rugby, which would mark the first time the All Blacks rugby team is not solely owned by New Zealanders.
The firm received approval from the players to buy a 5.7% stake in convertible preference shares for $133 million in NZR CommercialCo, the new division housing all revenue-generating assets of the governing body. Previous reports revealed Silver Lake offered $279 million for a 12.5% stake, but the players union opposed the deal.
"We've spent a lot of time with a lot of different parties in the last 12-to-14 months and now have the confidence to move forward," NZR CEO Mark Robinson said.
Upon approval from the 26 provincial unions and Māori Rugby Board, NZR CommercialCo could reach an estimated $2.3 billion valuation.
An additional co-investment of up to $67 million will be offered to domestic investors later in the year.
Silver Lake, NZR, and its players association will invest in international rugby-related businesses through the creation of Global Rugby Opportunities. NZR and NZRPA will earn a 15% share of its profits.
Rugby's Revenue
NZR and the NZRPA also agreed to a new bargaining agreement including governing of the relationships between the pair and NZR CommercialCo, as well as continuing the duo's current revenue-sharing deal.
Silver Lake could end up owning as much as 8.6% of the company's equity.
SPONSORED BY LIVEU
Engaging the Fan Like Never Before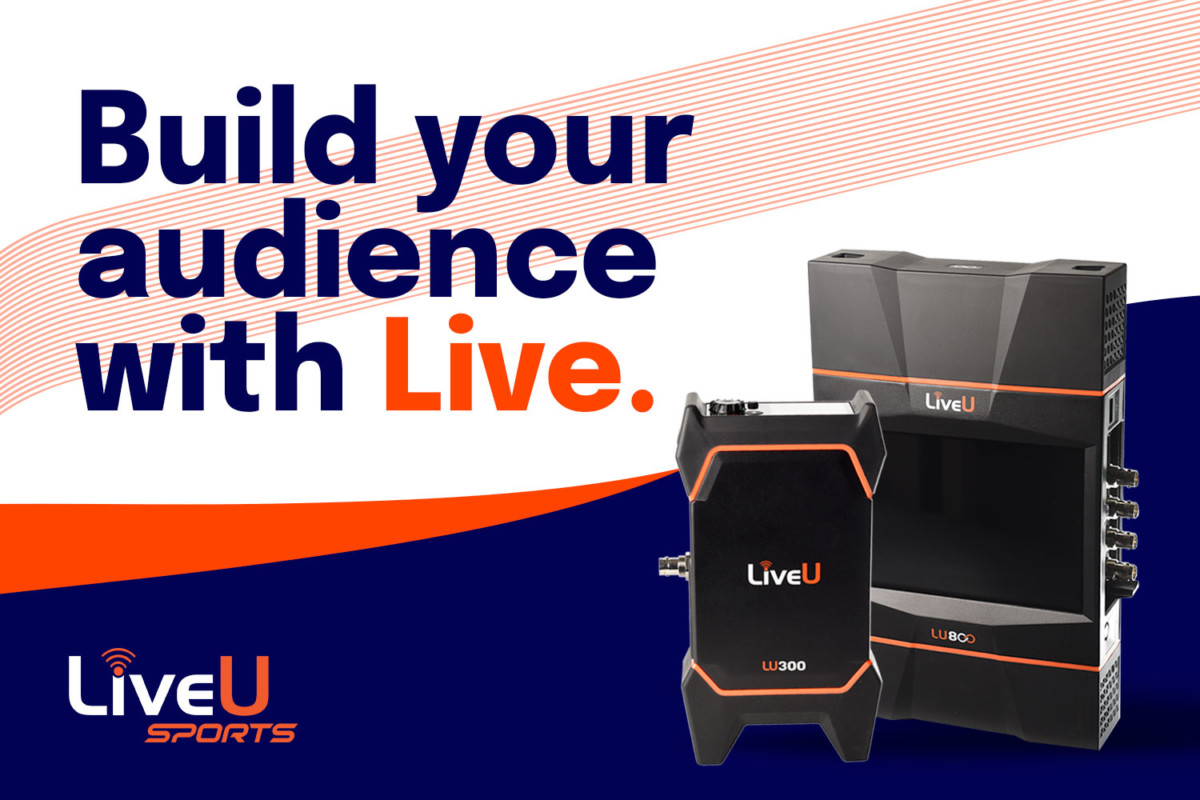 Acquiring real-time content from anywhere has never been more in-demand – especially engaging content that's additive to the broadcast of a live event. LiveU technology lets organizations bring fans closer to the team with easy-to-use, high-quality, reliable video encoding and transport.
Whether it's a livestream or seamless integration into an editing and publishing platform, LiveU solutions have enabled teams to truly exploit the access they have, building new digital revenue streams and assets.
With LiveU, content teams can follow players on the road, host interactive shows on social media, stream press conferences or player interviews, or just capture and publish a behind-the-scenes look at practices or special events throughout the year.
Bring your fans closer to the action with LiveU.
Market Movers
U.S. stocks experienced declines across all three major indexes on Thursday for a second straight session. Here's a look at how sports-related stocks performed:
(Note: All as of market close on 2/17/22)
The Philadelphia 76ers (34-23) face the Milwaukee Bucks (36-23) on Thursday at Fiserv Forum.
How to Watch: 8:30 p.m. ET on TNT
Betting Odds: Bucks -6.5 || ML -255 || O/U 224* (Bet on DraftKings)
Pick: Expect Giannis Antetokounmpo to continue his dominance. Take Milwaukee to cover.
*Odds/lines subject to change. T&Cs apply. See draftkings.com/sportsbook for details.