The terms of the $26 million sale of Cristiano Ronaldo to Manchester United are reportedly under investigation. Juventus officials say Italian prosecutors have ordered a search of its offices and are looking into the Serie A club's financial accounting.
FTC Sues to Block $74B Merger of Nvidia and SoftBank-Owned Arm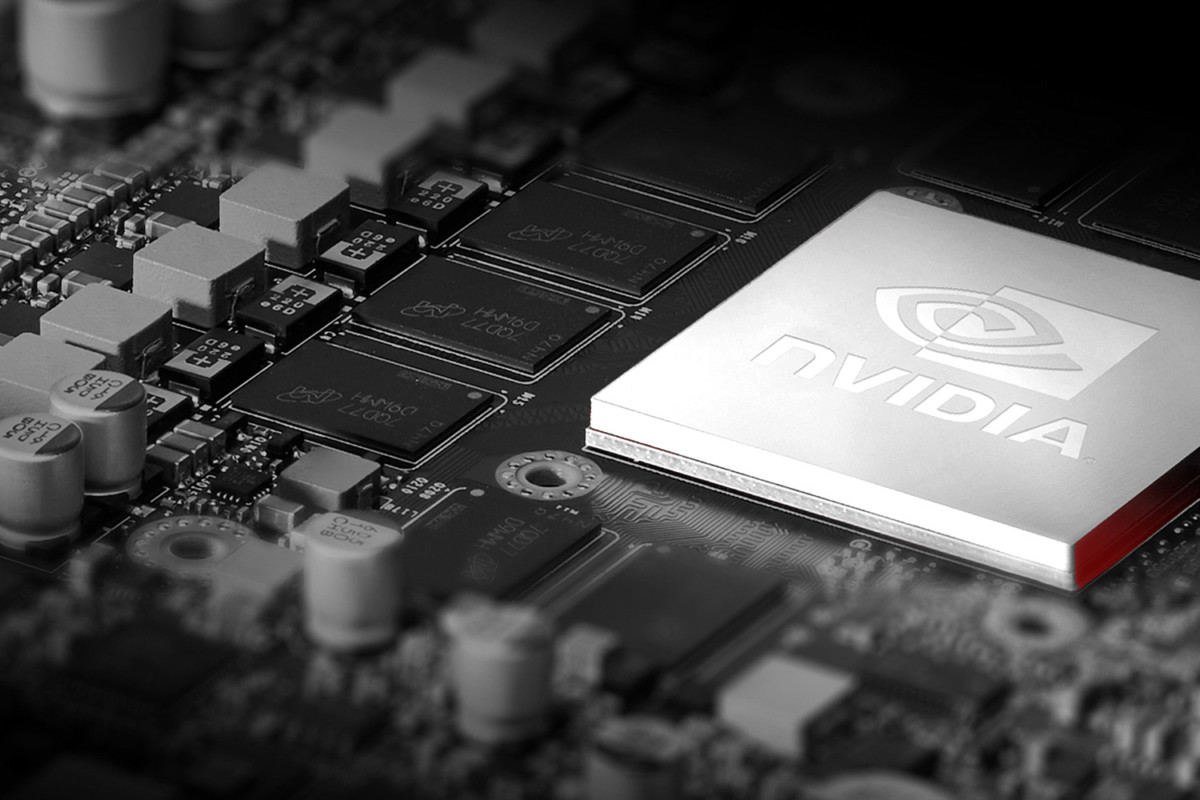 A Federal Trade Commission action to block a merger between Nvidia and Arm could cost SoftBank $74 billion.
The deal, agreed to in September 2020, would bring one of the world's largest providers of chip technology, SoftBank-owned Arm, under the umbrella of a global leader in chip manufacturing.
Nvidia is a major provider of gaming hardware and software, offering graphics cards, gaming laptops, and gaming cloud software. Revenue from its gaming division rose 42% year-over-year in the third quarter to $3.2 billion.
The FTC said the merger would threaten Arm's status as a neutral partner to chip producers. Arm estimated that its software is used in 25 billion chips per year.
"The combined firm would have the means and incentive to stifle innovative next-generation technologies," the regulator wrote.
Nvidia, however, said that the merger would promote competition in the chip industry — and that the company would challenge the FTC suit.
SoftBank, which bought Arm in 2016 for $32 billion, agreed to sell the company to California-based Nvidia for a package of cash and stock worth $40 billion at the time.
Nvidia's stock price has more than doubled since then, bringing SoftBank's potential haul from the sale to $74 billion.
SoftBank's Vision Fund 2 has invested at least $2.6 billion in sports and entertainment this year, and its Fortress Investment Group bought Accordia Golf for $3.5 billion last month.
Sportsman's Warehouse and Great Outdoors Nix Merger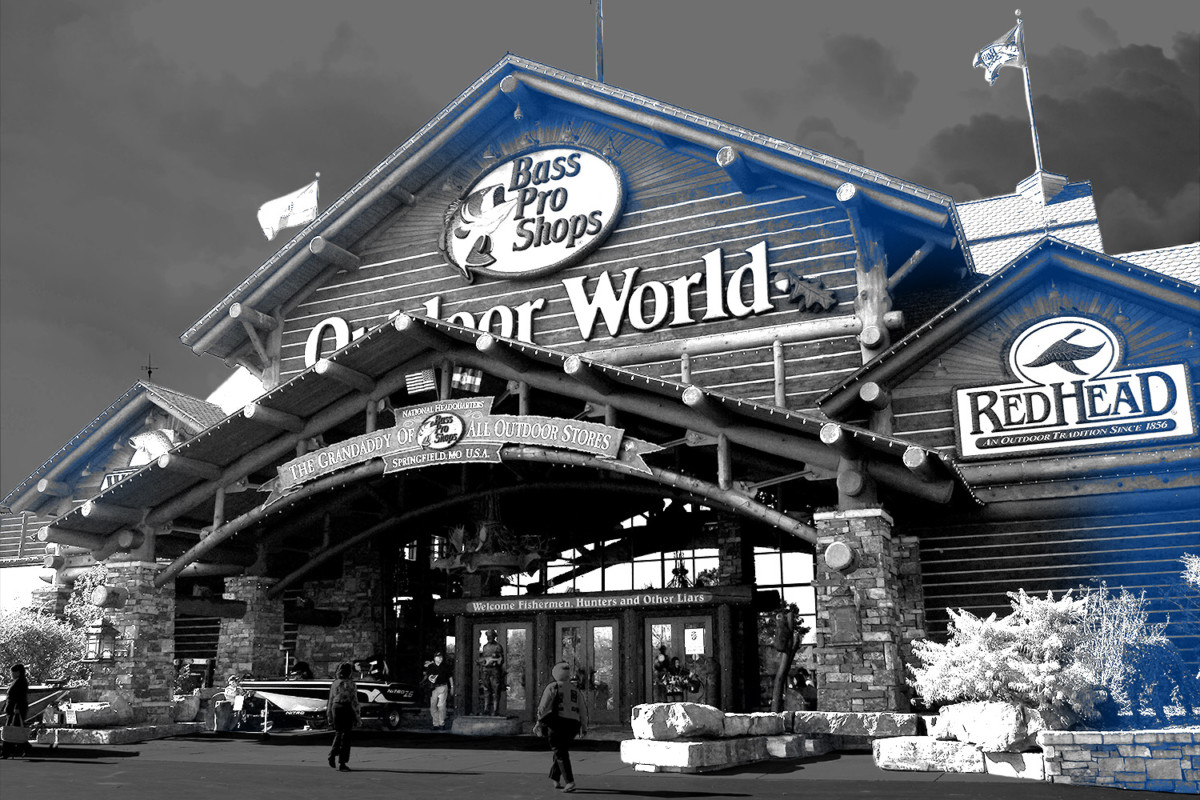 Outdoor sporting goods retailer Sportsman's Warehouse and Great Outdoors Group, the parent company of Bass Pro Shops, have terminated plans of a merger, according to a regulatory filing.
Great Outdoors first agreed to acquire Sportsman's Warehouse in December 2020 for roughly $800 million. The merger is now off following feedback from the Federal Trade Commission indicating the two companies would not receive clearance to close the deal.
As a result, Great Outdoors will pay a $55 million termination fee to Sportsman's Warehouse.
It is believed the deal would not be approved due to a call for regulators to boost competition across all industries following an executive order signed in July by President Joe Biden.
The regulatory pushback adds to a turbulent financial year for Sportsman's Warehouse, which has a market value of $743 million.
The Utah-based company reported $361.8 million in sales in fiscal Q2 2021, down $19.2 million compared to the same period last year.
The company saw same-store sales decrease 9.9% during the fiscal second quarter compared to fiscal Q2 2020.
It attributed the lackluster performance in fiscal Q2 2021 to lower demand across its fishing, camping, hunting, and shooting categories.
A privately held company, Great Outdoors generated $7.1 billion in revenue in the 12 months ended Sept. 26, 2020, according to investor service Moody's. Great Outdoors merged with Cabela's in 2017 in a deal valued at $4 billion.
SPONSORED BY BESTOW
Game Changer: Instant Decision Term Life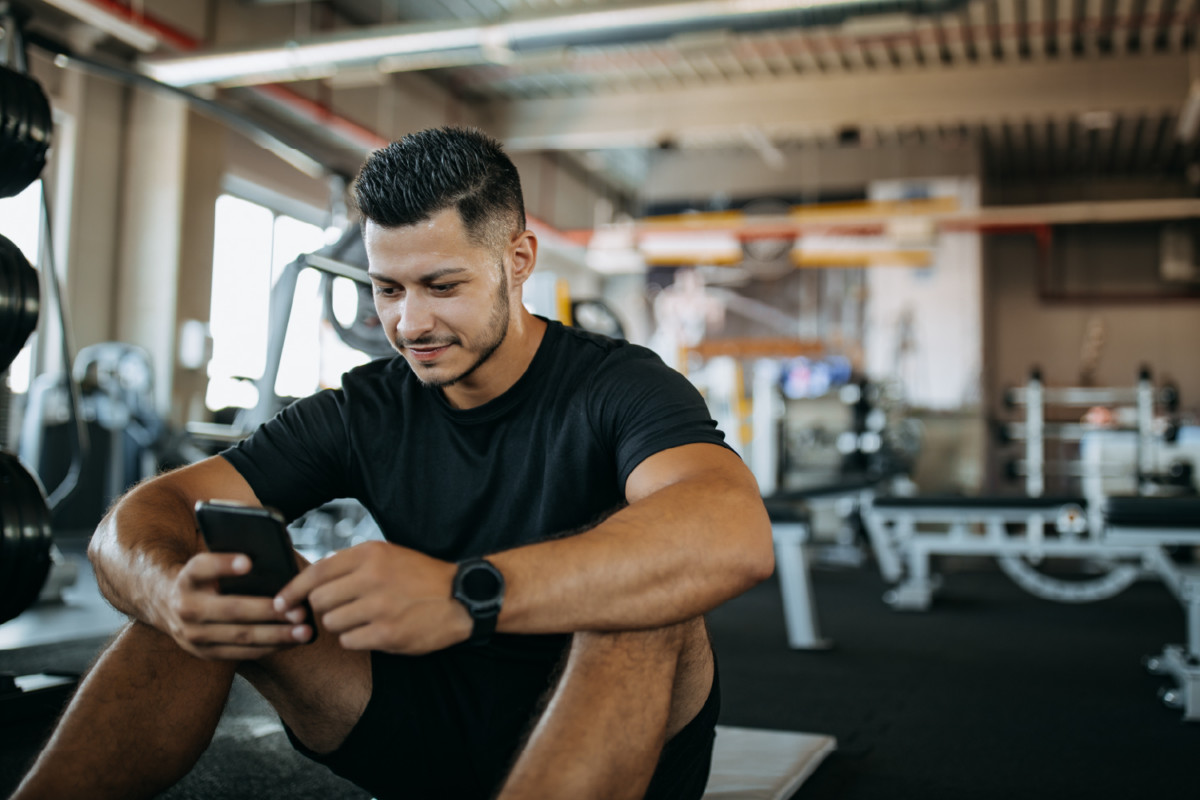 Technology and life insurance are finally on the same page. The innovators at Bestow have created a tech-driven term life insurance application that's super-fast, affordable, and 100% online. 
Married? Have kids? Whoever you're looking to help protect, Bestow makes it easy to apply for coverage. The process is all online and takes as little as 5 minutes. There are no doctors or medical exams. Apply for coverage up to $1.5 million and get an instant decision. 
Protect your people. Start with a fast, free quote today. It only takes a few seconds.*
*See disclosure here.
Hibbett's Net Sales Jump to $381.7M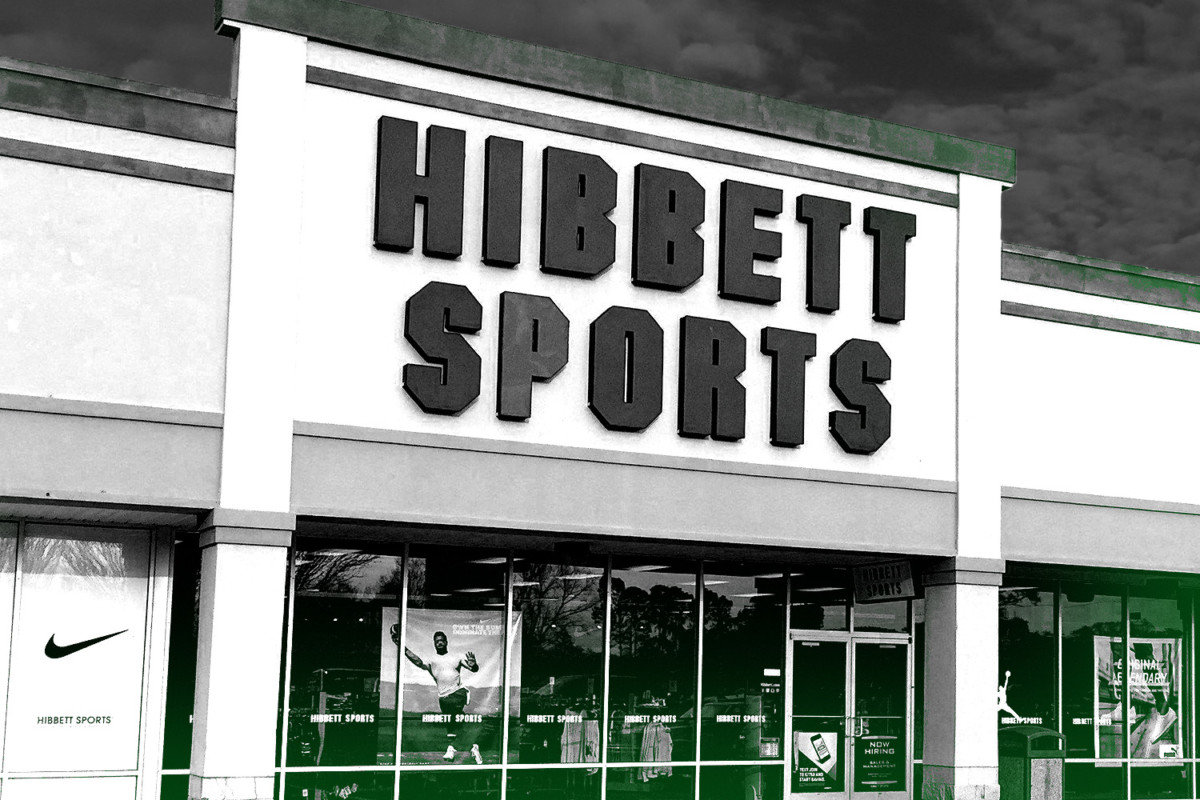 Hibbett, Inc. posted a 15.2% year-over-year increase in third-quarter net sales to $381.7 million — up 38.6% from 2019.
Net income for the quarter reached $25.2 million, a slight decrease from the $25.3 million recorded during the same period last year.
The athletic apparel retailer attributed its growth in sales to increased market share, product availability, and improved customer engagement.
Brick-and-mortar sales increased 11.6%. The company opened seven new stores and closed one during the quarter.
Ecommerce sales jumped 22.3%, accounting for 14% of total net sales.
President and CEO Mike Longo said the company saw "a higher average ticket, and a greater number of items purchased per transaction."
Despite supply chain challenges, Hibbett recorded $258.8 million in inventory at the end of the quarter, up 22.8% from the same period last year. The retailer also ended the quarter with $29.7 million in cash and cash equivalents.
During the three months ending Oct. 30, Hibbett repurchased 1.4 million shares of common stock for a total of $117.8 million. The company plans to invest around $70 million of capital in growth opportunities during fiscal year 2022.
Hibbett's net sales have jumped 25.4% to $1.31 billion year-to-date, up from $1.04 billion last year.
SPONSORED BY NIELSEN
Changing the Game of College Recruiting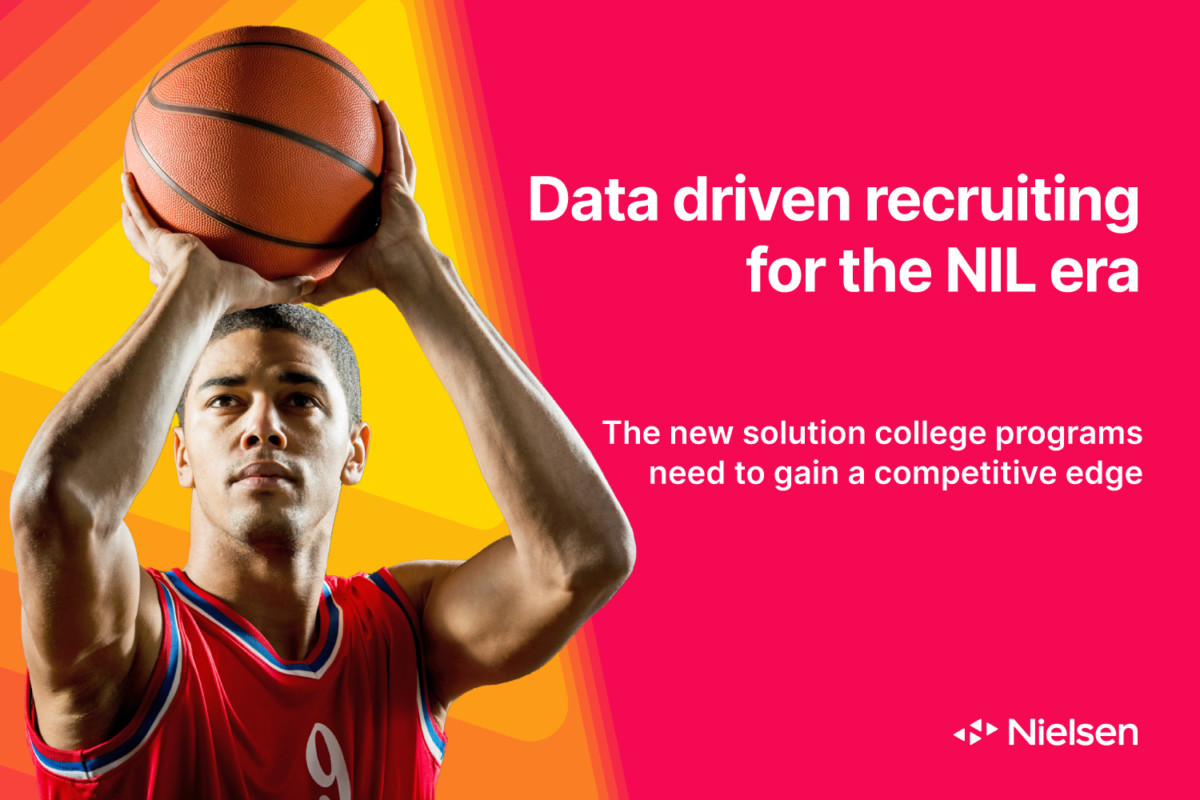 Nielsen Sports, the leading source of sports sponsorship measurement and analytics around the world, is taking its expertise to college athletics. 
Following the NCAA's landmark ruling this year allowing college athletes to benefit from their own name, image, and likeness, Nielsen launched a new solution to help universities recruit student-athletes — the Nielsen Impact Score (NIS).
The NIS database shows the marketing value of each athletic program by comparing them across three key inputs: National Exposure, Local Market Impact, and Social Media Engagement.
Coaches can pull their program's rankings at the local or national level to help recruiting efforts and showcase strengths in their own programs, as well as advantages over other programs.
Read more about Nielsen's latest marketing solution here. 
NBA Stars Invest In WatchBox At $1B Valuation
Find out exactly what's happening in the private markets every week with highlights from our Front Office Sports Insights Deal Tracker.
We carefully monitor both public and private market data to capture a picture of what the sports landscape looks like.
Insights Deal Tracker Highlights This Week:
100 Thieves, the operator and manager of professional esports teams intended to compete in different gaming competitions, raised $60 million in a Series C round from Green Bay Ventures at $460 million post-money valuation. 

Flashbulb Games, the developer of online games based in Copenhagen, Denmark, was acquired by Nordisk Games for $62 million.

Mainframe, the developer of a gaming studio designed to build multiplayer online games through cloud gaming, raised $23 million in a Series B round led by Andreesen Horowitz.  

The Game Day, the operator of a multi-channel platform dedicated to creating engaging sports content related to sports betting, raised a $4.5 million Series A round from Optimizer Invest. 

WatchBox, a platform allows users to buy, sell, and trade luxury watches with client advisors to manage users' watch portfolios, raised $165 million in Development capital from Michael Jordan, Giannis Antetekuompo, and CMIA Capital Partners at a $1 billion valuation. 
Try out the full Deal Tracker here.
Market Movers
U.S. stocks experienced declines across all three major indexes on Friday. Here's a look at how sports-related stocks performed:
(Note: All as of market close on 12/3/21)
The AFC playoff race is heating up and both the Chargers and Bengals are looking to solidify their playoff positions.
The Bengals are coming off a big win against division rival Pittsburgh in which Joe Mixon ripped off 165 yards and two scores. The Chargers come off a loss against the Broncos and need a win to stay competitive with the Chiefs atop the division. 
How to Watch: 1 p.m. ET on CBS / Stream your local NFL on CBS game live on Paramount+*
Who ya got? Reply to this newsletter with your prediction for the Chargers-Bengals winner and final score. Check out this matchup to see if the Bengals can extend their winning streak to three games! 
*Sponsored Content. Game Availabilities Differ By Market, Check Your Local Listings