Happy Bobby Bonilla Day! The former Mets slugger gets to collect $1.2 million on this day for another 14 years — when he'll be 72.
Juventus Plan $474M Capital Raise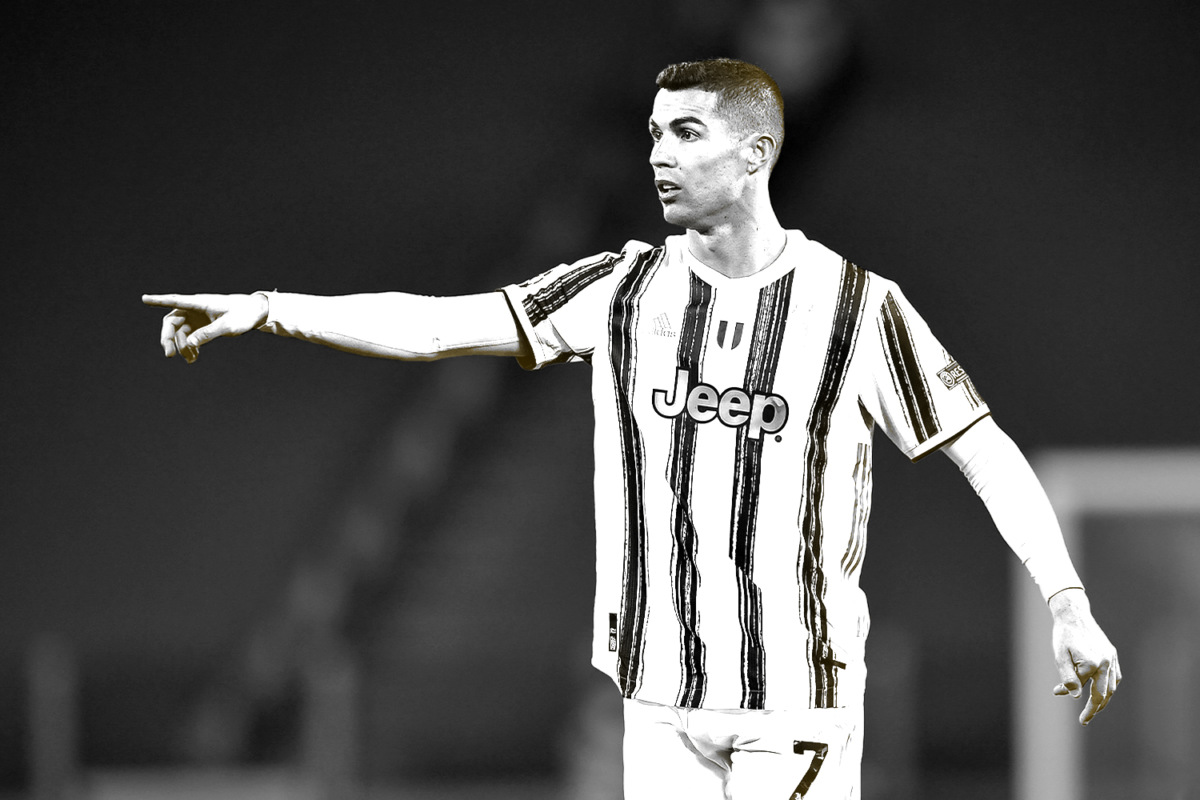 With financial losses on the year and a very expensive star under contract, Juventus is going to the bank.
The Serie A club plans to raise $474 million through a new share offering. Juve has reportedly approached the banks it worked with on a $355.6 million capital raise in 2019: BNP Paribas, Goldman Sachs, Mediobanca, and UniCredit.
Juve calculated the total cost of the pandemic at $379.5 million, from the 2019-2022 fiscal years.
The club lost $134 million in the first half of the 2020-2021 fiscal year.
Club revenue climbed steadily from $223 million in 2012 to $480 million in 2019. Revenue for this year is a projected $441 million.
The club's future sales will be in the hands of former Ferrari racing team leader Maurizio Arrivabene, who was named club CEO on Wednesday.
The capital raise won't become official until September, when the club's board votes to approve it. Exor NV, the Agnelli family's holding company, owns 64% of the club and has expressed its support for the move.
Cristiano Ronaldo is entering the final year of a four-year contract with the club that pays him $38 million annually. Juventus manager Massimiliano Allegri reportedly supports selling off Ronaldo to another club due to his hefty price tag.
Club director Federico Cherubini expressed confidence on Thursday, however, that Ronaldo will remain with Juventus.
Blackstone, Jay-Z Getting In on Collectibles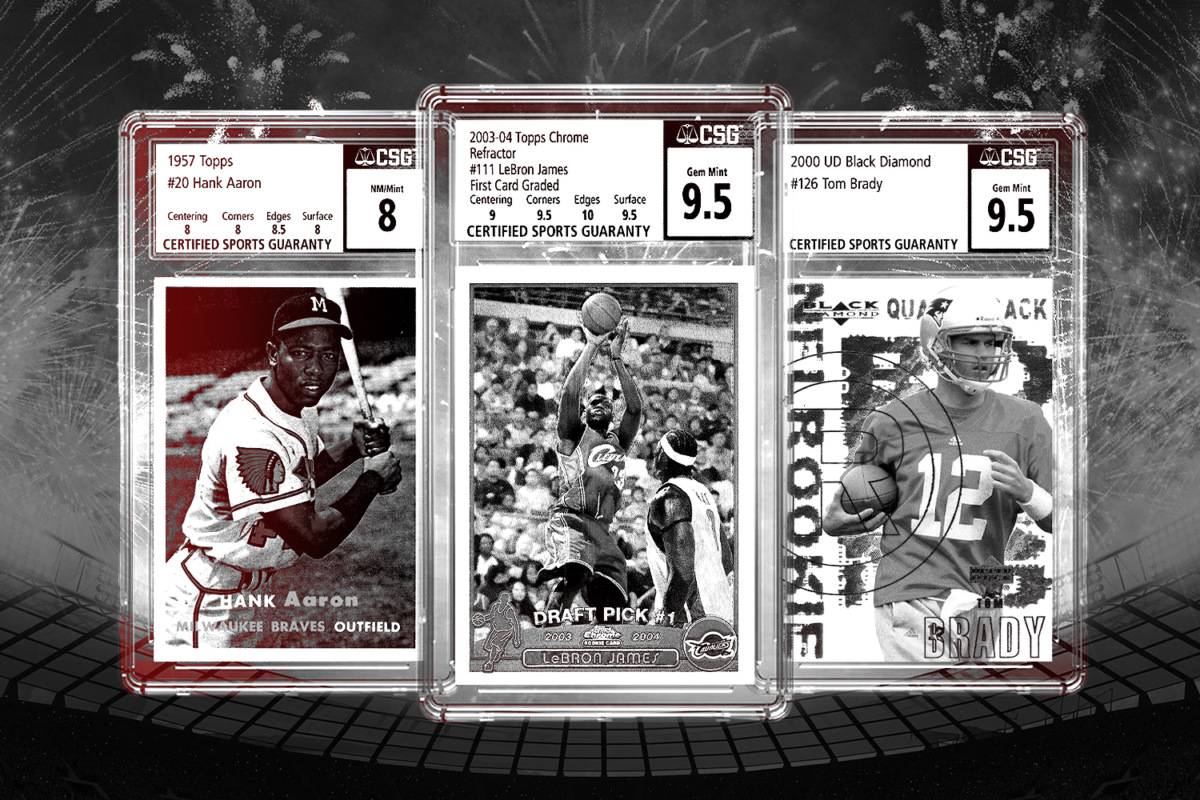 Collectibles are more valuable than ever, and so are the companies facilitating the industry.
Investment firm Blackstone said on Thursday it will acquire a majority stake in Certified Collectibles Group through its Tactical Opportunities business. The transaction values CCG at over $500 million.
An all-star roster of sports figures and executives are getting in on the investment, including Jay-Z's Roc Nation, Fanatics chairman Michael Rubin, Philadelphia 76ers president Daryl Morey, Miami Heat forward Andre Igoudala, and private equity firm SC.Holdings.
Certified Collectibles Group is a set of companies that verify and grade sports trading cards, comics, stamps, and other collectable items, greasing the wheels of the secondary market.
The sale is the latest sign of a continuing market boom.
Goldin Auctions is being sold to Collectors Holdings — owned by New York Mets owner Steve Cohen — for an undisclosed sum. Collectors Holdings was taken private earlier this year at a $853 million valuation.
Trading card company Topps went public through a SPAC merger in April at a $1.3 billion valuation.
Blackstone, which has nearly $650 billion in assets under management, said it would work to grow CCG's geographic reach, digital footprint, and product scope, as well as acquire new technologies.
Editor's note: SC.Holdings is an investor in FOS.
SPONSORED BY DAKTRONICS
The Future on Display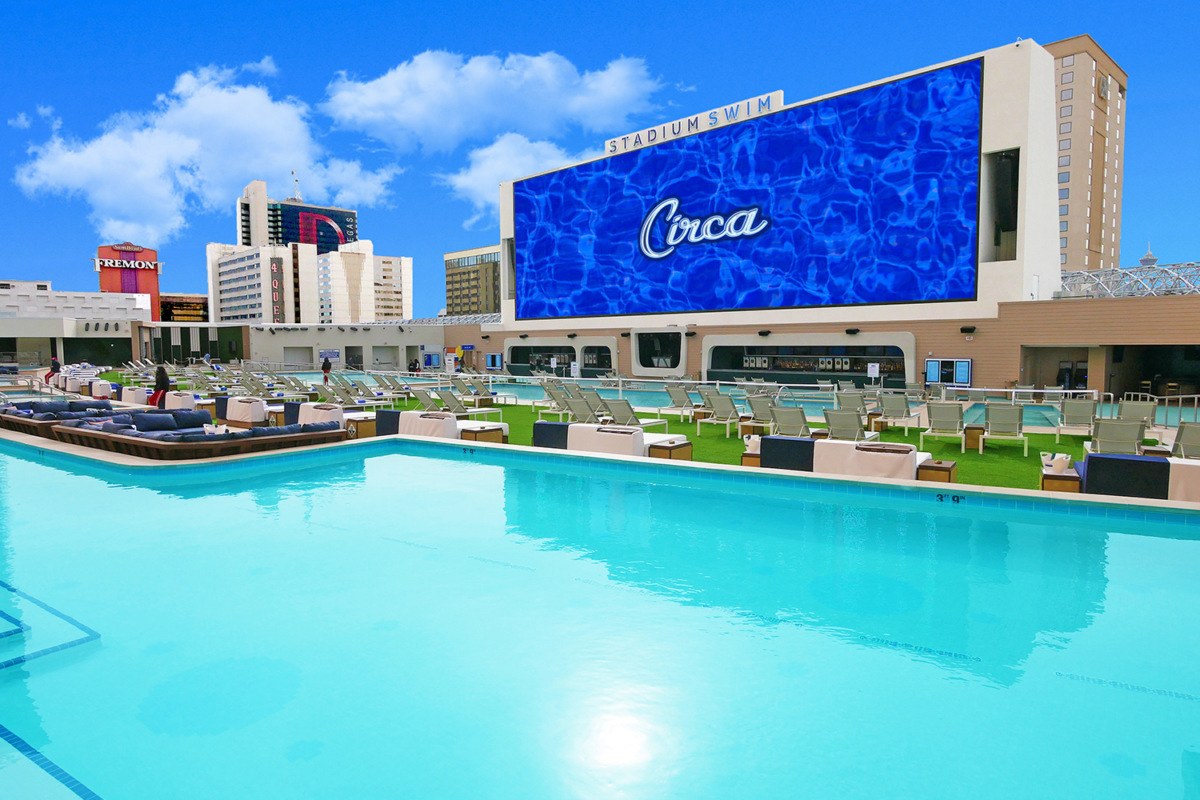 Navigating the balance of entertainment and engagement can be tricky. With stadiums returning to full capacity, people want to be entertained, but also want safety, comfort and convenience. 
Are you leveraging technology to drive business goals while improving the overall experience for your guests? How are you innovating to stay competitive and relevant? 
These questions and more will be discussed in Future On Display – a new video series presented by Daktronics. Hear from experts in the live event and display technology space on the importance of AV systems for your venue, campus, entertainment space, or anywhere that you bring people together.
Daktronics products are designed to keep people informed, engaged and entertained everywhere you go. Check out the series and get a glimpse into The Future on Display.
Bowlero Strikes $2.6B Valuation via SPAC Merger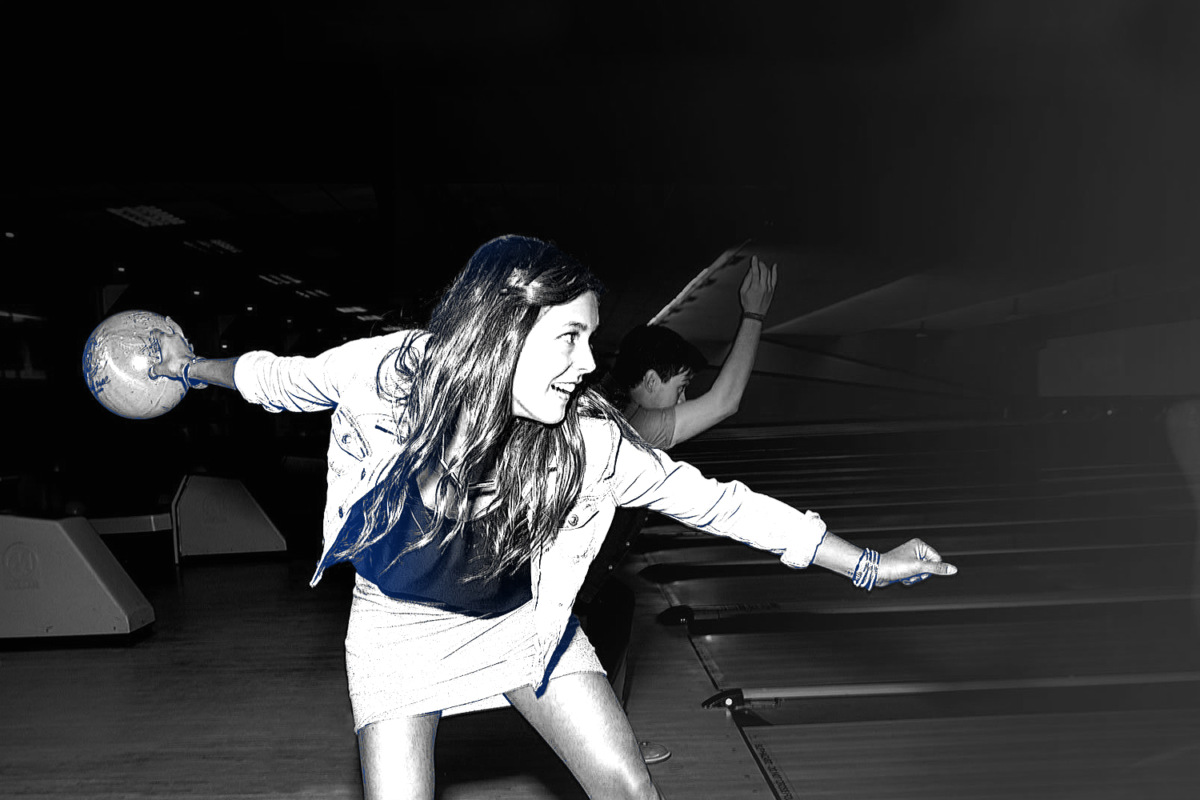 The largest bowling center owner and operator in North American is going public.
Bowlero Corporation announced plans to go public on Wednesday through a merger with SPAC Isos Acquisition Corp. The combined entity is valued at roughly $2.6 billion — Isos raised $225 million in an IPO earlier this year — and includes a $450 million private investment in public equity.
Bowlero owns and operates around 300 bowling centers in North America, nearly eight times more than its next competitor.
The bowling industry has more than 3,500 independent operators and is the largest participatory sport in the U.S. — approximately 70 million people bowl each year .
The U.S. bowling market has grown 50% over the last decade to $4.5 billion, with the global market at $11 billion.
More than 26 million people bowled at a Bowlero center in the year ending February 2020.
Bowlero president and CFO Brett Parker says revenue has rebounded as pandemic capacity restrictions are lifted.
The company expects revenue to reach around $859 million in 2022.
Bowlero acquired Bowl America in April and purchased the Professional Bowlers Association in 2019.
SPONSORED BY STAGE FRONT
The Next Level of Ticket Management Innovation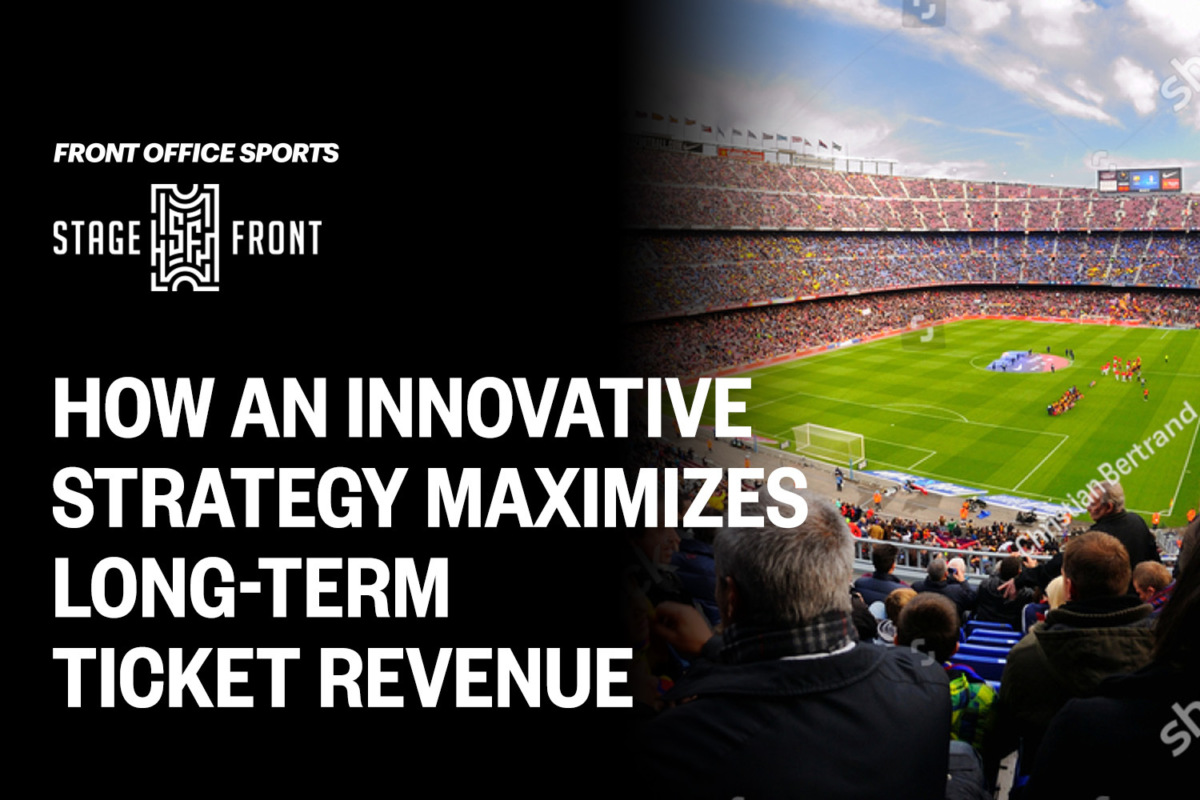 Ticket sales are at the heart of every live event, and a solid ticket sales strategy is essential to maximizing revenue. Are you making the most of your ticket sales?
On Thursday, July 8 at 1 p.m. ET, Adam White, CEO Front Office Sports sits down with Shaun Palmer of Matchroom Boxing, Patrick Lowe of LaLiga North America and Tulaib Faizy and Mike Guiffre from Stage Front to discuss how an end-to-end strategy can create long-term growth.
Key takeaways from the webinar include:
Setting a global pricing strategy for an event 

Determining what tickets are worth to maximize the secondary market

Why partner exceptions are essential to maintaining pricing integrity
Reserve your spot now!
U.S. stocks experienced record-level gains on Thursday. Here's a look at how sports-related stocks performed:
Up:
Big 5 Sporting Goods Corporation (NASDAQ: BGFV) gained 4.75%
Hibbett, Inc. (NASDAQ: HIBB) gained 4.34%
MSG Networks Inc. (NYSE: MSGN) gained 2.81%
Down:
GameStop Corp. (NYSE: GME) dropped 4.64%
fuboTV Inc. (NYSE: FUBO) dropped 3.61%
Allied Esports Entertainment Inc. (NASDAQ: AESE) dropped 2.61%
(Note: All as of market close on 7/1/21)
The Milwaukee Bucks host the Atlanta Hawks tonight in Game 5 of the Eastern Conference Finals. The series is tied 2-2.
How to Watch:
8:30 p.m. ET on TNT
Betting Odds:
Bucks -2 || ML -129 || O/U 215.5*
Pick: Even with Antetokounmpo doubtful, expect the Bucks to compete. Take Milwaukee to cover and lean over. 
Who ya got? Reply to this newsletter with your prediction for the Hawks-Bucks winner, final score, and high scorer. Nail it, and you get a mention in Friday's FOS PM edition. Don't forget to include your Twitter handle. 
Shoutout: On Wednesday, we asked readers to make predictions for Suns-Clippers. The Suns beat the Clippers 130-103 behind Chris Paul's game-high 41 points. No readers predicted Phoenix would close the series! 
*Odds/lines subject to change. T&Cs apply. See draftkings.com/sportsbook for details.
Win A Personalized Wooden Bat
Want to win an Old Hickory bat with your name engraved in it? Refer your friends and colleagues to Front Office Sports and you could! One referral = one entry.
It's easy to spread the word. Copy and paste your unique link below and share it in an email or on your timeline.
Your custom referral link: [RH_REFLINK]
Or use these one-tap sharing methods: