Troy Aikman, the No. 1 pick in the 1989 NFL Draft, made $55.5 million in 12 seasons with the Dallas Cowboys. The three-time Super Bowl winner is reportedly signing a five-year, $90 million deal with ESPN to call NFL games.
Cubs Owner, Citadel CEO Among 200 Interested Chelsea Buyers
Bidders for Chelsea FC have a deadline to submit their offers by Friday, and a number of media outlets have reported that as many as 200 parties are interested in the club.
The most recent consortium confirmed to bid on the club valued at $3.2 billion is led by Chicago Cubs owner Thomas Ricketts. The Ricketts family purchased the Cubs for $845 million in 2009, decades after Joe Ricketts founded financial services company TD Ameritrade.
Ken Griffin, the CEO and founder of Citadel, is reportedly part of the group, too. Griffin is worth more than $30 billion.
While only a small portion of bidders are labeled as serious contenders for the club, a number of high-profile businesspeople have been reported as interested.
Swiss billionaire Hansjörg Wyss, founder of medical-device manufacturer Synthes USA, is teaming up with Todd Boehly, part-owner of the Los Angeles Dodgers, Lakers, Sparks, and DraftKings.
New York Jets owner Woody Johnson was "readying a bid," according to ESPN.
British property developer Nick Candy is expected to bid $3.27 billion.
Saudi Media Group reportedly offered $3.5 billion.
Chelsea's Future
The sale is now in the hands of the U.K. government after it announced sanctions against owner Roman Abramovich for his ties to Vladimir Putin. Abramovich wanted at least $3.9 billion.
The Raine Group, the U.S. bank overseeing the sale, expects the deal to be completed this month.
HSBC Enters Metaverse with 'The Sandbox'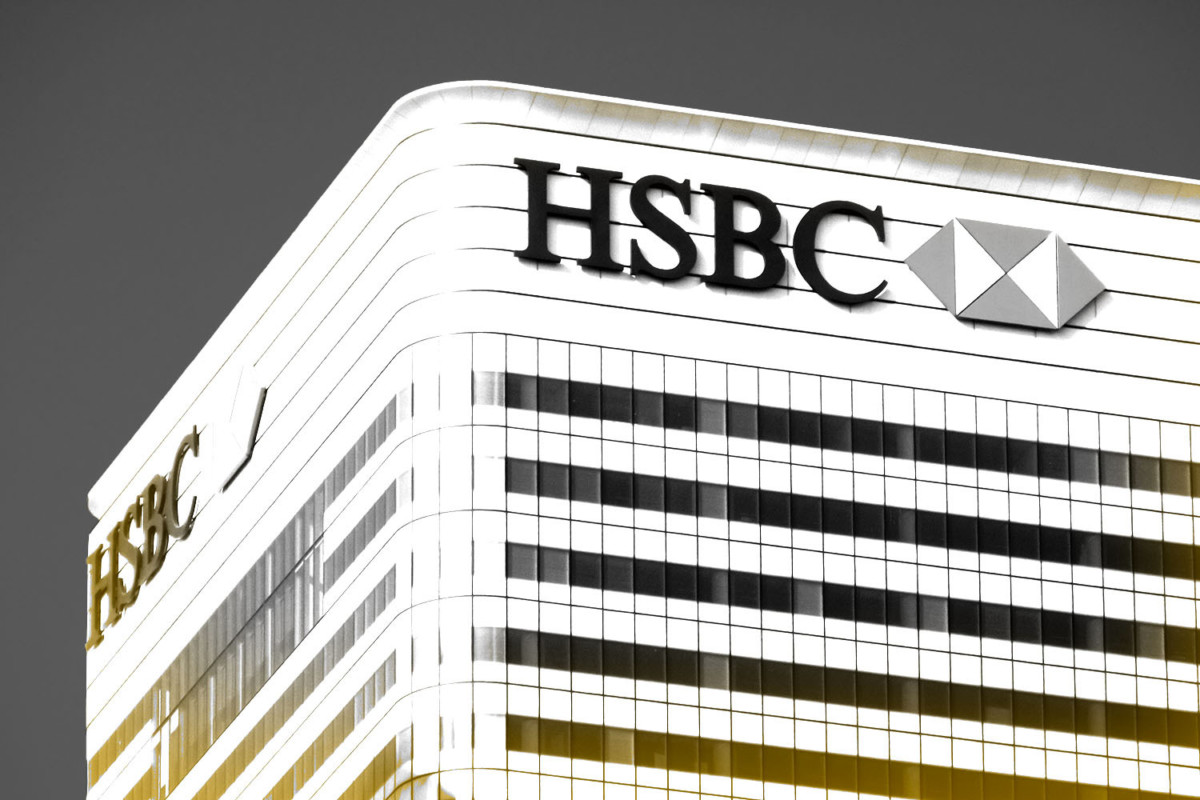 HSBC, an investment bank and financial services company, is acquiring a plot of land in "The Sandbox" metaverse as a way to connect with sports, esports, and gaming enthusiasts.
Created by metaverse-focused gaming and investment firm Animoca Brands, "The Sandbox" is a blockchain-based mobile game that allows users to create their own nonlinear gameplay.
Animoca Brands has investments in more than 150 NFT, metaverse, and blockchain companies.
It is the creator of the blockchain-based game "Olympic Games Jam: Beijing 2022."
The company has also invested in Fan Controlled Football and NBA Top Shot.
HSBC joins another banking giant in the metaverse. Last month, JPMorgan Chase & Co. opened a virtual lounge in Decentraland, a browser-based virtual 3D world platform.
London-based HSBC generated $12 billion in revenue in Q4 2021, a 2% increase year-over-year, thanks to its commercial banking business, which reported growth in credit and lending during the quarter.
The bank saw full-year revenue reach $49.6 billion, a 2% decline compared to FY2020, behind lower interest rates and a decline in revenue in its markets and securities services business.
Others Taking Notice
Private equity firm KKR & Co. is in talks to increase Animoca's latest funding round from $359 million to $500 million at a $5.4 billion valuation. The round, announced in January, was led by Liberty City Capital Ventures and included investors George Soros and the Winklevoss twins.
To date, Hong Kong-based Animoca has raised roughly $700 million in total capital.
SPONSORED BY TICKETMASTER
Innovations in Ticketing to Meet the Modern Fan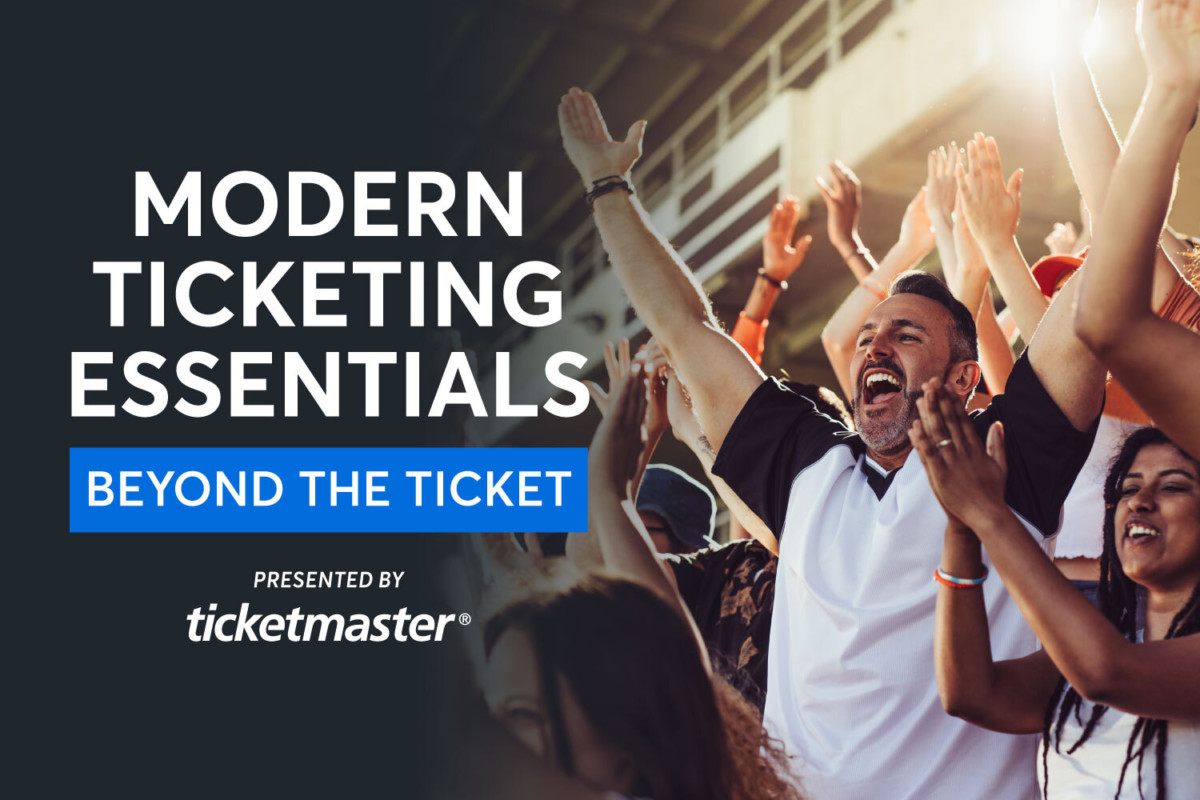 Thanks to the continued advancement of social media and virtual technology, fans now expect and crave unique and immersive live event experiences. The ticketing industry extends beyond just ticketing to help enhance the live experience for all fans. 
Modern Ticket Essentials: Beyond the Ticket, our new six-lesson course presented by Ticketmaster, is here to help those looking to learn more about how modern ticketing helps teams and event organizers enhance the live experience for their fans. 
This free online course provides a behind-the-scenes look at how Ticketmaster and their partners are thinking about the future of ticketing – from personalization and data strategies to NFTs, distribution partnerships, and more.
Sign up today to earn your verified digital badge. Get started!
RumbleOn Reports $440.9M in Q4 Revenue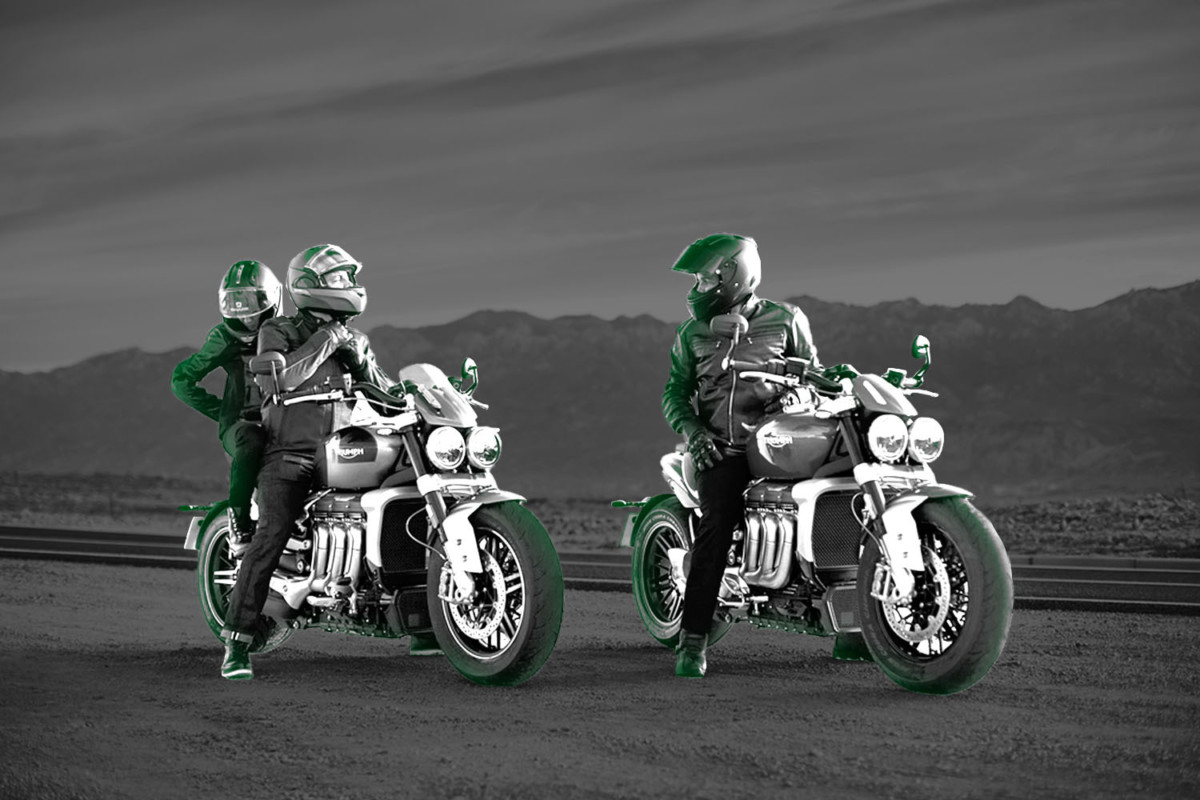 RumbleOn, a marketplace for power sports, reported another successful quarter — even if growth slowed slightly from Q3.
The company posted $440.9 million in revenue for the fourth quarter — almost 47% growth compared with the same period last year. Net income reached about $20.7 million.
Shares increased on Wednesday from $29.52 at market open to $33.90 by the time the market closed.
During its third quarter, RumbleOn reported $221.2 million in revenue, up 88.1% from the previous year — and notched $37.4 in gross profit.
Record Rumbling
RumbleOn's annual earnings saw $1.59 billion in total revenue and net income of $45.5 million. CEO Marshall Chesrown called it "a record year for RumbleOn."
Since the beginning of 2021, the company has acquired RideNow, the world's biggest powersports retailer, as well as Freedom Powersports. It opened a new fulfillment facility in Orlando, Florida, in October.
The Dallas-based company expects to earn between $1.9 billion and $2 billion in revenue in 2022, according to a shareholder letter.
SPONSORED BY FIDELITY
Breaking Barriers and Giving Back
Jalen Rose gained his fame as the sixth-ranked high school basketball player in the country, taking his talents from the Southwest side of Detroit to his home-state University of Michigan, where he became a member of the legendary Fab Five.
Selected in the first round of the 1994 NBA Draft, Jalen played 13 seasons in the league, receiving All-Rookie honors in 1995. As a member of the Indiana Pacers, his team appeared in three straight Eastern Conference Finals, including a trip to the 2000 NBA Finals.
He may be retired from the game, but his career is far from complete.
In the first episode of our new Second Acts series, presented by Fidelity, Jalen Rose discusses his media career, 10 years of the Jalen Rose Leadership Academy in his hometown city, and much more. Watch now. 
Market Movers
U.S. stocks experienced gains across all three major indexes on Wednesday. Here's a look at how sports-related stocks performed:
(Note: All as of market close on 3/16/22)
FC Barcelona faces Real Madrid at Estadio Santiago Bernabeu on Sunday for El Clasico.
Sunday marks the third matchup between the two clubs in the 2021-22 season. In October, Real Madrid escaped with a 2-1 win over Barcelona and added another win against its biggest rival in January with a 3-2 extra-time victory.
How to Watch: 4 p.m. ET on ESPN+ / Stream El Clasico on ESPN+ *
*Sponsored content. Game availabilities differ by market. Check your local listing.