Red Bull Racing and Bybit agreed to a three-year, $150 million pact that the Formula 1 team said is the largest annual crypto deal in international sport. It comes on the heels of Red Bull's five-year, $500 million title sponsorship deal with Oracle.
Roblox Growth Slows, Stock Tumbles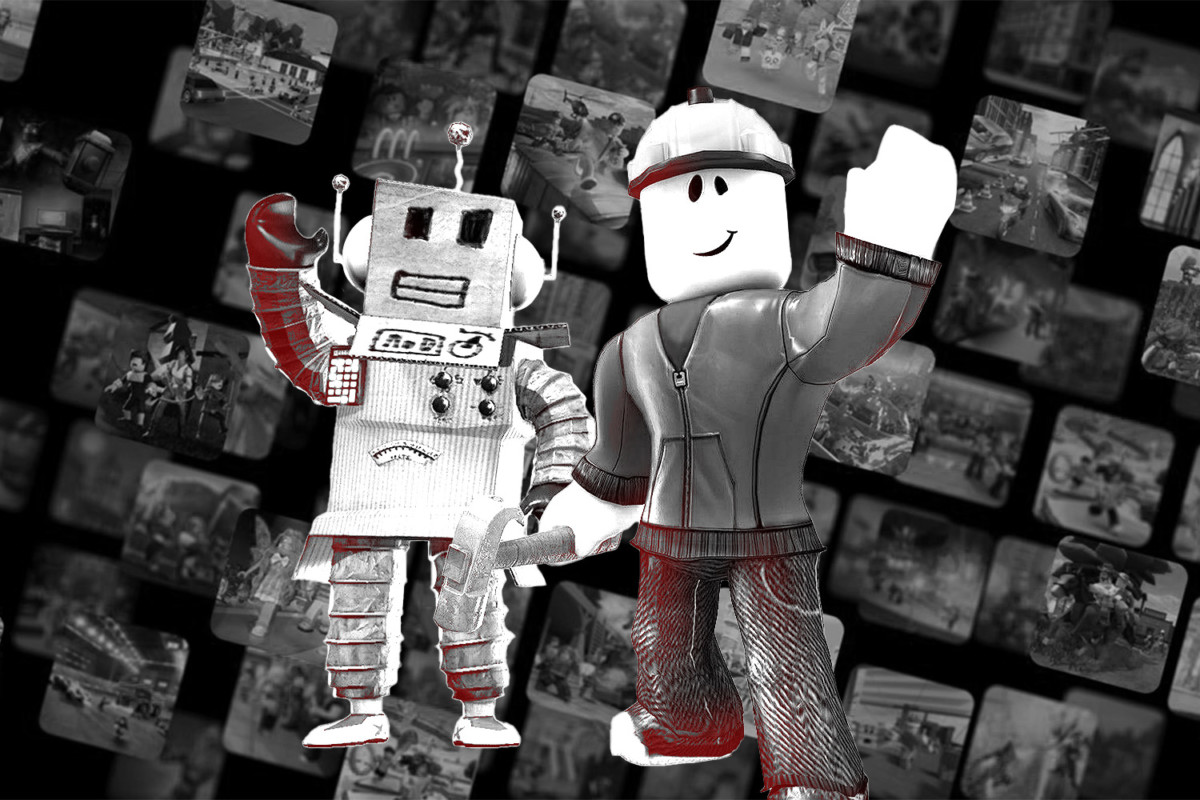 Roblox showed substantial growth in the last three months of 2021, but missed estimates causing a precipitous drop in its stock price.
The gaming and virtual environment platform saw Q4 revenue escalate 83% year-over-year to $568.8 million. Full-year revenue for the company, which went public in March 2021, more than doubled to $1.9 billion.
Daily active users reached 54.7 million in January, up 32% year-over-year.
Bookings grew 20% in Q4 to $770.1 million but showed signs of slowing in January, growing 2% to 3% year-over-year from $220 million to $223 million.
Those two figures missed estimates, and the company's stock plummeted around 26% on Wednesday.
"Our absolute numbers have continued to grow," said CEO David Baszucki, but "growth rates have declined as we are comparing, in some cases, to quarters last year in which certain key metrics doubled or even nearly tripled."
NFL Enters Metaverse
Major sports brands have turned to Roblox as they look for metaverse real estate.
Earlier this month, Roblox announced a partnership with the NFL on a team-building game called "NFL Tycoon," which allows players to pick rosters, customize stadiums, and more.
The league was already enmeshed with Roblox after opening a virtual merchandise store within the platform in November 2021.
That same month, Nike launched "NIKELAND" within Roblox, where users can play games and browse products.
Centene Inks Rights Deal For St. Louis City SC's $461M Stadium
Centene Corp. entered a 15-year naming rights deal for St. Louis City SC's new $461 million venue — now called Centene Stadium.
Financial terms were not disclosed, but the deal could bring in revenue of $3 million to $5 million annually, according to the St. Louis Post Dispatch.
The St. Louis-based healthcare provider's agreement expands on its relationship with the city.
Centene will become the founding partner of the team.
The entities will help develop health and wellness community programming in the region.
The company holds naming rights to the NHL's St. Louis Blues' Centene Community Ice Center as part of a 10-year deal that started in 2019. At the time of the announcement, it was believed the facility would deliver a $20 million economic impact each year.
The 22,500-person venue will open later this summer ahead of the team's debut in 2023.
Mega MLS Money
The league has seen a slew of interest in the past few years and is reportedly eyeing a $300 million annual media rights deal — more than three times its previous one. Last year, the San Jose Earthquakes confirmed it entered a 10-year, $20 million naming rights deal with PayPal.
MLS will add its 28th team — Charlotte FC — this year, and is eyeing Las Vegas as the home of its 30th.
SPONSORED BY TUBI
Streaming Sports and Entertainment Audiences in 2022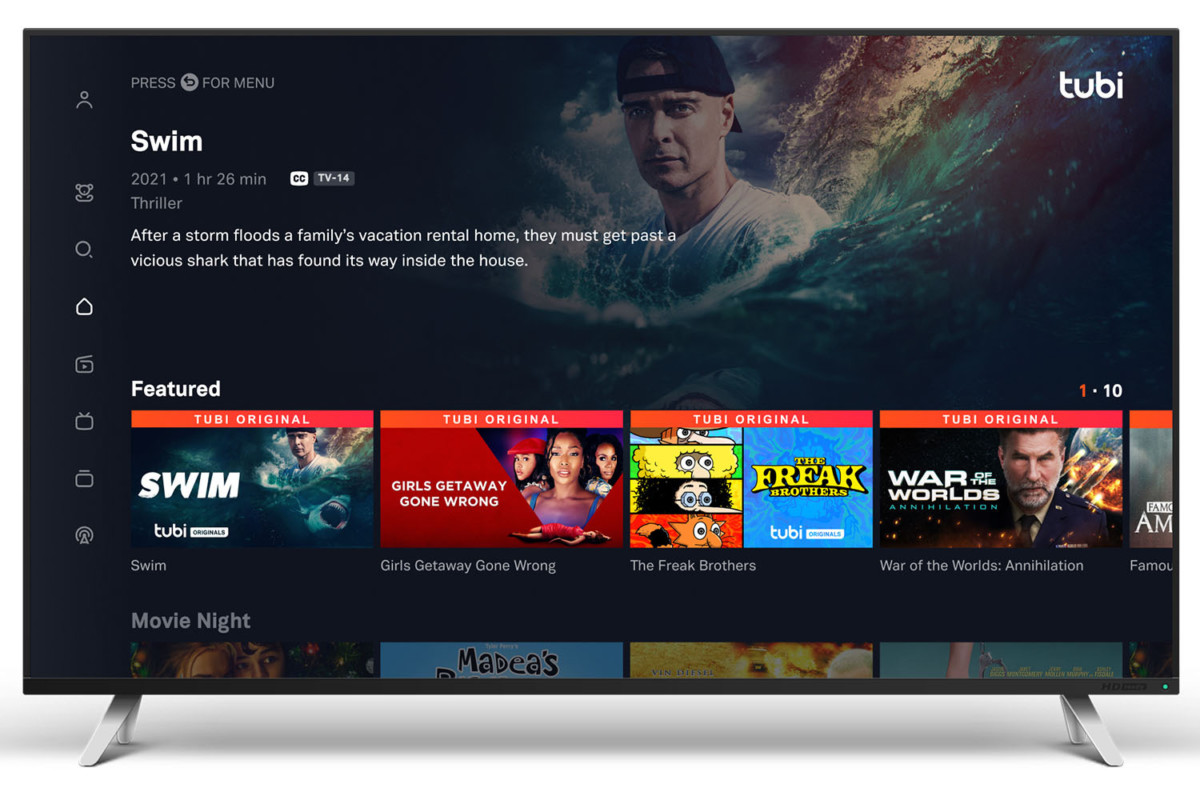 Ad-Supported Video On-Demand (AVOD) has maintained a sustained level of growth leading into 2022 amongst audiences streaming sports, news and entertainment. Amid an array of consumer choices and behaviors, it's paramount for brands to understand the latest trends. Tubi's annual report, THE STREAM: 2022 ACTIONABLE AUDIENCE INSIGHTS FOR BRANDS, details the audience preferences and investment strategies that matter most for marketers. 
While subscription video-on demand viewers grew 8% in 2021, growth on AVOD doubled

The majority of streaming audiences don't subscribe to cable: 71% of Tubi streamers are cable-free

AVOD is no longer only appealing to cost conscious consumers – Tubi streamers who earn $150K+ increased by 83% last year 
For these insights and more, download Tubi's latest report.
New Jersey Sets Record With $144M Wagered on Super Bowl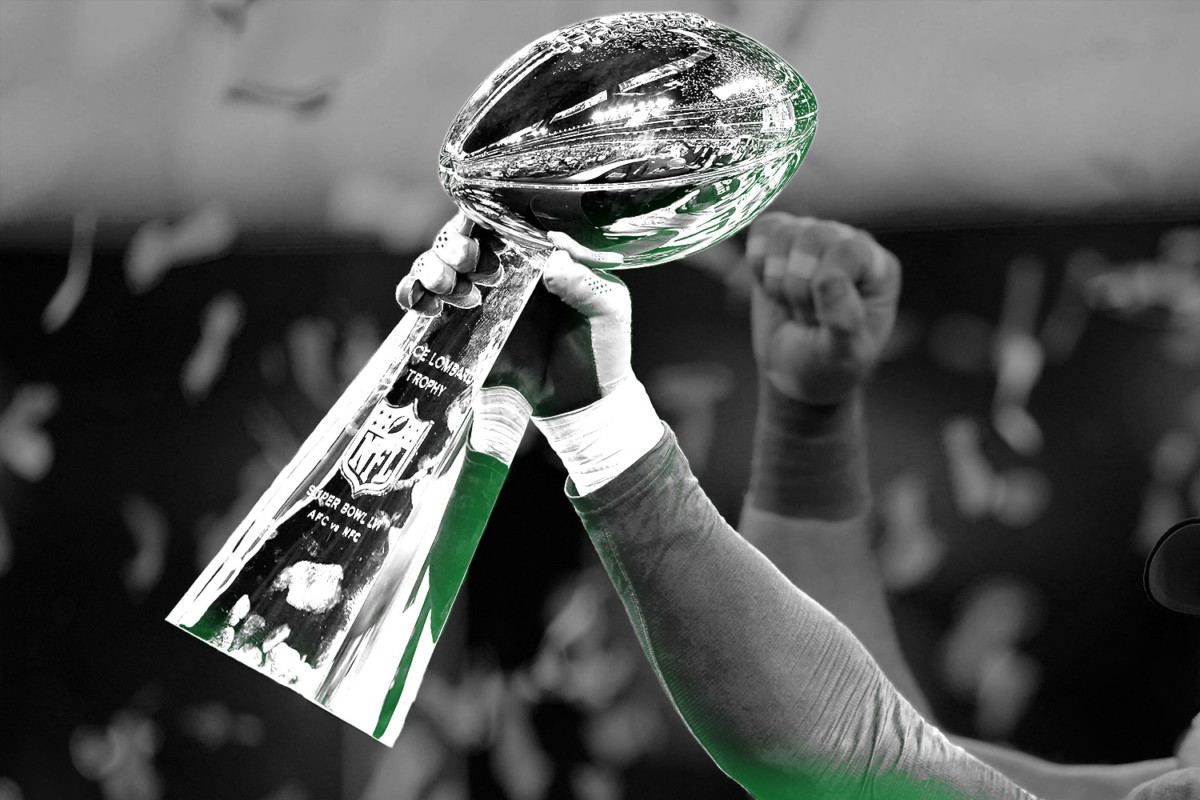 Despite stiff competition from the sports betting industry's largest market, New Jersey broke its own state record with $143.7 million wagered on Super Bowl LVI.
The record total from the Los Angeles Rams' 23-20 win over the Cincinnati Bengals — which includes online and retail — was up 22.4% from the $117.4 million bettors shelled out for the Tampa Bay Buccaneers' 31-9 win over the Kansas City Chiefs last year.
New Jersey reached the milestone despite an influx of sports bettors in neighboring New York who wagered on a Super Bowl for the first time. In January, the Empire State handled more than $1.6 billion in its first month of legal sports betting — a single-month record for any state.
Super Bowl LVI provided other states with record handles thanks to the growth of legal sports betting throughout the U.S.
Nevada reported a record handle of $179.8 million, a 32% uptick year-over-year.
Illinois took in $60.5 million for the game, up $15 million compared to Super Bowl LV.
Montana saw $700,000 sift through its sportsbooks, a 41% increase year-over-year.
Sunday's game also created a lucrative opportunity for bettors in New Jersey, as the net win by operators in the state decreased 33% from last year to $7.8 million.
Familiar Territory
New Jersey is familiar with setting records. Last year, the Garden State reported a record handle of $10.9 billion in 2021, up from a previous total of $6 billion in 2020.
SPONSORED BY OPENFORTUNE
Fortune Cookie Naming Rights?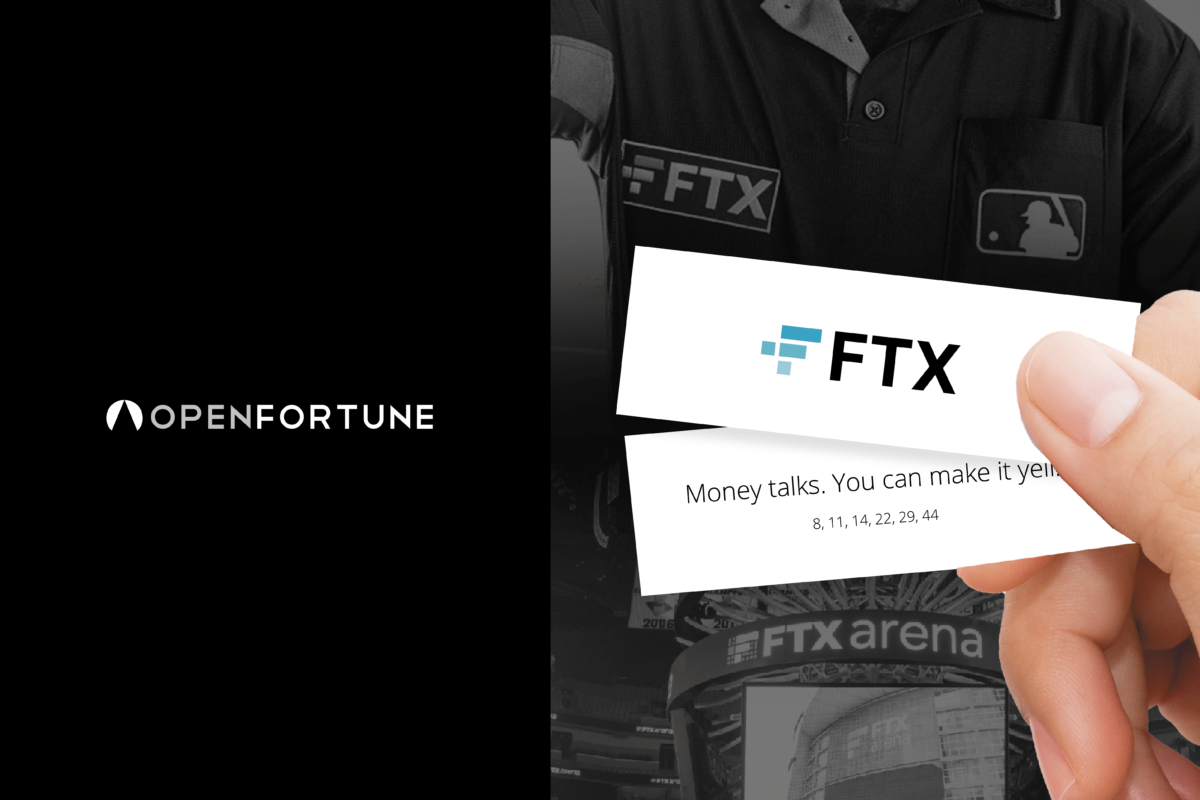 Stadiums. Jersey patches. Formula 1. UFC. Fortune cookies?  
Brands are spending millions to associate with these iconic assets. 
OpenFortune, the media company that designs, produces and distributes ~90% of the fortune cookies in the U.S. has turned its billions of fortune cookies into a sponsorship asset (don't worry…fortunes and lucky numbers remain). 
Sound crazy? The proof is in the partnerships. 
FTX, ZipRecruiter, Zelle and many others have secured annual and multi-annual naming rights with OpenFortune. 
Click here to see what your brand looks like inside a fortune cookie!
Market Movers
U.S. stocks experienced declines across all three major indexes on Wednesday. Here's a look at how sports-related stocks performed:
(Note: All as of market close on 2/16/22)
UFC Fight Night marks the fifth event for the promotion in 2022, and it's sure to pack a punch. 
In the main event, Johnny Walker (18-6) faces Jamahal "Sweet Dreams" Hill (8-1, 1 NC) in a light heavyweight bout between two top 15 athletes in the division.
Walker enters the fight coming off a loss by decision to Thiago Santos in October 2021, while Hill is coming off a first-round knockout win over Jimmy Crute at UFC Vegas 44 last December. 
How to Watch: 7 p.m. ET on ESPN+ / Steam all of UFC Fight Night on ESPN+*
*Sponsored content. Game Availabilities Differ By Market, Check Your Local Listing.