The NBA continues to find ways to deal with the global pandemic and keep playing. As of Monday, 541 players have played in at least one game this season — the most ever in a season.
'League of Legends' Maker Agrees to $100M Settlement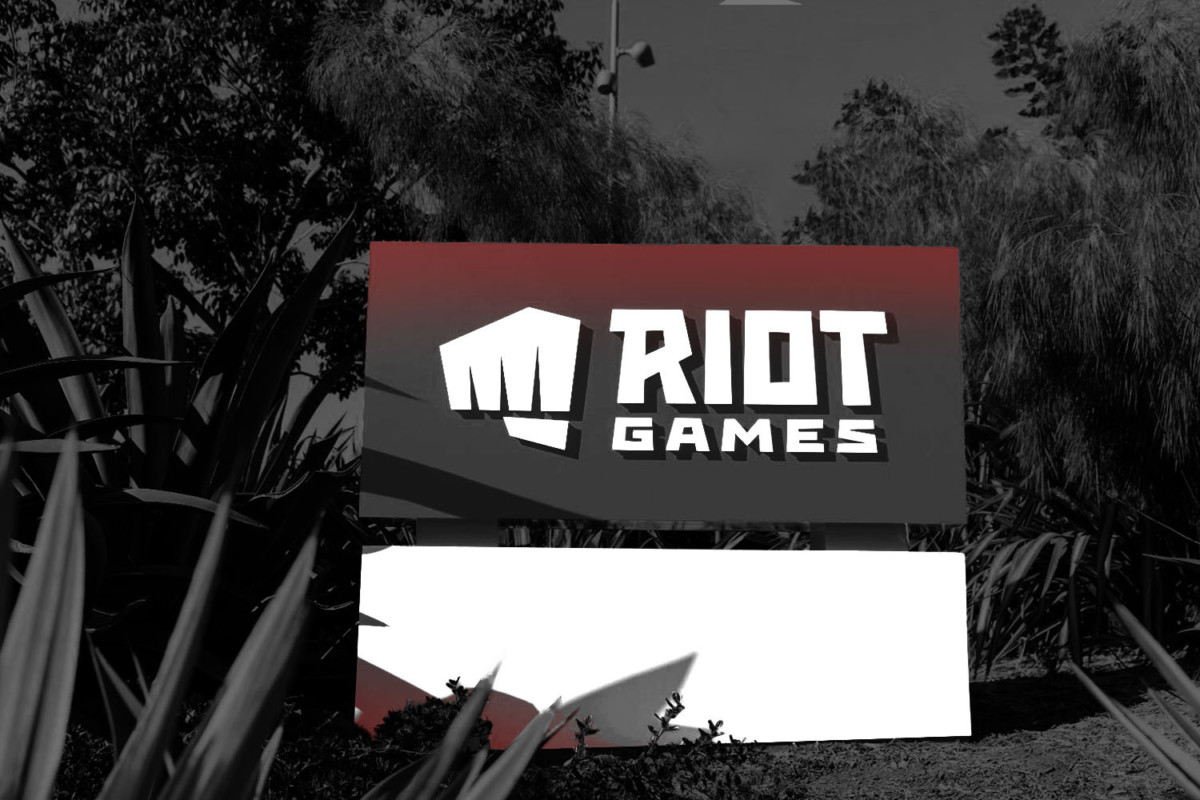 Riot Games has agreed to a $100 million settlement over a sexual harrassment and discrimination suit brought by the state of California.
The settlement with the Tencent-owned gaming company will deliver a payment from a pool of at least $77 million to all women who worked at Riot Games after Nov. 6, 2014.
The remainder will go to legal fees. Unclaimed funds will be donated to charities supporting women in technology.
The "League of Legends" maker was accused of being permissive to sexual harassment and systematically discriminating against women in matters of hiring, pay, and promotion.
The fund will be distributed among 1,065 employees and 1,300 contract workers.
Riot also agreed to put aside $18 million over three years to fund diversity, equity, and inclusion programs, create 40 full-time positions for former contract workers, and conduct third-party gender-equity analyses and audits.
The agreement settles claims brought by both the state's Department of Fair Employment and Housing and the California Division of Labor Standards Enforcement.
Activision Blizzard on Notice
Riot initially agreed to a $10 million settlement in 2019. Both state departments objected to the settlement in January 2020, managing to prevent the initial agreement from being finalized.
Activision Blizzard is still facing a lawsuit alleging a "frat boy" culture and gender-based wage discrimination from the DFEH. The company agreed to a separate $18 million settlement with the federal Equal Employment Opportunity Commission over similar claims.
Washington Spirit's Majority Owner Threatened With Legal Action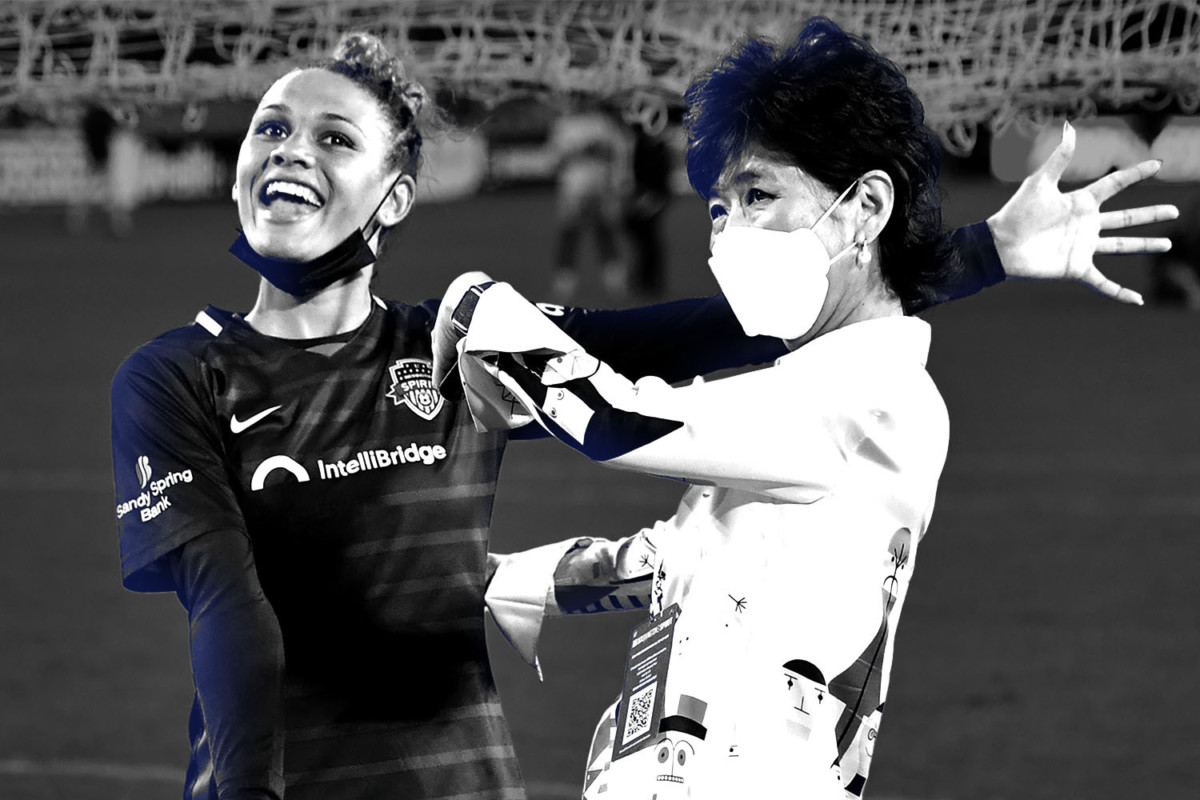 A month after the NWSL's Washington Spirit won its first championship, the team's investors have threatened legal action against majority owner Steve Baldwin for pursuing a bid inferior to that of co-owner Y. Michele Kang.
Despite Kang's $35 million bid for majority ownership — which would increase her stake from the 35% she bought last December — Baldwin began exclusive negotiations earlier this month with a group led by Todd Boehly for a bid worth only $25 million.
Boehly is a co-owner of the Los Angeles Dodgers, Lakers, and Sparks.
In a letter to Baldwin, 17 investors — including Senate majority leader Tom Daschle — voiced their support in favor of Kang's ownership, noting it's a "far superior" bid.
Spirit players publicized their opinions in early October, telling Baldwin that "the person we trust is Michele," and to "hand the team over to female ownership."
The Washington Post reported that sources close to the situation say Baldwin is not interested in selling to Kang "under any circumstances."
How We Got Here
Baldwin faced ongoing pressure to sell the team following his treatment of women, as well as harassment allegations against former coach Richie Burke, who was removed and prohibited from working in the NWSL.
After months of mounting pressure, Baldwin agreed to sell the team in October, stepping down as CEO and managing partner. That month, he said his stake should be sold by the end of the year.
SPONSORED BY TB12
The Key to Success? Healthy Daily Habits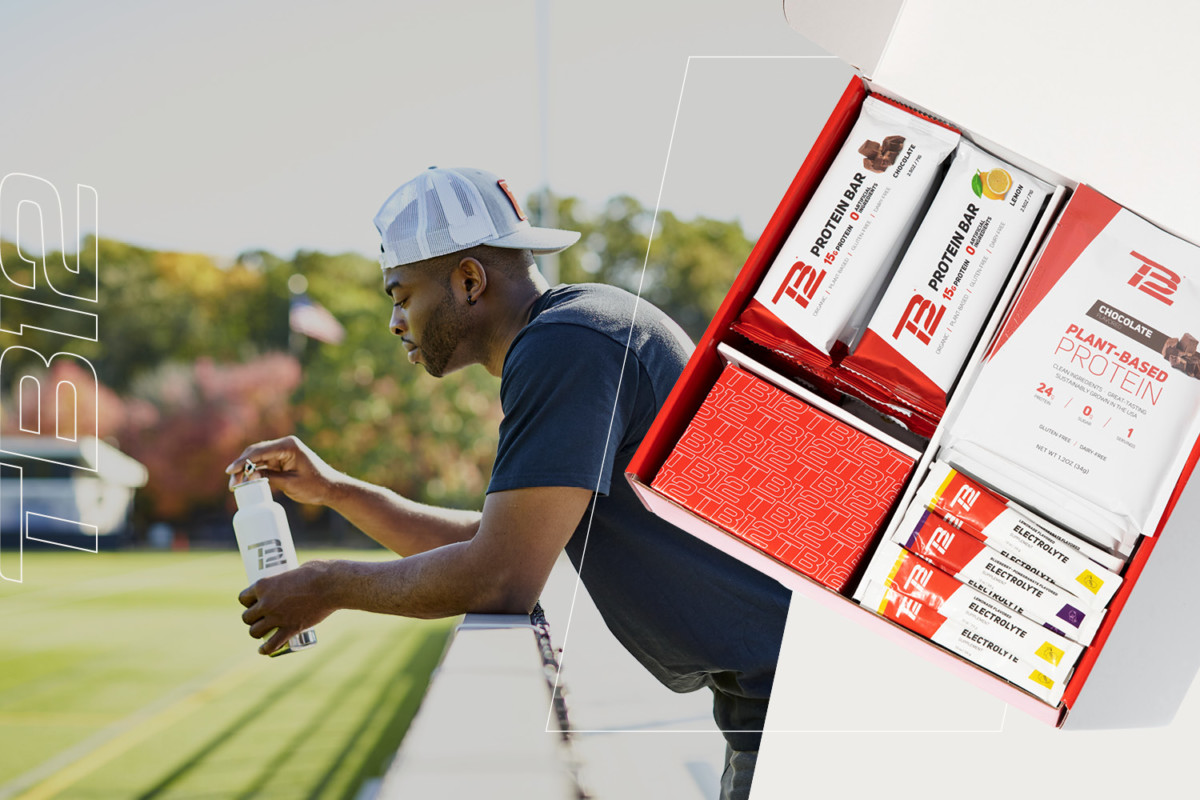 Invest in yourself for 2022 by getting started with the TB12 Method. You can recover like Tom Brady just by making a few small changes to your daily routine.
The NEW TB12 Nutrition Box includes everything you need to establish healthier daily habits — the same habits that have helped Tom play 22 NFL seasons and win seven Super Bowls.
The TB12 Nutrition Box contains an assortment of TB12 Protein Powder, Protein Bars, and Electrolytes that will help you recover at an elite level.
Four Bowl Games Canceled So Far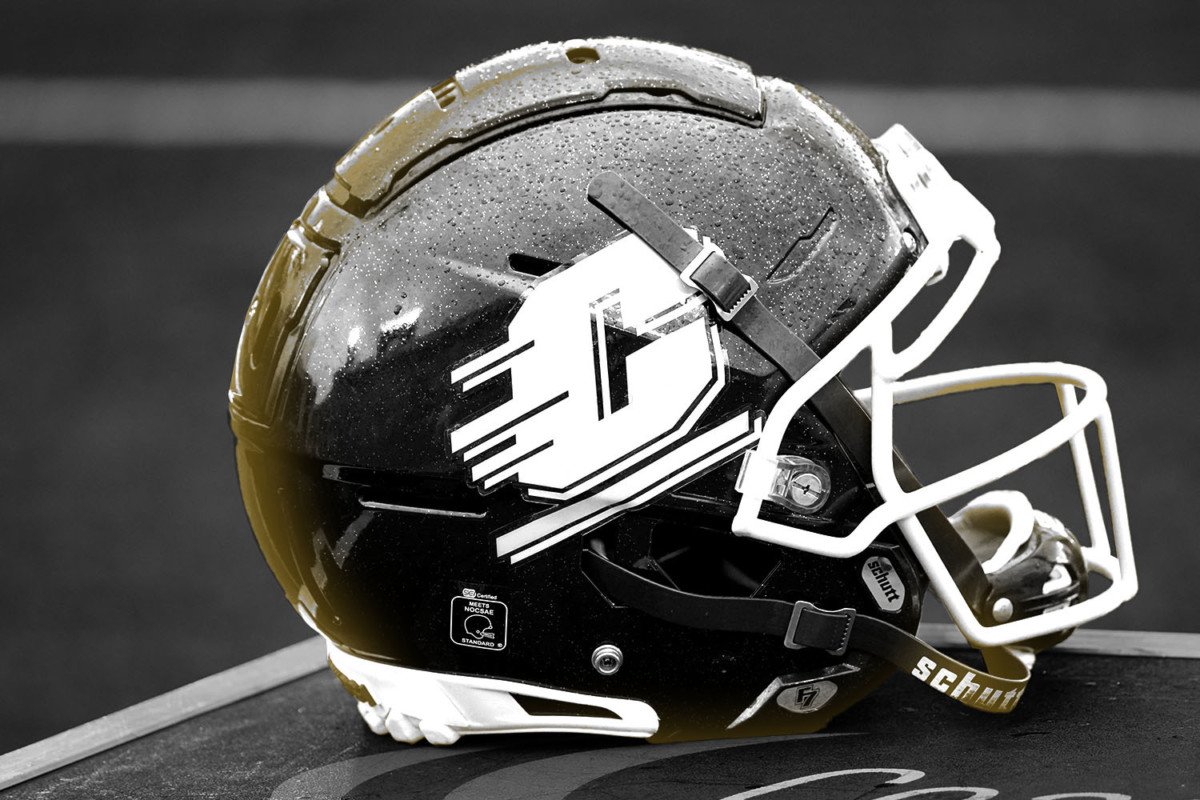 College football bowl games are joining professional sports and college basketball teams in pandemic-related cancellations for the second year in a row.
After Miami pulled its team from the Sun Bowl on Sunday — leaving Washington State without an opponent — Boise State announced its withdrawal from the Arizona Bowl on Monday due to a rise in the team's COVID cases.
Boise State's withdrawal also left Central Michigan without an opponent, clearing the path for the Cougars and Chippewas to play against each other in the Sun Bowl.
CBS will broadcast the game, with $4.5 million set to go to each school.
The Arizona Bowl, which was set to distribute $350,000 to each school, has been canceled altogether. Barstool Sports purchased exclusive naming and broadcasting rights to the bowl earlier this year.
More Games Impacted
The Arizona Bowl is the fourth bowl game to be canceled following the Hawai'i Bowl, Military Bowl, and Fenway Bowl. The Holiday Bowl between UCLA and NC State on Tuesday night was also canceled hours before kickoff.
On Dec. 22, the College Football Playoff management committee announced semifinal games could not be made up, and forfeits would take place if teams do not have enough players.
If three of four teams cannot play in the College Playoff Semifinals, the fourth team will be deemed the national champion. The national championship will be declared vacant if the contest cannot take place before Jan. 15.
SPONSORED BY OPENDORSE
An Inside Look at the Impact of NIL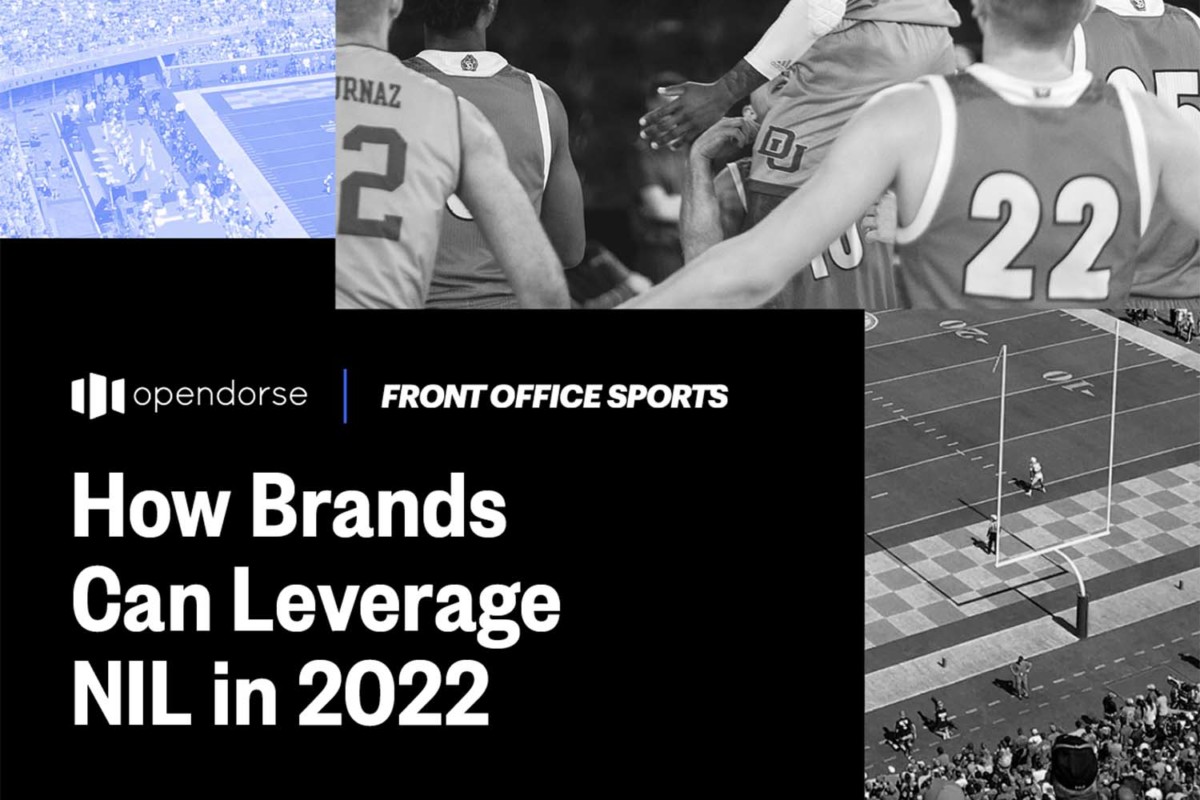 2021 brought about one of the most significant changes in the history of collegiate athletics, with  a Supreme court decision that allows NCAA athletes to profit off their name, image and likeness (NIL).
The NIL industry is shaping up to be a lucrative one, with experts estimating it could be worth billions of dollars. To date, brands are on pace to spend $579 million in the first twelve months of the NIL era. 
In our latest white paper, we examine the key data and case studies have defined the first six months of the NIL era, including:
Distribution of NIL spend by sport and industry

Economics of posts by athletes

Case studies on various brand activations

Regulatory considerations
Download the report.
Market Movers
U.S. stocks were mixed on Tuesday. Here's a look at how sports-related stocks performed:
(Note: All as of market close on 12/28/21)
The Golden State Warriors (27-6) host the Denver Nuggets (16-16) tonight at Chase Center.
How to Watch: 10 p.m. ET on NBA TV
Betting Odds: Warriors -110 || ML-310 || O/U 217.5
Pick: Expect the Warriors to win at home. Take Golden State to cover.
Who ya got? Reply to this newsletter with your prediction for the Warriors-Nuggets winner and final score.
*Odds/lines subject to change. T&Cs apply. See draftkings.com/sportsbook for details.