The NFT train continues to push full steam ahead, especially when it comes to integrations with sports. Football fans will now get a commemorative NFT ticket alongside their traditional ticket stub for select NFL games this season. Bears-Lions on Thanksgiving Day is the next matchup offering the digital collectibles.
CVC, HPS to Invest In Authentic Brands at $12.7B Valuation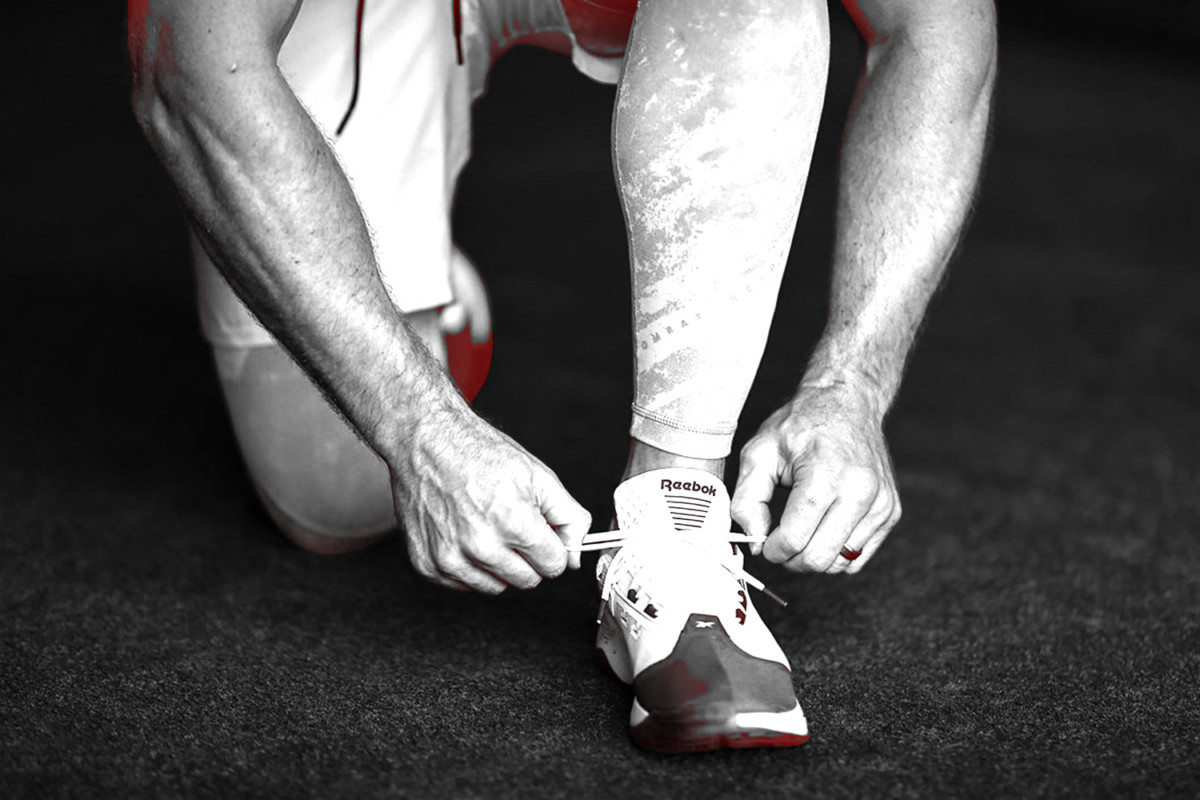 Sports Illustrated owner Authentic Brands Group is postponing an IPO to raise capital from two private equity firms instead.
CVC Capital Partners and HPS Investment Partners are buying significant equity stakes in Authentic Brands at a valuation of $12.7 billion.
Authentic Brands owns apparel and equipment brands like Airwalk, Prince Sports, Tapout, and Volcom, as well as fashion brands including Nine West, Juicy Couture, Brooks Brothers, Aeropostale, and Barneys New York.
It will close its acquisition of Reebok in Q1 2022, bringing its total annual retail sales to $20 billion, according to the companies.
With $125 billion in assets under management, CVC has been aggressive in searching out sports investments.
In October, CVC and conglomerate RPSG paid a combined $1.7 billion for two new Indian Premier League teams.
In August, it reached an agreement with La Liga on a deal worth over $3 billion that would garner 11% of the league's media revenue for 50 years.
It has also invested $508.5 million in Six Nations Rugby, $300 million in International Volleyball Federation, and $169 million in the United Rugby Championship.
HPS manages $75 billion in assets, focusing on strategies such as direct lending, real estate, energy and power, and small-to-mid-size European businesses.
A BlackRock fund will remain Authentic Brands' largest shareholder, while existing shareholders, including Shaquille O'Neal, will retain large stakes. It will target an IPO in 2023 or 2024.
Rogers Might Sell Some of Its Blue Jays Stake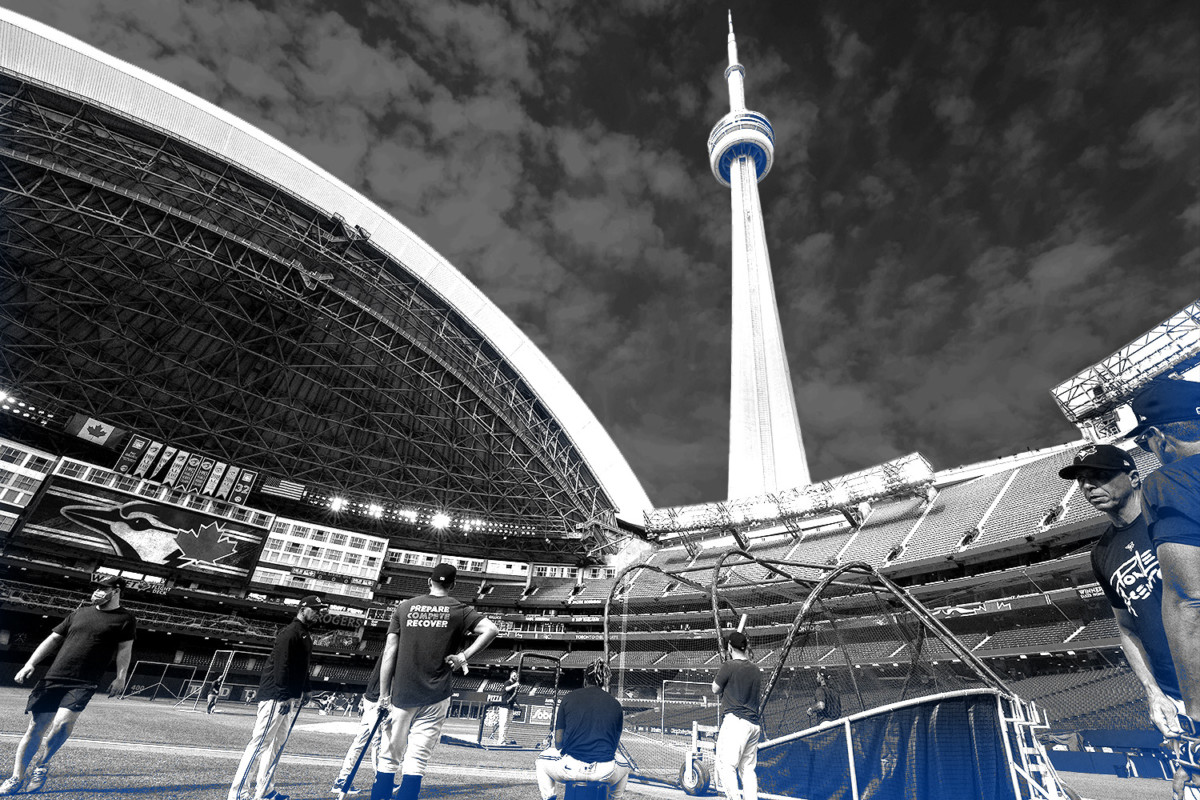 More than two decades after purchasing an 80% stake in the Toronto Blue Jays for $165 million, Rogers Communications is reportedly thinking about selling some of its share of the team and its stadium, the Rogers Centre.
The reports come after former chief financial officer Tony Staffieri became interim chief executive of Rogers last week — he's been vocal about his plans to focus on paying down company debt. The team and its venue are worth an estimated $2 billion.
Rumors of a sale have come up numerous times from Staffieri, though in 2019, then-CEO Joe Natale said the company was committed to the team despite earnings hits.
There are reportedly a number of options for the sale:
Sell a minority stake in the club
Spin off the team
Sell "tracking shares" to raise money, similar to those of the Liberty Media-owned Atlanta Braves
Rogers also owns a 37.5% stake in Maple Leaf Sports and Entertainment, the parent company of the Raptors, Maple Leafs, Argos, and Toronto FC. Earlier this year, Rogers announced plans to acquire Shaw Communications for roughly $16.02 billion.
Company chairman Edward Rogers could stick with the team, as he is reportedly a potential buyer. Rogers and Brookfield Asset Management are currently working on redeveloping the Rogers Centre.
SPONSORED BY RHOBACK
The Best Activewear on the Market
Fresh off some of the biggest NIL sponsorships with safety Kyle Hamilton and quarterback JT Daniels, Rhoback is gaining some major traction across the NFL and college football. Just like NIL itself, Rhoback is changing the game.
Known for developing the best fabrics on the market, Rhoback is one of the fastest-growing activewear brands in the country. And rightfully so.
Rhoback has the softest and stretchiest hoodies, most comfortable tees, best fitting polos, and more. Good for game day, a night on the town, or a leisurely weekend on the golf course.
Ready to experience the best fitting and feeling activewear on the market? Shop now and use code FOS for 20% off their entire site!
Brazil's Breakaway Soccer League Secures Up to $1B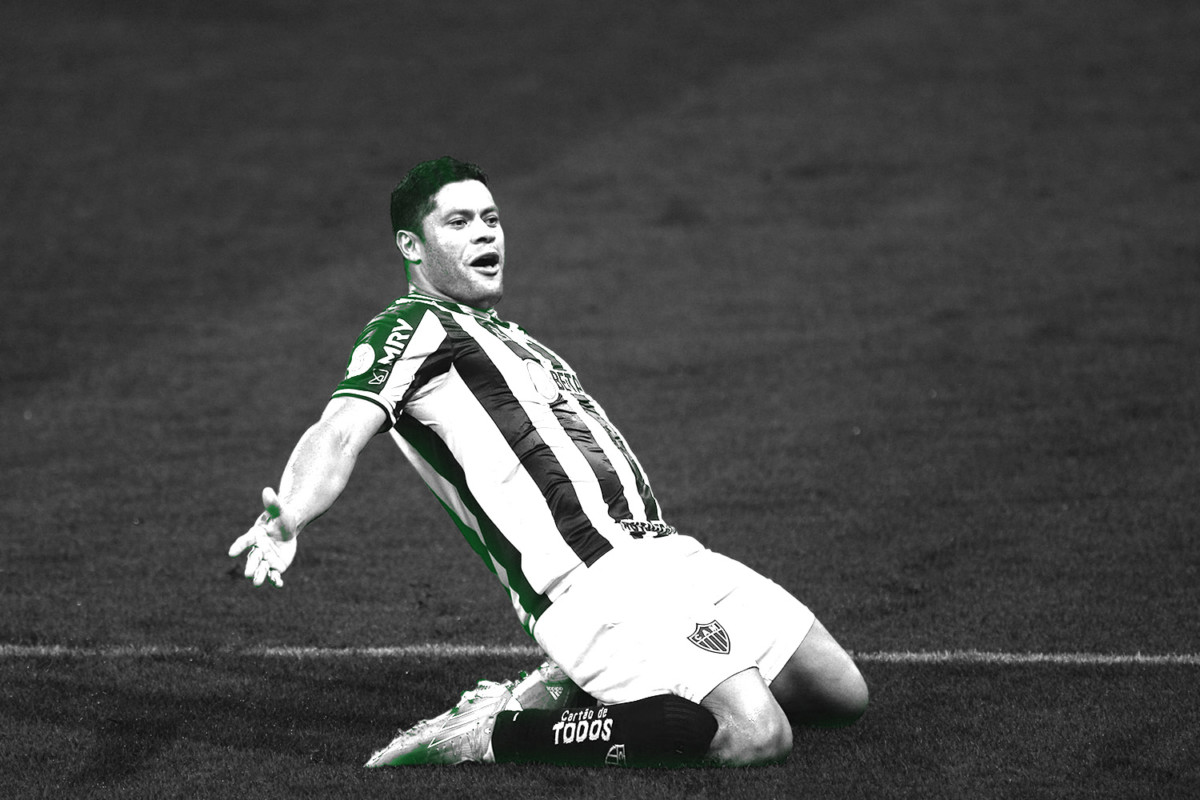 Top-flight soccer clubs in Brazil are one step closer to establishing a breakaway league following a U.S.-based private equity investment said to range between $750 million and $1 billion.
The group behind the new venture includes former ESPN executive Scott Guglielmino, Relevent Sports co-founder Charles Stillitano, sports lawyer Lawrence Magrath, and English Football League chairman Rick Parry.
"There have been failed attempts to realize a better league in the past," Sao Paulo FC president Julio Casares told Sportico. "This time, the big difference is having a group of executives who come from the market with the experience."
A breakaway league would replace Brazil's current top-flight league, Campeonato Brasileiro Série A, which has struggled to serve the best interests of its clubs and players due to oversight by the Brazilian Football Federation, the country's top soccer authority.
The federation places the majority of its focus on the Brazilian national team.
It forces clubs to participate in state tournaments.
It's created an 11-month season with no international breaks.
The new league would begin competition as soon as 2022 but is likely to "to kick off in 2023." Its clubs would retain their broadcasting deal with Brazilian media giant TV Globo, which runs through 2024.
SPONSORED BY DRAFTKINGS
Thankful for 3 Shots at $1 Million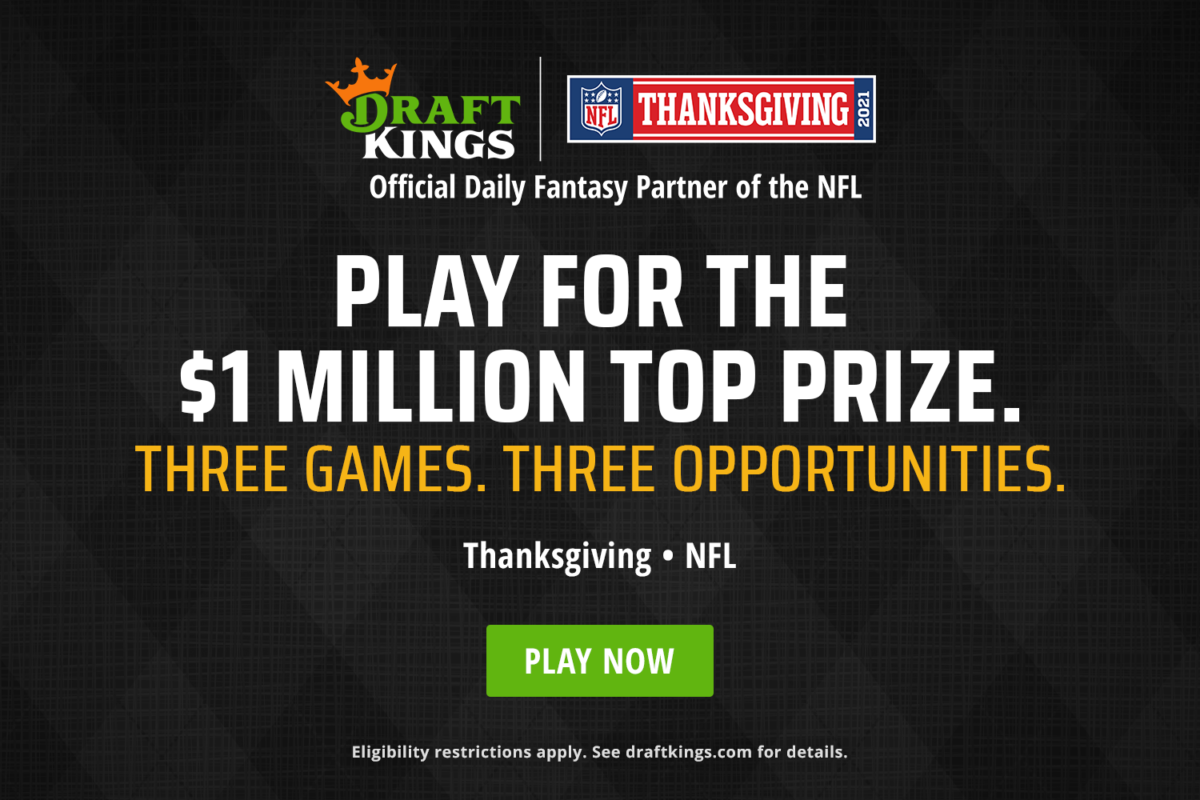 We are thankful for football. Who's going to partake in the 3-course feast of NFL games?
Bears @ Lions  (12:30 p.m. ET / 9:30 a.m. PT)
Raiders @ Cowboys (4:30 p.m. ET / 1:30 p.m. PT)
Bills @ Saints (8:20 p.m. ET / 5:20 p.m. PT)
Three games. Three shots to win $1,000,000 on DraftKings.
Enter now and get in on the action.
Market Movers
U.S. stocks were mixed on Monday following Federal Reserve chair Jerome Powell being nominated for a second term. Here's a look at how sports-related stocks performed:
(Note: All as of market close on 11/22/21)
The New York Giants (3-6) face the Tampa Bay Buccaneers (6-3) tonight at Raymond James Stadium.
How to Watch: 8:15 p.m. ET on ESPN
Betting Odds: Buccaneers -10.5 || ML -510 || O/U 49.5*
Pick: Expect the Buccaneers to bounce back from two consecutive losses. Take Tampa Bay to cover.
Who ya got? Reply to this newsletter with your prediction for the Giants-Buccaneers winner and final score.
*Odds/lines subject to change. T&Cs apply. See draftkings.com/sportsbook for details.
Ready to rep your favorite newsletter? Refer your friends and colleagues to Front Office Sports and you could win FOS merchandise.
It's easy to spread the word. Copy and paste your unique link below and share it in an email or on your timeline.
Your custom referral link: [RH_REFLINK]
Or use these one-tap sharing methods: