First UCLA and USC — and now another Pac-12 powerhouse could be heading to the Big Ten. Check out Front Office Sports' Instagram for more on the wild world of the conference's ongoing expansion.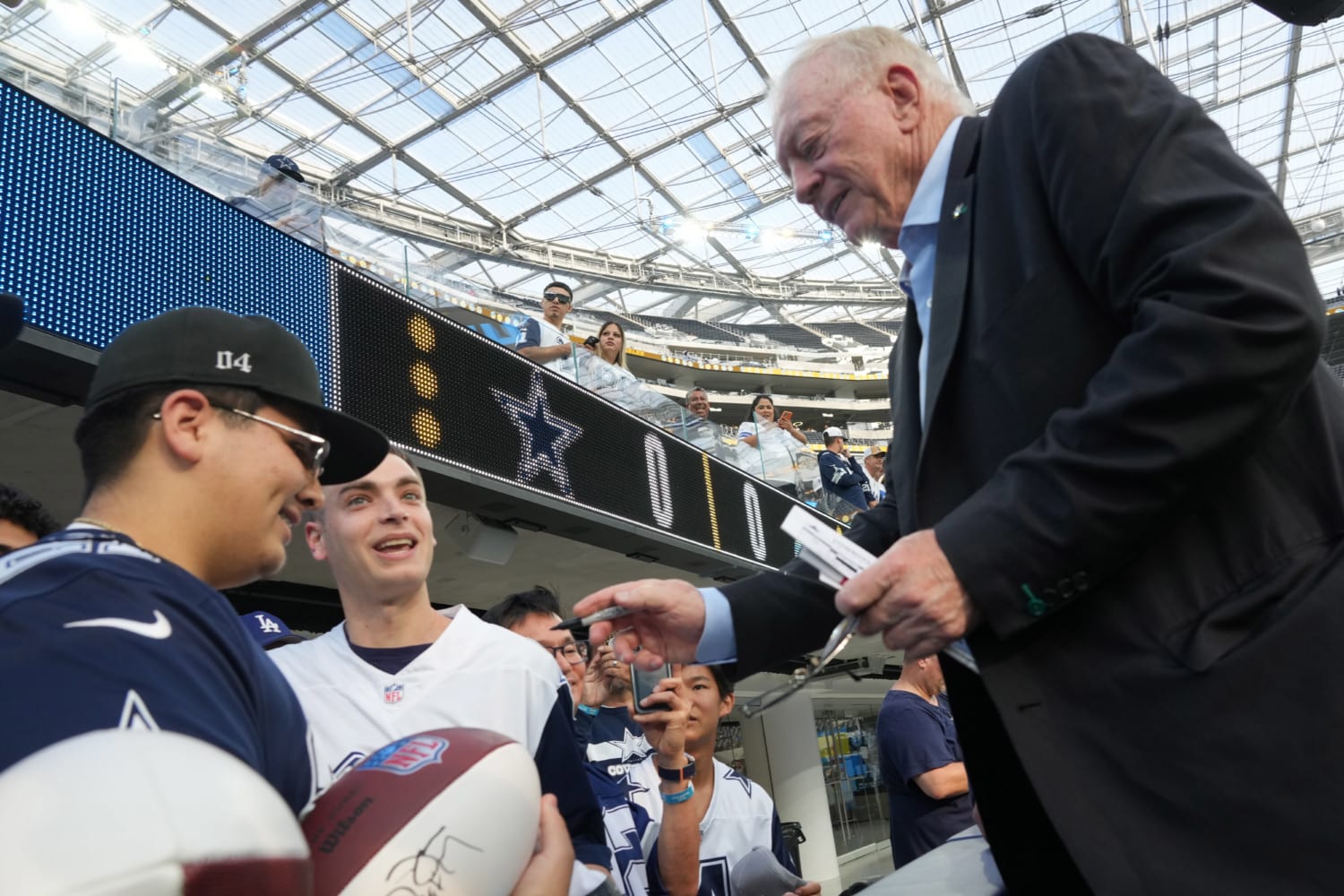 Forbes unveiled its list of the most valuable NFL teams in 2022 — and the Dallas Cowboys lead the group at a world-record $8 billion.
The NFL's 32 teams are now worth an average of $4.47 billion — a 28% increase year-over-year — behind increased revenue due to the league's popularity and ability to garner expensive deals.
Owned by Jerry Jones, the Cowboys' valuation is up 23% compared to last year.
The Robert Kraft-owned New England Patriots are the second-most valuable in the NFL with a $6.4 billion valuation.
Stan Kroenke's Los Angeles Rams are the third-most valuable at $6.2 billion, a 29% increase year-over-year.
The New York Giants, owned by John Mara and Steven Tisch, round out the top four with a $6 billion valuation. 
The league also benefited from the record sale of the Denver Broncos earlier this month.
NFL owners approved the Broncos' $4.65 billion sale to an ownership group led by Walmart heir Rob Walton. The previous record sale was $2.2 billion for the Carolina Panthers in 2018.
Expanding Reach
In July, the NFL launched its direct-to-consumer streaming service NFL+, which includes local and prime-time games "among other features" for $4.99 or $9.99 per month.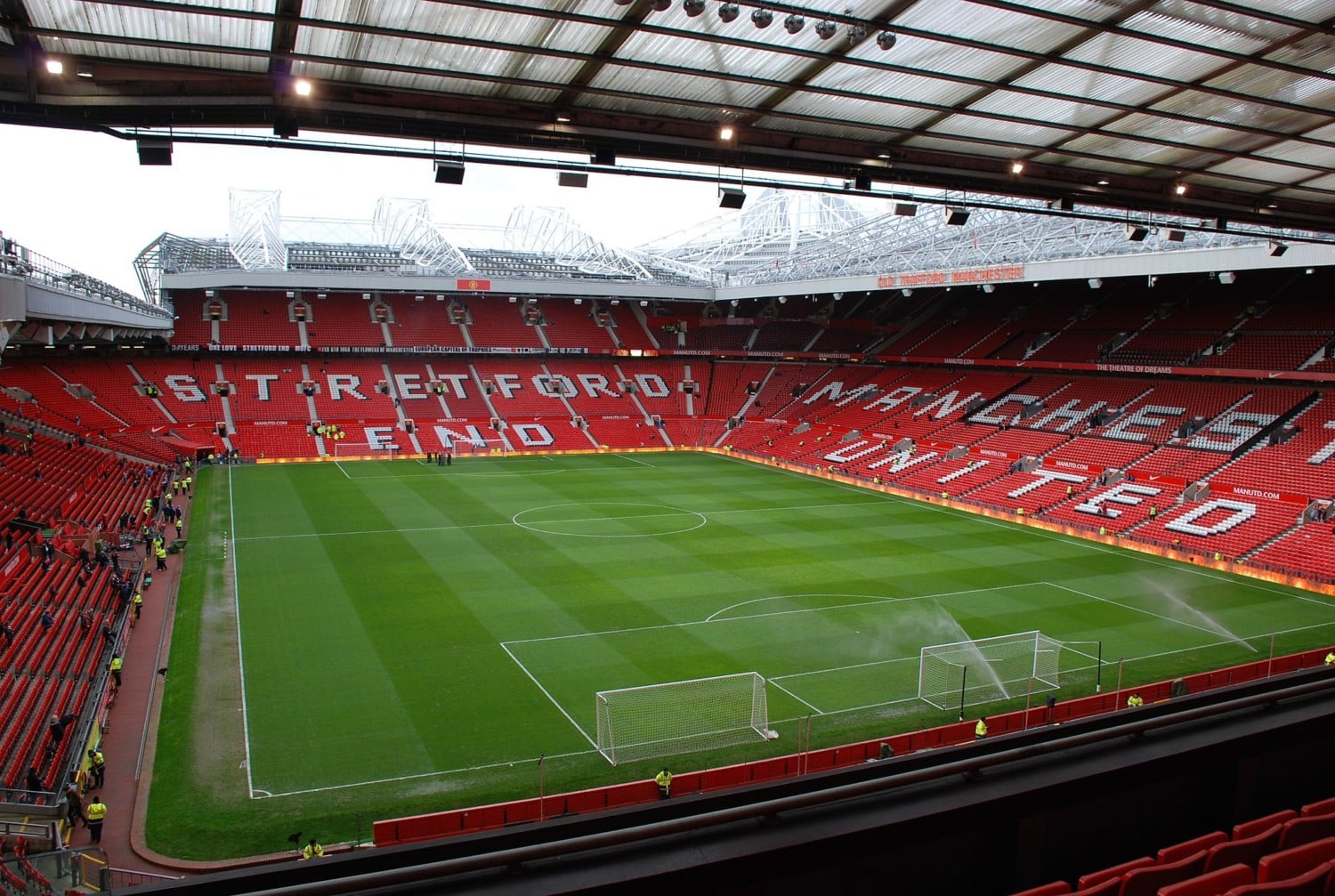 Manchester United's owners are looking for at least $235 million in funding amid speculation that they could sell part or all of the iconic soccer team.
The Glazer family is looking for capital to make infrastructure improvements to the team's Old Trafford stadium, including a capacity increase to 90,000.
A loan or stake sale have both been discussed, and potential investors are likely to offer funds in exchange for a percentage of the team's media rights, per The Times.
Earlier this month, FC Barcelona sold a 24.5% stake in its media rights to Orpheus Media for $102.6 million.
A debt sale could be complicated by the team's existing balance sheet. Under the Glazers, the club has paid $1.1 billion in interest and debt repayments, while the Glazers have collected $406 million in share sales, consulting fees, and dividends.
Private equity firm Apollo Global Management backed out of talks with Manchester United, but talks with others may be ongoing, per Bloomberg.
Glazer Furor
Fan groups organized protests prior to the team's match against Liverpool on Monday night, calling on the Glazers to sell. Fan group The 1958 is boycotting the game and have pushed for fans to stop buying team merchandise and official packages.
The Glazers would reportedly seek a record $5.9 billion at the very least, were they to sell the club. Members of the family have shown varying levels of commitment to owning the team — among the siblings, Joel Glazer is reportedly the most attached to keeping it.
SPONSORED BY ODDSCHECKER
Bet $5, Win $200 on NFL Preseason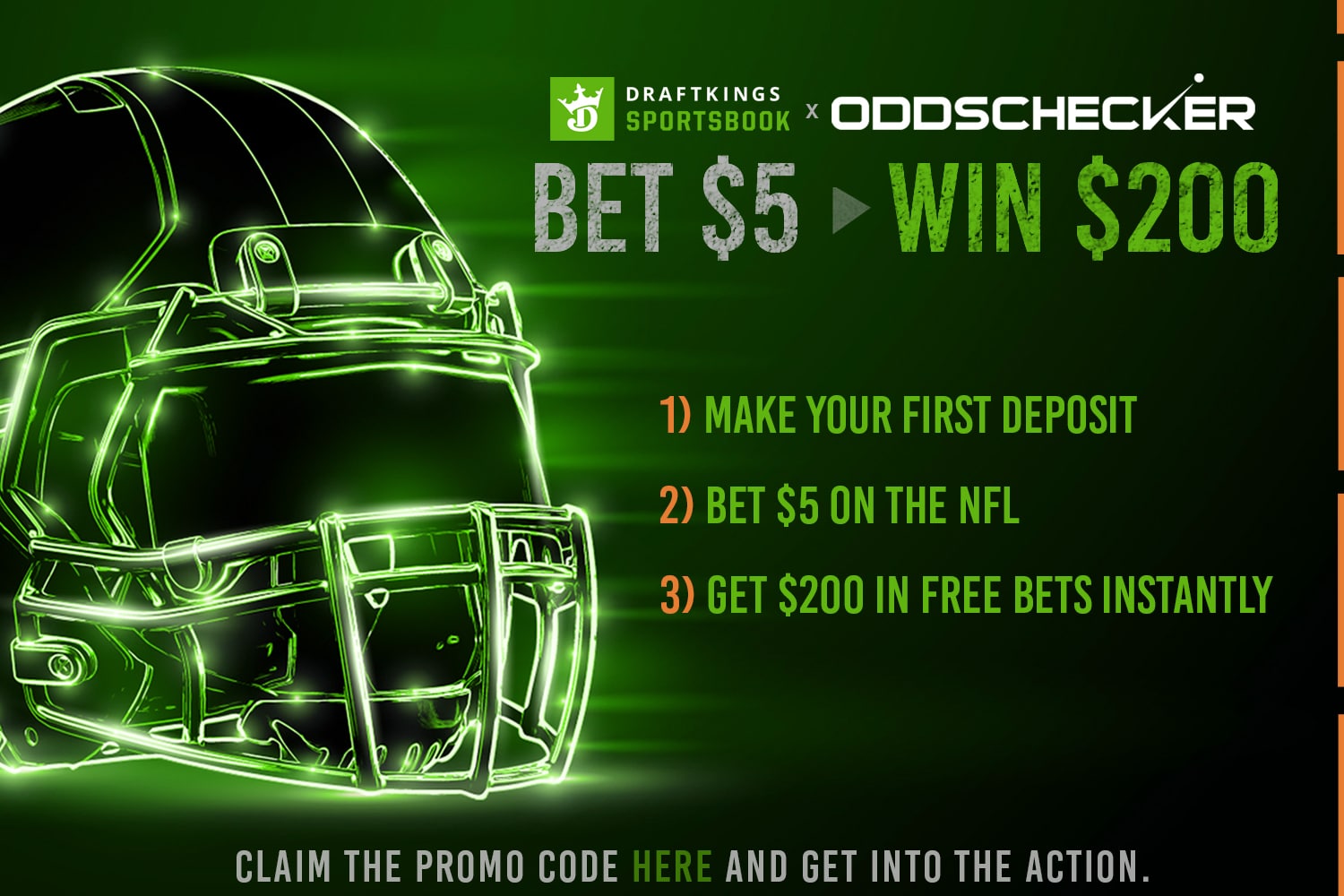 Looking to boost your bankroll? OddsChecker has a team of skilled handicappers and the best sportsbooks offers to help you win big every day.
This latest promotion from DraftKings is a no-brainer — bet $5 on any NFL Preseason game, and get $200 in free bets instantly:
Make your first deposit

Bet $5 on any NFL preseason game

Get $200 in Free Bets Instantly
It's that easy. Claim the promo code here and get into the action.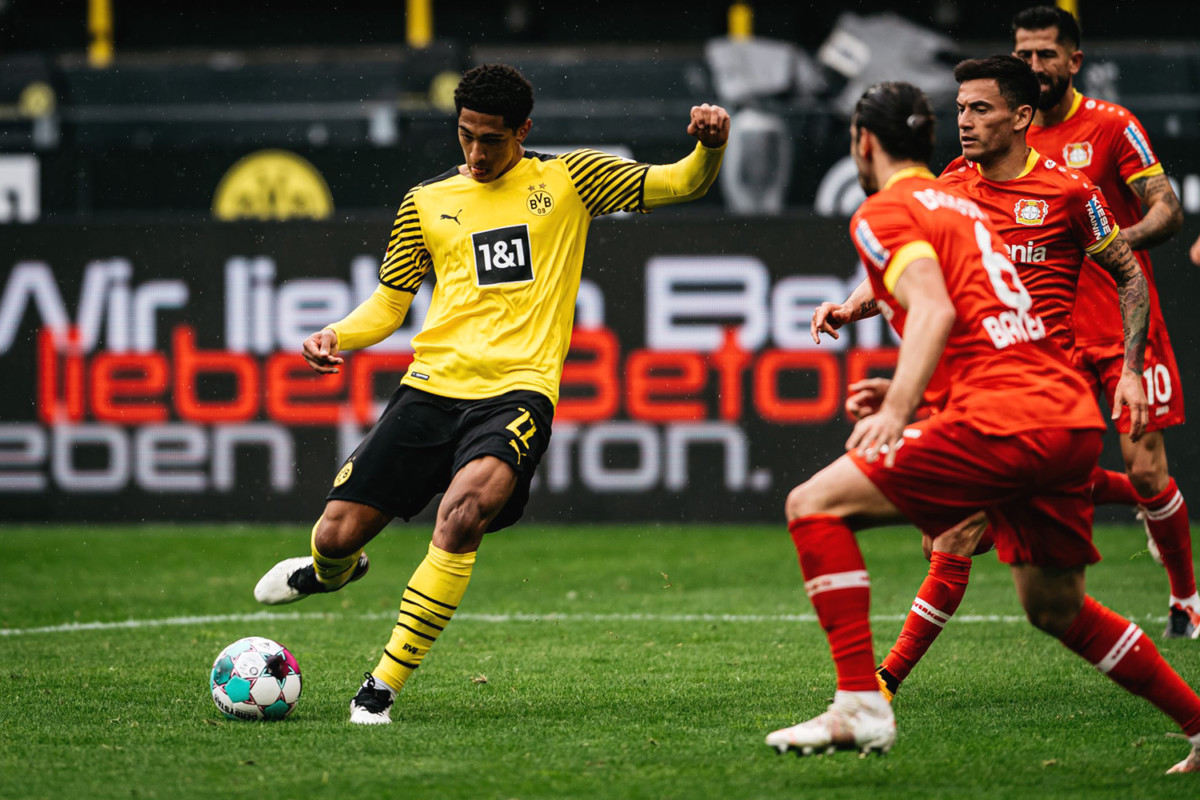 Deutsche Bank AG has reportedly been hired to lead the possible sale of a package of media rights for German soccer's governing body.
It's unclear how big the sale would be, but Bloomberg reported that the German Football League (DFL) is considering selling up to 20% — which reportedly could be worth $18 billion — of its media unit that includes domestic and international broadcasting rights.
The body is also considering loans and other strategic investment ideas.
Around 10 private equity firms are expected to present their growth strategies as early as September, with CVC Capital Partners reportedly among those interested.
In March, CVC acquired a 13% stake in Ligue 1's media rights for roughly $1.6 billion.
Last year, La Liga agreed to sell CVC an 8% stake in its own media company for $2.3 billion.
The DFL terminated plans last year to sell a 25% stake in its overseas broadcasting rights following pushback from Bundesliga clubs.
Deutsche Bank AG will work with Nomura Holdings during the process.
Why Worry?
Bundesliga and Bundesliga 2 reported a 10.5% decline in sales to $4.5 billion during the 2020-21 season, with ticket sales falling 95% compared to the last pre-pandemic season. Bundesliga is also in the middle of a four-year, $4.9 billion domestic broadcasting deal with Sky and DAZN, a decline in value from its previous deal.
In April, DFL CEO Donata Hopfen said "new avenues" would need to be explored to "make German professional football future-proof."
In The Leadoff, UEFA and Paramount agree to a $1.5 billion U.S. rights deal, Manchester United could be on the market, the Oakland Athletics meet with a Las Vegas executive, and MSG Entertainment considers a spin off.

Click here to listen

.

Professional golfer Pat Perez told Sports Illustrated that he intends to

withdraw

as one of the 11 plaintiffs in a LIV Golf antitrust lawsuit against the PGA Tour.

Crypto.com Arena, previously known as the Staples Center, is set to

undergo

the largest renovation in its history.
FRONT OFFICE SPORTS PRO
The Continued Growth of Blockchain Gaming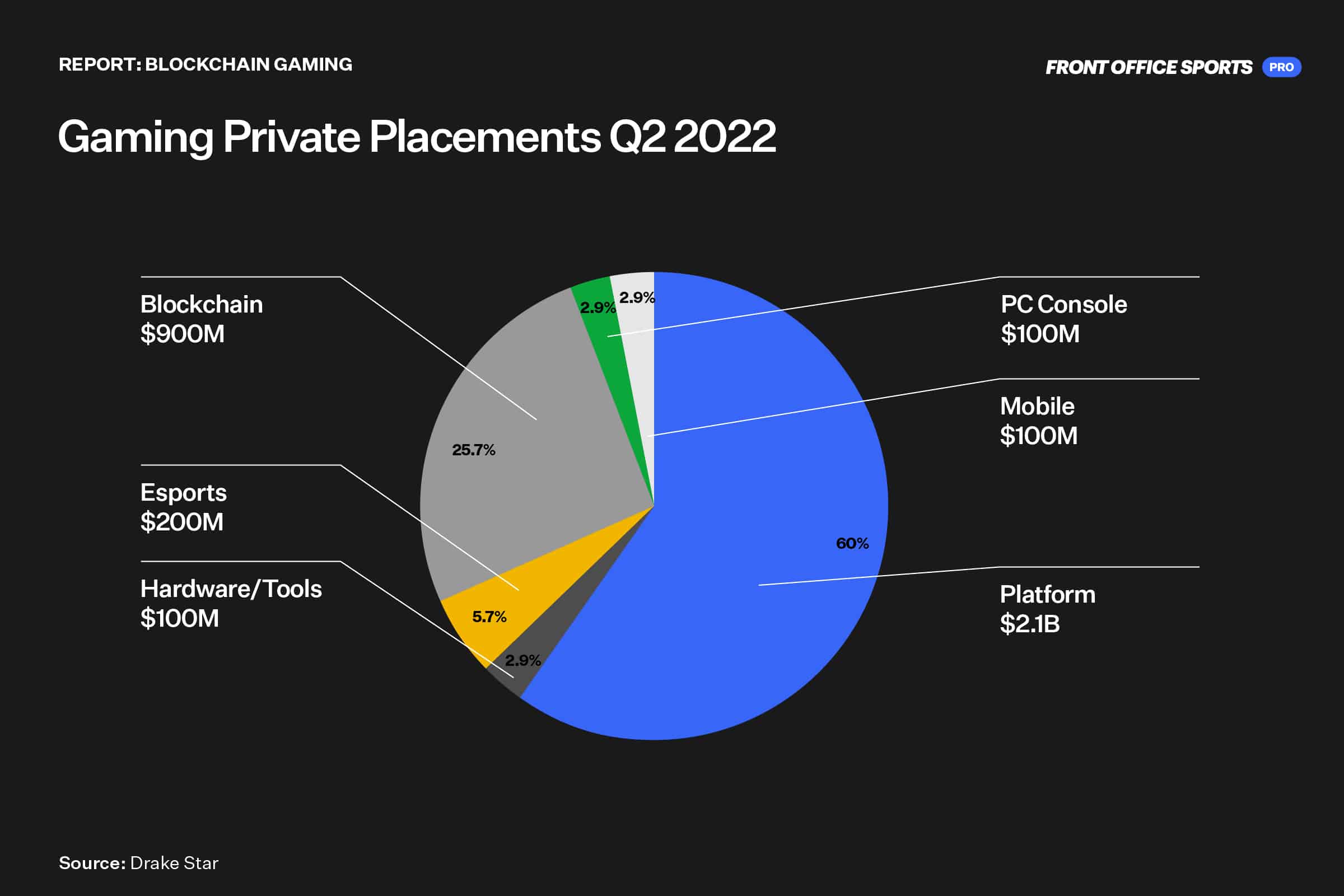 Front Office Sports Pro provides actionable, timely insights on the most promising opportunities where sports meets industry. Each month, members receive three industry reports, access to our private market deals database, industry investor directory, and weekly emails providing insights from the platform.
Our recent report, the Continued Growth of Blockchain Gaming, explores:
The blockchain gaming industry grew 2,000% in the past year from Q1 2022.

The first half of 2022 saw top funds in the NFT and blockchain gaming space raise a cumulative $10.5 billion in the capital.

According to the Newzoo report, the Game Industry was estimated to be worth $192.7 billion by the end of 2021.
Be the most-informed member of your team with cutting-edge reports on the most tactical opportunities where sports meets industry. No jargon, no BS, no agenda.
Market Movers
U.S. stocks experienced declines across all three major indexes on Monday. Here's a look at how sports-related stocks performed:
(Note: All as of market close on 8/22/22)
​​The Miami Marlins (52-69) face the Oakland Athletics (45-77) on Monday night at the Oakland Coliseum.
How to Watch: 9:40 p.m. ET on ESPN+
Betting Odds: Marlins -1.5 || ML -140 || O/U 7.5
Pick: Expect the Athletics to keep things close. Take Oakland to cover.
Ready to rep your favorite newsletter? Refer your friends and colleagues to Front Office Sports and you could win FOS merchandise.
It's easy to spread the word. Copy and paste your unique link below and share it in an email or on your timeline.
Referral Count: [RH_TOTREF]
Copy your invite link: https://frontofficesports.com/newsletter/?rh_ref=[RH_CODE]
| | |
| --- | --- |
| Or share on social media: | |