On this day in 1973, George Steinbrenner bought the New York Yankees for $10 million. Forty-nine years later, the team is worth $5.25 billion. 💸
Planet Fitness CEO Highlights Growth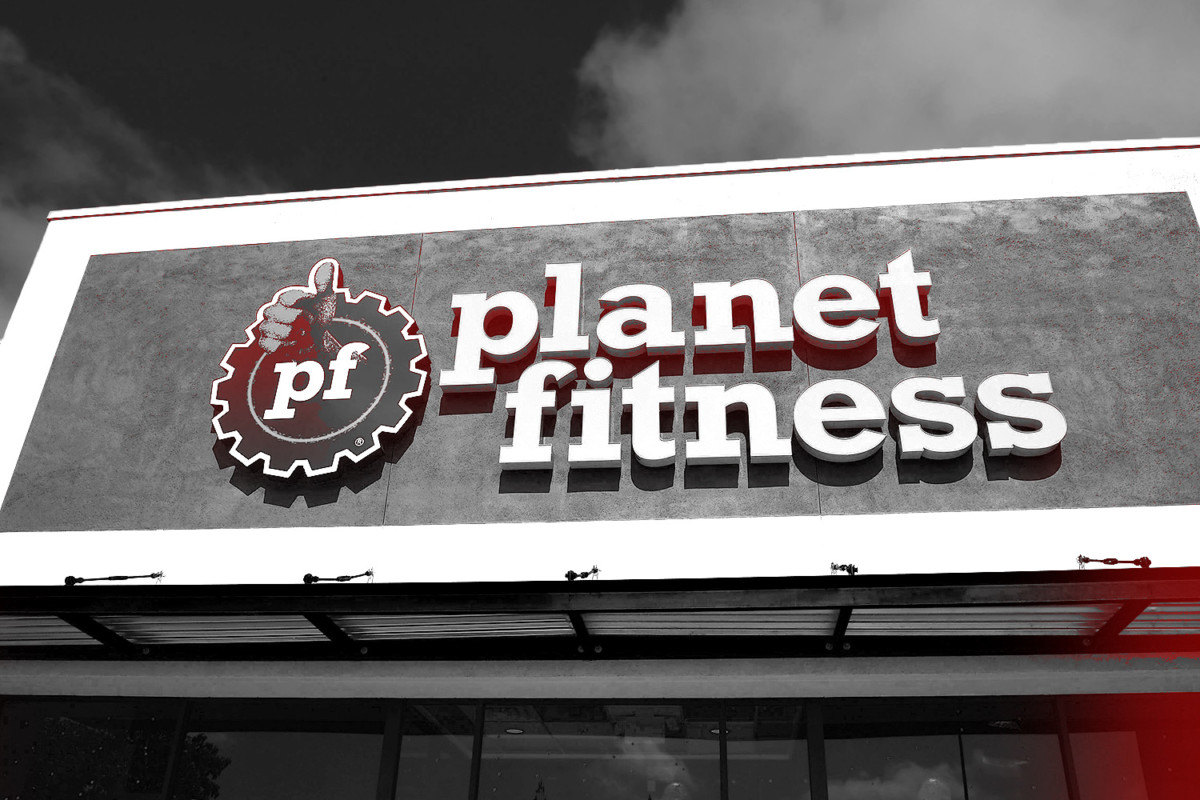 Planet Fitness is experiencing growth in gym visits and memberships despite health concerns regarding the COVID-19 omicron variant, according to CEO Chris Rondeau.
The willingness to visit the brick-and-mortar gyms is the result of Planet Fitness members' comfort with the chain's health and safety protocols, as well as a desire to prioritize fitness.
Planet Fitness posted the highest net member growth in the history of the company's third quarters in Q3 2021 for a total of 15 million members.
Gym visits in the U.S. for the month of October were down just 8% from 2019 pre-pandemic levels, according to New York-based investment firm Jefferies Group.
Before COVID-19 vaccines, Planet Fitness saw a pullback on joins and workouts, and membership cancellations jumped. 
Pandemic Bounceback
Planet Fitness — which has 2,193 brick-and-mortar locations globally — went public via an IPO in 2015 at a valuation of $1.5 billion and now has a market cap of $7.7 billion.
Planet Fitness generated $154.2 million in revenue in Q3 2021, compared to $105.3 million for the same period the year prior.
The New Hampshire-based company posted a net income of $18.6 million during the quarter, up from a loss of $3.3 million in Q3 2020.
Arctos Becomes NHL's First Private Equity Investor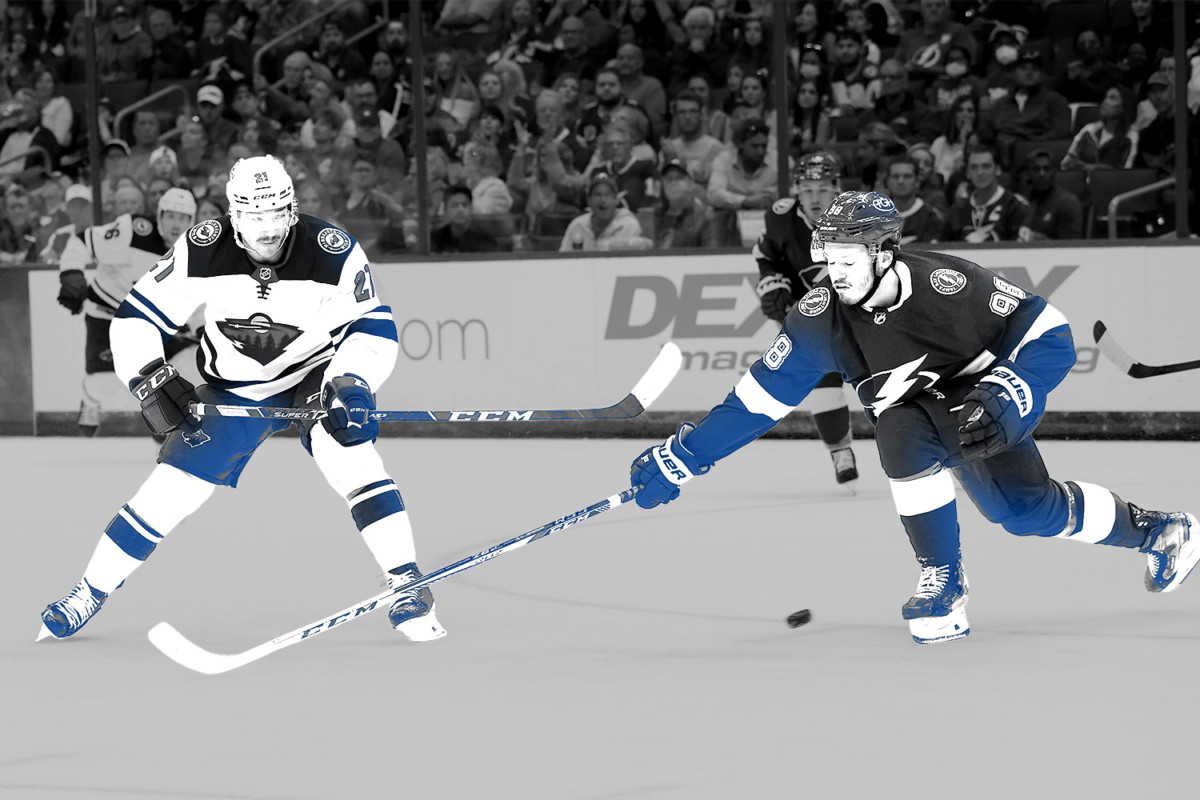 Arctos Sports Partners is the first private equity fund to buy into the NHL, following a change in bylaws that allowed such investments. 
The fund closed investments in the defending Stanley Cup champion Tampa Bay Lightning and Minnesota Wild, now owning 10% of the latter. The league's board of governors voted in December to allow institutional investors.
The Wild and Lightning were respectively valued at $675 million and $650 million by Forbes last month, making them the 19th- and 20th-most valuable NHL teams. Both figures rose over 30% from a year ago.
Arctos has quickly established itself as one of the most prominent names in sports private equity.
Its flagship fund rose above $3 billion after a $2.1 billion raise in October.
It invested in two Northern California NBA teams: the Sacramento Kings (17% stake, $1.8 billion valuation) and the Golden State Warriors (5% stake, $5.5 billion valuation).
It also has holdings in Fenway Sports Group and the Premier Lacrosse League.
New Ownership Possibilities
The NHL's new rules allow teams to sell up to 30% stakes to private equity firms.
Individual firms can own part of up to five teams, can hold up to 20% in any team, and must invest at least $20 million each time.
SPONSORED BY ATHLETIC GREENS
Make Routines, Not Resolutions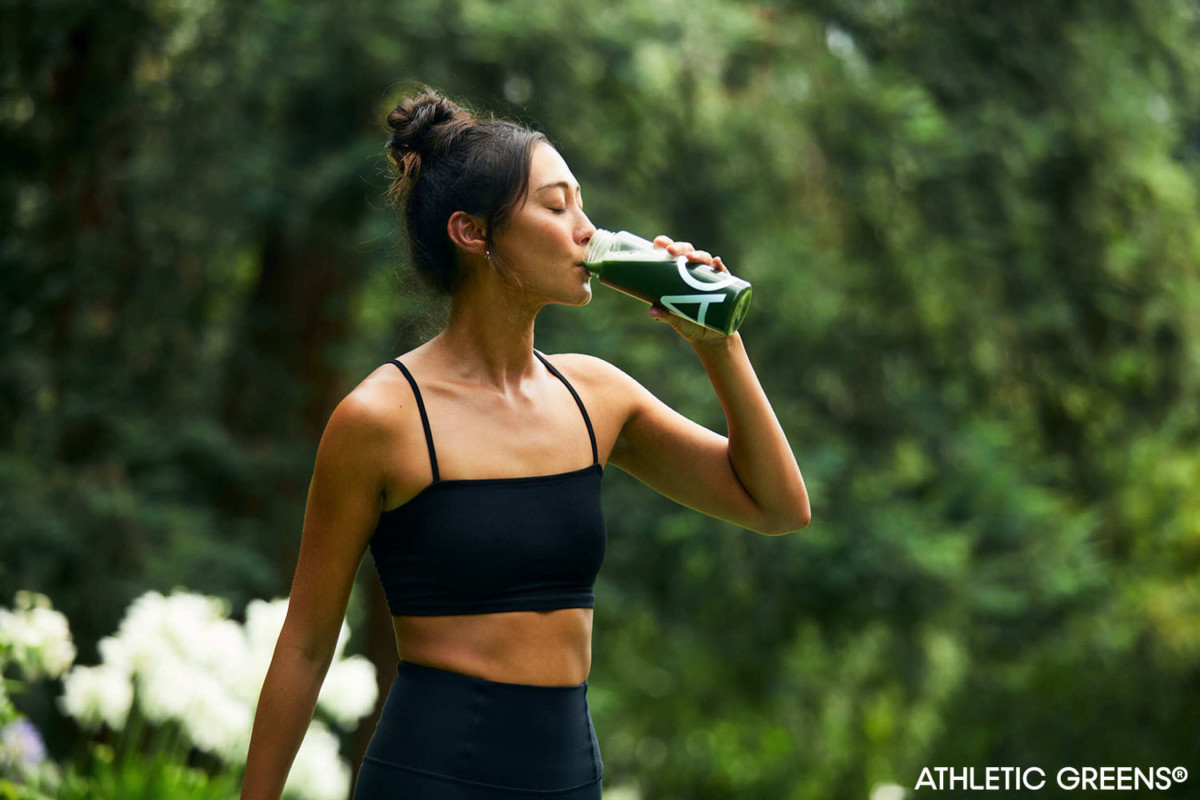 January gets all of the glory, but what about February and those other 10 months?
Imagine a health routine where you're showing up to empower your life by supporting your immune system, gut health, and energy year-round.
That's where AG1 by Athletic Greens comes in – the daily habit that provides your body with everything it needs, in just one scoop.
AG1 simplifies your health routine with a comprehensive blend of 75 vitamins, minerals and whole food-sourced ingredients, including probiotics and hard-to-source greens that help fill the gaps in your diet…and it tastes great!
Take care of your nutritional foundation today with a one-year supply of Vitamin D and 5 free travel packs with your first purchase.
Authentic Brands Group Buys 55% Stake in Beckhams' DB Ventures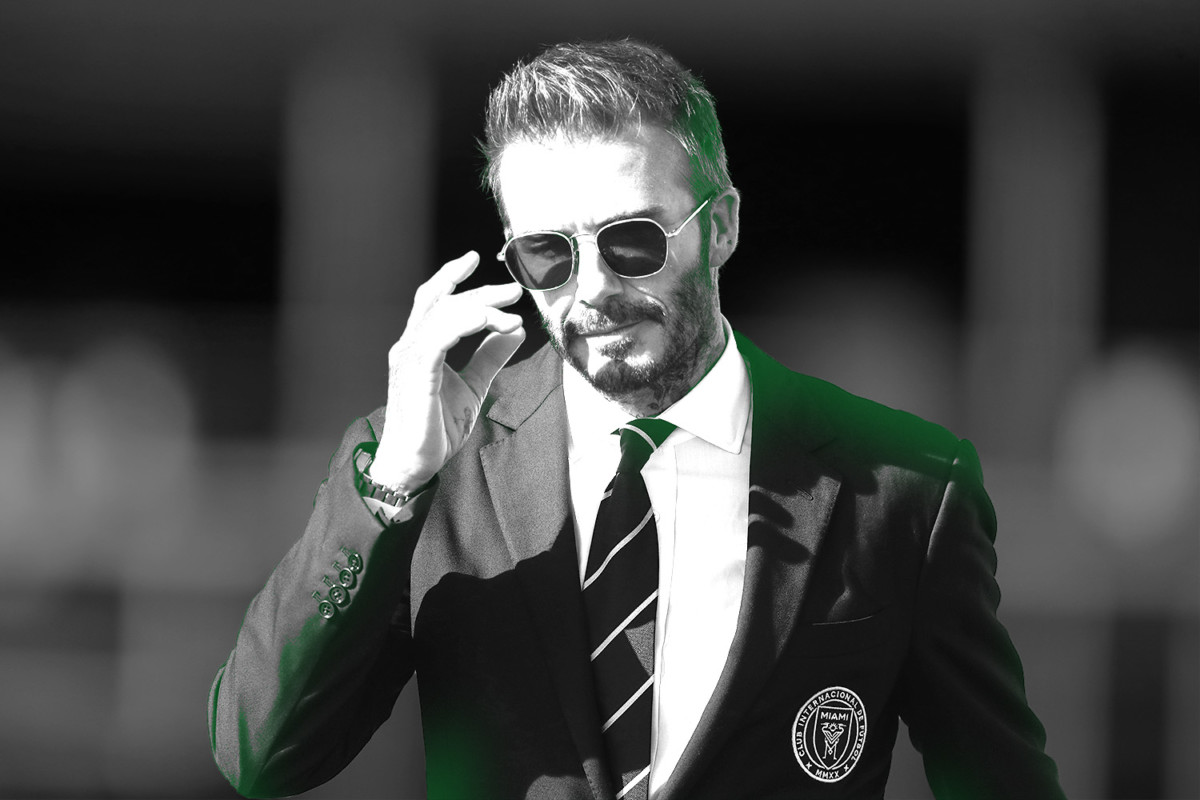 Authentic Brands Group is reportedly purchasing a 55% stake in David and Victoria Beckham's DB Ventures for $271 million.
DB Ventures controls the soccer star's deals with Tudor watches and Haig whiskey. The company is reportedly looking to pay off debt while generating capital for growth — it has $90 million in total revenue, according to The Mirror.
Beckham repurchased his previously sold stake from Simon Fuller's XIX Entertainment for $50 million in 2019, one of his several major deals in recent years.
David Beckham and co-owners Jorge and Jose Mas completed their buyout of MLS' Inter Miami in September. The team was founded in 2018 by Beckham.
In October, he was announced as the "face of the Qatar World Cup."
Beckham signed a lifetime deal with Adidas in 2003 worth $160 million.
Beckham reportedly made more in his first year of retirement than any year he played.
ABG's Empire
Authentic Brands Group, which purchased Reebok for $2.46 billion in August, recently announced it would postpone its scheduled IPO until 2023 or 2024 in order to bring in capital from private equity firms CVC Capital Partners and HPS Investment Partners.
The investments value ABG at $12.7 billion.
In The Leadoff, Disney CEO Bob Chapek leans into sports, the NFL contributes $180 million to social justice campaigns, NASCAR charters double in value to $12 million, and Vista Outdoor acquires shooting sports brand Stone Glacier.

Click here to listen

. 

Nadia Popovici, a fan of the Seattle Kraken,

identified

a cancerous mole on the neck of Vancouver Canucks assistant equipment manager Brian Hamilton during a game she attended in October, helping save his life.

EA Sports

plans

to honor John Madden and his impact on football following his death at 85 years old last week. The company will have more details in the coming weeks.

With a dominant 37-10 win over the Vikings on Sunday night, Green Bay clinched the No. 1 seed, a first-round bye, and home-field advantage throughout the playoffs. But don't crown them just yet: The Packers have failed to get over the hump in the last decade. Subscribe to Sports Section for more on their postseason prospects.
SPONSORED BY OPENDORSE
How Brands Are Getting Into the NIL Game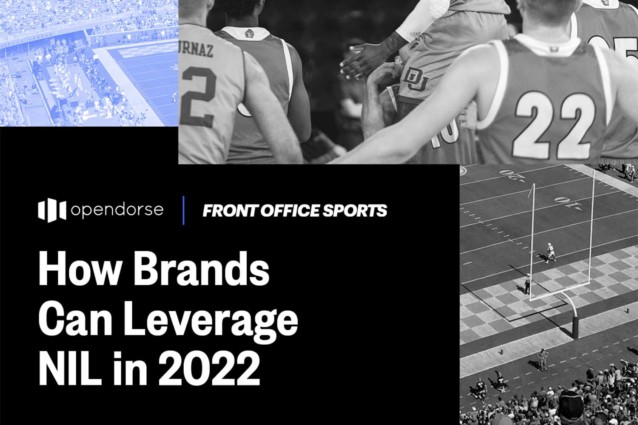 It's been six months since the NCAA passed the new policy allowing college athletes to profit off their name, image, and likeness (NIL). Since then, there have been hundreds of thousands of NIL deals between brands and college athletes around the country.
Learn how brands like Degree, Gopuff, Pepsi, Foot Locker, Nike, SoFi and others have capitalized on NIL and the value of college athletes.
Download the white paper today to learn the key takeaways of these NIL deals and best practices on how to leverage NIL in 2022 and beyond.
Market Movers
U.S. stocks experienced gains across all three major indexes on Monday. Here's a look at how sports-related stocks performed:
(Note: All as of market close on 1/3/22)
The Cleveland Browns (7-8) face the Pittsburgh Steelers (7-7) tonight at Heinz Field.
How to Watch: 8:15 p.m. ET on ESPN
Betting Odds: Steelers -3 || ML -150 || O/U 43.5* (Bet on DraftKings)
Pick: Expect the Steelers to give Big Ben his last home win. Take Pittsburgh to cover.
Who ya got? Reply to this newsletter with your prediction for the Browns-Steelers winner and final score.
*Odds/lines subject to change. T&Cs apply. See draftkings.com/sportsbook for details.