Major League Baseball jerseys may never look the same again. The San Diego Padres and Motorola have agreed to the league's first jersey patch deal. The Padres will begin wearing the Motorola logo in 2023.
Carolina Panthers 'Terminate' $800M Rock Hill Project 
The Carolina Panthers announced on Tuesday that they notified a South Carolina city slated to be the home for the NFL team's new $800 million headquarters that they would "formally terminate the previous agreements." 
Construction in Rock Hill was put on hold last month after the city missed another payment toward the $225 million of promised infrastructure costs of the development.
The Panthers released a statement noting it was "unfortunate that some recently decided to conduct a misguided, destructive public relations campaign to obscure their failures." Rock Hill Mayor John Gettys said the city "did everything to make this project a success and has not defaulted on any of our obligations."
Can It Be Salvaged?
Tuesday's statements from the Panthers and Rock Hill also hinted at further negotiations.
The Panthers said they "are prepared to sit down with the city and other interested parties to discuss the significant challenges ahead." 
A Rock Hill spokesperson said that city officials "are encouraged the Panthers may now be willing to meet and look forward to resolving any and all outstanding issues."
Panthers owner David Tepper's real estate holding company had already invested more than $170 million into the project. 
The sticking point remains Rock Hill's reluctance to issue bonds that would cover the infrastructure costs. In the agreement provided to Front Office Sports, the city is required to use its "reasonable best efforts to issue bonds."
Sandbox Reportedly Eyes $400M Raise at $4B Valuation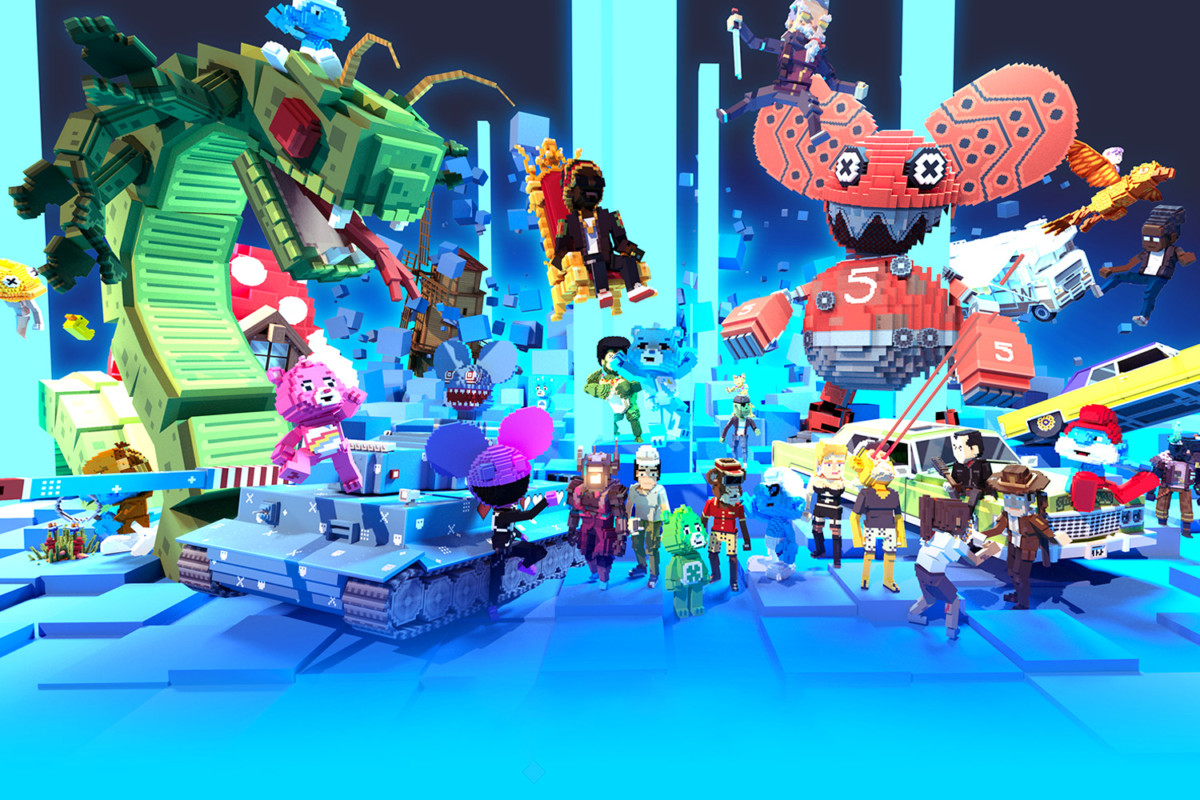 The game, platform, and metaverse known as The Sandbox is considering raising roughly $400 million in fresh capital, which would value the platform at more than $4 billion, according to a Bloomberg report.
Owned by software and venture firm Animoca Brands, The Sandbox is looking to raise the capital from new and existing investors with plans to use the funds to expand its workforce and make acquisitions. No details have been finalized, and the size of the round could depend on how the opportunity is received by potential investors.
The desire to secure fresh capital follows The Sandbox raising $93 million in a Series B funding round last November. It was led by SoftBank's Vision Fund 2 — its first investment in crypto assets — and included Liberty City Ventures, Samsung Next, and other investors.
The Sandbox has 2.2 million registered users as of April 4.
Since January, the platform has partnered with Ubisoft and Warner Music Group.
Animoca Brands acquired mobile game studio Pixowl, the developer of "The Sandbox" game in 2018 for $4.9 million. In January, Animoca Brands raised $360 million, valuing the firm at $5.4 billion. To date, the Hong Kong-based company has raised roughly $700 million in total capital.
Banking on the Metaverse
In March, investment bank and financial services company HSBC announced it is acquiring a plot of land in The Sandbox metaverse as a way to connect with sports and gaming enthusiasts.
In February, another banking giant — JPMorgan Chase & Co. — opened a virtual lounge in Decentraland, a browser-based virtual 3D world platform.
SPONSORED BY STARTENGINE
Invest in Michael Jordan: Rookie Card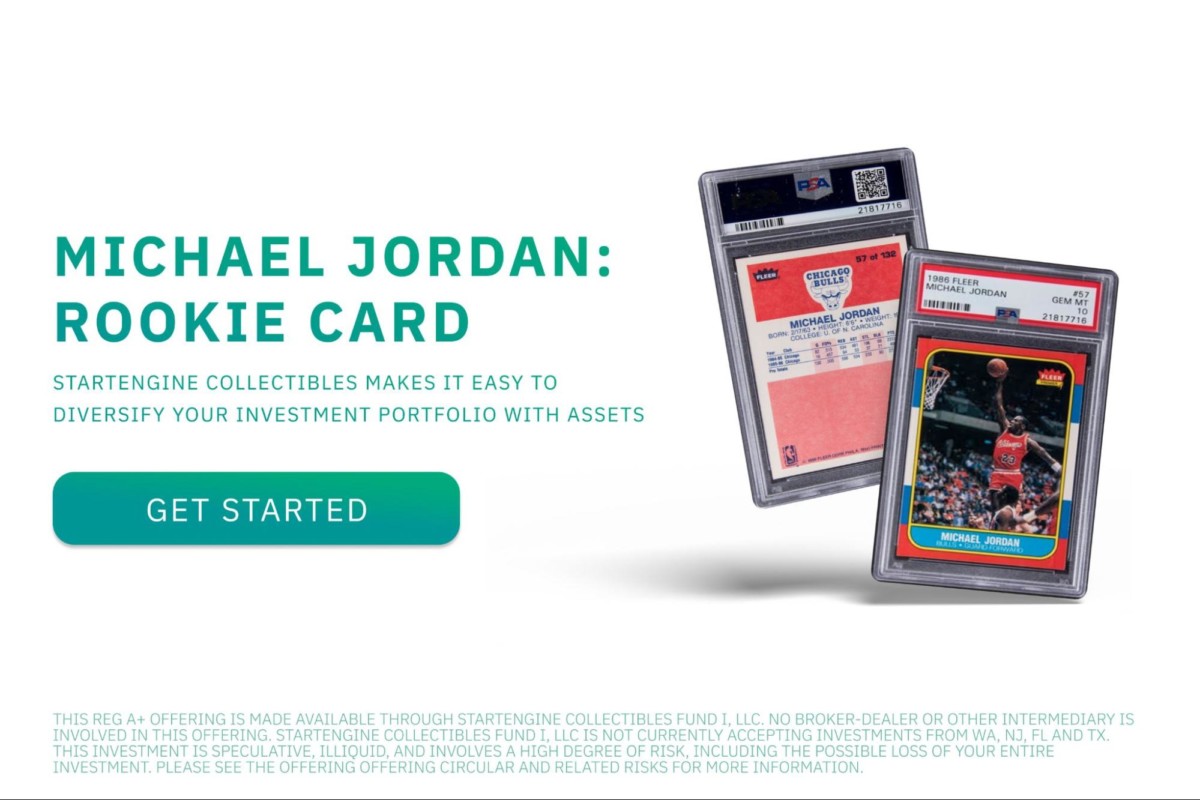 StartEngine Collectibles brings you an opportunity to diversify your portfolio with Michael Jordan's Fleer Rookie Card.
Did you know that according to Axios, sports cards have outperformed the PWCC 500 index, which is essentially the S&P 500 for trading cards, for the last 12 years?*
Today, you can easily invest in the trading card industry, starting with Michael Jordan: Rookie Card. Learn more on StartEngine today.
This Reg A+ offering is made available through StartEngine Collectibles Fund I, LLC. No broker-dealer or other intermediary is involved in this offering. StartEngine Collectibles Fund I, LLC is not currently accepting investments from WA, NJ, FL and TX. This investment is speculative, illiquid, and involves a high degree of risk, including the possible loss of your entire investment. Please see the Offering Circular and Related Risks for more information.
*Please note that these are historical returns for the sports card market as a whole, based on research conducted by PWCC, and do not reflect the value of, or potential returns on this individual collectible.
Five Groups Submit Non-Binding Bids for Denver Broncos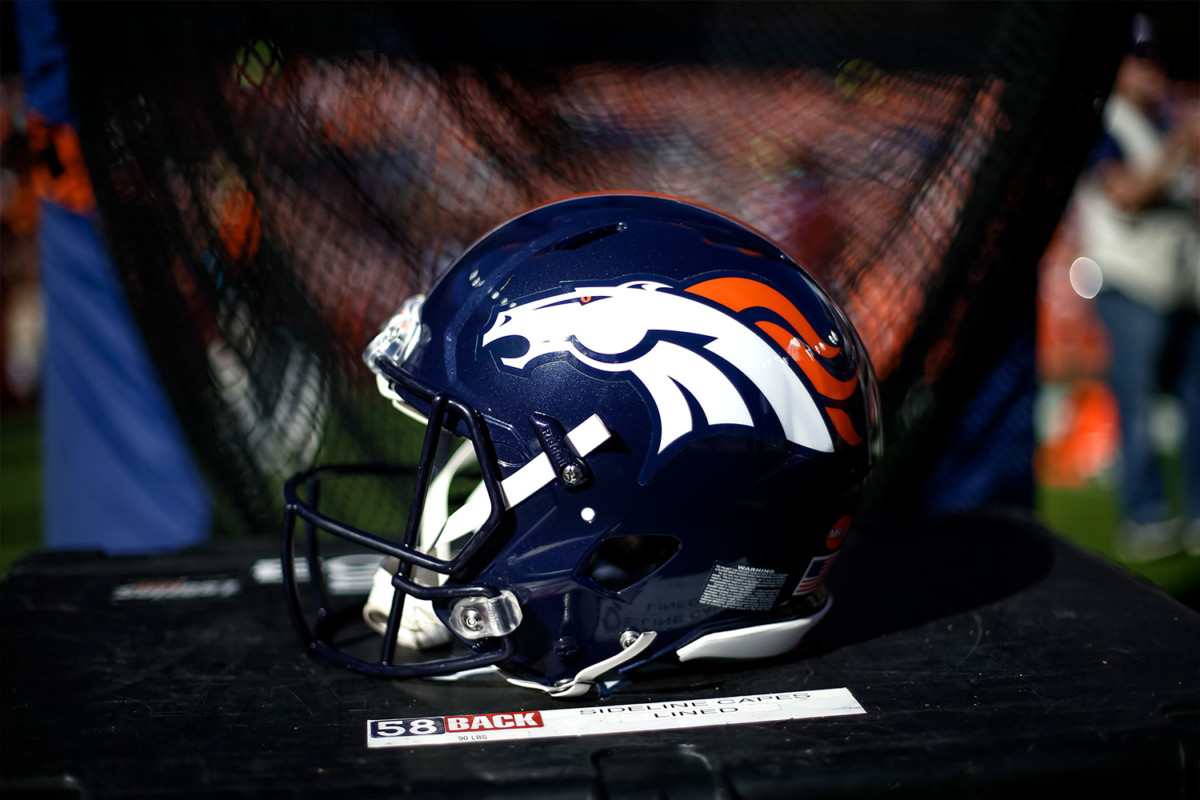 The Denver Broncos have received five non-binding bids to purchase the team, including bids from two who are already facing off in another high-profile team sale.
The bidders include Los Angeles Dodgers, Lakers, and Sparks co-owner Todd Boehly and Philadelphia 76ers, New Jersey Devils, and Crystal Palace co-owner Josh Harris, according to Sportico. Boehly and Harris are part of two of the three finalist groups to buy Chelsea FC.
However, neither can match the financial heft of the other known bidder, Rob Walton, who is worth $70.4 billion, per Forbes.
The other two bidders are currently unknown.
Entertainment Studios founder, chair, and CEO Byron Allen was interested in buying the team, per reports from February.
The NFL was reportedly courting Vista Equity Partners chair Robert F. Smith earlier in the process. Smith or Allen would be the NFL's first Black owner, should either purchase the team.
The sale is being managed by Allen & Co., which hopes to have the team in new hands by the start of the next season. The final price is expected to top $4 billion.
How Now, Broncos DAO?
A decentralized autonomous organization (DAO) called BuyTheBroncos is raising money to purchase a stake in the team using a cooperative model.
On Tuesday, BuyTheBroncos announced its technology partner, XDAO, which "acts as both the platform to attract approximately $4 billion needed to purchase the team, and as a marketing mechanism, having attracted over $300 million in assets under management since its launch in November."
SPONSORED BY PARAMOUNT+
The World's Game Lives on Paramount+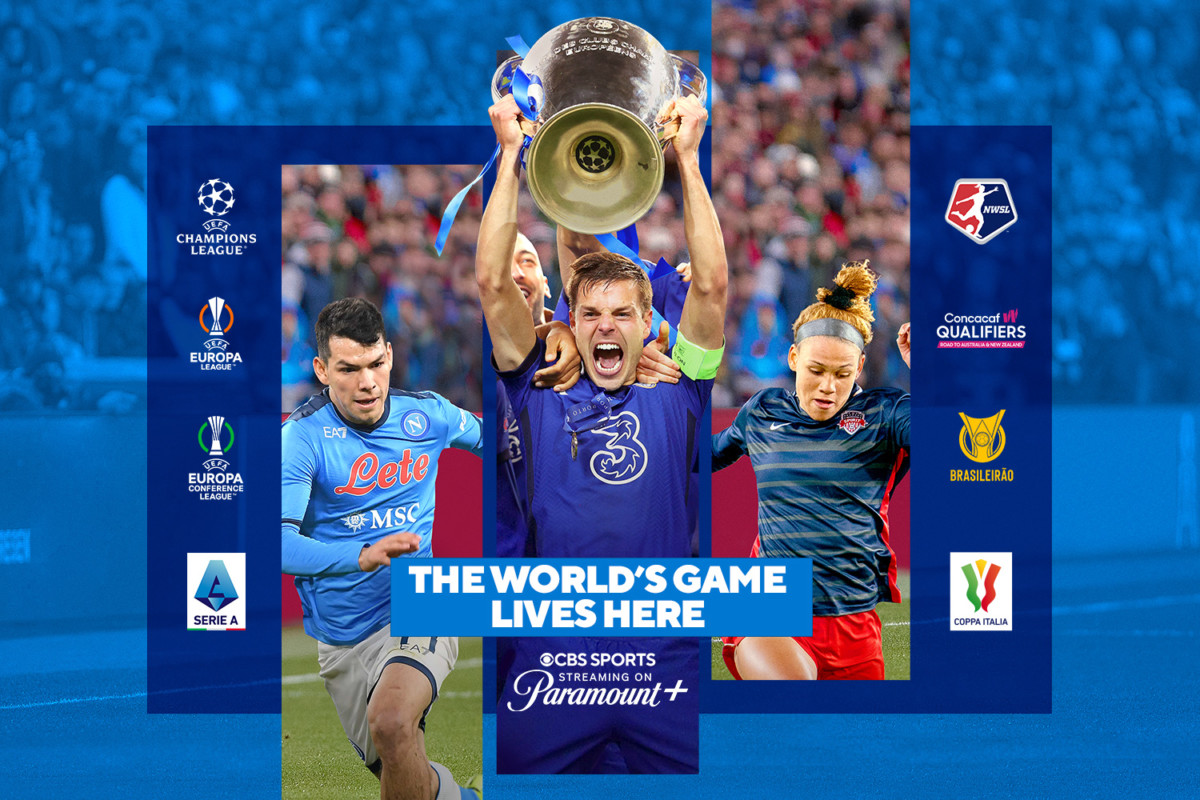 Stream 2,000+ soccer matches from the biggest leagues in the world, live on Paramount+. Superstars from the men's and women's game take to the pitch in the UEFA Champions League, Italy's Serie A, the National Women's Soccer League and more!
The Coppa Italia semifinals continue today and tomorrow with two thrilling matchups. Bitter rivals Inter Milan and AC Milan battle it out for the fourth time this season today at 3 p.m. ET. Then on Wednesday, Dušan Vlahović leads Juventus against his former side Fiorentina at 3 p.m. ET looking for a coveted spot in the final of Italy's cup competition.
Stream both semifinal matches live on Paramount+. Try it free!
Market Movers
U.S. stocks experienced gains across all three major indexes on Tuesday. Here's a look at how sports-related stocks performed:
(Note: All as of market close on 4/19/22)
The Atlanta Hawks (43-39) face the Miami Heat (53-29) on Tuesday at FTX Arena.
How to Watch: 7:30 p.m. ET on TNT
Betting Odds: Heat -7.5 || ML -320 || O/U 219
Pick: Expect the Hawks to bounce back from Sunday's loss. Take Atlanta to cover.
Refer Friends to Score Your Favorite Team's Jersey
| | |
| --- | --- |
| SPONSORED BY | |
Front Office Sports is celebrating that Paramount+ is home to world-class soccer matches from around the globe by giving away three authentic official jerseys.
How can you score one? Refer your friends and colleagues to Front Office Sports. Copy and paste your unique link below and share it in an email or on your timeline. 
*NO PURCHASE NECESSARY. Enter between March 21, 2022 @ 12:01 a.m. ET – April 30, 2022 at 11:59 p.m. ET. Open to US residents age 18+ only. 1 entry per person. Void where prohibited. See Official Rules for details.
Your custom referral link:
Or use these one-tap sharing methods:
Your referral count: [RH_TOTREF]