The USFL is returning after a 36-year hiatus and plans to kick off in April. The eight-team pro football league is also partnering with Strategic Education Inc. — owners of Strayer and Capella University — to offer players and league staff a tuition-free, debt-free college degree program. 
New York Times Acquires The Athletic for $550M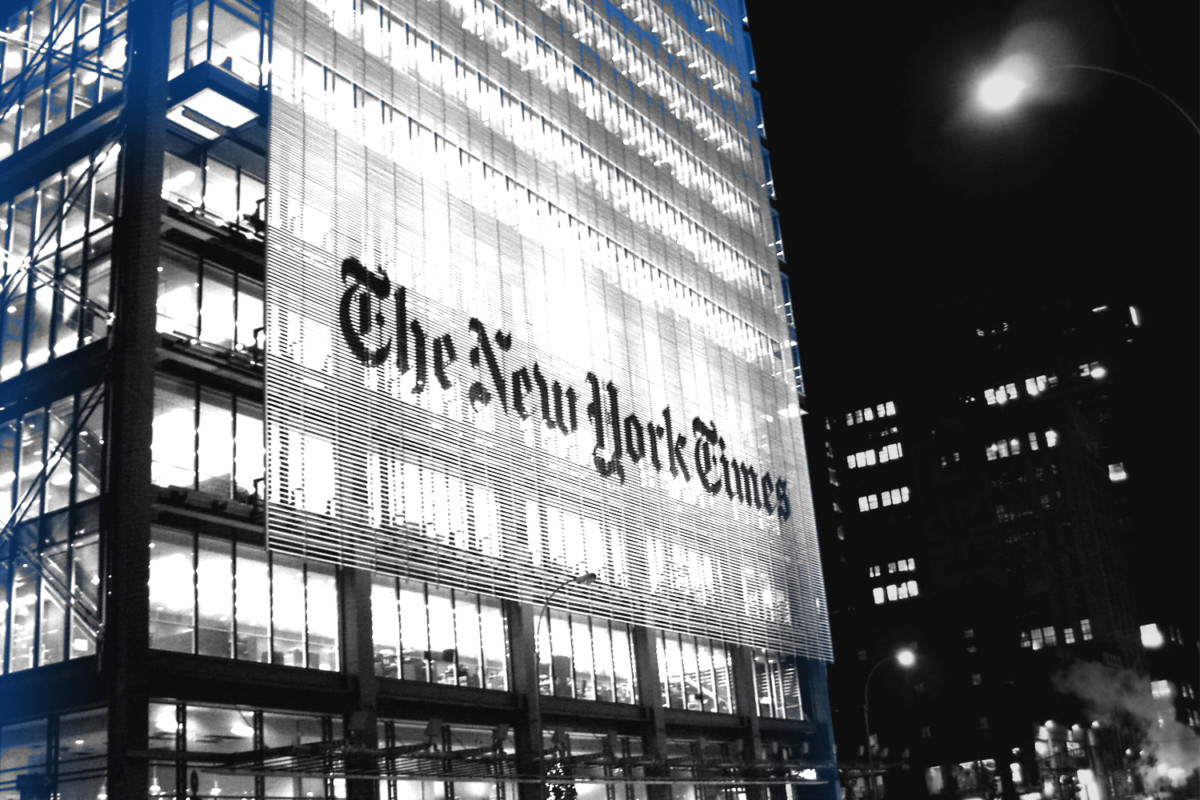 The Athletic CEO and co-founder Alex Mather once said that he wanted to let the newspaper industry "continuously bleed until we are the last ones standing."
On Thursday the sports subscription site was acquired by a newspaper company as The New York Times agreed to purchase The Athletic for $550 million, The Times announced in a news release after the markets closed Thursday.
The all-cash deal is expected to close in the first quarter. The Information was the first outlet to report the sale.
The sale price — although well under the $800 million sources told Front Office Sports executives at the company were seeking in a sale — will mean investors outside those in the last round raised ($50 million in January 2020) will see a sizable return.
FOS was the first to report that the talks between The Times and Athletic, which stalled last summer, were back on.
How They Will Mesh
There's no word on how the two will bundle subs into one monthly or annual subscription. The Athletic costs $71.99 per year, although many subscribers pay a much-reduced rate.
The Athletic had more than 600 employees as of September. Sources told FOS that Mather and co-founder Adam Hansmann were adamant about keeping all employees as part of a deal.
The Times newsroom is represented by NewsGuild of New York and the union would likely seek to bring journalists at The Athletic into the fold.
The acquisition bolsters The Times' aim to rack up 10 million digital subscribers by 2025. As of September, The Athletic — which has yet to turn a profit — had 1.2 million subscribers.
The New York Times Co. currently has a market cap of $7.9 billion.
New York Online Sports Betting to Launch Saturday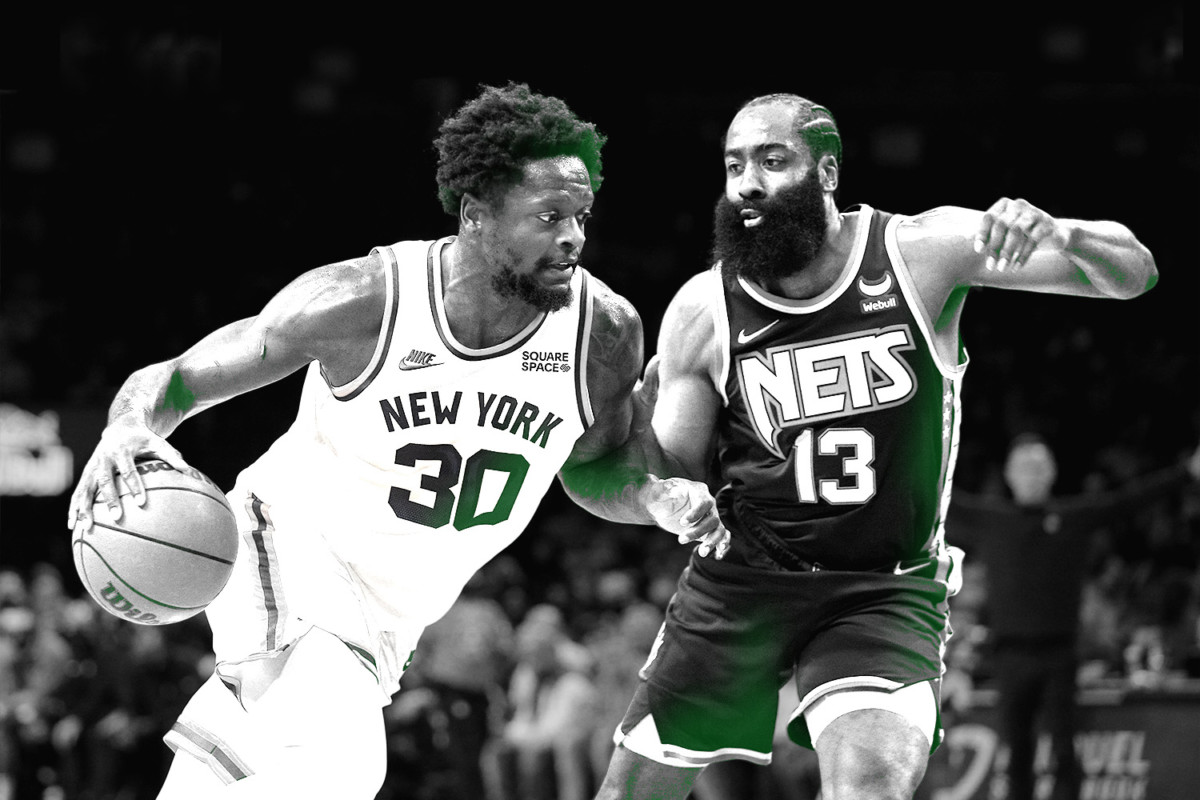 Legalized online sports betting is coming to New York quicker than expected, with four sportsbooks going live Saturday morning.
New York first legalized sports betting in 2013 but limited action to casinos. A federal case in 2019 expanded betting to retail sportsbooks, but now New Yorkers will be able to place a wager in the palm of their hand or computer.
This weekend's launch in New York follows an agreement reached in April to allow online sports betting in the state, but through a model that is lottery run and limits the number of sportsbooks.
Each operator is required to pay a 51% tax rate to the state for 10 years.
State tax revenue could reach $500 million by 2025, per comptroller Thomas DiNapoli.
Online sports could potentially make up 90% of New York's betting handle.
Stiff Competition
A group formed by DraftKings, BetMGM, Bally's, and FanDuel was approved in November for sports betting licenses, while another group that included PointsBet, Caesars Entertainment, Wynn Resorts, Rush Street Interaction, Resorts World, and Kambi Group also won its bid.
DraftKings, FanDuel, Caesars, and BetRivers will be the first four sportsbooks to go live.
Fanatics, Penn National, Fox Bet, and bet365 were among operators who failed to receive approval for licenses in the state.
With more than 20 million residents, New York will become the largest online sports betting market in the U.S.
SPONSORED BY ATHLETIC GREENS
Make Routines, Not Resolutions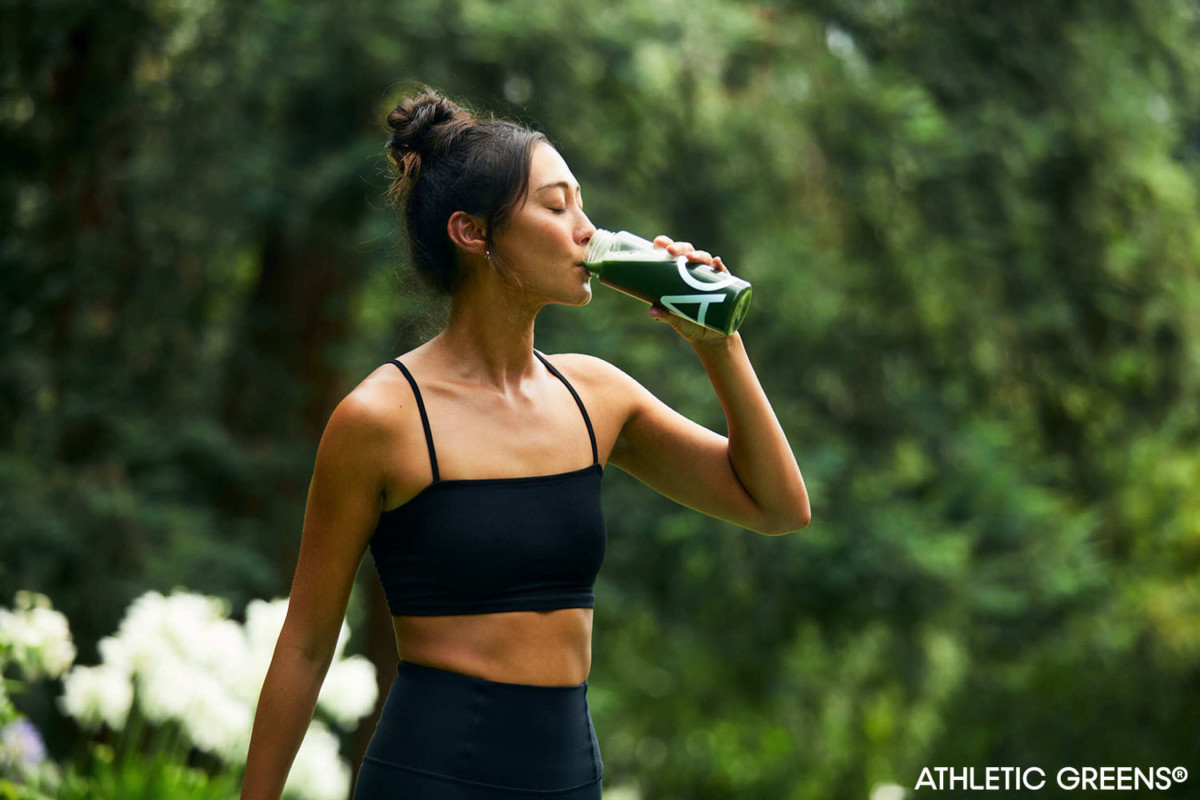 January gets all of the glory, but what about February and those other 10 months?
Imagine a health routine where you're showing up to empower your life by supporting your immune system, gut health, and energy year-round.
That's where AG1 by Athletic Greens comes in – the daily habit that provides your body with everything it needs, in just one scoop.
AG1 simplifies your health routine with a comprehensive blend of 75 vitamins, minerals and whole food-sourced ingredients, including probiotics and hard-to-source greens that help fill the gaps in your diet…and it tastes great!
Take care of your nutritional foundation today with a one-year supply of Vitamin D and 5 free travel packs with your first purchase.
Authentic Brands Officially Tables IPO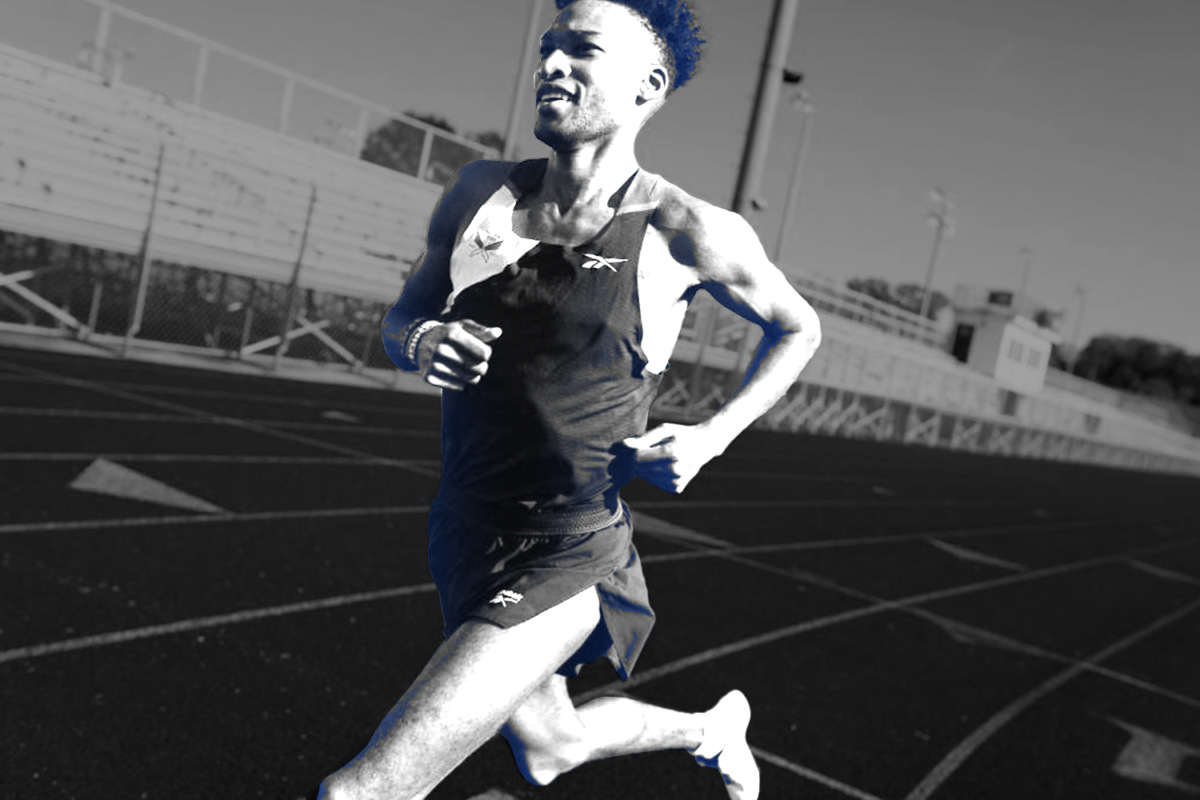 Reebok and Sports Illustrated owner Authentic Brands Group has remained as active as ever, but it won't be on the public markets any time soon.
The conglomerate officially canceled its plans for an IPO, according to an SEC filing on Wednesday. It had initially filed for the offering in July.
The group has instead raised money through private sources, namely through a November investment from CVC Capital Partners and HPS Investment Partners which valued ABG at $12.7 billion.
ABG reportedly agreed to buy a 55% stake in David Beckham's DB Ventures for $271 million earlier this week.
It agreed to buy Reebok from Adidas in August 2021 for $2.5 billion. 
The company struck a deal last month with JD Group to bring the shoe and apparel brand to over 2,850 stores. ABG expects the brand's retail sales to top $5 billion this year.
ABG also owns apparel brands Airwalk, Prince Sports, Tapout, and Volcom, fashion brands Nine West, Juicy Couture, Brooks Brothers, Aeropostale, and Barneys New York, and the name, image, and likeness rights of Muhammad Ali, Shaquille O'Neal, and Julius Erving. O'Neal holds a significant stake in the company.
IPO Still in the Works
ABG CEO Jamie Salter has said that the company still plans to go public, but will likely do so in 2023 or 2024.
In the SEC filing, the company asked to have its filing fees credited toward any future filings with the agency.
SPONSORED BY OPENDORSE
How Brands Are Getting Into the NIL Game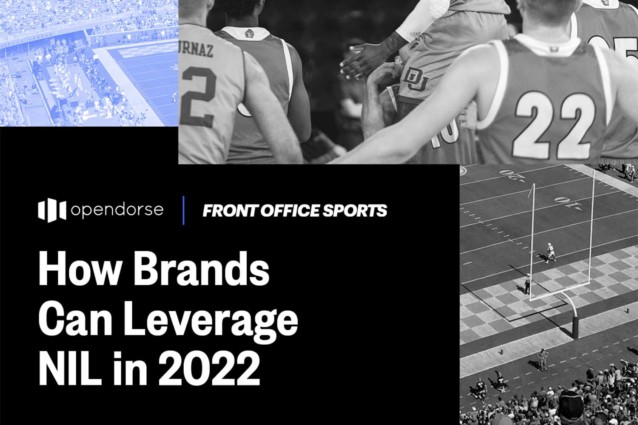 It's been six months since the NCAA passed the new policy allowing college athletes to profit off their name, image, and likeness (NIL). Since then, there have been hundreds of thousands of NIL deals between brands and college athletes around the country.
Learn how brands like Degree, Gopuff, Pepsi, Foot Locker, Nike, SoFi and others have capitalized on NIL and the value of college athletes.
Download the white paper today to learn the key takeaways of these NIL deals and best practices on how to leverage NIL in 2022 and beyond.
Market Movers
U.S. stocks were mixed on Thursday. Here's a look at how sports-related stocks performed:
(Note: All as of market close on 1/6/22)
The Boston Celtics (18-20) face the New York Knicks (18-20) tonight at Madison Square Garden.
How to Watch: 7:30 p.m. ET on TNT
Betting Odds: Celtics -1.5 || ML -125 || O/U 207.5* (Bet on DraftKings)
Pick: Expect the Knicks to build on Tuesday's home win. Take New York to cover.
Who ya got? Reply to this newsletter with your prediction for the Celtics-Knicks winner and final score.
 *Odds/lines subject to change. T&Cs apply. See draftkings.com/sportsbook for details.