Lakers-Suns tonight. Give us a better way to celebrate Taco Tuesday. We'll wait. 🌮
NY Times Reportedly In Talks to Acquire The Athletic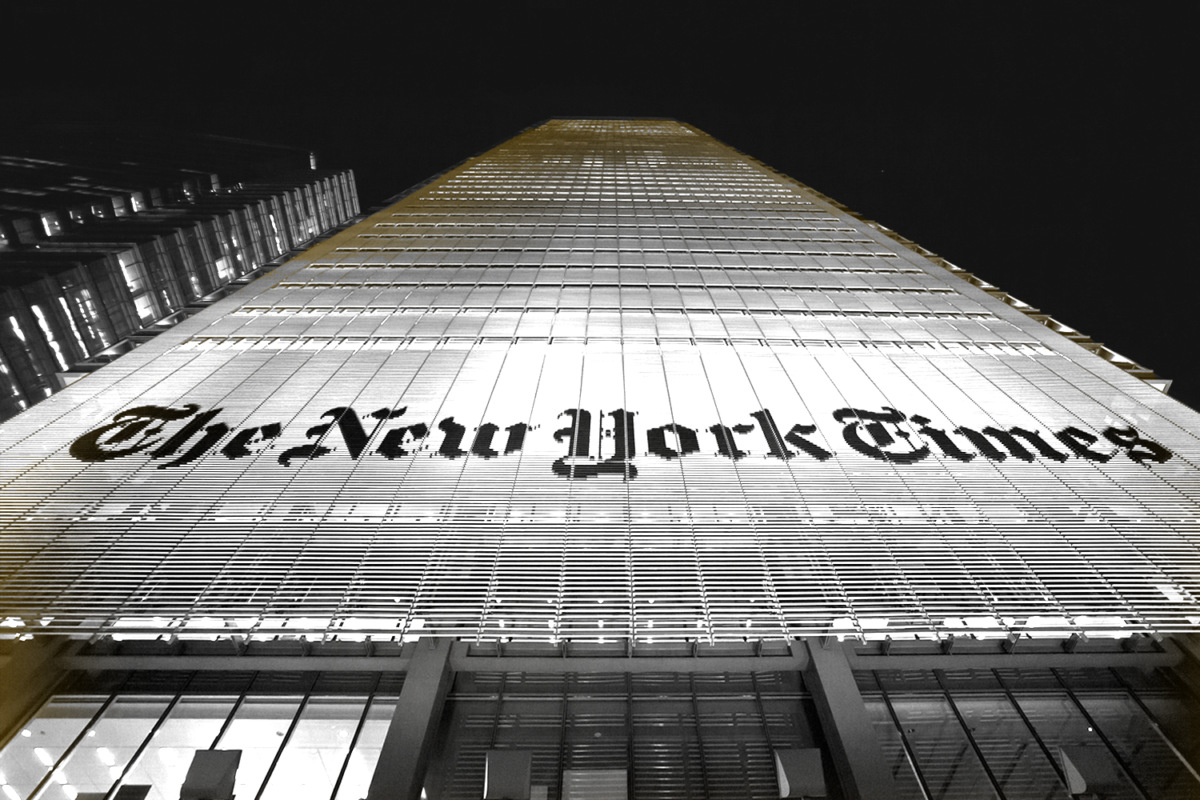 Speculation about The Athletic's future took another turn Tuesday when Axios reported that The New York Times is in discussions to acquire the subscription-based sports media company.
The Athletic was valued at around $500 million after a $50 million funding round in 2020. It also generated roughly $80 million in revenue in 2020, though it's not profitable, per Axios.
In late March, Axios itself was reportedly in discussions with The Athletic about a possible merger. The Wall Street Journal later reported that Axios talks were off and that The Athletic was interested in doing business with The Times.
Axios said this week that once word of the potential Axios-Athletic merger leaked in March, The New York Times approached The Athletic about a possible acquisition.
Vox Media also reportedly held talks with The Athletic about a merger.
The Athletic has about 1.2 million subscribers. The New York Times has 8 million subscribers and a market cap of $7.11 billion. Its stock closed at $43.59 on Tuesday, up 3% for the day.
Apple, Epic Make Final Arguments, Await Verdict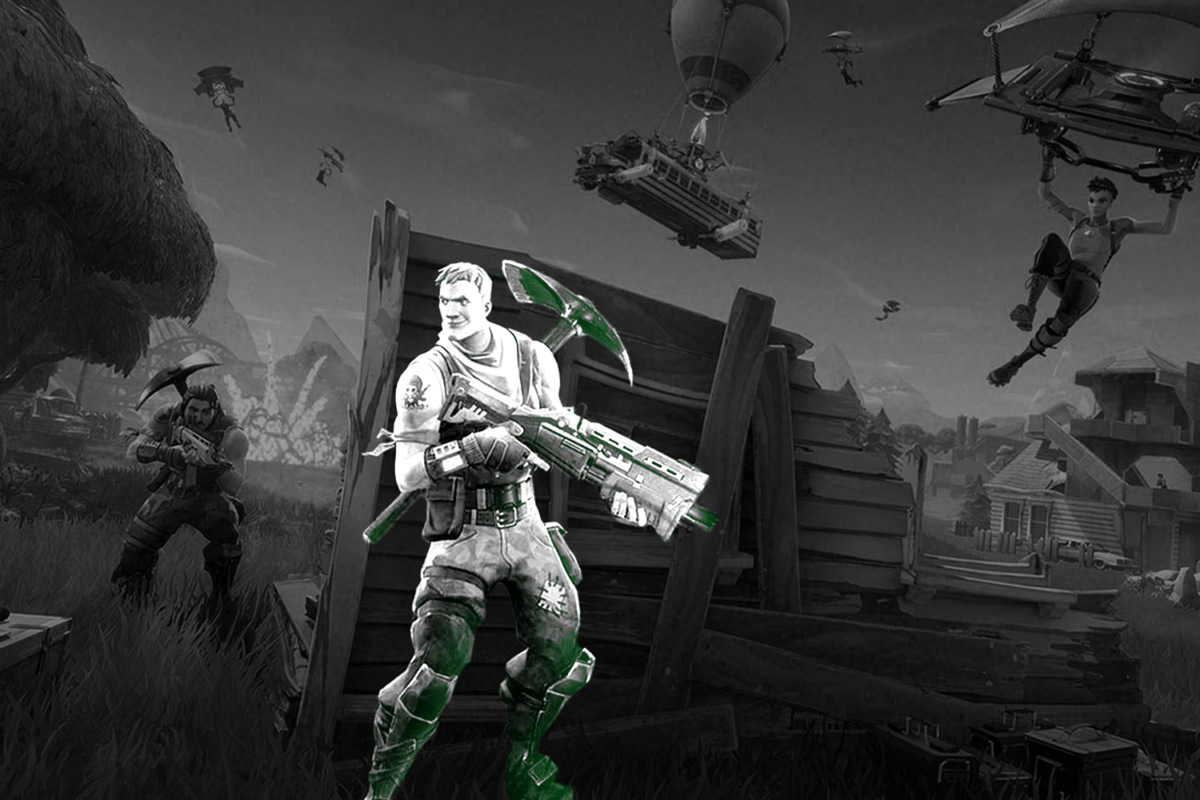 The fate of the App Store now rests with one judge in Oakland, California.
Apple and Epic Games, maker of "Fortnite," wrapped up their closing arguments on Monday before Judge Yvonne Gonzalez Rogers. It could take months before a verdict is rendered.
The case could have massive implications for the $100 billion iPhone app market, and last week brought Tim Cook to the witness stand for the first time as Apple CEO.
Over the course of the trial, it was revealed that:
"Fortnite" alone brought in $9 billion in revenue over 2018 and 2019, and Epic made over $5.5 billion in profit during that period.
Epic CEO Tim Sweeney indicated that the company made $5.1 billion in gross revenue in 2020.
Still, the game maker is relatively tiny in the fight against Apple, which posted $89.6 billion in revenue for the fiscal quarter ending March 27 and has a market value of $2.1 trillion.
Judge Gonzalez Rogers appeared open to Epic's notion that Apple's store is a market unto itself, as opposed to one player in a competition with Google, Samsung, and others.
The verdict, which Judge Gonzalez Rogers hopes to deliver in mid-August, could force Apple to allow alternate payment systems or even rival app stores on its devices.
However, Gonzalez Rogers also seemed unwilling to fully buy into Epic's case, noting a lack of precedent for courts changing the business models of monopolistic companies.
Antitrust cases like the one it is bringing have historically favored the defendant.
SPONSORED BY ATHLETIC GREENS
Meet Your New Health Habit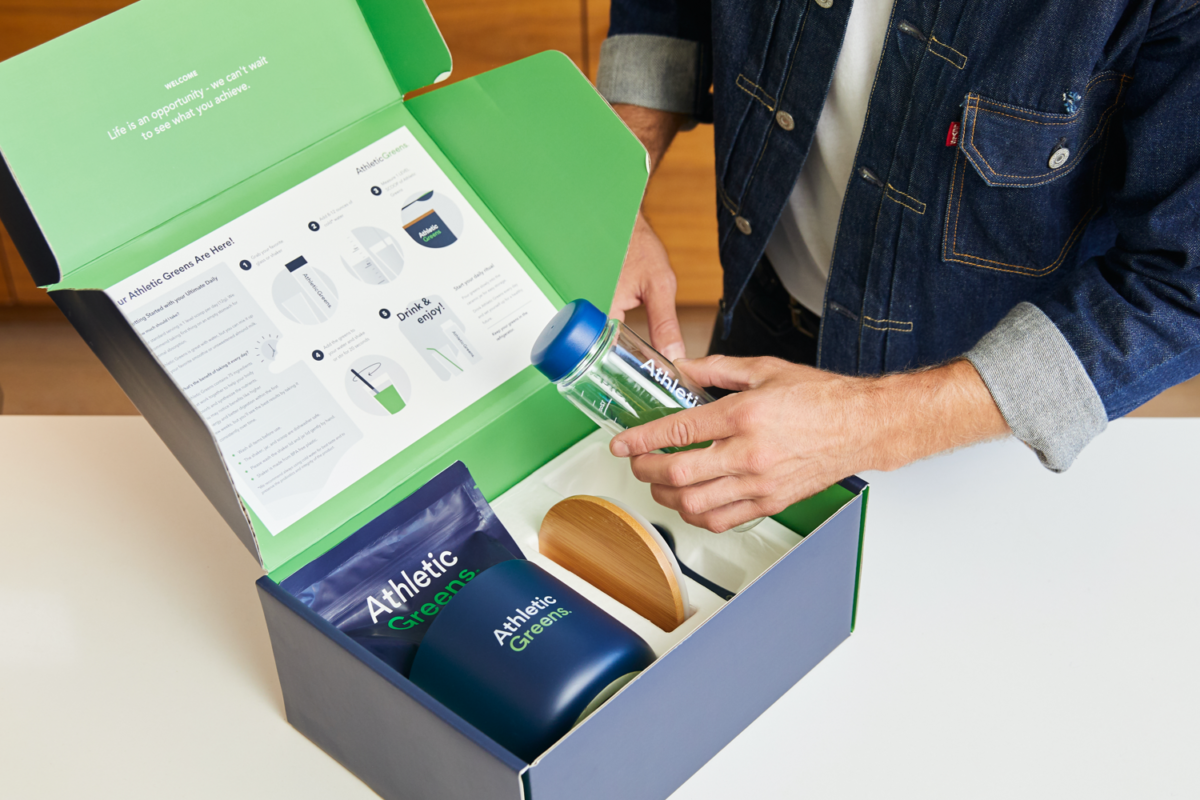 Whether your athletic pursuits are taking you to sky-high summits or your living room, ensure you're crushing your workout while covering nutritional needs, supporting the immune system and optimizing gut health—one delicious, drink at a time with Athletic Greens.
Adored by athletes and health-conscious tastemakers alike, Athletic Greens contains 75 bioavailable vitamins, minerals and whole food-sourced ingredients, including multivitamins, multiminerals, probiotics and more.
Built with the athlete in mind, but made for everybody, Athletic Greens helps you adapt as daily needs change due to stress, sleep patterns, or an imperfect diet. And, it tastes amazing. So whether you're mixing a scoop into your morning smoothie or your afternoon acai bowl, you can be rest assured that you're indulging in comprehensive, simplified goodness.
Try it for yourself, get a FREE year supply of Liquid Vitamin D + 5 FREE Travel Packs when you sign up for a subscription. 
Disney Closes 100 TV Stations, Pivot To Streaming Continues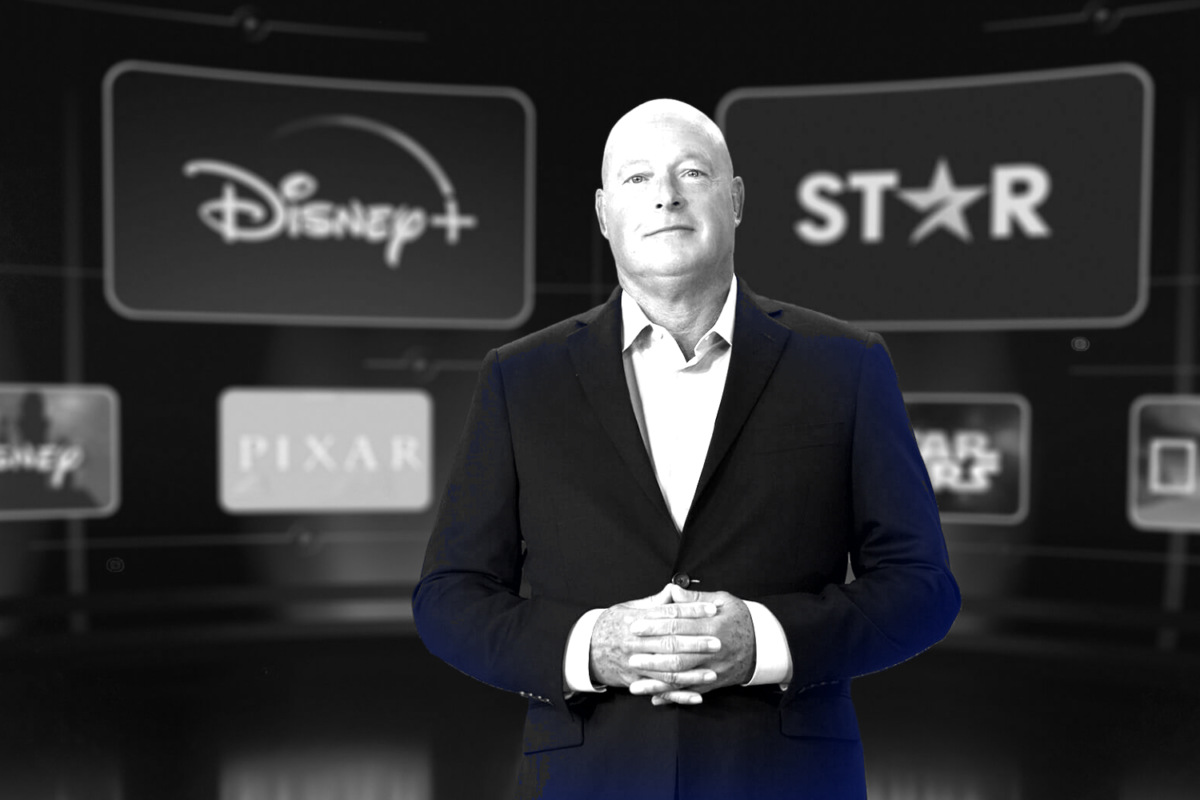 Millions of people are dropping traditional TV for streaming services, and now Disney is, too.
The Mouse announced Monday it is terminating 100 international TV channels this year, continuing a restructuring that's funneling the bulk of its content into its Disney+ service.
The company also closed 30 overseas stations last year and has been consolidating major TV and movie production studios.
Disney's streaming empire focuses on a few key properties:
Disney+ — which holds a large library of original, classic, and acquired programs — has over 103 million subscribers.
ESPN+, with around 14 million subscribers, recently acquired broadcast rights to MLB and La Liga, adding those to a portfolio that includes Bundesliga, PGA Tour, MLS, UFC, Wimbledon, and other major tennis tournaments.
India-based Hotstar, which is bundled into Disney+ and known for its cricket coverage, accounted for a third of new signups to Disney+ in the fiscal quarter that ended April 3.
Disney CEO Bob Chapek said that the network is being proactive in remaking its content for a streaming-focused world.
Chapek noted earlier in May that Disney+ is on pace for 230-260 million subscribers by the end of 2024. Disney's Hulu subscriptions grew 30% year-over-year to 41.6 million.
The Oakland Athletics will

visit

Portland and Las Vegas as they consider relocating amid struggles to build a new ballpark. MLB granted the team approval to explore relocation after local politicians failed to approve a new $1 billion stadium.

Fifteen-year-old American soccer player Olivia Moultrie was

awarded

a temporary restraining order on Monday after filing a federal antitrust lawsuit against the NWSL and its 18-year-old age-eligibility requirement. Moultrie is now free to sign with a team.

Authentic Brands, the owner of Sports Illustrated and brands such as Brooks Brothers and Nautica, is

exploring

an IPO as soon as this year. The company could seek a valuation of $10 billion.

Editor's Note:

In Tuesday's AM newsletter story about the Tokyo Olympics, it should have been noted that Canada and Australia intend to send athletes to compete in the 2021 Games. 
SPONSORED BY LEVEL SELECT CBD
Carson Palmer Teams Up with CBD
After 15 seasons of wear-and-tear on his body, former QB Carson Palmer stays healthy and active by using Level Select CBD for instant, targeted muscle relief. 
Palmer and Level Select CBD have teamed up to promote a new way of recovery and for former and current football players, designed to increase performance on the field and support a better quality of life in retirement.
As leagues start to recognize the power of CBD, players like Palmer have already discovered how products like Level Select support recovery and overall wellness. 
Recover like a pro and use code "FOS" to save 50% at Level Select.
U.S. stocks were mixed across all three major indexes on Tuesday. Here's a look at how sports-related stocks performed:
Up:
GameStop Corp. (NYSE: GME) gained 16.38%
V.F. Corporation (NYSE: VFC) gained 2.00%
Caesars Entertainment, Inc. (NASDAQ: CZR) gained 1.88%
Down:
MSG Networks Inc. (NYSE: MSGN) dropped 3.55%
Daktronics, Inc. (NASDAQ: DAKT) dropped 3.27%
Sirius XM Holdings Inc. (NASDAQ: SIRI) dropped 2.44%
(Note: All as of market close on 5/25/21)
The Phoenix Suns host the Los Angeles Lakers tonight in the second game of their first-round playoff series. Phoenix leads 1-0.
How to Watch:
10 p.m. ET on TNT
Betting Odds:
Lakers -1.5 || ML -120 || O/U 209
Pick: The Suns put basketball fans on notice Sunday, but expect LeBron James and the Lakers to spoil all the fun. Take L.A. to cover and lean over.
Who ya got? Reply to this newsletter with your prediction for the Lakers-Suns winner, final score, and high scorer. Nail it, and you get a mention in Wednesday's FOS PM. Don't forget to include your Twitter handle.
Shoutout: On Monday, we asked readers to make predictions for Heat-Bucks. The Bucks blew out the Heat 132-98 behind  Giannis Antetokounmpo's's game-high 31 points. No one who submitted a prediction came close to calling such a one-sided showing.
Refer Your Friends, Win Merch
Ready to rep your favorite newsletter? Refer your friends and colleagues to Front Office Sports and you could win FOS merch.
It's easy to spread the word. Copy and paste your unique link below and share it in an email or on your timeline.
Your custom referral link: [RH_REFLINK]
Or use these one-tap sharing methods: