It appears "EA Sports College Football" is closer to kicking off after being dormant for more than a decade. EA reportedly aims to launch the new video game during the summer of 2023.
Nike Seeks to Block Imports of Adidas Knit Shoes
Nike is asking the International Trade Commission to block imports of an Adidas shoe that allegedly copies technology in the Nike shoes worn by stars like LeBron James and Cristiano Ronaldo.
The Oregon-based company claims that 49 shoe designs by Adidas use its Flyknit technology, which infringes six patents that it owns. In response, Adidas said it will defend itself against the allegations because its Primeknit technology "resulted from years of dedicated research."
Sneaker Fights Heat Up
Last year, the U.S. Court of Appeals for the Federal Circuit upheld two Nike patents that were challenged by Adidas for potential infringement of its Primeknit shoes.
Nike claims that its Flyknit technology is the product of $100 million spent on development.
The Swoosh seeks to ban imports of Adidas shoes that include collaborations with fashion designer Stella McCartney and record producer Pharrell Williams.
Nike previously settled shoe-related lawsuits with Puma in January 2020 and Skechers last month.
Adidas reported a drop in third-quarter operating income, lowering its full-year forecast. The company generated $6.6 billion in revenue in Q3, a 3.4% uptick year-over-year, but operating income fell 8.5% to $776.7 million.
Nike reported $12.2 billion in revenue in fiscal Q1 2022, a 16% increase year-over-year.
Los Angeles Angels' Stadium Sale Deemed Illegal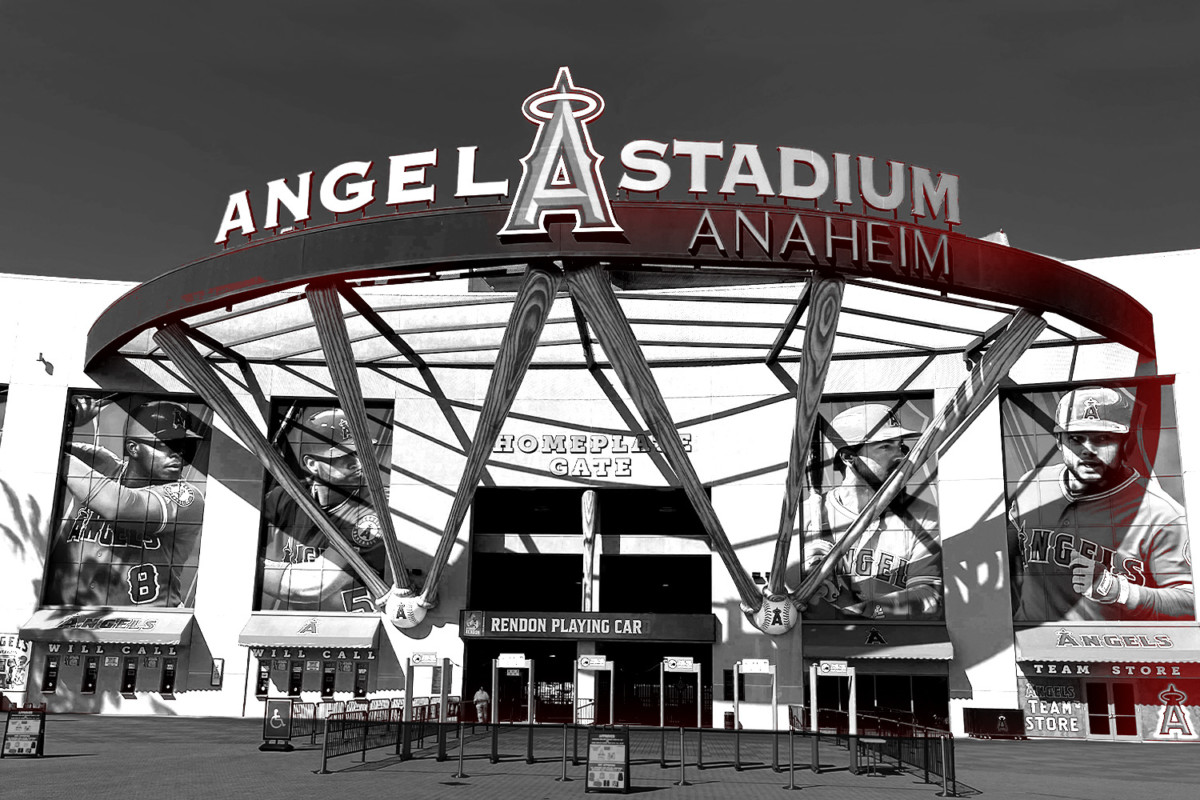 California's state housing agency declared the sale of Angel Stadium illegal on Wednesday for not following the Surplus Land Act, in which public land should first be offered to affordable housing developers.
The Anaheim City Council sold the stadium — home of the Los Angeles Angels — and the 150 acres around it for a total of $320 million to a new company started by team owner Arte Moreno, who reportedly agreed to keep the team in Anaheim until at least 2050 as part of the deal.
The cost included $150 million to the city and $170 million for affordable housing and a seven-acre park.
Illegality of the Stadium's Sale
The sale was declared illegal because the city did not properly classify the land as surplus — make it available to other developers — or notify the agency of availability or negotiations.
The deal was only spoken about publicly in two meetings before being approved.
A citizens group has sued the city, accusing it of violating state transparency laws.
Assemblyman and former Anaheim mayor Tom Daly wrote at the time of the sale, "… this is a massive, historic giveaway costing at least $1,000 for every man, woman, and child in the city."
Anaheim argues that the land is not considered surplus, as it was initially intended for the ballpark.
The state housing agency says the city of Anaheim has 60 days to redo the deal or allow bids on the land. The Angels control development on the site until at least 2038.
SPONSORED BY LITEBOXER
Your New At-Home Sparring Partner is Here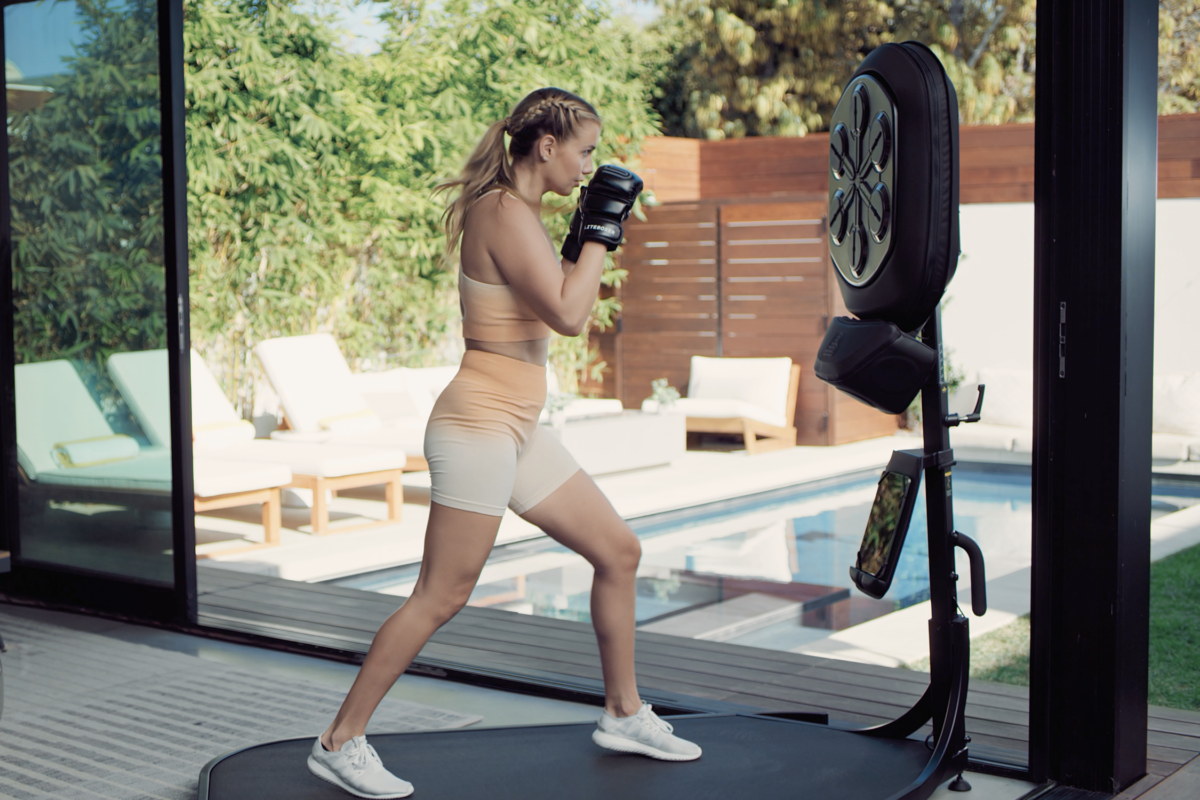 Liteboxer isn't just another workout.
It's the motivation of a sparring partner, the full-body cardio of a group exercise class, and the exhilaration of a live concert – and, oh yeah, it's all in the comfort of your home.
This cutting-edge boxing simulator syncs up with your favorite music to take your home workouts to the next level.
Fueled by artists like Justin Bieber, DMX, Post Malone, and more, Liteboxer turns fitness into a game. Challenge your friends and compete on the global leaderboard, all while smashing your workout goals.
Wanna try? Then you're in luck – Liteboxer is offering $650 off their whole setup right now.
GameStop Reports Mixed Results in Q3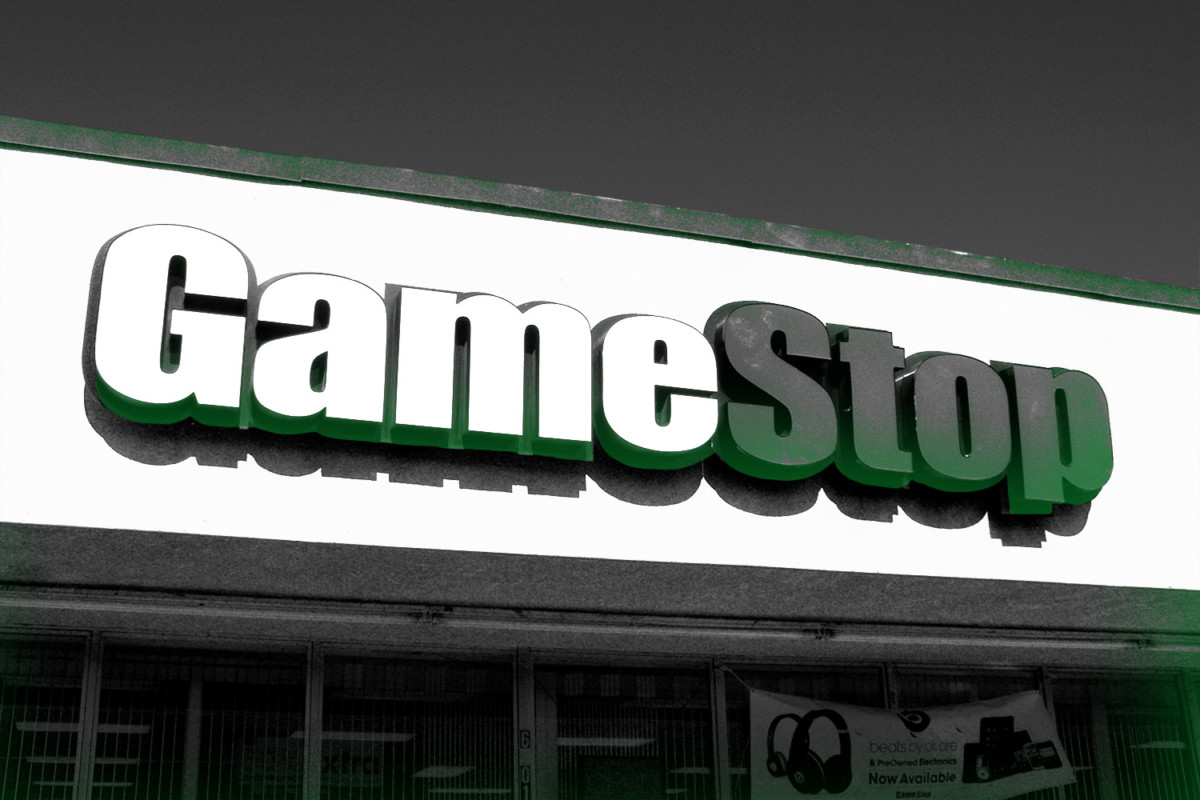 GameStop posted net sales of $1.29 billion in Q3 2021, up from $1 billion for the same period last year.
The video game retailer attributed the increase in sales to new and expanded brand partnerships that include deals with Samsung, LG, Razer, Vizio, and others.
Despite the revenue growth, GameStop posted a net loss of $105.4 million during the quarter, a significant increase from a loss of $18.8 million in Q3 2020.
Shares of the company fell more than 7% on Thursday following the release of its Q3 earnings and a subpoena issued by the SEC regarding trading activity.
A Year Full of Change
GameStop continues to make significant moves and overhaul its business.
In June, the company raised $1.13 billion to expedite its pivot toward e-commerce through an at-the-market offering.
The same month, it appointed a new regime of leadership — including a revamped executive team and board of directors.
It is hiring to build an Ethereum-based NFT platform.
The company is reportedly in talks with fellow meme stock company AMC on a potential partnership.
GameStop reported $669.9 million in hardware sales in Q3 2021, up from $413.4 million in Q3 2020, despite the semiconductor shortage and supply chain issues plaguing the tech industry. Software sales reached $434.5 million in Q3, down from $444.4 million a year prior.
In The Leadoff, the New York Rangers become the first NHL team to hit a $2 billion valuation, conferences cash in on the College Football Playoffs, Formula 1's title to be decided in a season-finale race, and ClassPass data shows in-person gyms are reviving.

Click here to listen

.

The deadline for Apple to change its App Stop anti-steering policies has been

postponed

. Granted by a panel of circuit judges, Apple's deadline to allow app developers to link to external websites will be pushed back until the company's appeal in the Epic Games v. Apple case is settled.

The "Pat McAfee Show" and FanDuel have

reportedly

agreed to a four-year partnership extension worth roughly $30 million per year and including an opt-out after three years. FanDuel will remain the exclusive sportsbook of the show.

In the sports and live audience industry, it's more important than ever before to choose the right data warehouse. Download our latest white paper to learn the top three factors to consider, and what makes StellarAlgo's data warehouse the best of the bunch.*
*Sponsored Content
SPONSORED BY NIELSEN
Changing the Game of College Recruiting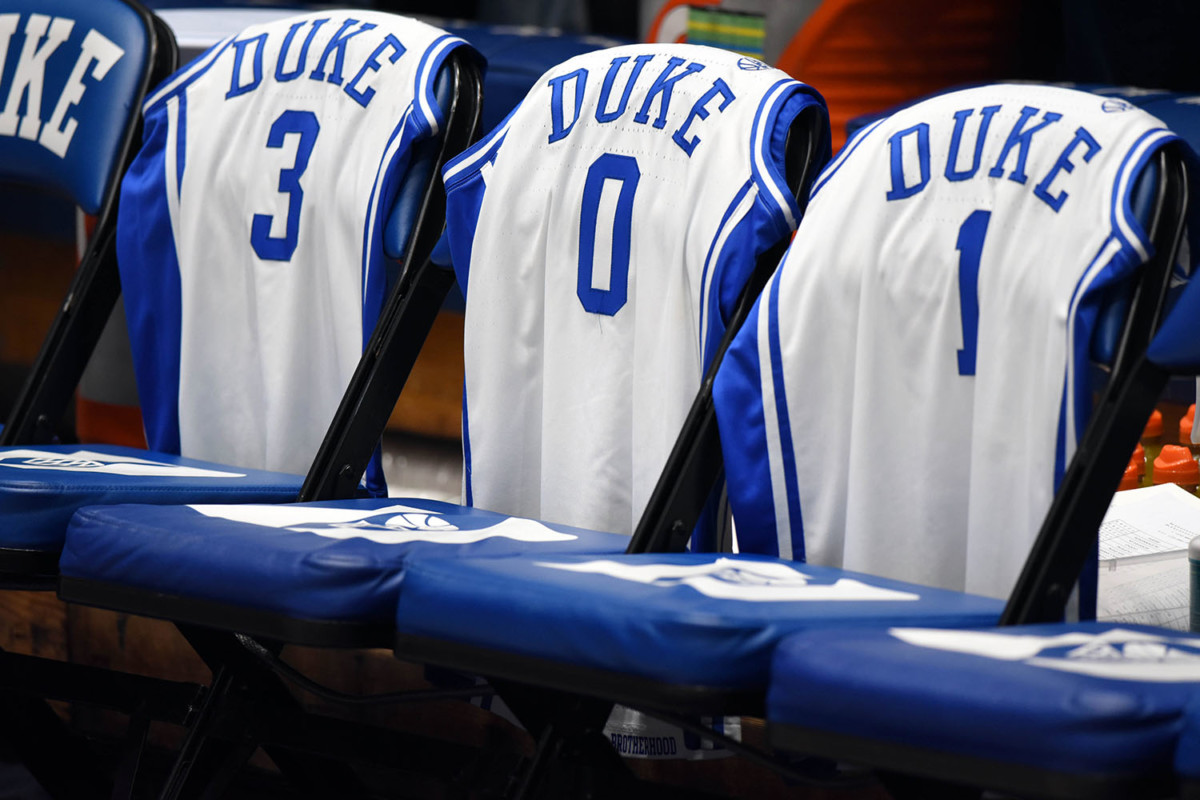 In college basketball, recruiting has always been the game within the game—and the Nielsen Impact Score is a game changer.
The Nielsen Impact Score is designed to quantify the marketing value of attending a school through national, local, and digital reach; a key metric for prospective student-athletes factoring NIL deals and growing their personal brand into their college decisions.
Nielsen Sports Managing Director, Jon Stainer says the Nielsen Impact Score, "continues to raise the bar on the value we can bring to sports properties and brands through a data-driven approach."
Read more about how the Nielsen Impact Score is helping iconic programs like the Duke University Blue Devils share their story with student-athletes nationwide and build a foundation for long-term recruiting success.
Market Movers
U.S. stocks were mixed on Thursday. Here's a look at how sports-related stocks performed:
(Note: All as of market close on 12/9/21)
The Pittsburgh Steelers (6-5-1) face the Minnesota Vikings (5-7) tonight at U.S. Bank Stadium.
How to Watch: 8:20 p.m. ET on FOX / NFL Network
Betting Odds: Vikings -3 || ML -170 || O/U 44*
Pick: Expect the Steelers to build on Sunday's upset win. Take Pittsburgh to cover.
Who ya got? Reply to this newsletter with your prediction for the Steelers-Vikings winner and final score.
*Odds/lines subject to change. T&Cs apply. See draftkings.com/sportsbook for details.
Ready to rep your favorite newsletter? Refer your friends and colleagues to Front Office Sports and you could win FOS merchandise.
It's easy to spread the word. Copy and paste your unique link below and share it in an email or on your timeline.
Your custom referral link:
Or use these one-tap sharing methods: