MaximBet is offering NIL deals to every female college athlete over 21 in Colorado. Each can receive $500 and other perks in what is believed to be the first NIL deal with a true sports betting company.
NFL, Dapper Labs Announce NFT Platform
Editor's note: This story was updated Sept. 29 following the official announcement.
The NFL initially held back on the NFT craze, but now the league is ready to make its move.
Dapper Labs, the NFL and NFLPA announced it would create an NFT marketplace, according to a news release on Wednesday. The venture — which will be along the same lines as Dapper's hit NBA Top Shot — is scheduled to launch by season's end.
Dapper Labs will become the NFLPA's second largest licensing partner behind EA Sports, which produces the "Madden" game series. Exact terms were not disclosed.
Both the NFL and NFLPA will take an equity stake in Dapper Labs.
Dapper Labs was valued at $7.6 billion last week on a $250 million fundraise, led by Coatue and joined by Google's GV and Andreesen Horowitz.
Sales on NBA Top Shot totaled over $700 million from October 2020 through May, but have dropped dramatically, and now sit around $700,000 over the last 30 days.
The NFL had previously barred teams from pursuing sponsorship deals with NFT and blockchain-focused companies.
Sports Business Journal was the first outlet to report the deal on Tuesday.
The exclusive partnership will have Dapper produce blockchain-backed moments and digital cards of NFL highlights, stars, and legends.
Caty Tedman, head of partnerships at Dapper Labs, told FOS in March that the company had "talked to a lot of other major leagues" about developing products similar to NBA Top Shot.
Dapper Labs announced a similar deal with La Liga last week, and with the WNBA in August. 
UEFA Drops Punishments Against Super League Teams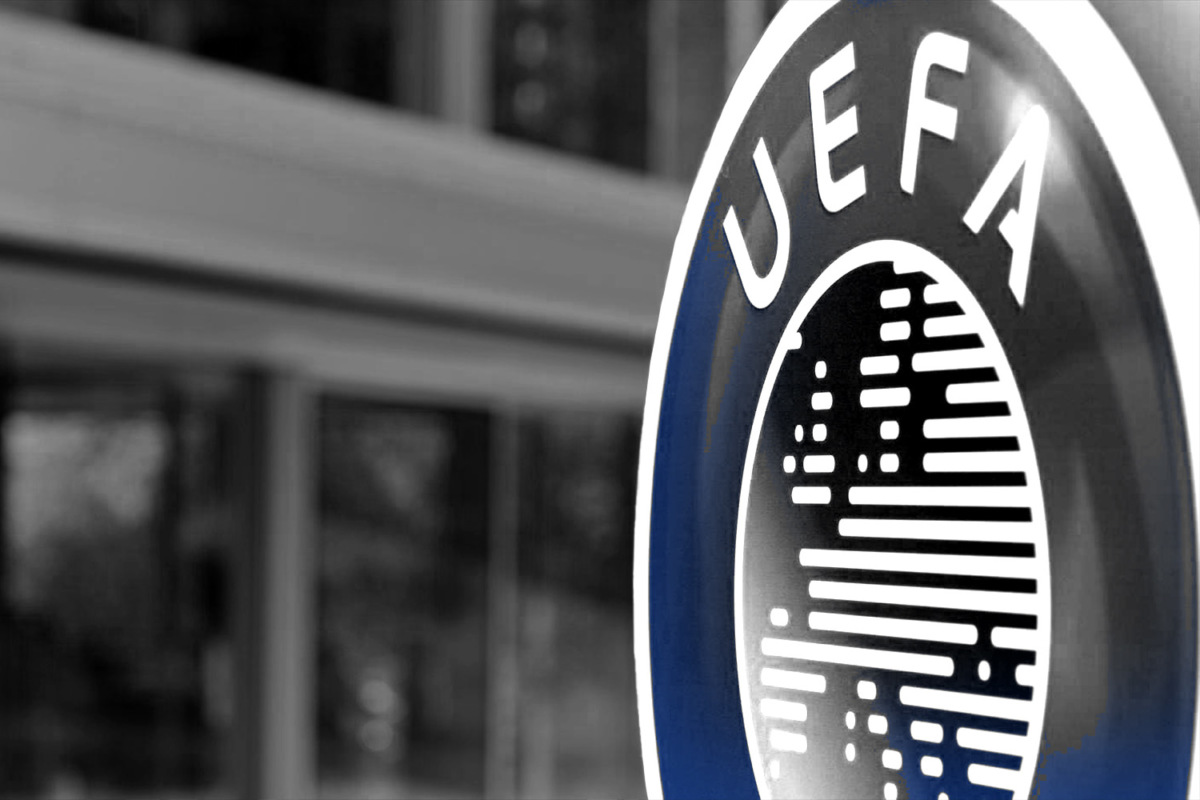 Three top European soccer teams are still holding onto the Super League concept — and a Spanish court just provided them some breathing room.
UEFA, Europe's governing soccer body, is nullifying its disciplinary actions against the 12 teams that sought to form the breakaway league, including three who have not disavowed the project: Juventus, Barcelona, and Real Madrid.
The disciplinary proceedings against those clubs "have been declared null and void, without any prejudice, as if the proceedings had never been opened," UEFA wrote. In doing so, UEFA bowed to a ruling in a lawsuit initially brought by all 12 breakaway clubs in April.
Those three clubs had faced a potential two-year ban from the UEFA Champions League, in which participating teams split $2.34 billion.
The UEFA is also canceling the penalties it levied against the nine other Super League teams, which included 5% of their European soccer revenues for one year and a combined $17.5 million donation to support youth soccer.
UEFA said that by nullifying the proceedings, it left the door open to new disciplinary action down the road.
The legal proceedings may have deeper consequences for UEFA: The Spanish court referred the matter to the European Court of Justice to determine whether UEFA can act as a regulator of European soccer clubs while also profiting from the Champions League, Europa League, and other competitions that it oversees.
SPONSORED BY ESPN+
Join the Evolution
You've seen sports evolve, now evolve how you stream sports with ESPN+. 
Get exclusive live broadcasts, in-depth expert analysis, and hundreds of originals including the complete 30 For 30 Library. 
The game has changed. Join The Evolution with ESPN+.
Activision Blizzard To Pay $18M In Settlement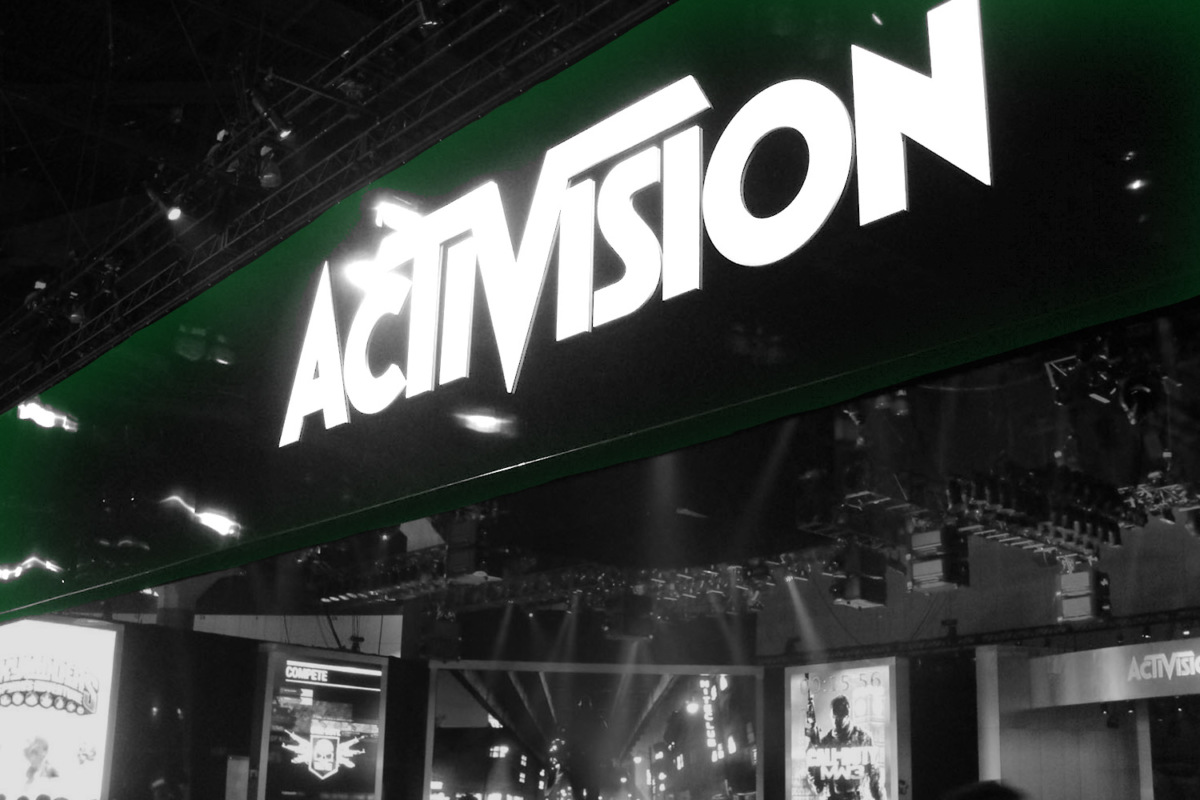 Activision Blizzard settled with the Equal Employment Opportunity Commission on Monday following allegations of gender-based harassment, agreeing to pay $18 million.
The video game publishing giant has been investigated by the EEOC since 2018, and the company "failed to take corrective and preventative measures," according to the complaint.
As part of the settlement, Activision agreed to an outside monitor who will regularly report on the workplace, and will create an initiative with workforce training programs.
It's not the only legal battle the "Call of Duty" publisher has recently faced.
The SEC subpoenaed the company and a number of its executives for how it handled allegations of workplace discrimination and sexual misconduct.
Activision is being sued by the California Department of Fair Employment and Housing for allegations that the company is paying women less than men. After the company denied the claims and employees planned walkouts, president J. Allen Brack stepped down.
The Communications Workers of America filed with the National Labor Relations Board claiming worker intimidation at the company, including coercive tactics.
The accusations have resulted in lost sponsor relationships — T-Mobile reportedly pulled out as a sponsor of the Overwatch and Call of Duty Leagues.
Despite the ongoing allegations, Activision's revenue grew 18.8% year-over-year to $2.3 billion in its second quarter, and net income increased 51% year-over-year to $876 million.
SPONSORED BY HBO MAX
Experience the Biggest Hits on HBO Max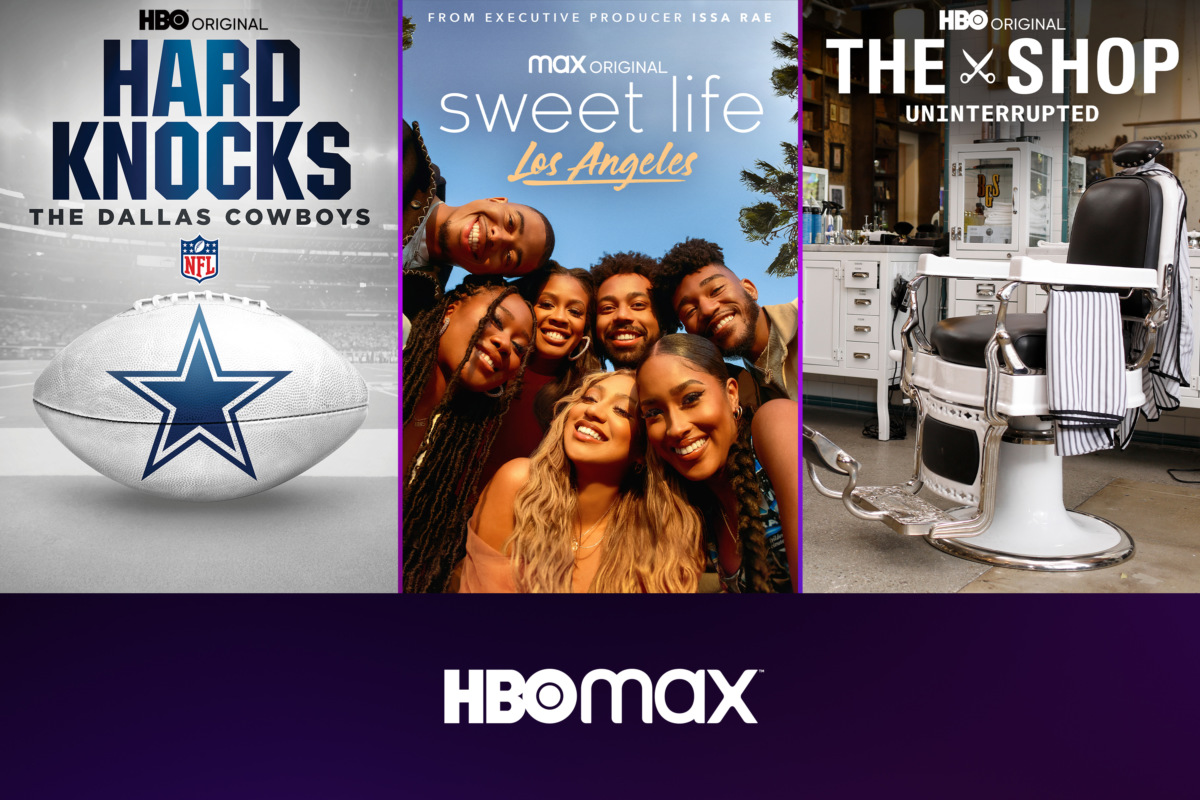 HBO Max is your home for in-depth looks at true-life success stories.
Sign up to dive into behind-the-scenes action, unfiltered revelations, and street-level views of life's greatest challenges and triumphs.
Check out every episode of acclaimed, fan-favorite series, including Hard Knocks: The Dallas Cowboys, The Sweet Life: Los Angeles, and The Shop Uninterrupted.
Stream now on your favorite devices.
Market Movers
U.S. stocks experienced declines across all three major indexes on Tuesday. Here's a look at how sports-related stocks performed:
(Note: All as of market close on 9/28/21)
The San Diego Padres (78-78) face the Los Angeles Dodgers (100-56) tonight at Dodger Stadium. 
How to Watch: 10 p.m. ET on ESPN 
Betting Odds: Dodgers -1.5 || ML -190 || O/U 7.5*
Pick: Expect the Dodgers to start the series strong. Take LA to cover. 
Who ya got? Reply to this newsletter with your prediction for the Padres-Dodgers winner and final score.
Shoutout: FOS reader Bobby Naimark correctly predicted a Cowboys win over the Eagles!
*Odds/lines subject to change. T&Cs apply. See draftkings.com/sportsbook for details.
Win a Pair of LaLiga ElClásico Tickets
In addition to winning gear, every referral will earn an entry into the LaLiga 2022 ElClásico ticket giveaway! ESPN is the new home of LaLiga in the U.S. Follow the best soccer league in the world with the top stars streaming every match across all ESPN platforms. Subscribe now. 
It's easy to spread the word. Copy and paste your unique link below and share it in an email or on your timeline. One referral = one entry.
Your custom referral link: [RH_REFLINK]
Or use these one-tap sharing methods: