More details on SoFi Stadium's massive naming rights deal have emerged: The 20-year agreement is worth $625 million, and SoFi paid the LA Stadium & Entertainment District a $9.8 million "sponsorship fee."
Sportsbooks Post Record Numbers During NFL's Week 1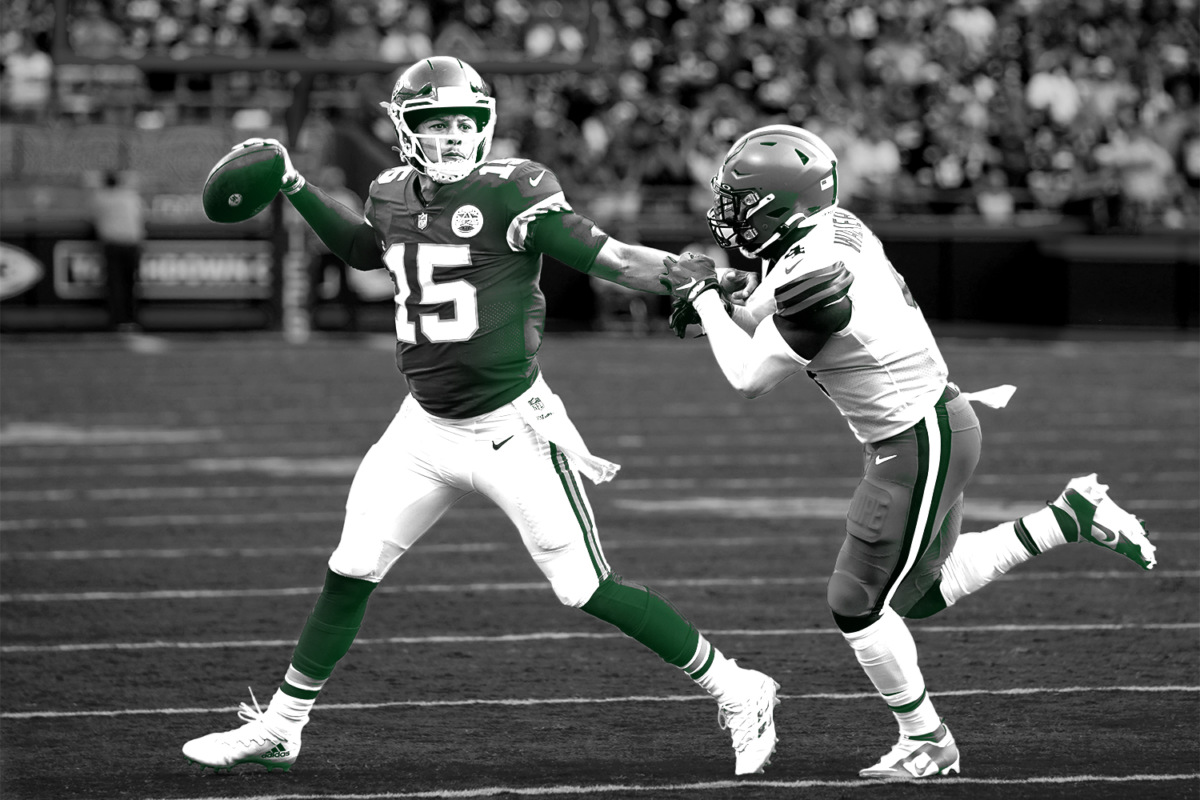 The legal sports betting market posted record numbers in the U.S. following the start of the 2021 NFL season.
Beginning with Thursday's game between the Dallas Cowboys and Tampa Bay Buccaneers through Sunday's action, 58.2 million online sports betting transactions took place in the U.S., a 126% increase year-over-year, according to GeoComply.
"It's probably going to be one of our biggest weekends ever," DraftKings sportsbook director Johnny Avello told ESPN.
Sportsbooks in 18 states and the District of Columbia benefited from the record-setting stretch.
New Jersey reported the highest volume of transactions (12.5 million) of the 18 states.
Arizona saw more than 271,000 new accounts combine for more than 6.1 million transactions.
Nevada's sports betting handle experienced a 20% increase year-over-year for the four days.
The NFL has deals with seven sportsbook operators.
The league's agreements with Caesars, DraftKings, and FanDuel are worth close to $1 billion combined, and each spans five years. Last month, the NFL also secured deals with FOX Bet, BetMGM, PointsBet, and WynnBet.
Pro football isn't the only lucrative market for sportsbooks.
Nevada saw its sportsbooks take in 50% more college football action on the Saturday before Labor Day compared to the same period in 2019, according to Jeff Stoneback, director of BetMGM sportsbooks in the state.
KKR to Sell $852M Stake in Academy Sports
Private equity firm KKR & Co. announced on Monday it is selling off its entire stake in Academy Sports — 18.65 million shares.
Its stake in the Texas-based sporting goods retailer is valued at $852.85 million as of market close on Friday.
KKR acquired its 20% of Academy Sports in 2011 for an undisclosed amount and has since been the retailer's largest shareholder.
Despite the news, Academy Sports shows no signs of slowing down.
The company secured a multiyear partnership with the Big 12 Conference in 2020.
It raised $203 million during its IPO last October, valuing the retailer at $1.1 billion.
The company agreed to sponsorship deals in July with Texas athletics and Austin FC.
It operates 259 stores across the U.S. and plans to open more than 800 total.
Academy Sports generated record revenue of $1.79 billion in Q2 2021, an 11% increase year-over-year. The retailer benefited from increased demand for outdoor and at-home fitness products during the global pandemic.
As a result of the record-setting quarter, Academy Sports raised its full-year revenue guidance to between $6.46 billion and $6.62 billion. It intends to purchase up to $200 million of the shares KKR will be offering.
SPONSORED BY PARAMOUNT+
UEFA Champions League on Paramount+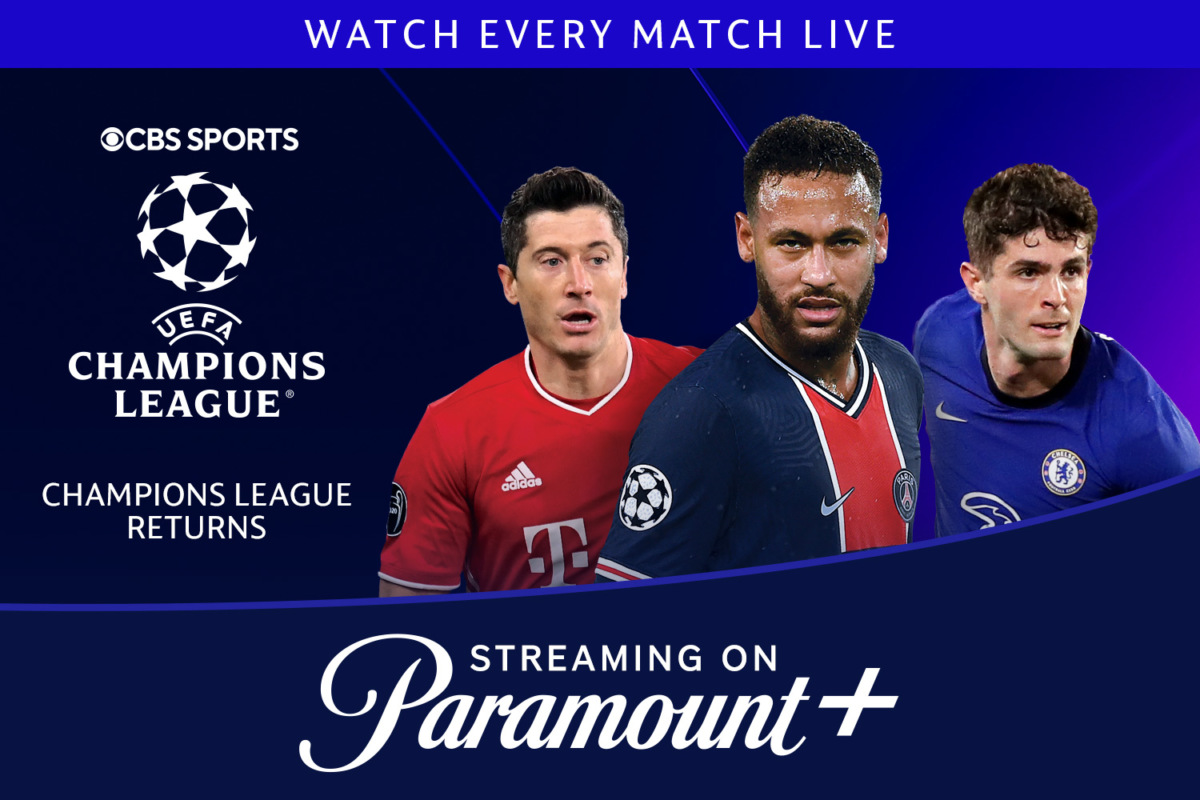 Paramount+ is your home for the UEFA Champions League.
The sport's most illustrious tournament returns tomorrow as Europe's best compete for club soccer's biggest prize.
Superstars from the world's biggest clubs kick off the group stage, as the road to lifting the trophy in Munich begins.
Immerse yourself in the drama, passion and competition live on Paramount+. Try it FREE!
Epic Appeals Judge's Decision in Apple Trial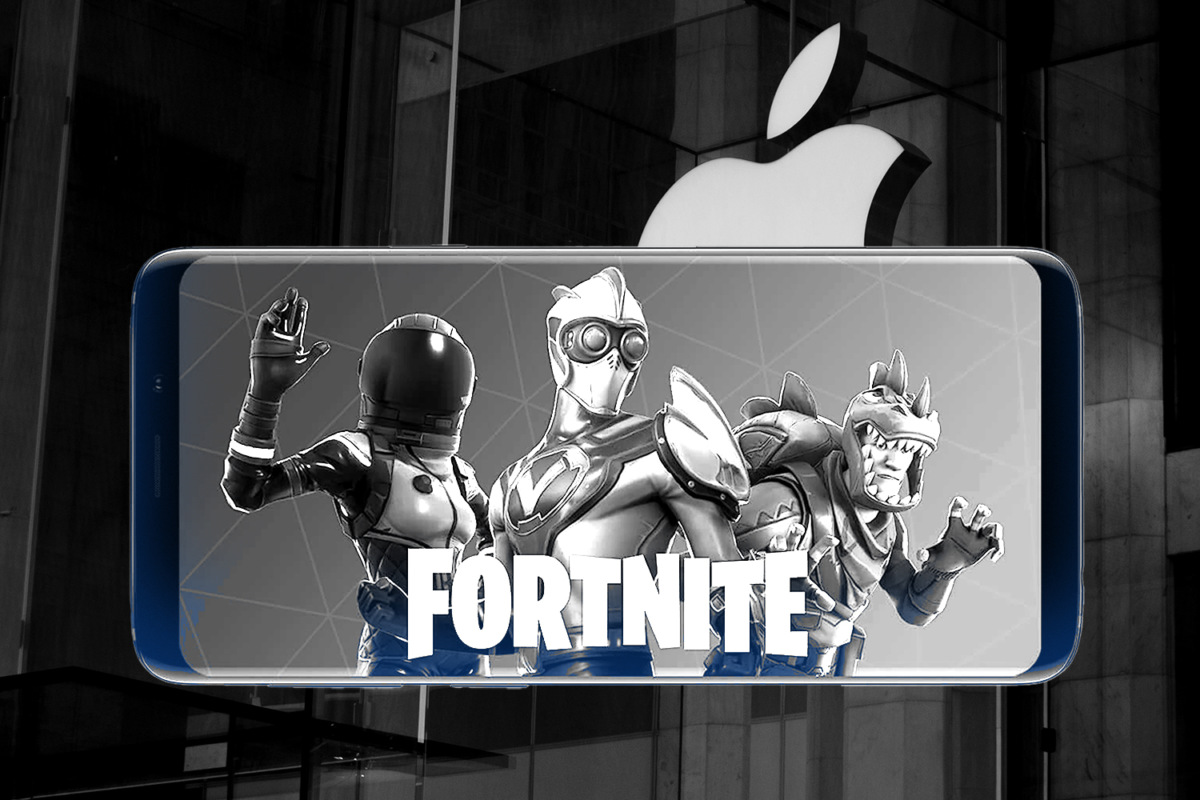 The Epic Games v. Apple saga might get a sequel: Epic has filed an appeal in the Ninth Circuit to Judge Yvonne Gonzalez Rogers' ruling on Friday.
While the judge ruled that Apple engaged in anticompetitive behavior and must allow app developers to direct users to external stores and payment systems, the decision left much to be desired for Epic.
Gonzalez Rogers ruled that Epic must pay damages to Apple equaling $3.65 million for 30% of revenue from Epic's Direct Payment system on "Fortnite" for August to October 2020 — plus that same rate for Nov. 1 to Sept. 10.
Apple was not required to restore "Fortnite" to the App Store. Apple removed the hit game after Epic created the alternate in-app payment method.
Apple was not required to allow third-party app stores or lower its developer fees of 15% for companies with annual revenue under $1 million and 30% for everyone else.
Valued at $28.7 billion after a $1 billion funding round in April, Epic earned around $2.8 billion from "Fortnite" in 2020, and $828 million from all other sources.
While Gonzalez Rogers ruled that she could not make a determination whether or not Apple holds a monopoly in the $100 billion mobile gaming marketplace, she noted that Epic did not focus on that question.
An appeal could hone in on the mobile gaming market specifically, as opposed to the entire mobile app marketplace.
SPONSORED BY UNIVERSITY OF MIAMI
Up Your Career Game in Sports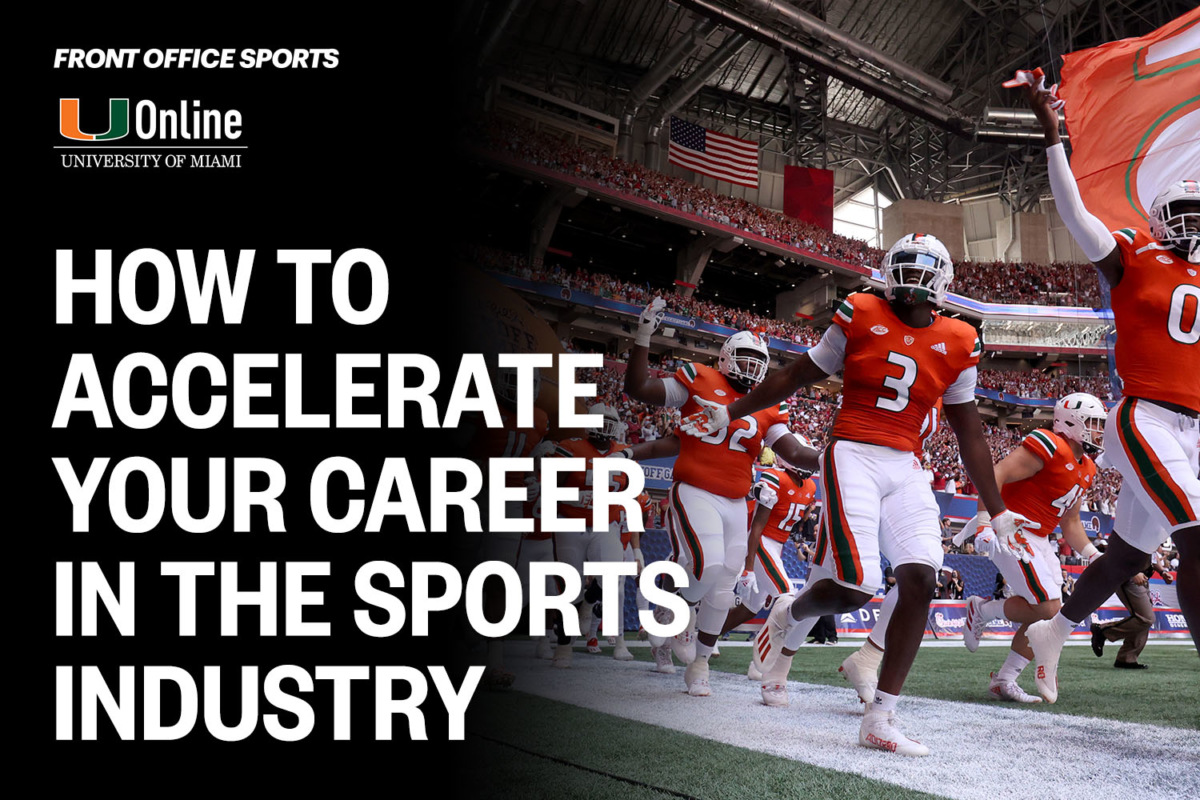 The rapidly-changing sports industry landscape is presenting new and exciting career opportunities like never before. Rising above the rest of the talent pool is the key to landing your dream job.
On Tuesday, Sept. 21 at 1 p.m. ET, Adam White (FOS) sits down with Warren Whisenant, Chair of the Kinesiology & Sport Sciences department and Dr. Windy Dees, Sport Administration Graduate Coordinator (University of Miami), along with UOnline program graduate Ayla Acosta (Arizona Diamondbacks) to discuss how to gain advantages in the field through education and networking.
Sign up now to receive an email reminder before we go live!
Market Movers
U.S. stocks were mixed on Monday following a session of gains. Here's a look at how sports-related stocks performed:
(Note: All as of market close on 9/13/21)
The Baltimore Ravens face the Las Vegas Raiders tonight at Allegiant Stadium. 
How to Watch: 8:15 p.m. ET on ESPN/ABC
Betting Odds: Ravens -4 || ML -210 || O/U 50.5*
Pick: Baltimore is hampered by injuries to start the season. Take Las Vegas to cover. 
Who ya got? Reply to this newsletter with your prediction for Ravens-Raiders winner and final score.
*Odds/lines subject to change. T&Cs apply. See draftkings.com/sportsbook for details.
Win a Pair of LaLiga ElClásico Tickets
In addition to winning gear, every referral will earn an entry into the LaLiga 2022 ElClásico ticket giveaway! ESPN is the new home of LaLiga in the U.S. Follow the best soccer league in the world with the top stars streaming every match across all ESPN platforms. Subscribe now. 
It's easy to spread the word. Copy and paste your unique link below and share it in an email or on your timeline. One referral = one entry.
Your custom referral link: [RH_REFLINK]
Or use these one-tap sharing methods: