Remember back in November, when the former Staples Center announced it would be renamed Crypto.com Arena in a 20-year, $700 million deal? The price of Bitcoin was $63,561. As of Thursday, the price has plummeted to $28,670.
BT Scores $773M Sports TV Deal With Warner Bros. Discovery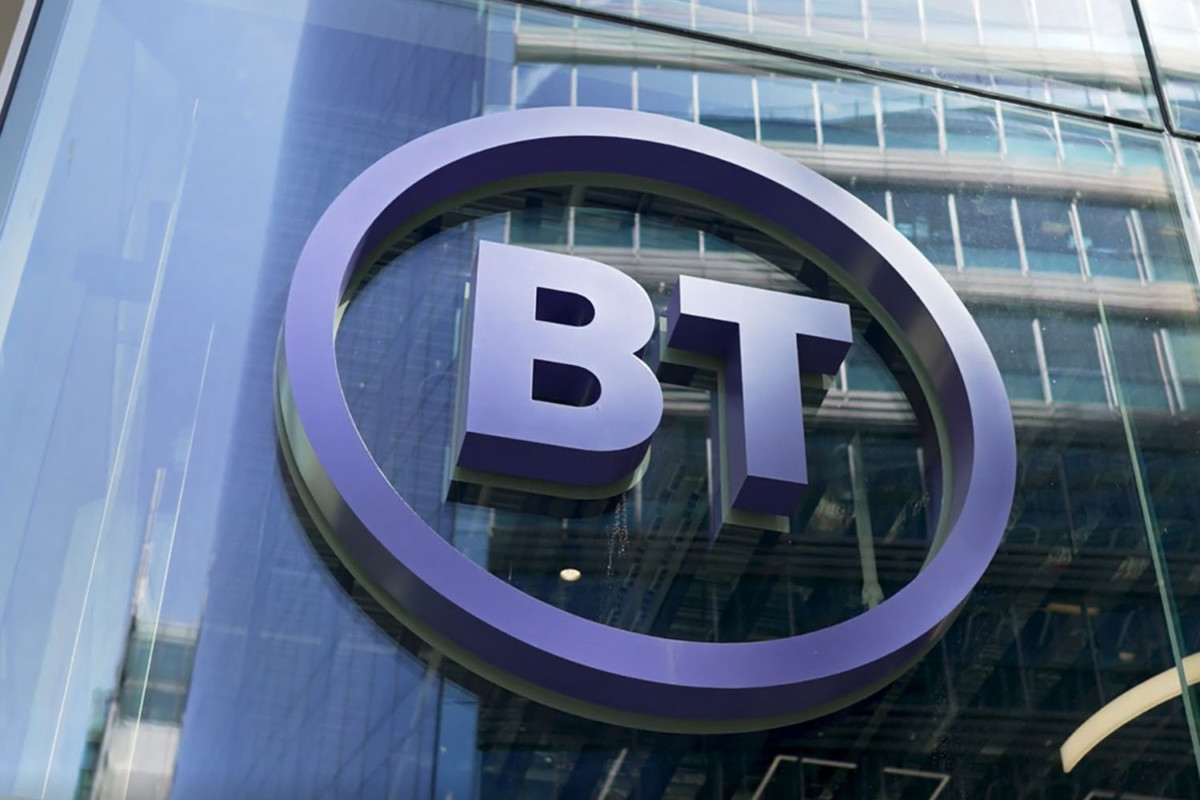 BT Sport is linking up with Warner Bros. Discovery to create a new sports TV giant in the U.K. and Ireland.
Under the agreement, BT Sport will become a subsidiary of Warner Bros. Discovery in a 50-50 deal.
Telecom company BT Group will earn $113.6 million over the next three years from the deal, plus up to $660 million based on the combined entity's performance. Warner Bros. Discovery will then have the option to buy out BT.
The two sides expect the deal to close by the end of the year.
By combining BT Sport's existing rights package and Warner Bros. Discovery's Eurosport, the new network will hold rights to a plethora of high-value sports properties including:
English Premier League
UEFA Champions League
Olympics
Grand Slam tennis tournaments
Tour de France and other cycling events
Warner Bros. Discovery became a single company in April when Discovery completed its $43 billion acquisition of Warner Bros. from AT&T.
Eurosport and BT Sport will initially remain separate brands before merging under one name at some point in the future.
DAZN Defense
The deal finalizes a plot twist in the fate of BT Sport. Sports streaming service DAZN, which coveted BT Sport's Premier League rights, appeared close to acquiring the network for $800 million in January.
However, a conflict around BT's desire to ensure that the network would remain available to its telecom customers created an opening for Discovery.
Rugby World Cup Plans to Scrum in U.S. for First Time
The United States just won a World Cup bid — for rugby.
On Thursday, the World Rugby Council announced it voted unanimously to give the U.S. bids for the Men's Rugby World Cup in 2031 and the Women's Rugby World Cup in 2033.
The U.S. will be the first-ever host nation for the events from either North or South America.
The total cost of hosting both events could total $500 million.
More than two dozen cities are vying to host matches in either or both of the tournaments, including Atlanta, Boston, New Orleans, Los Angeles, and New York.
More than 4 million fans are expected to attend the two World Cups.
Growing the Sport
In the buildup to the tournaments, the global rugby community hopes to significantly boost the popularity of the sport.
The plan includes growing youth participation, diversity, and USA Rugby membership.
USA Rugby wants to create "lasting, sustainable enthusiasm, and passion for rugby from coast to coast," USA Rugby CEO Ross Young said in a statement. The organization hopes that membership will increase four-fold by the men's World Cup.
SPONSORED BY FIDELITY
Retirement Reinvented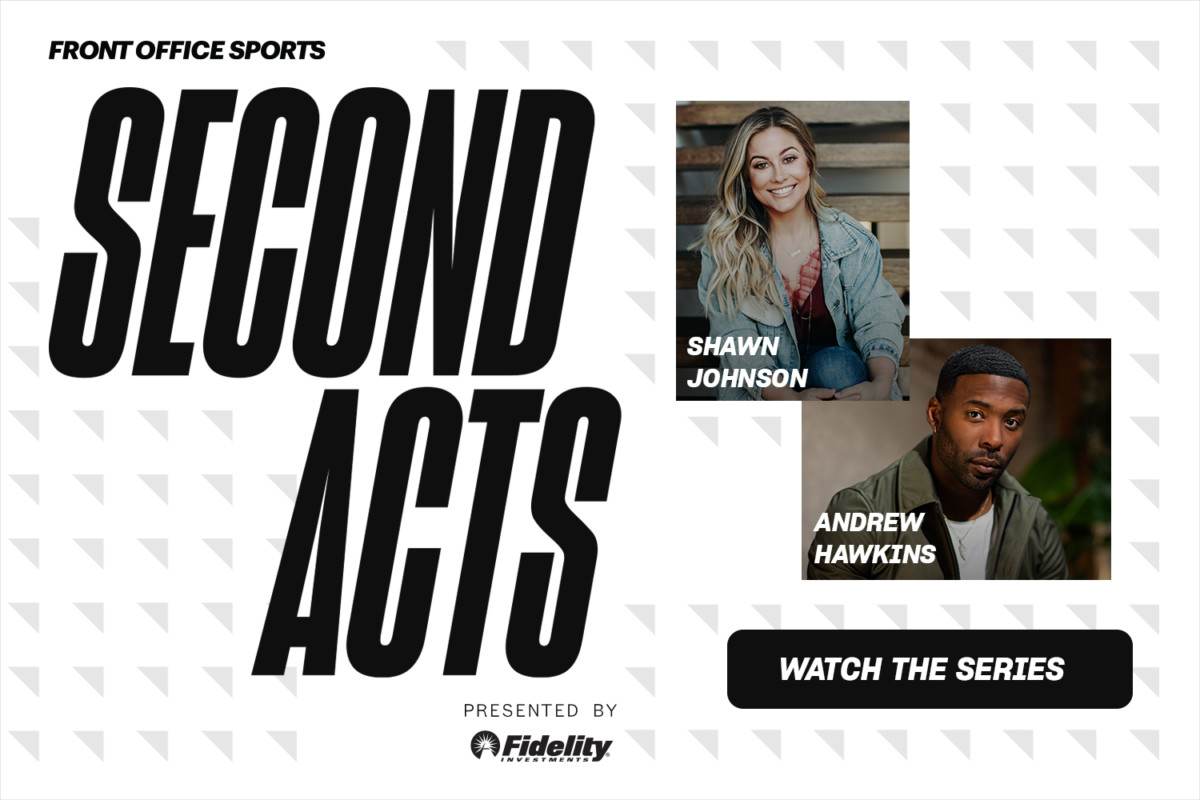 Ever wonder what your favorite players have been up to since retiring from their sport? 
Find out in Second Acts, an exclusive interview series where Front Office Sports sits down with former athletes about everything they've accomplished in their sport, and how they are thriving after the game in their second act. 
The first season, presented by Fidelity, episode lineup includes: 
Check out their inspiring second act stories here.
Genius Sports Cashes In on Value of Sports Data, Tech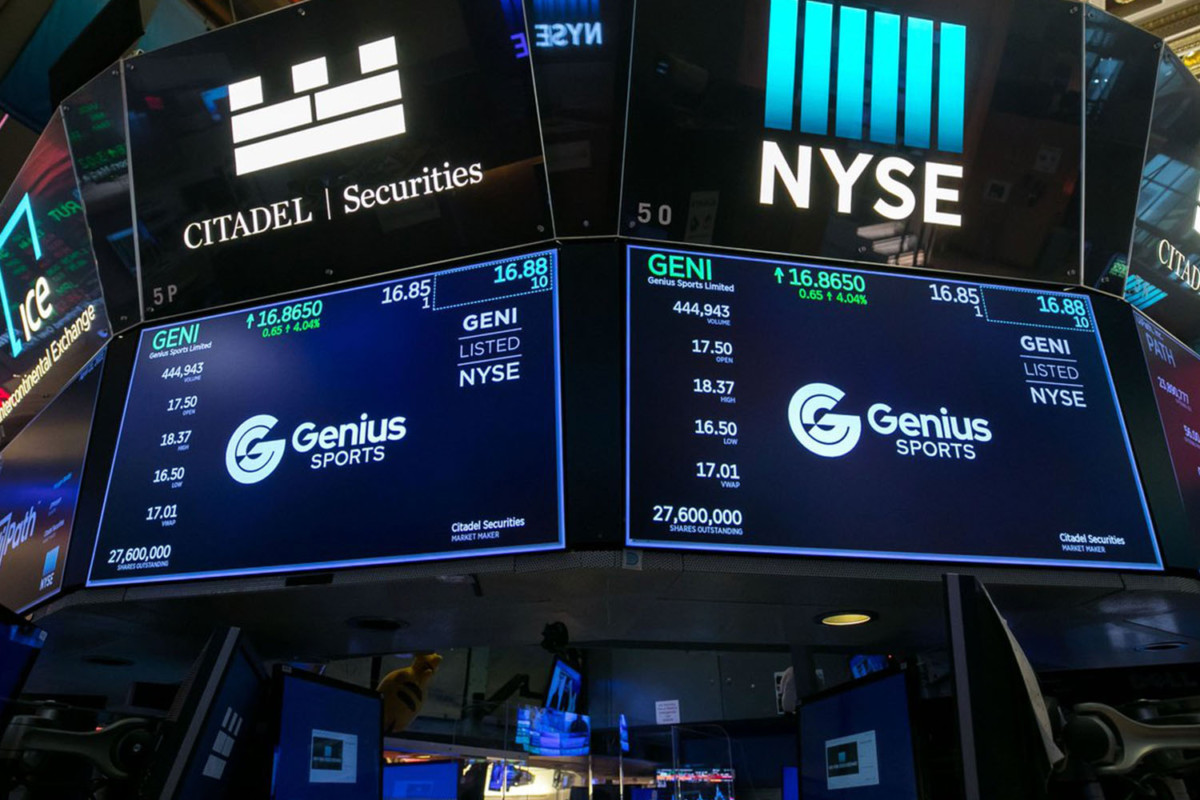 Genius Sports benefited from the rise of sports betting in the U.S. and the increasing value of sports data.
The company collected $85.9 million in revenue in the first quarter, up 59.9% year-over-year.
Genius' biggest segment, betting technology, rose 27.6% year-over-year to $49.7 million.
It saw massive growth in media technology, up 157.3% to $24.1 million, and sports technology, up 123.3% to $12.1 million.
However, it still ran an overall loss of $2.9 million.
Genius beat revenue expectations by 6.25%, and its stock price was up 1.8% at market close on Thursday.
Middle Man
The sports data company has carved out a lucrative space between sports leagues and betting operators. It has partnerships with the NFL, Premier League, MLB, PGA Tour, NCAA, and Liga MX, among others, as well as with sportsbooks such as FanDuel, SkyBet, and bet365.
It faces stiff competition, namely from Sportradar, which has a market cap of $2.91 billion, nearly five times Genius' $591.7 million.
Both benefit from the ongoing rise of sports betting in the U.S., an industry which brought in $4.3 billion in revenue in a record 2021. This year is likely to set a new record now that states such as New York are making the practice legal and more accessible.
SPONSORED BY ATTEST
A Closer Look at the Streaming War
In their recent report to shareholders, Netflix announced that it lost subscribers for the first time in a decade, resulting in a net loss of 200,000 subscribers globally. However, data from Attest indicates that actual usage in the U.S. is holding up.
Hulu and Peacock also show modest gains, while Amazon Prime takes a big hit with a 5.2% reduction in weekly viewers in the U.S. Amazon is not alone in losing viewers, as HBO Max and Disney+ fall by 3.1% and 2.2% respectively.
Meanwhile, the amount of people watching paid streaming services as a whole declined by 1%. Viewing time creeps up though, with a 2.2% increase in people watching for more than 4 hours a day.
Learn more in Attest's new media consumption report.
Market Movers
All three major indices experienced declines on Thursday. Here are the biggest movers among sports-related stocks.
(Note: All as of market close on 5/12/22)
The NFL unveils its 2022 regular-season schedule Thursday night. 
Joe Buck, Troy Aikman, and Los Angeles Rams coach Sean McVay join the ESPN lineup to break down the key matchups and dates for this season.
How to Watch: 8 p.m. ET on ESPN2
Ready to rep your favorite newsletter? Refer your friends and colleagues to Front Office Sports and you could win FOS merchandise.
It's easy to spread the word. Copy and paste your unique link below and share it in an email or on your timeline.
Your custom referral link:
Or use these one-tap sharing methods:
Your referral count: [RH_TOTREF]