Exciting news on the FOS front: Crain Communications, one of the largest privately owned business media companies in the world, with a portfolio of brands including AdAge and Automotive News, is making a strategic growth investment in Front Office Sports. We are pumped to partner with one of the great legacy publishers to chart our next stage of growth!
Peloton CEO Steps Down As 2,800 Jobs Cut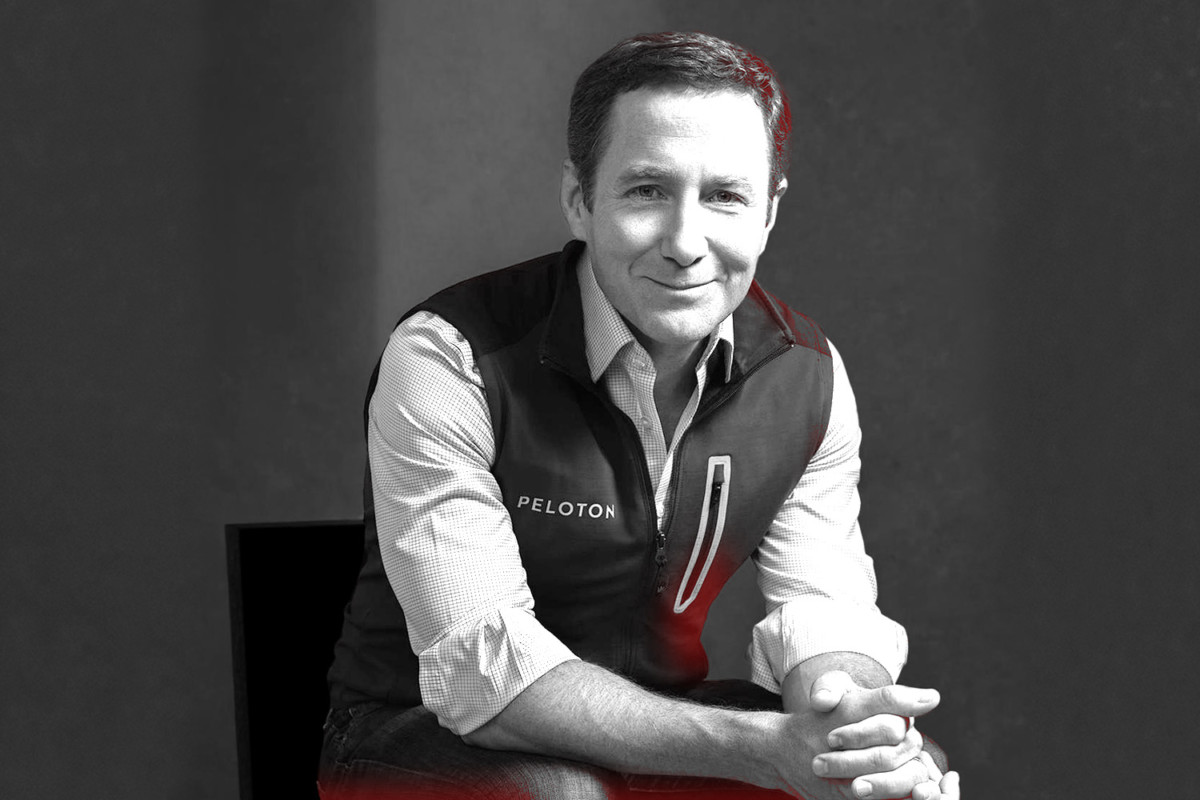 Peloton activist investor Blackwells Capital sent the fitness company's board of directors a presentation on Monday renewing its previous call for a change in leadership. By Tuesday, CEO and co-founder John Foley announced his resignation.
Foley is stepping down as CEO and will become executive chairman. Barry McCarthy, former CFO at Spotify and Netflix, will become CEO and president and join the board. Blackwells also called for the resignation of CFO Jill Woodworth.
But Foley's move wasn't good enough for Blackwells, as Peloton has seen a major drop in demand with less-than-impressive earnings results under his leadership — the company reported a $376 million first-quarter net loss. In a statement on Tuesday, Blackwells CIO Jason Aintabi said Foley "is not suited to lead Peloton whether as CEO or executive chair."
Peloton's Problems
The company has seen its stock fall 80% from its high, faced patent hurdles and lawsuits, raised its prices, and had a treadmill recall following a child's death.
Peloton recently said it was developing plans for cost cuts and workforce changes, too.
On Tuesday, Peloton announced it will slash around 2,800 jobs.
The company reportedly expects to cut roughly $800 million in annual costs while reducing capital expenditures by roughly $150 million over the year.
Peloton is also winding down development of its planned $400 million Ohio factory, Peloton Output Park, and reducing overall warehouse space.
Blackwells, which owns a stake under 5%, also reemphasized demands to explore sale options in its presentation.
Ybor City Pitches $800M+ Ballpark for Tampa Bay Rays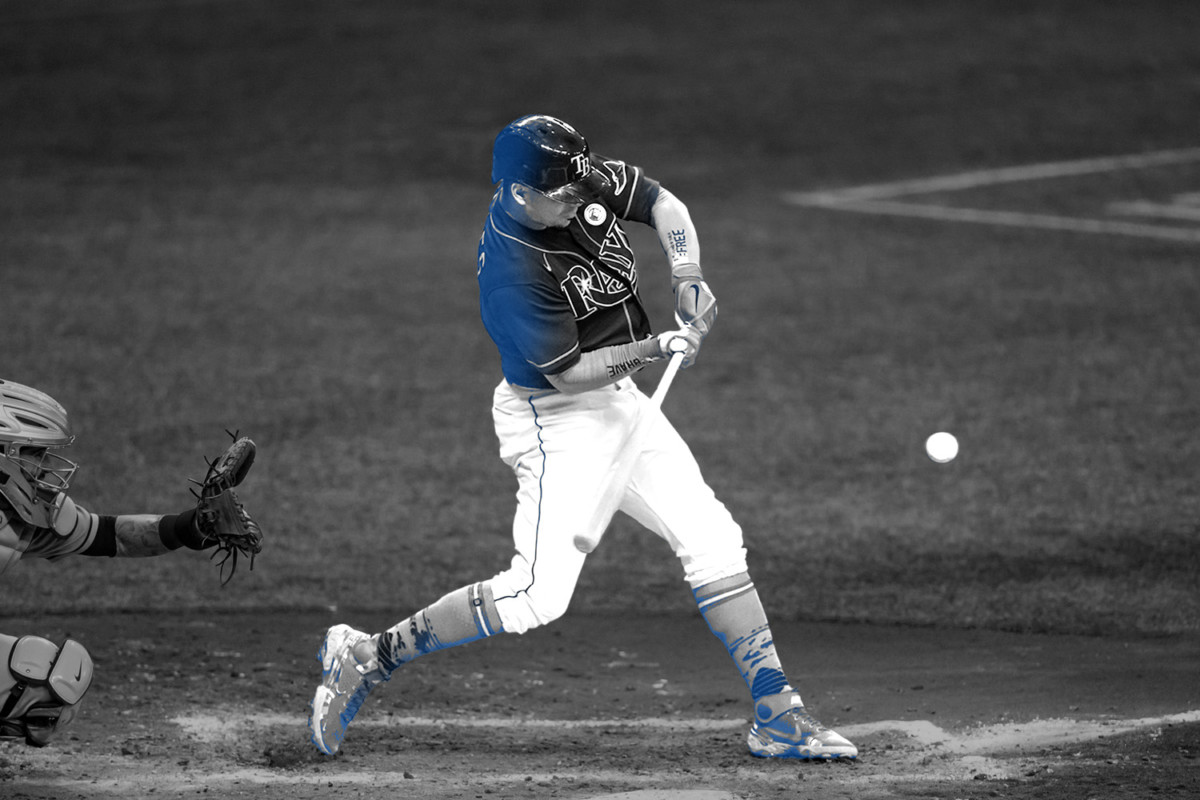 The Tampa Bay Rays are likely to remain full-time Florida residents, and now two cities are competing for them.
A proposed new park in Tampa's Ybor City has been specced out at $799 million by consulting firms AECOM and Skanska. That's before adding the cost of a roof, estimated at $90 million to $160 million.
The design is for a 27,000-capacity stadium, including 2,500 standing-room-only spots.
The proposal includes public funds from a new "ballpark district" surrounding the stadium and an additional $14 million annually in property taxes from "ancillary development" in the area.
The project would add a $21 million parking garage.
St. Petersburg could still potentially keep the team with a new stadium and development area at the site currently occupied by Albert Whitted Airport. Mayor Ken Welch said he has met with the team and local officials, tweeting last week that "St. Pete is back in the game!"
Anonymous Winners
The Rays have been among baseball's winningest teams in the last decade but have failed to attract much attention from their local fans.
Last season, for instance, the team handily won the A.L. East division over the New York Yankees and Boston Red Sox but placed 28th out of 30 MLB teams in attendance, with only 9,513 fans per home game.
The team previously hoped to split games between Florida and Montreal, but MLB nixed that idea in January.
SPONSORED BY COINBASE
One Wallet For All Your NFTs & Crypto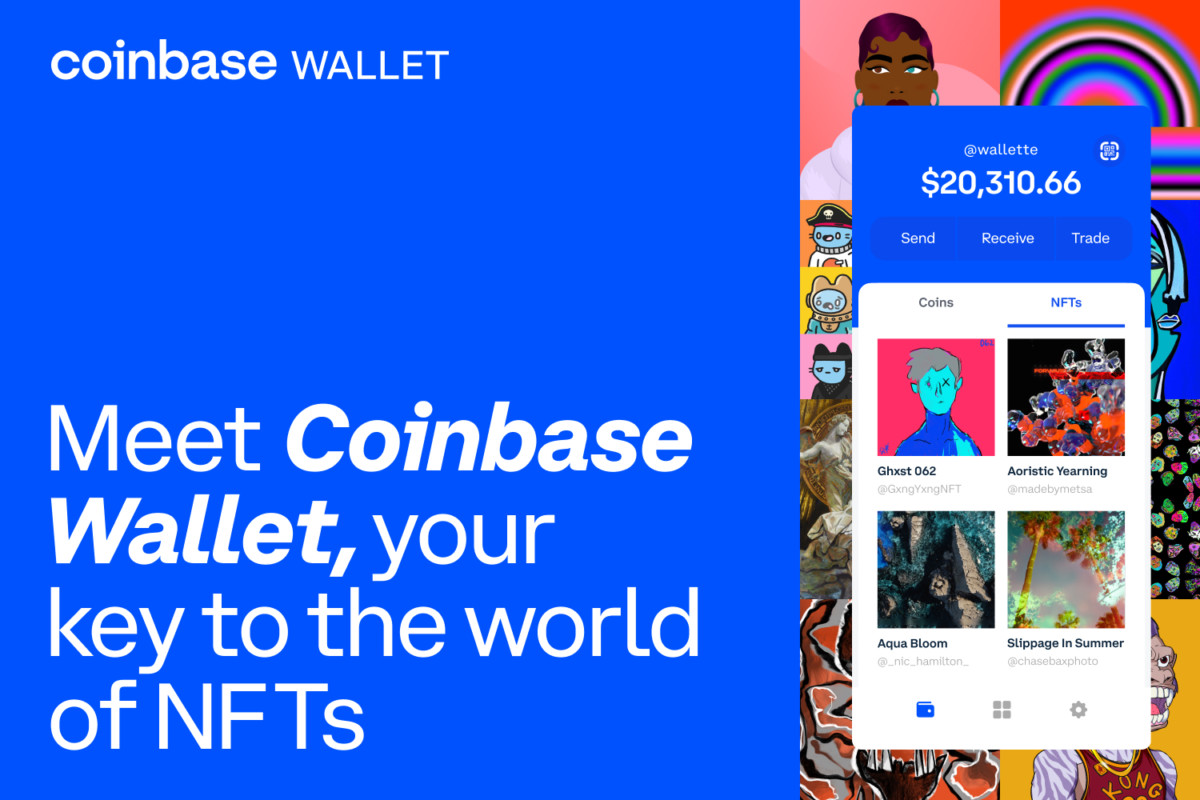 Ready to up your NFT game?
Simplicity meets security meets accessibility in a dream team of crypto features with Coinbase Wallet.  
Store all your crypto and NFTs in one place and explore the decentralized web right from your phone or browser. With support for 4,000+ assets and a whole world of dapps, Coinbase Wallet is a power-play for DeFi beginners and experts alike. 
Crypto is just getting started. Click here to learn how Coinbase Wallet is your key to what's next.
Barcelona Reportedly Inks $320M Spotify Deal As CEO Resigns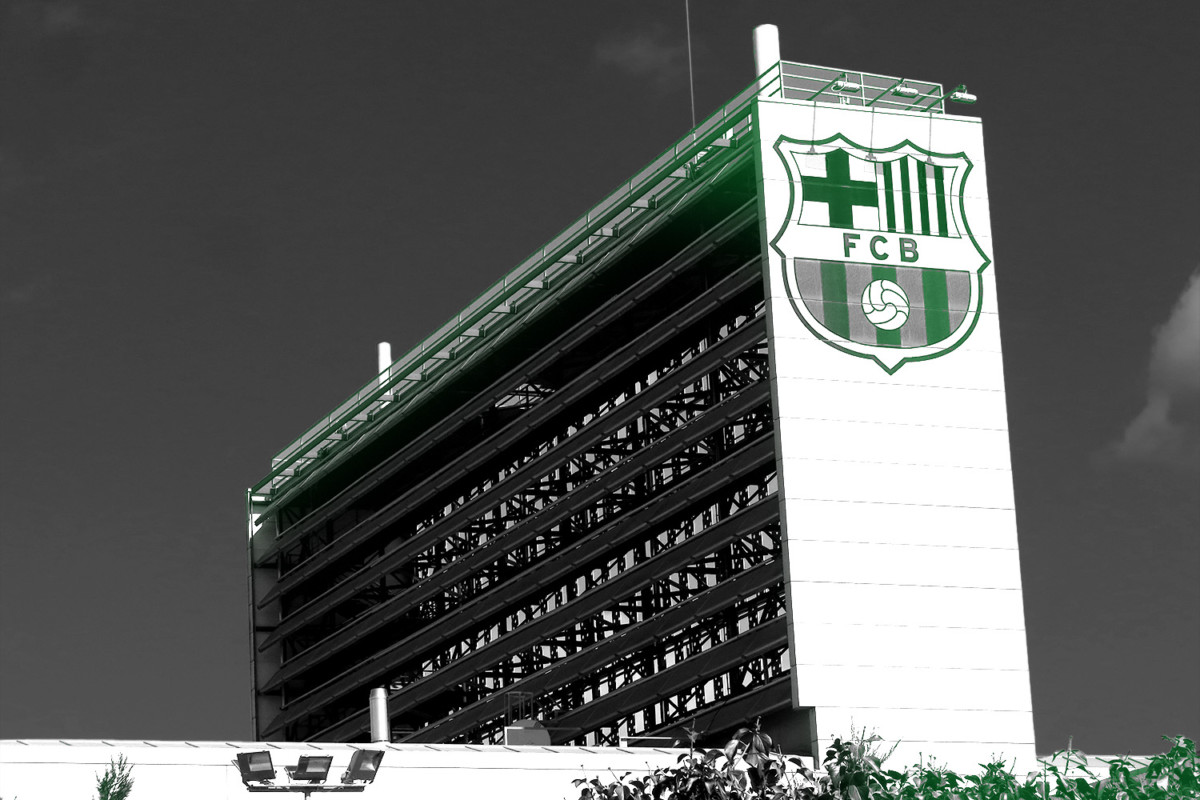 The past two days have brought a flurry of news regarding the business side of FC Barcelona.
CEO Ferran Reverter announced he would resign, citing "personal and family reasons." The resignation will be official when the club designates a replacement.
It wasn't all bad news for Barcelona, however. The announcement came amid a report about the club's latest sponsorship deal with Spotify — which should provide a much-needed cash infusion.
The club and the streaming giant have agreed to a three-year, $320 million deal, Catalan radio station RAC1 reported.
Spotify will now be featured as both the men's and women's front jersey sponsors in lieu of men's sponsor Rakuten and women's sponsor Stanley Black and Decker.
The company will also be featured as Barca's training kit partner.
Spotify will be the first naming rights sponsor for Camp Nou, the club's stadium.
A Difficult Year
The club is attempting to battle back after major fiscal woes were revealed in 2021.
A Deloitte report previously revealed that the club was technically bankrupt earlier last year. Barca borrowed $605 million from Goldman Sachs, and in October, it posted debt of $1.57 billion.
In addition to beefing up its sponsorship revenue, the club has previously said it hopes its refurbishments for Camp Nou will eventually bring in more than $225 million each year, though they pose a major immediate cost.
SPONSORED BY GRIN
Teaming Up on Influencer Marketing
Trifecta's goal in working with GRIN was to eliminate the need for dedicated bandwidth to manage their influencer programs. In addition, the company wanted to harness the power of its marketing relationships, easily curate user-generated content, and scale their influencer marketing program.
GRIN generated the reports and workflow that allowed Trifecta's leadership to take a birds-eye-view of the influencer marketing program's performance.
Trifecta was able to engage in more direct social media interaction because of the employee time saved by GRIN. The company's full-time Instagram manager is now free to nurture relationships on the platform, giving a human voice to the brand with engagement.
See how GRIN's software gave the Trifecta team the ability to manage authentic relationships at scale and track the detailed metrics they needed.
Market Movers
U.S. stocks experienced gains across all three major indexes on Tuesday. Here's a look at how sports-related stocks performed:
(Note: All as of market close on 2/8/22)
The Milwaukee Bucks (34-21) face the Los Angeles Lakers (26-28) on Tuesday at Crypto.com Arena.
How to Watch: 10 p.m. ET on TNT
Betting Odds: Bucks -3.5 || ML -160 || O/U 232.5* (Bet on DraftKings)
Pick: Expect the Lakers to keep things close. Take LA to cover.
*Odds/lines subject to change. T&Cs apply. See draftkings.com/sportsbook for details.