The NFL has suspended Atlanta Falcons receiver Calvin Ridley indefinitely for gambling on NFL games. According to the league, Ridley made bets during a five-day period in November 2021 while away from the Falcons' facility on the non-football illness list. Ridley tweeted that he "bet $1500 total."
We are still weeks away from baseball's originally scheduled Opening Day, but the impact of the ongoing lockout is already being felt.
Communities in Florida and Arizona are missing out on combined economic activity worth around $1.3 billion due to the delay of spring training.
The annual exhibition, which was set to begin on Feb. 26, sees half the league's 30 teams play in Southern and Central Florida's Grapefruit League, with the other half playing in the Phoenix area's Cactus League.
A study from 2018 found that spring training brought a $687 million impact to Florida, with 1.5 million fans in attendance, 52% from out of state.
A separate study found that the Cactus League brought $644 million to the area in 2018. The league said that 1.8 million people attend each year, 60% from out of state.
While MLB and the MLBPA have resumed talks, the two sides remain far apart on core economic issues and are still debating rule changes to the sport.
Three-Year Impact
The lockout is just the latest hit to spring training communities, which saw the previous two seasons impacted by the pandemic.
Spring training was cut short in March 2020 and was played with around 25% fan attendance in 2021.
The MLBPA established a $1 million fund to support stadium workers and others impacted by the delay in the season. MLB said it will create a similar program.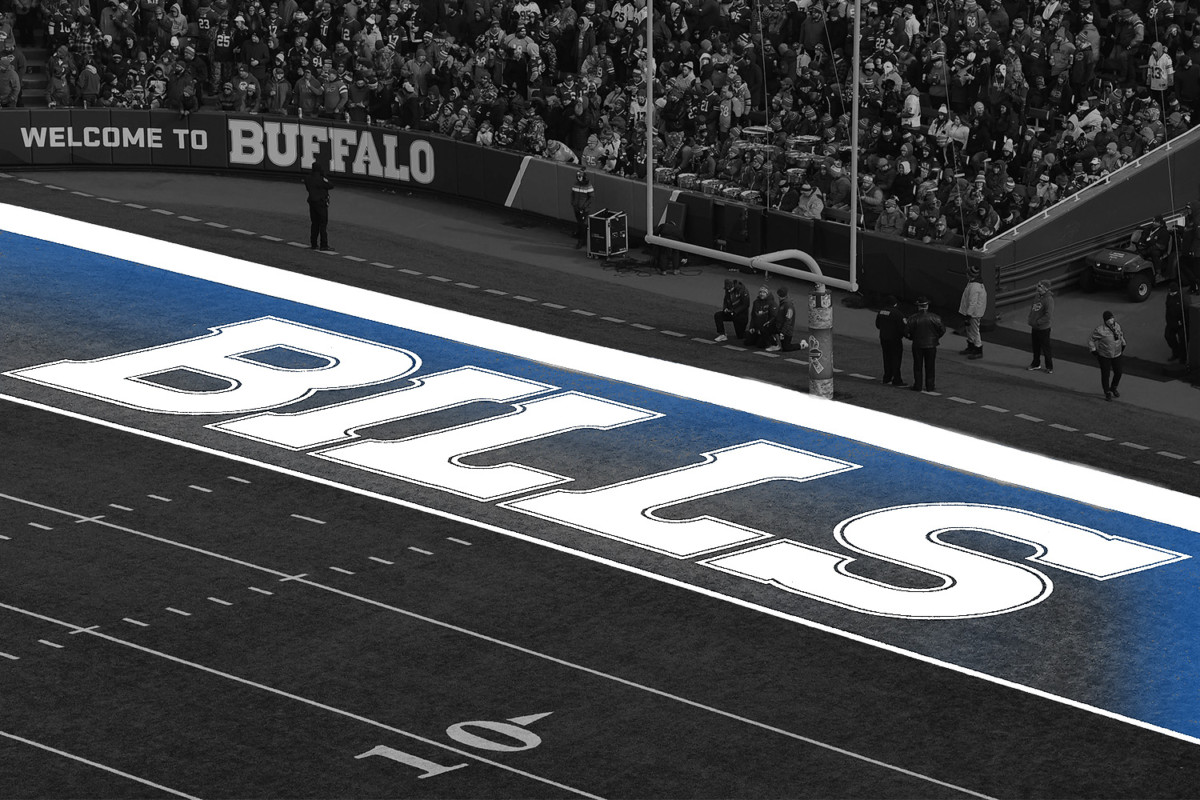 Details are falling into place for the Buffalo Bills' new stadium.
New York State is expected to lead the funding for a $1.4 billion venue in Orchard Park, with contributions from the NFL and team owners Kim and Terry Pegula.
New York is expected to chip in around $850 million in its state budget, which will be finalized on April 1. NFL owners could potentially vote on a proposal at the league meetings from March 27-30.
The team can take out a $150 million loan from the league, repaid to the other 31 teams through visiting teams' shares of Bills ticket revenue.
To access that loan program, the Pegulas must commit at least $200 million, which can partly come from selling personal seat licenses to season-ticket holders.
The stadium was initially left out of the state's $216.3 billion budget during negotiations. The current lease expires in 2023.
Shopping Around
The Pegulas have threatened to move the team to another city if they don't get a deal they like, with Austin, Texas, named as a possible destination.
"Teams have other options," New York Gov. Kathy Hochul said.
The new open-air stadium, planned for the area right next to Highmark Stadium, could open by 2026 and seat 60,000-62,000 — plus another 5,000 standing-room spots.
A survey found that 70% of Bills fans are happy with the stadium plans, though only 33% approved of the decision to have an overhang instead of a roof.
SPONSORED BY COINBASE
Store & Explore 4,000 Assets in One Place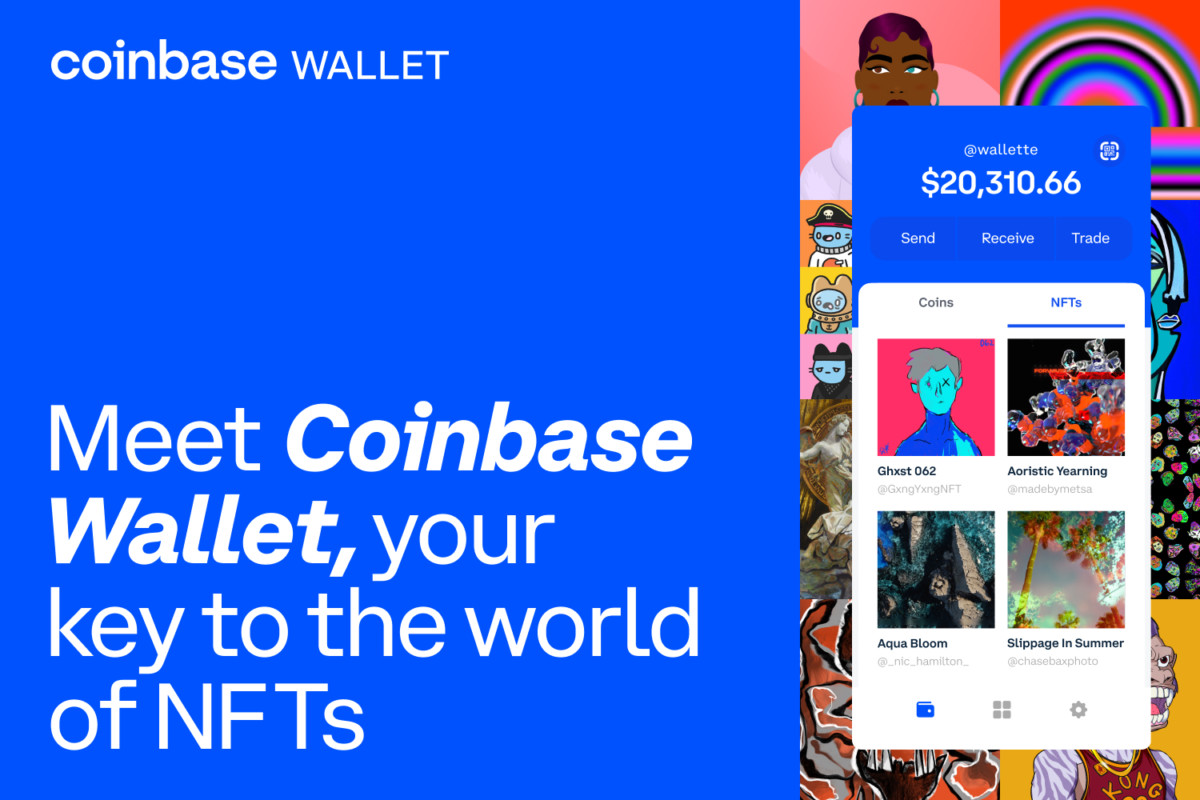 Bench your other wallets. Because Coinbase Wallet is going to change the way you NFT.
As the sports world—ahem, the whole world—embraces a crypto future, Coinbase introduces a self-custody wallet for complete control over your assets, keys, and data. 
Now you can enter the ever-expanding decentralized web and showcase all your NFTs in one secure app. Fund it with a credit or debit card, or connect to your Coinbase account to access your crypto funds in a matter of clicks.
The game is officially changed. Get started with Coinbase Wallet today.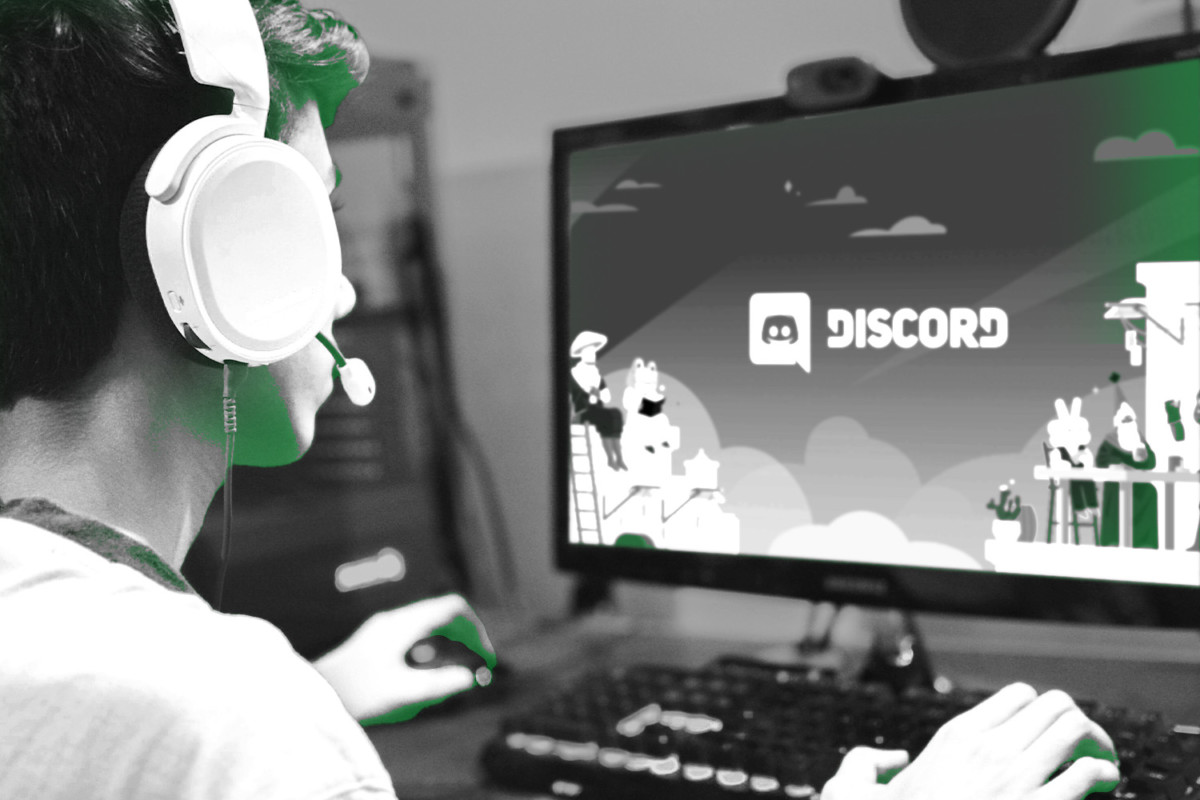 Griffin Gaming Partners has closed a $750 million venture fund to invest in the gaming space, adding LionTree as a strategic partner to the fund.
The company, which launched its first fund in 2020 with $235 million, now has more than $1 billion in assets under management.
Amid investments in social platforms, Web3, and content, founder Peter Levin told The Hollywood Reporter that the additional fund will allow for "more investing and investing with larger check sizes and a variety of different stages."
The list of Griffin-backed companies continues to grow, with founder Phil Sanderson claiming the company sees "more than 1,300 qualified investment opportunities a year."
Digital distribution platform Discord
Mobile technology company AppLovin Corp.
NFT platform Forte
Software platform Overwolf, which helps developers create extensions for games
"There's an opportunity for more gaming-focused venture capitalists," said Sanderson, also an investment banker at LionTree.
Gaming's Growth
Griffin says the gaming market is now "larger than movies, music, and books combined," with data from Newzoo expecting the market to grow 248% in the next 10 years. Newzoo found that nearly one-third of the world's population play games for almost an hour each day.
The global gaming market's annual consumer spending is estimated to reach $256 billion in 2025.
SPONSORED BY MIZZEN+MAIN
The Course is Calling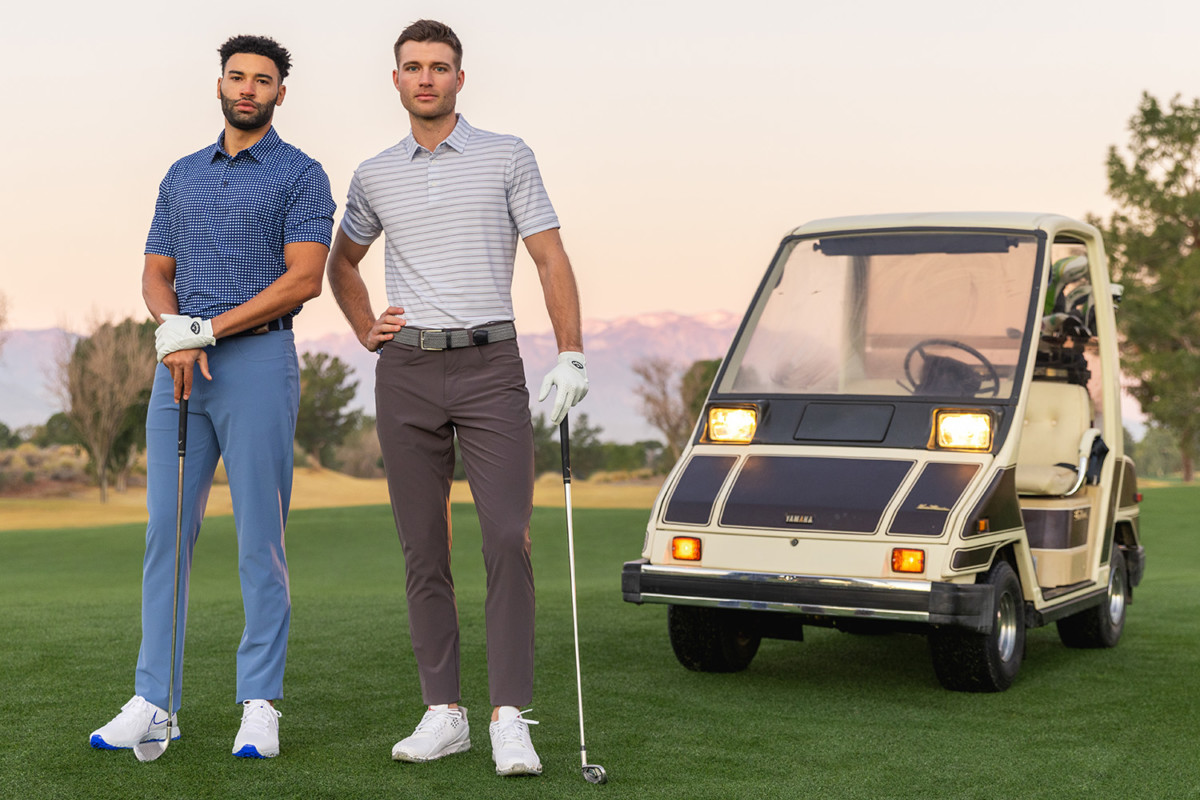 Whether you're trying to break course records or if you've never kept your own score, Mizzen+Main has an empty seat in the golf cart for you.
Their only ask is that when you come crawling out of the woods without finding your ball, you act like everything is fine. They're not concerned about the state of your game. 
Mizzen+Main just wants you to be comfortable going from the breakroom to the back nine, from the course to the clubhouse, and every swing in between.
Head on over to Mizzen+Main whenever the golf tournament you're watching goes into a long commercial break and take $35 off any regular-price order $125+ with code: FRONTOFFICESPORTS.
Market Movers
Major indices fell on Monday. Here is a look at the biggest movers among sports-related stocks.
(Note: All as of market close on 3/7/22)
The Denver Nuggets (38-26) host the Golden State Warriors (43-21) on Monday at Ball Arena.
How to Watch: 9 p.m. ET on NBA TV
Betting Odds: Nuggets -8 || ML -335 || O/U 221.5*
Pick: Expect the Nuggets to win at home. Take Denver to cover.
*Odds/lines subject to change. T&Cs apply. See draftkings.com/sportsbook for details.