The Players Championship has a $20 million purse, the biggest in golf history. The winner's check is also a record $3.6 million, and the top 36 will each make at least six figures.
Baseball is Back: MLB, Players Agree To New CBA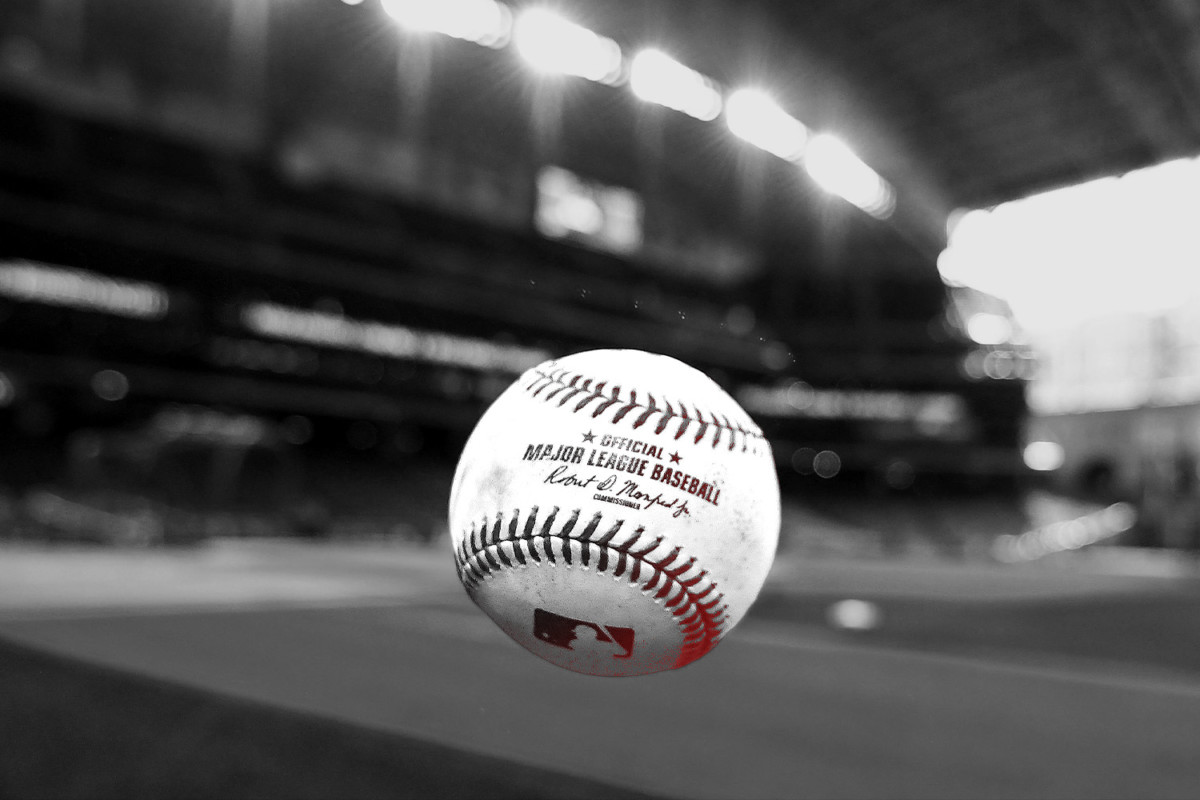 After a 99-day lockout, major divisions, acrimony, accusations of bad faith, and two late-night bargaining sessions, the board of the MLB Players' Association reportedly voted 26-12 to accept MLB's proposal for a transformative new collective bargaining agreement.
The 2022 season will have a full 162-game slate for each team, though Opening Day will be delayed by a week. Many of the underlying economic structures of the game will be altered by the deal, which is pending full ratification.
The competitive-balance tax threshold — perhaps the greatest source of tension throughout the lockout — has reportedly been raised to $230 million this season, up from $210 million in 2021, and will rise to $244 million by 2026.
The minimum player salary has been bumped to $700,000 from $570,500 and will rise to $780,000 over the next five years.
A new bonus pool of $50 million for high-performing pre-arbitration players — who generally play for minimum salaries — has been introduced.
Play Ball!
The season is set to begin on April 7. Between now and then, we are likely to see a nearly unprecedented flurry of signings and trades, as there are still hundreds of free agents left on the market. Five players are predicted to land deals north of $100 million.
To facilitate a deal, the two sides agreed to table discussions for an international draft. Should the draft be agreed to by July 25, the league would remove pick compensation where it currently applies to certain free-agent signings.
Chelsea Seized by U.K. Government, Abramovich Sanctioned
Chelsea FC has entered uncharted waters: The United Kingdom government sanctioned team owner Roman Abramovich, seizing the team and putting its planned sale on hold.
The Russian-Israeli billionaire had his assets frozen by the Boris Johnson administration over his ties to Vladimir Putin. The oligarch has disputed the charges against him and said he has been involved in peace talks between Russia and Ukraine.
The U.K. government stated the club would have a special license to meet obligations such as fulfilling fixtures and paying staff.
Existing ticket holders and season-ticket holders will be able to go to games, but the club will not be able to sell new tickets for now.
Abramovich faces a prohibition on transactions with U.K. individuals and businesses, as well as a travel ban.
Abramovich was one of seven people sanctioned by the U.K. with an estimated $19.7 billion total asset hit.
Shares of Evraz, a Russian steel company of which Abramovich owns 29%, were suspended on the London Stock Exchange.
Sale in Limbo
Abramovich had been seeking to sell the club before sanctions hit, and around 20 potential bidders had expressed interest. None had reportedly met the billionaire's asking price of $4 billion.
Chelsea also held a $2 billion debt to its owner, which Abramovich said he would waive when the club was sold.
The fate of the sale and that loan are now up in the air.
SPONSORED BY FIDELITY
Breaking Barriers and Giving Back
Jalen Rose gained his fame as the sixth-ranked high school basketball player in the country, taking his talents from the Southwest side of Detroit to his home-state University of Michigan, where he became a member of the legendary Fab Five.
Selected in the first round of the 1994 NBA draft, Jalen played 13 seasons in the league, receiving All-Rookie honors in 1995. As a member of the Indiana Pacers, his team appeared in three straight Eastern Conference Finals, including a trip to the 2000 NBA Finals. 
He may be retired from the game, but his career is far from complete.
In the first episode of our new Second Acts series, presented by Fidelity, Jalen Rose discusses his media career, 10 years of the Jalen Rose Leadership Academy in his hometown city, and much more. Watch now. 
Vivid Seats Reports Record $163.9M In Q4 Revenue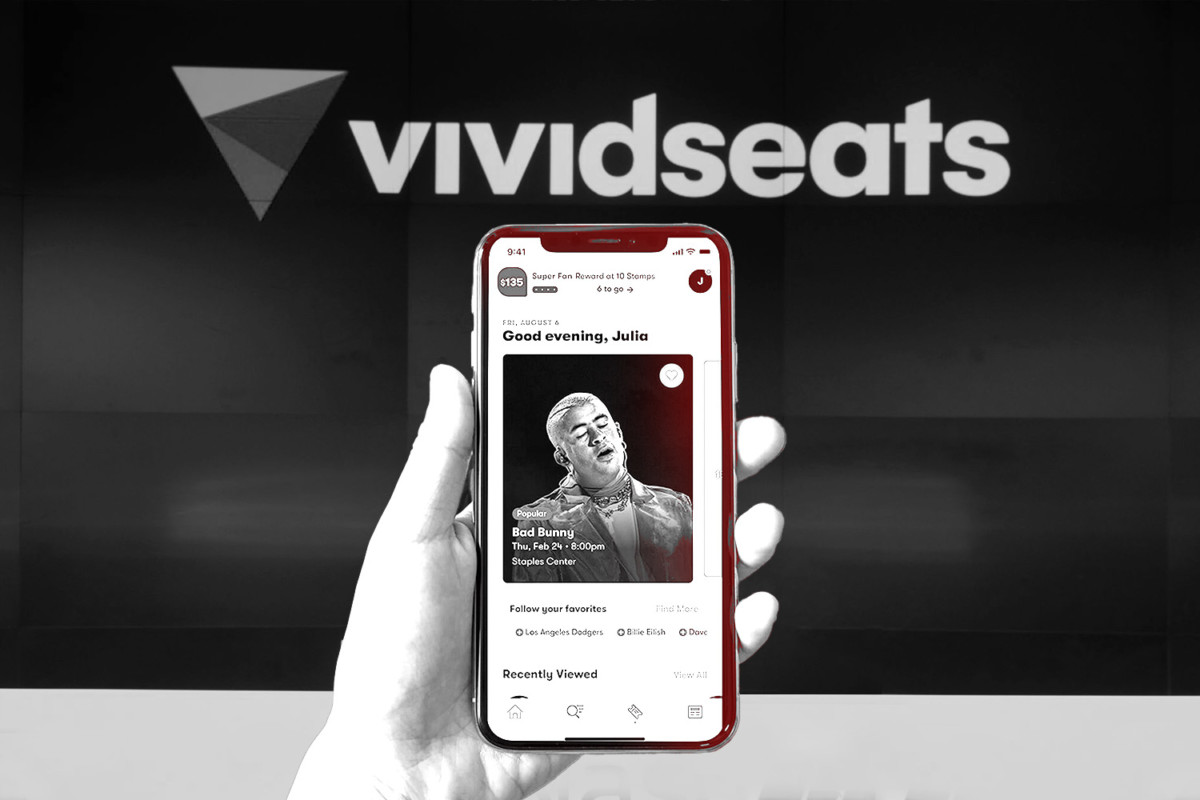 Vivid Seats reported record quarterly revenue of $163.9 million in its fourth quarter, with a net income of $300,000. Full-year revenue reached $443 million, though the company reported a net loss of $19.1 million in its first year as a public company.
The ticket seller acquired daily fantasy sports app Betcha Sports during the quarter for an upfront purchase price of $25 million, with additional payments of up to $40 million.
On the company's earnings call, Vivid Seats CEO Stan Chia highlighted that the acquisition will allow Vivid to "extend our marketplace technology into the online gaming sector, accelerating our journey into naturally adjacent areas."
Vivid Seats highlighted that Betcha's interface "allows both casual and superfans multiple ways to enjoy the action" in its report.
"We believe this acquisition can significantly increase our [total addressable market], while allowing for customer acquisition synergies with our high-interest fan base," Chia said.
Vivid Seats' marketplace gross order value reached a record $876.5 million during the quarter. Full-year marketplace GOV hit $2.4 billion.
COVID Impacts Continue
Despite setting record revenue, Vivid reported that in the three months ending Dec. 31, 2021, marketplace GOV was negatively impacted due to event cancellations in the amount of $33.3 million. In the same period the year prior, that number was just $18.9 million.
The company expects its fiscal 2022 revenue to reach between $510 million and $550 million.
In The Leadoff, four private equity firms submit bids for partial media rights to Ligue 1, Lululemon jumps into women's footwear, and construction has stalled on the Carolina Panthers' $800 million facility project over a payment dispute.

Click here to listen

.


Once again, Paris Saint-Germain's

colossal spending didn't save them

from another massively disappointing Champions League exit. At a total of $916.2 million, the French giants have spent the second-most transfer money worldwide to build their current squad — behind only Manchester City at $1.1 billion.

Subscribe to Scoreboard for more

on PSG's spending and the club's lackluster results.

The vote on a plan to build a $1 billion stadium and commercial complex for Inter Miami CF, a club co-owned by soccer legend David Beckham, has been postponed. The delay — the third since February — was due to a

problem

of public notice for the meeting in a Spanish-language newspaper.

Trading Cards (30.6%), Media Companies (18.9%), and E-commerce (10.7%) make up the top three industry segments among national brands that spent on NIL deals in the first 12 months. Learn how your brand can leverage NIL in 2022 and beyond.*
*Sponsored Content
SPONSORED BY COINBASE
Score the Wallet Made for NFTs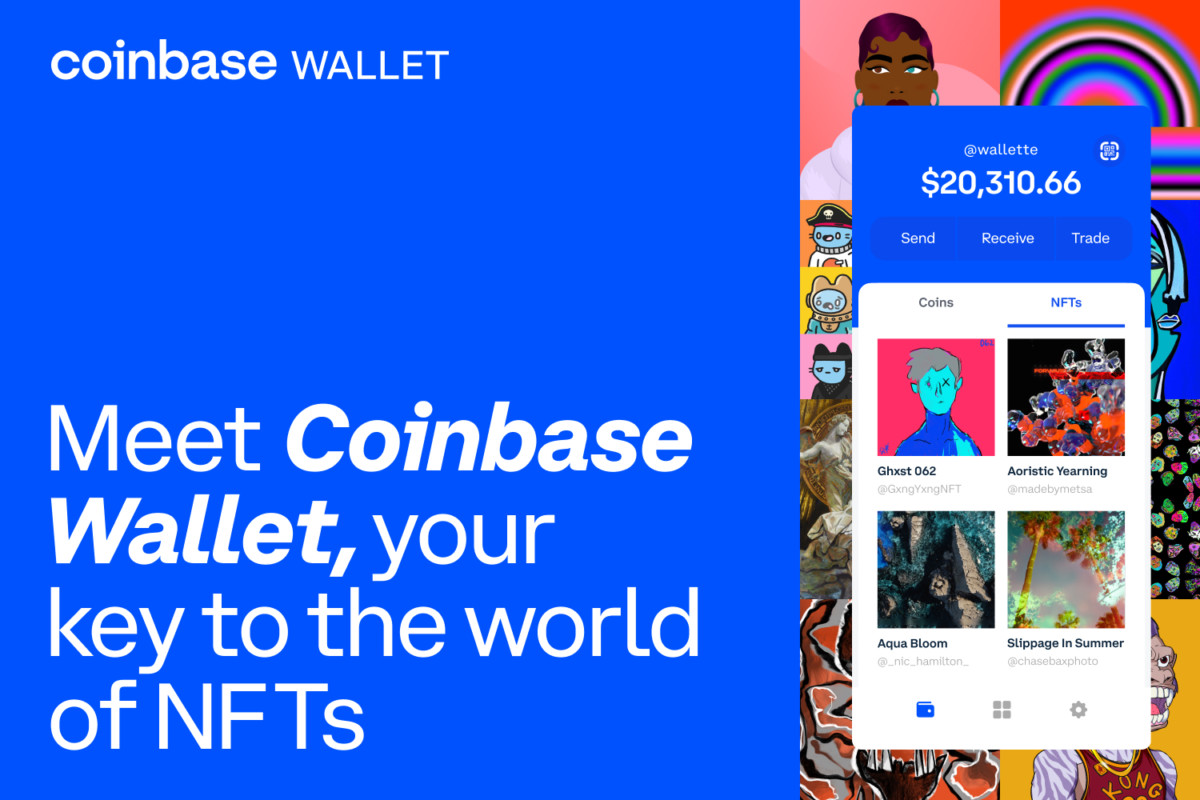 Bench your other wallets. Because Coinbase Wallet is going to change the way you NFT.
As the sports world—ahem, the whole world—embraces a crypto future, Coinbase introduces a self-custody wallet for complete control over your assets, keys, and data.  
Now you can enter the ever-expanding decentralized web and showcase all your NFTs in one secure app. Fund it with a credit or debit card, or connect to your Coinbase account to access your crypto funds in a matter of clicks.
Do more with the most trusted name in crypto. Download Coinbase Wallet today.
Market Movers
U.S. stocks experienced declines across all three major indexes on Thursday. Here's a look at how sports-related stocks performed:
(Note: All as of market close on 3/10/22)
The Oklahoma Sooners (17-14) face the Baylor Bears (26-5) on Thursday at T-Mobile Center.
How to Watch: 7 p.m. ET on ESPN
Betting Odds: Baylor -7.5 || ML -350 || O/U 133.5* (Bet on DraftKings)
Pick: Expect the Bears to come out firing on all cylinders. Take Baylor to cover.
*Odds/lines subject to change. T&Cs apply. See draftkings.com/sportsbook for details.