The NFL and NFLPA agreed to significant changes to COVID-19 testing protocols. Only unvaccinated players and those experiencing symptoms will undergo testing. Asymptomatic players will be subject to random testing, and unvaccinated players will be tested daily.
Peyton Manning Reportedly Interested In Broncos Ownership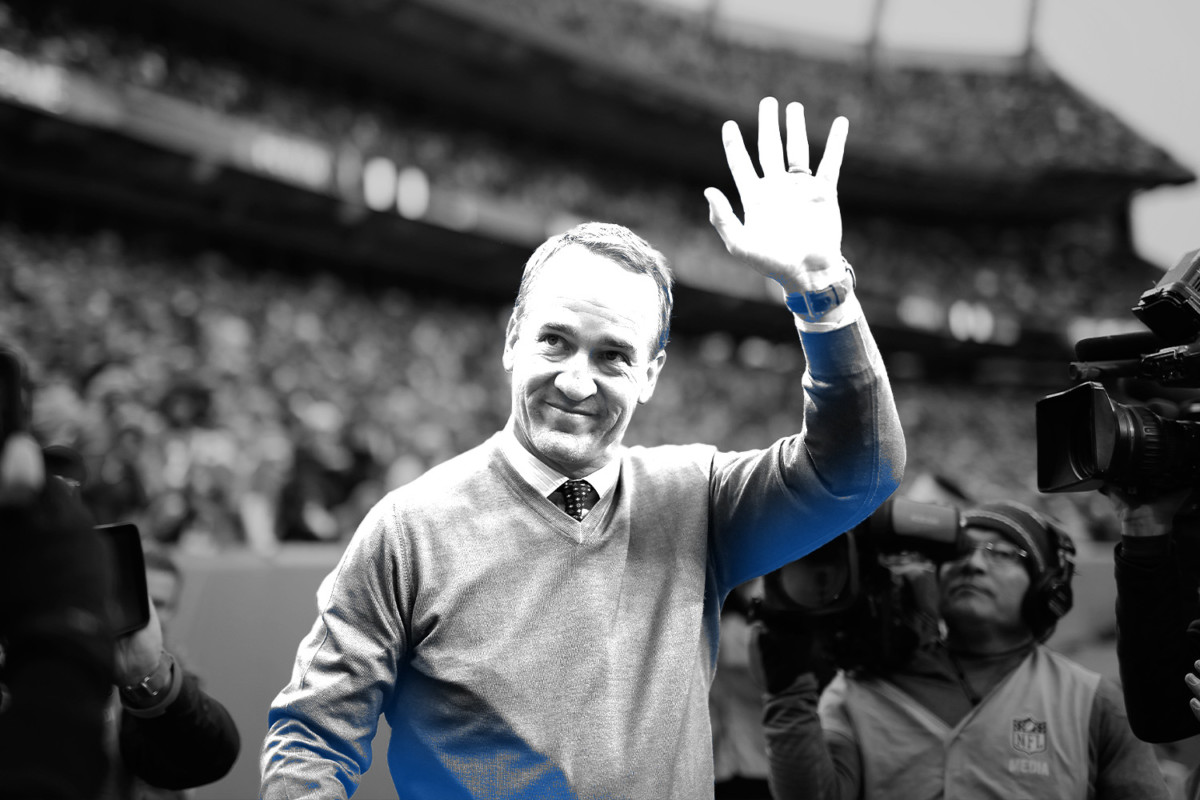 A number of groups are reportedly in discussions to buy the Denver Broncos, drawing interest from their former quarterback, Peyton Manning.
Manning has reportedly spoken to some of them and the two-time Super Bowl champion could also be interested in a management position.
Despite the franchise not being officially on the market, the same CBS Sports report suggests that a purchase could be completed by the spring. The team reached a $3.75 billion valuation this year.
The Broncos have been in control of the trust since former owner Pat Bowlen died in 2019. A sale was stalled due to a lawsuit in July when his daughters, Amie Bowlen Klemmer and Beth Bowlen Wallace, claimed trustees influenced their father. It was dismissed.
Ownership Appeal
David Tepper paid a record $2.3 billion for the Carolina Panthers in 2018, but a number of factors could allow the Broncos to fetch an even higher number.
The NFL signed a collective bargaining agreement in 2020, adding two teams to the league's playoff field and expanding the regular season.
The league signed media rights deals in March totaling $113 billion over 11 years.
The salary cap was lower during the pandemic, but it's rising again in 2022.
The league and its teams estimated an additional $270 million in revenue this year from their sports betting and gambling deals.
If Denver does bring in around $3 billion, there is speculation that other teams' ownership groups could be interested in selling.
FC Barcelona Votes for $1.69B Stadium Revamp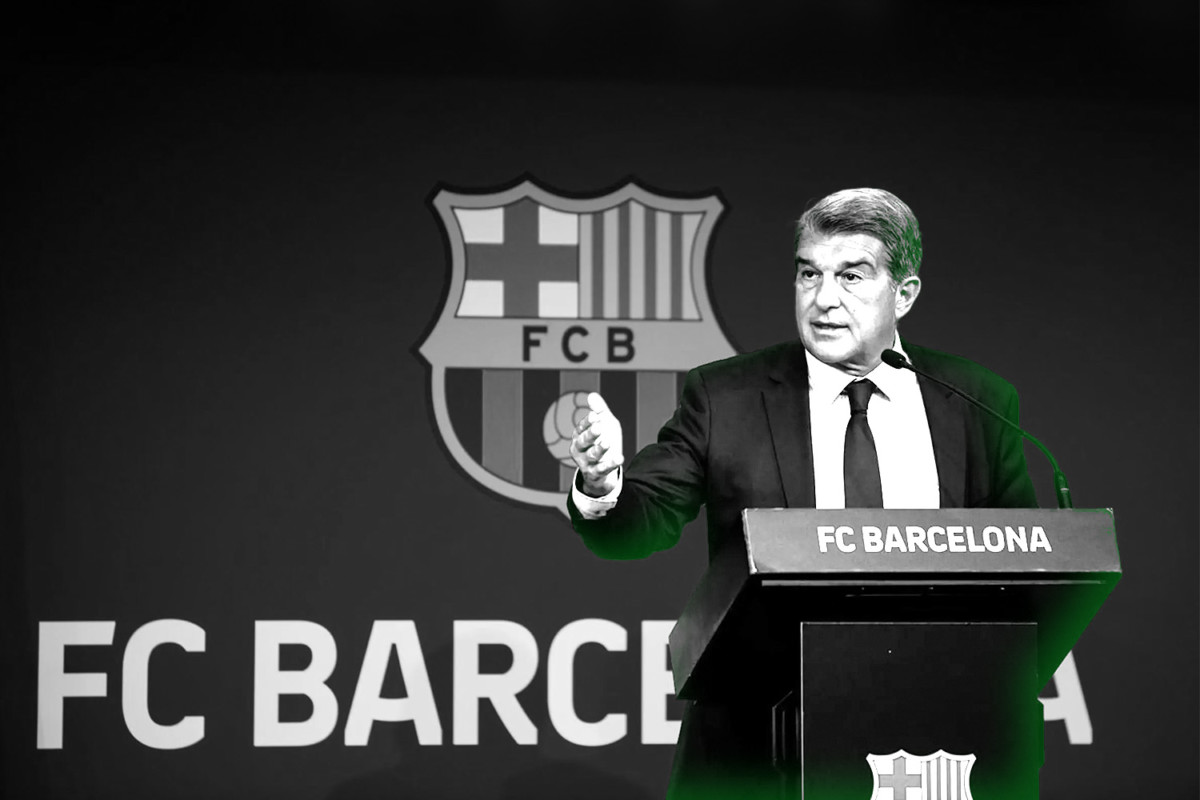 Despite major financial ailments, FC Barcelona will spend big on a new stadium.
Members voted to renovate the 64-year-old Camp Nou with up to $1.69 billion in funding, the club announced Sunday.
87.8% of Barcelona's 48,623 members voted in favor of the project, called "Espai Barça."
The renovations will be funded by Goldman Sachs over a 25-year plan with a five-year grace period.
The plan will not only revamp the largest stadium in Europe, which already holds 105,000 fans, but also an indoor facility.
Financial Distress
The club claims the refurbishments will generate $225.7 million a year through hospitality, VIP boxes, catering, sponsorship and naming rights, and ticketing, as well as meetings and events.
But the profits can't come soon enough. In March, Barcelona was technically bankrupt, according to a Deloitte report. The team then borrowed $605 million from Goldman Sachs and was eyeing a sale of a stake in its production company, Barça Studios.
In October, the club's debt totaled $1.57 billion — almost the same amount it just authorized for Espai Barça.
SPONSORED BY CROCS
Serious Comfort for Athletes of All Kinds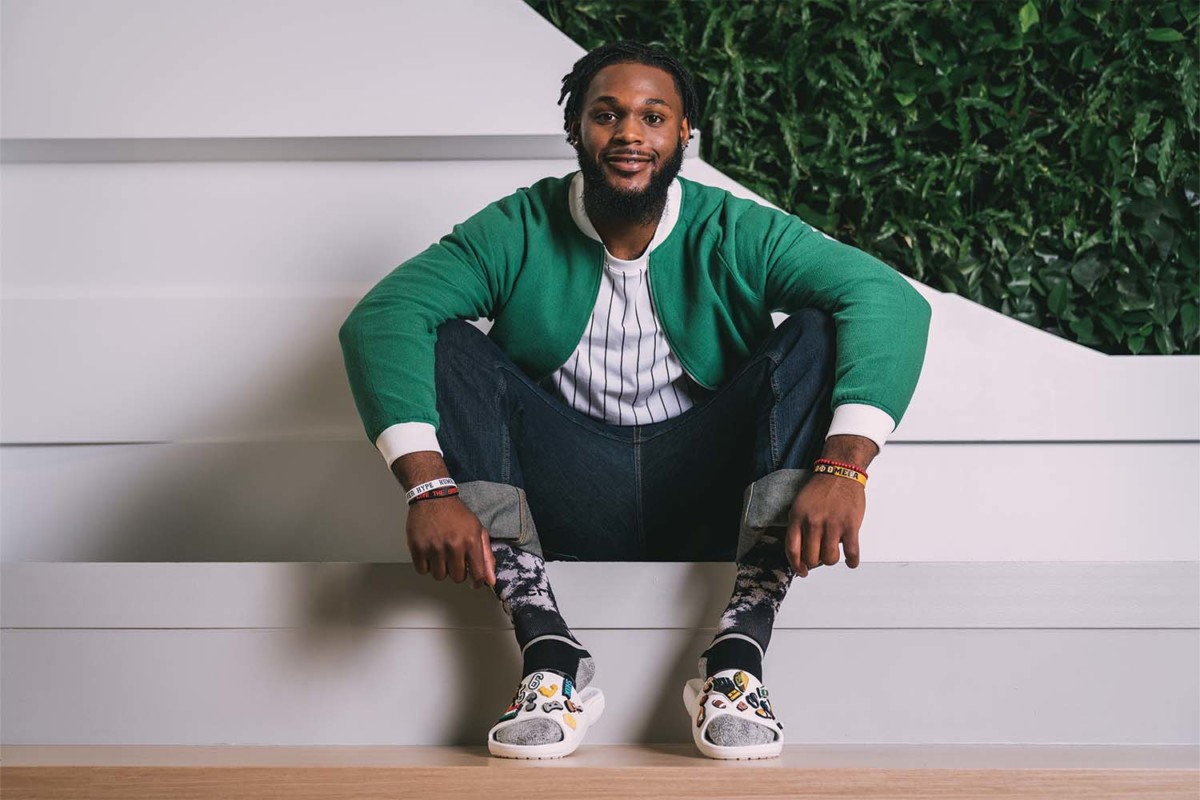 Ever wonder what professional athletes wear when they're not on the court? When they're not running plays, scoring three-pointers, or leading their team to victory?
Well, if it's Baron Browning we're talking about, he's rocking the Classic Crocs Slide loaded with a serious collection of Jibbitz™ charms.
They're the perfect pre- and post-game slide for comfort and style. If they're good enough for Baron Browning, they're good enough to make your Christmas list.
MLS Looking For $300M Media Rights Deal
MLS is eyeing a media rights deal worth $300 million annually, according to CNBC — more than three times what it currently receives.
The league's current eight-year broadcasting deals with Fox, Disney's ESPN, and Univision expire at the end of the season and only bring in $90 million each year.
The league is expanding and growing in popularity — the past several weeks have only confirmed it.
This year's MLS Cup was the most-watched on a Disney-owned network since 2009 with an average of 1.14 million viewers.
The Thanksgiving Day playoff was the most-watched MLS game on Fox Sports, bringing in 1.8 million viewers for Fox platforms. It also had the highest MLS audience since 2004.
MLS reportedly plans to announce a 30th team in the next 10 months, with two other teams beginning play in the 2023 season.
The league will look to sell rights in a bundle. Amazon, Apple, WarnerMedia, and ViacomCBS have already expressed interest.
Other Factors In New Deal
A possible concern when landing rights is market share. The NFL signed media rights deals worth $113 billion earlier this year, and Lee Burke of LHB Sports thinks such large deals in other sports could affect what's left for MLS.
CNBC reports the deals could be closer to $200 million annually due to U.S. Soccer ending its long-term agreement with Soccer United Marketing this year.
SPONSORED BY UCAN
The Secret to Post-Career Fitness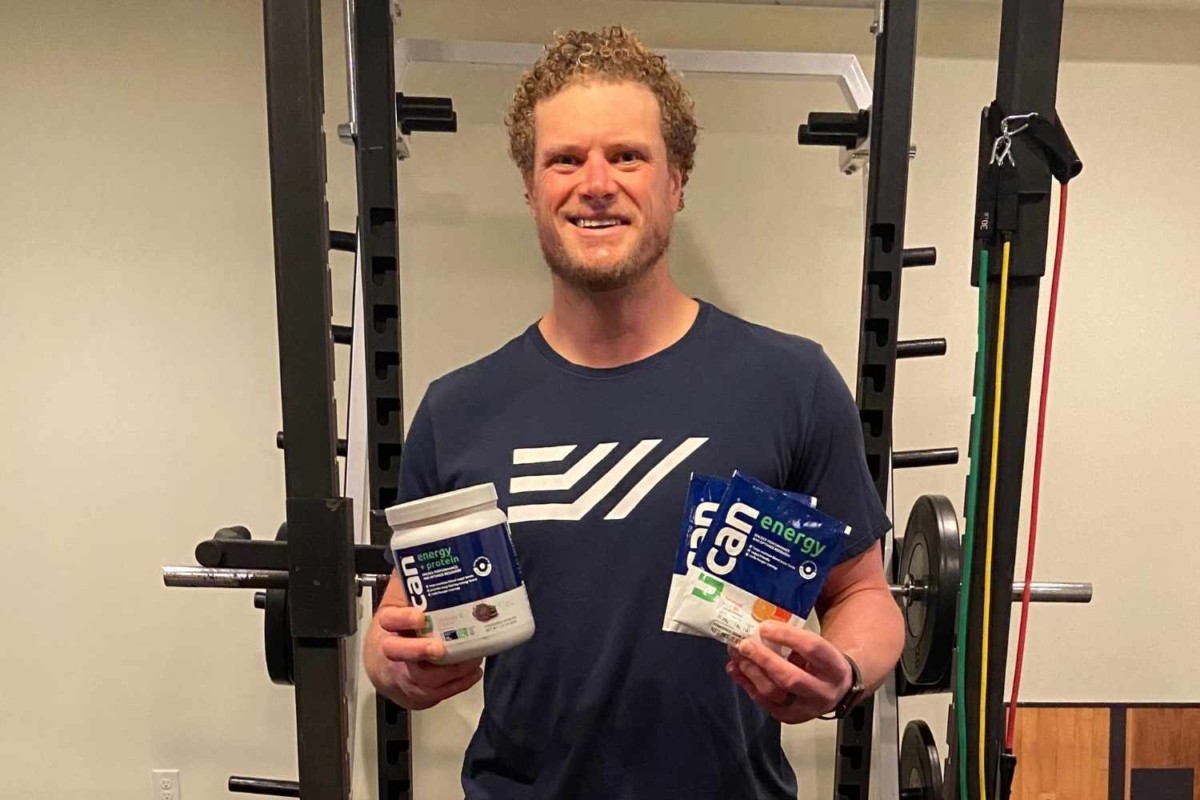 For 9 NFL seasons, Eric Wood focused on keeping his weight over 300 pounds to create an advantage over defenders. Since retirement, he's lost 65 pounds and focuses on living a long and healthy life, maintaining certain habits he learned as a pro.
"I no longer eat around the clock," says Wood, "but I continue to fuel with UCAN."
In the NFL, Wood relied on UCAN for long-lasting, stomach-friendly energy. "It let me give max effort every play without dips." Today, UCAN remains part of his diet for healthy, all-day energy to accomplish the passions he's pursuing in this next phase. "It's how I start every day."
Elite athletes and weekend warriors alike can reach their full potential with UCAN. Save 20% with code FOS.
Market Movers
U.S. stocks experienced declines across all three major indexes on Monday. Here's a look at how sports-related stocks performed:
(Note: All as of market close on 12/20/21)
The Chicago Bears (4-9) host the Minnesota Vikings (6-7) tonight at Soldier Field.
How to Watch: 8:15 p.m. ET on ESPN
Betting Odds: Vikings -6.5 || ML -300 || O/U 45.5
Pick: Expect the Vikings to build on their win against Pittsburgh. Take Minnesota to cover. 
Who ya got? Reply to this newsletter with your prediction for the Vikings-Bears winner and final score.
*Odds/lines subject to change. T&Cs apply. See draftkings.com/sportsbook for details.
Ready to rep your favorite newsletter? Refer your friends and colleagues to Front Office Sports and you could win FOS merchandise.
It's easy to spread the word. Copy and paste your unique link below and share it in an email or on your timeline.
Your custom referral link:
Or use these one-tap sharing methods: