Vladimir Guerrero Jr. is only the third player in AL history to hit at least 40 homers with 100 or more RBI in the same season before turning 23 — and he still has a shot at becoming the youngest hitter to win the Triple Crown.
Intuit Secures Clippers Arena Naming Rights for $500M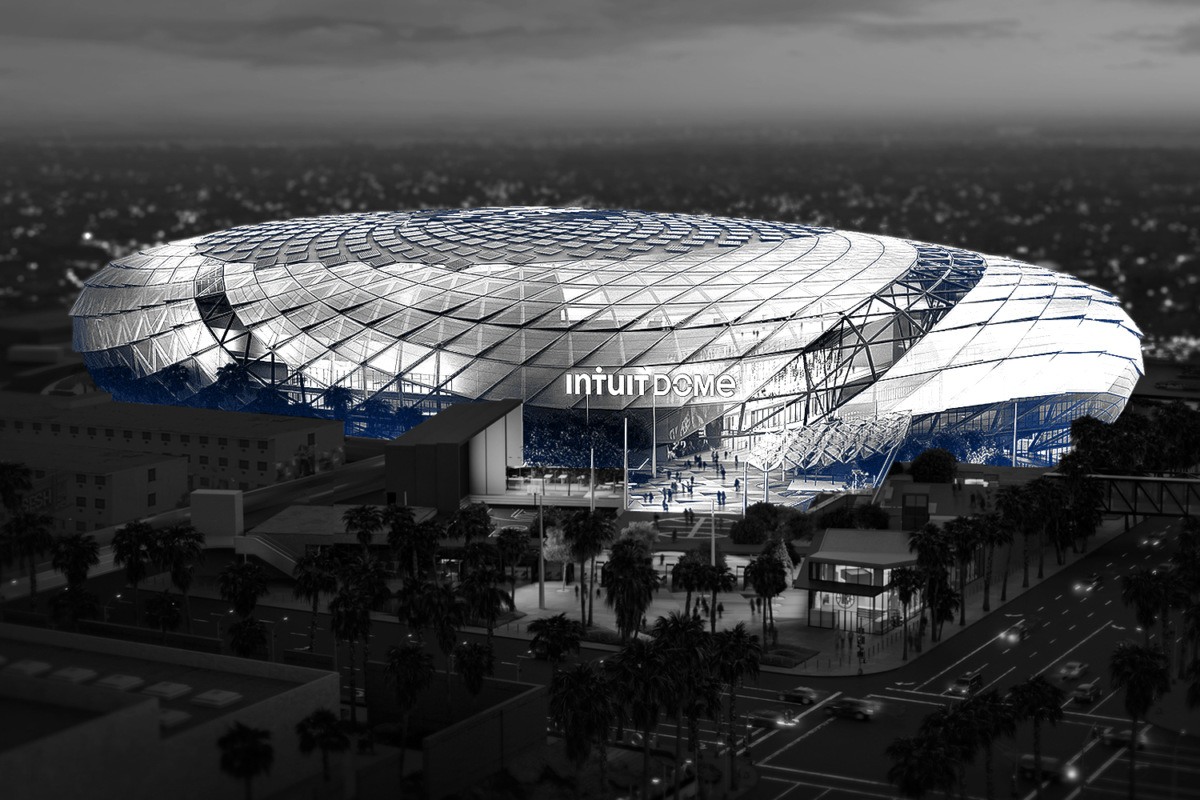 The Los Angeles Clippers are slated to open a new $1.2 billion Inglewood arena in 2024 — and the building now has a name.
Called the Intuit Dome, TurboTax's parent secured naming rights to the venue in a 23-year deal worth more than $500 million.
Steve Ballmer, who purchased the Clippers for $2 billion in 2014, says the team is establishing its own identity by moving from its current shared space with the Los Angeles Lakers and Los Angeles Kings at Staples Center.
With 18,000 seats, the arena will feature a double-sided Halo video board.
The team believes Intuit Dome will generate around $260 million in annual economic activity in the area, adding over 7,000 full-time and part-time jobs.
Additionally, the Clippers committed $100 million for a community benefits package for after-school programs, senior services, libraries, and housing.
Ballmer paid $66.2 million for the land and an additional $400 million to purchase The Forum from MSG last year — reportedly freeing Ballmer from legal battles with the company. MSG had purchased The Forum for $23.5 million in 2012.
The groundbreaking for Intuit Dome is Friday. The Clippers are currently valued at $2.75 billion.
Juventus and Manchester United Post Heavy Losses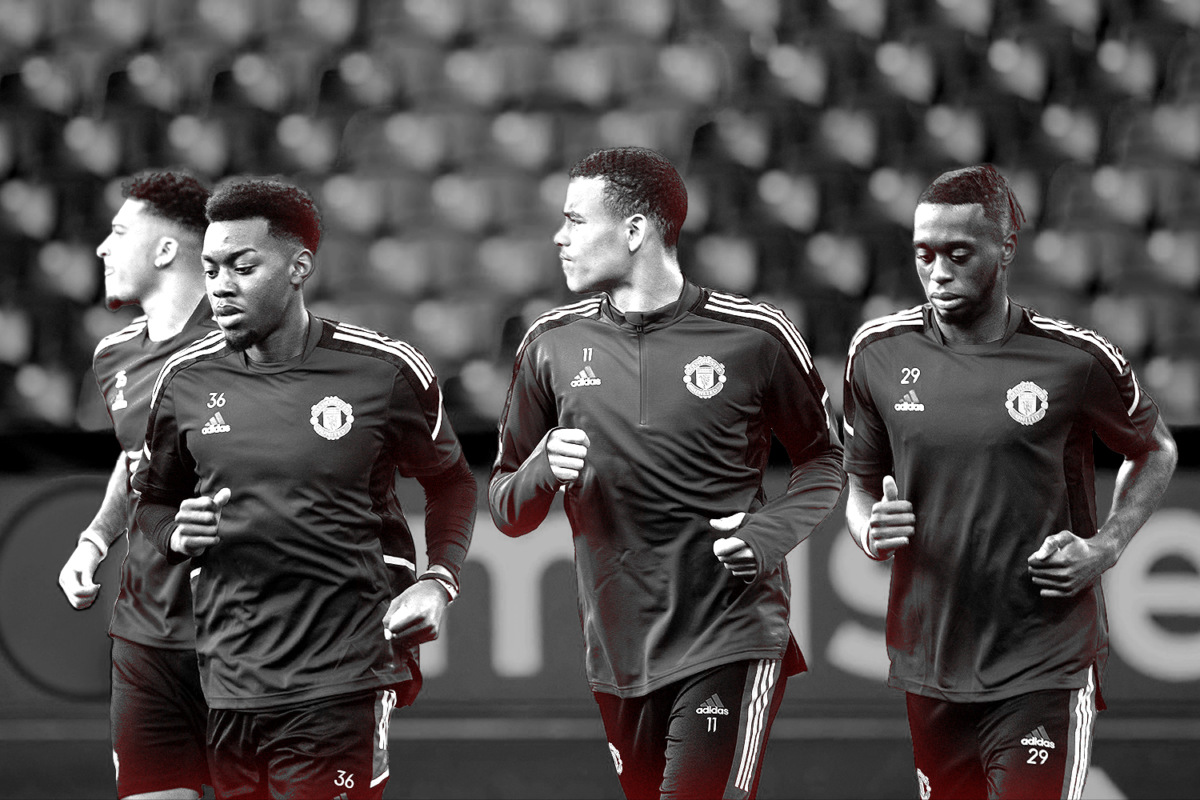 Cristiano Ronaldo's old and new teams both experienced a brutal year financially.
Juventus and Manchester United posted nine-digit losses for the fiscal year ending June 30, with Juventus losing $246.6 million in Ronaldo's final year there, and Man U losing $126.8 million due to a rough fourth quarter.
Juventus, which did not provide quarter-specific results, saw revenue decline 16% year-over-year from $674.1 million to $565.1 million.
The team's total assets dropped by $315.7 million to $1.07 billion, due primarily to a drop of $143.3 million in expected transfer money.
Man U was in the black over the first three quarters of the fiscal year but took a $148.2 million hit in Q4, compared to a $50.2 million loss in the same period last year.
Man U's revenue rose to $129.3 million, up 15.3% year-over-year on the strength of a 140.4% jump in broadcast revenue to $54.9 million. The team played 10 more games in fiscal Q4 than the same period in 2020.
An increase in the United Kingdom's corporate tax rate from 19% to 25% weighed on United's balance sheet.
This triggered both one-time and ongoing expenses that amounted to a $90.2 million tax expense in the quarter, compared to a $13.8 million credit in the prior year quarter.
The financial woes haven't scared off investors. Last week, Ariel Investments increased its stake in Manchester United to 13.8% from 5%. In August, Juventus' board of directors voted to raise up to $470.2 million by issuing shares.
SPONSORED BY PARAMOUNT+
NFL on CBS Streaming on Paramount+
Paramount+ is your home for the NFL on CBS all year long. The biggest season ever got started with a bang in Week 1 and is likely to provide even more fireworks this weekend!
Catch an NFL on CBS Doubleheader this Sunday, with your local games streaming live on Paramount+!
1 PM ET
Texans at Browns
Raiders at Steelers
Broncos at Jaguars
Patriots at Jets
4:25 PM ET
Cowboys at Chargers
Titans at Seahawks
Don't miss a moment of your local NFL action live on Paramount+. Try it FREE!
Wynn Obtains $1.5B Credit Line From Bank of China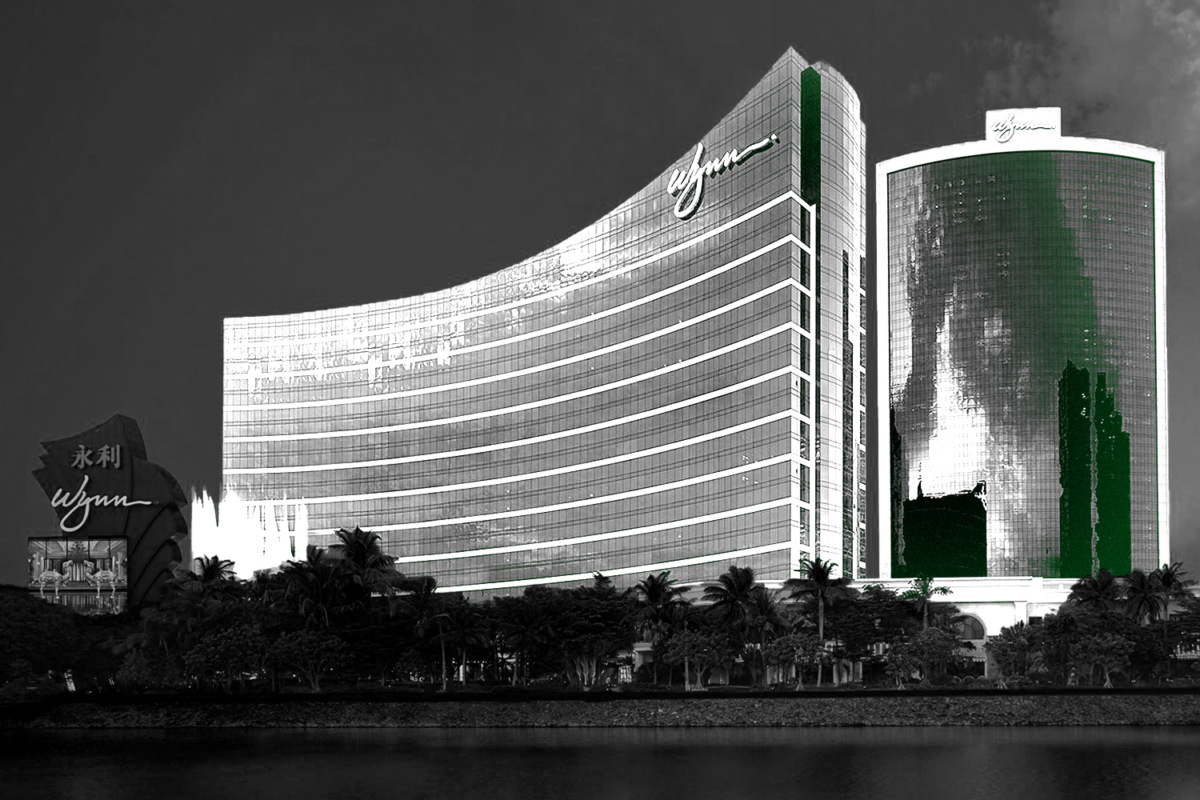 Wynn Resorts has entered an agreement with the Bank of China to obtain a $1.5 billion line of credit.
Recent reports have suggested that Wynn plans to spend $100 million to market its sports betting app WynnBet during this year's football season. Wynn also previously announced its online gaming division, Wynn Interactive, would go public via a SPAC merger with Austerlitz Acquisition Corporation in May.
But across the globe, Wynn is among the list of casino stocks currently under pressure due to increased government oversight in Macau — a special administrative region of China and the world's largest gambling hub.
Shares of casino operators in Macau — the only place in China where gambling is legal — lost around $18.4 billion on Wednesday, according to Reuters.
Officials in the region announced a 45-day public consultation period would start on Sept. 15, where the number of licenses, the length of license terms, and the level of government supervision will be discussed.
Macau more than doubled the number of inspectors earlier this year.
Wynn will also be able to borrow an additional $1 billion if it meets certain criteria, according to a filing. Its stock fell as much as 34% to a record low on Wednesday following the announcement of the consultation period.
Shares of Sands China, Peers MGM China, Galaxy Entertainment, SJM, and Melco Entertainment also fell Wednesday. U.S. casino companies dropped too, losing as much as $4 billion in market capitalization.
NBA All-Star Donovan Mitchell and his mother Nicole, a preschool teacher, teamed up with Clorox to celebrate teachers through a $1 million donation to DonorsChoose to help educators buy supplies for classrooms. Mitchell

sat down with Sports Section

to discuss why helping teachers and giving back to the community is so important to him, the Jazz's season, and more.

Click here to subscribe.

In today's Leadoff, we cover the boom in golf acquisitions, DAZN's Premier League ambitions, a fantasy app that just got a $400 million valuation, and a potential move downtown for the Kansas City Royals.

Click here to listen

.

Wake up to the W. Get a Sausage or Bacon, Egg & Swiss Croissant at Wendy's for $1.99. Order breakfast today.* 
The world's most popular cricket league has arrived on ESPN+. Stream every match of the VIVO IPL live in English and Hindi.*
*Sponsored Content
SPONSORED BY PICKSWISE
Free Sports Betting Picks, Odds, & Analysis. All in One App.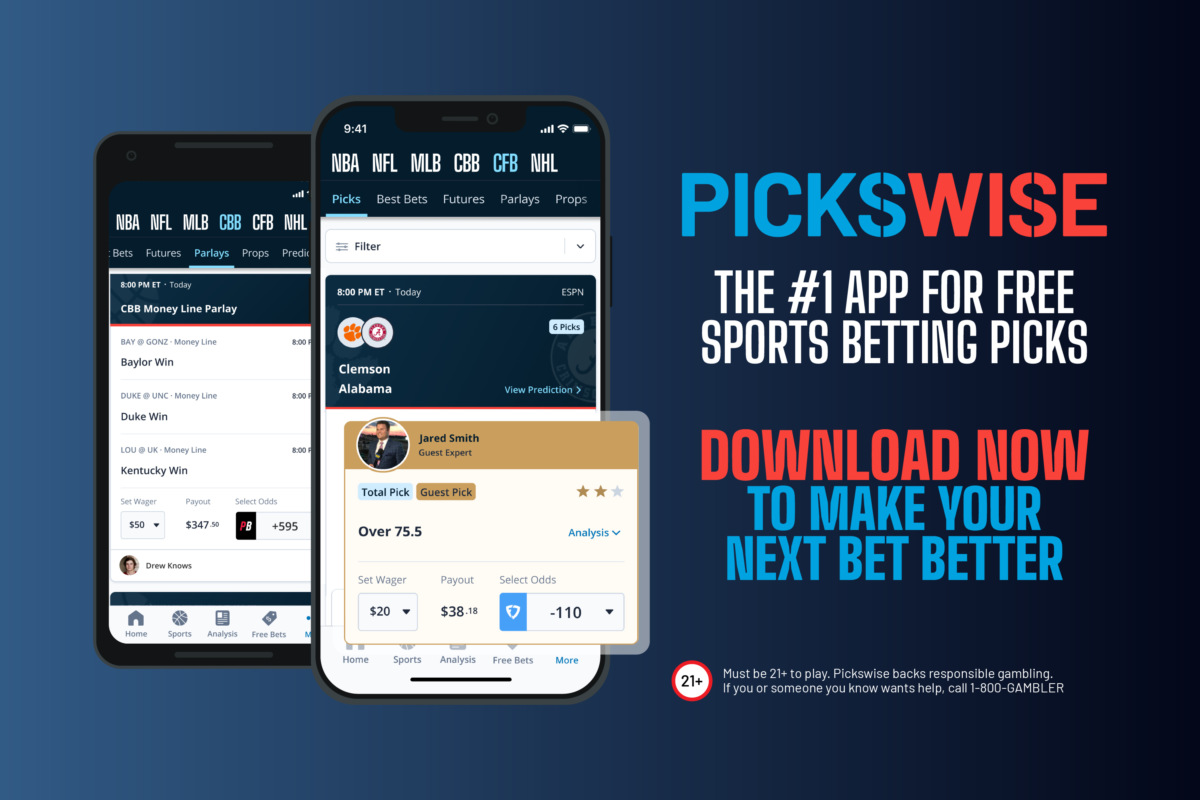 Pickswise is the number one app for sports betting picks helmed by a team of trend-watching, data-devouring, sports-fanatics giving you the who, how, and why behind every prediction. For every game, every day, and every sport. Loaded with best bets, props and parlays you can find in-depth analysis on every game. All for free.
Found your pick? Search our latest sportsbook promotions to sign up an account, compare the odds and finally, place your bet.
Download the free Pickswise app now to make your next Bet Better.
Pickswise backs responsible gambling. Gambling problem? Call 1-800-GAMBLER.
Market Movers
The Dow Jones, NASDAQ, and S&P 500 each dipped slightly on Friday. Here's the notable action on sports-related stocks.
(Note: All as of market close on 9/17/21)
Week 1 of the NFL season kept us all at the edge of our seats.
The fun continues this Sunday when Dak Prescott and the Dallas Cowboys face Justin Herbert and the Los Angeles Chargers in another potential shootout at SoFi Stadium.
How to Watch:
4:25 ET on CBS / Streaming on Paramount+*
Who ya got?
Reply to this newsletter with your prediction for the Cowboys-Chargers winner and final score. We can't wait to see these two potent offenses take the field.
*Sponsored content. Game available in majority of markets, check your local listings.
Win a Pair of LaLiga ElClásico Tickets
In addition to winning gear, every referral will earn an entry into the LaLiga 2022 ElClásico ticket giveaway! ESPN is the new home of LaLiga in the U.S. Follow the best soccer league in the world with the top stars streaming every match across all ESPN platforms. Subscribe now. 
It's easy to spread the word. Copy and paste your unique link below and share it in an email or on your timeline. One referral = one entry.
Your custom referral link: [RH_REFLINK]
Or use these one-tap sharing methods: