Kanye West is opening a prep school outside Los Angeles called Donda Academy — and its basketball team will be outfitted by adidas. Five-star recruits Robert Dillingham and Jahki Howard, and four-star recruit Jalen Hooks have already committed.
Glazers Offer $186M in Man U Shares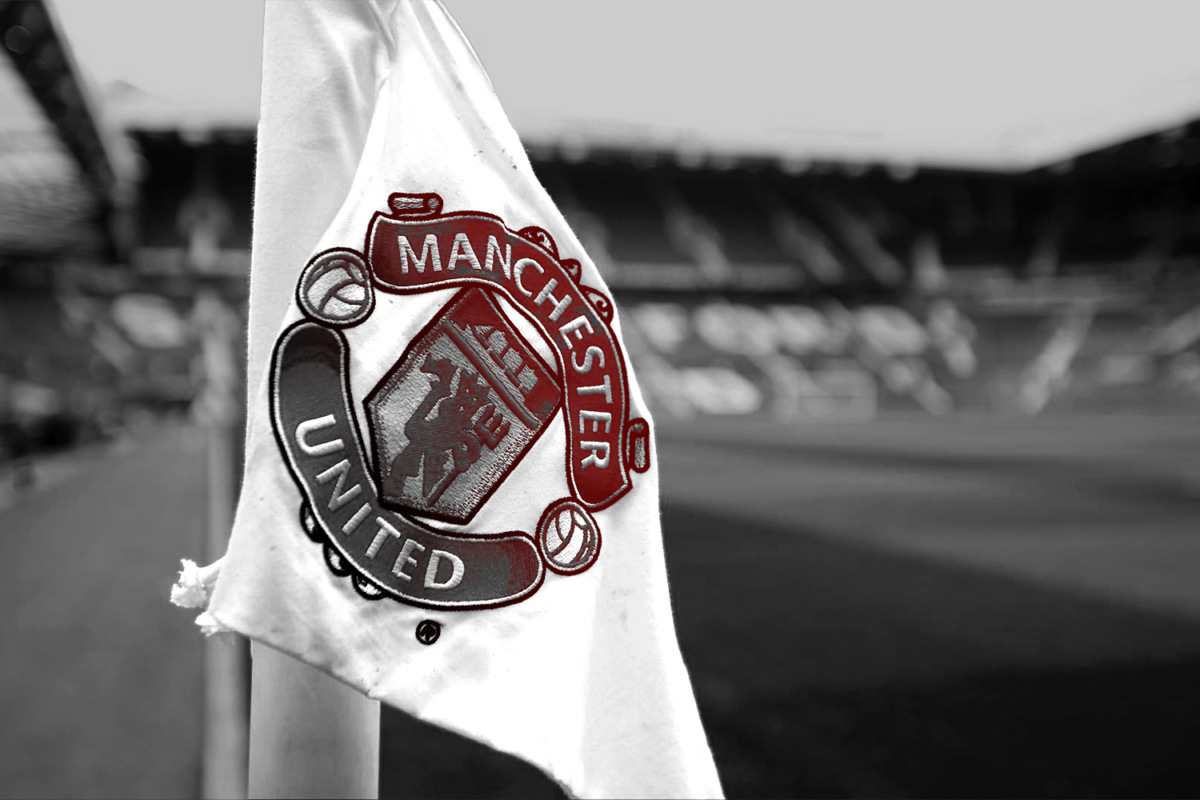 Manchester United owners Kevin and Edward Glazer are putting 9.5 million of the club's shares on the New York Stock Exchange, worth around $186 million, until Oct. 8.
The amount totals roughly 8% of the family's combined ownership and follows Avram Glazer's sale of $97 million in shares in March.
Fans have recently criticized the Glazers for being a part of the short-lived Super League, saying their "sole motivation is personal profit." When the Glazers, who also own the Tampa Bay Buccaneers, purchased the team for $1.4 billion in 2005, thousands of fans were reportedly forced to sell shares to the family in a compulsory buyout.
The Premier League club will not receive any proceeds from this week's sale but is experiencing a financial uptick in recent months nonetheless.
Man U's broadcasting revenue increased 88% year-over-year to $347.3 million for the 12 months ending June 30.
The team acquired star Cristiano Ronaldo in August — its equity value has increased by 12% since.
Ariel Investments became the third-largest owner of the team's common stock last month after it increased its stake from 5% to 13.8% through the franchise's NYSE listing. The fund now owns 5.97 million shares of the team, worth a reported $103.2 million.
The club is currently valued at $3.2 billion. Despite recent sales of shares, the Glazers reportedly remain committed to the franchise.
Amazon CEO's Bold Prediction About Gaming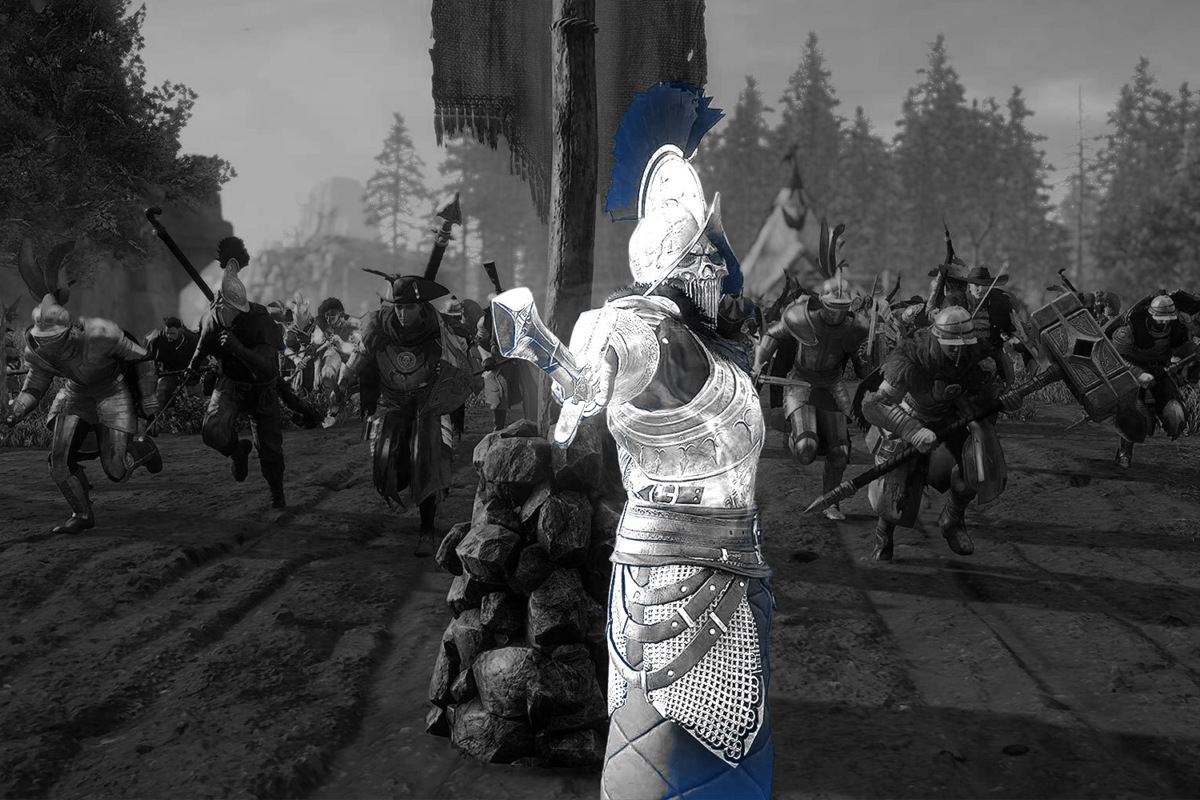 Amazon has stayed persistent in its quest to be a successful game developer despite multiple setbacks, and on Tuesday, CEO Andy Jassy gave some insight into why.
Speaking at a Geekwire technology conference, Jassy said that gaming could become the entertainment industry's largest category.
The retail and tech giant seems to have finally produced a popular title with last week's release of "New World." On Tuesday, the open-world game had 662,000 concurrent players on Steam.
Amazon already has a strong foothold in the gaming world through Twitch, the gaming-focused streaming platform it acquired in 2014 for $970 million. Twitch made around $2.3 billion in revenue in 2020.
Amazon is spending around $500 million annually on its gaming division.
"My personal goal is to create two-to-three AAA, live-service games, which capture millions of players and stay in the market for 10-plus years," Amazon Games VP Chris Hartmann told the Verge.
The company is still taking a diverse approach to media, holding broadcasting rights to "Thursday Night Football," the Premier League, WNBA, and Ligue 1, as well as making a renewed push into fitness and wearables.
Amazon is believed to be a leading contender for the rights to the NFL's "Sunday Ticket."
SPONSORED BY ATHLETIC GREENS
This Nutritious Powder Packs a Punch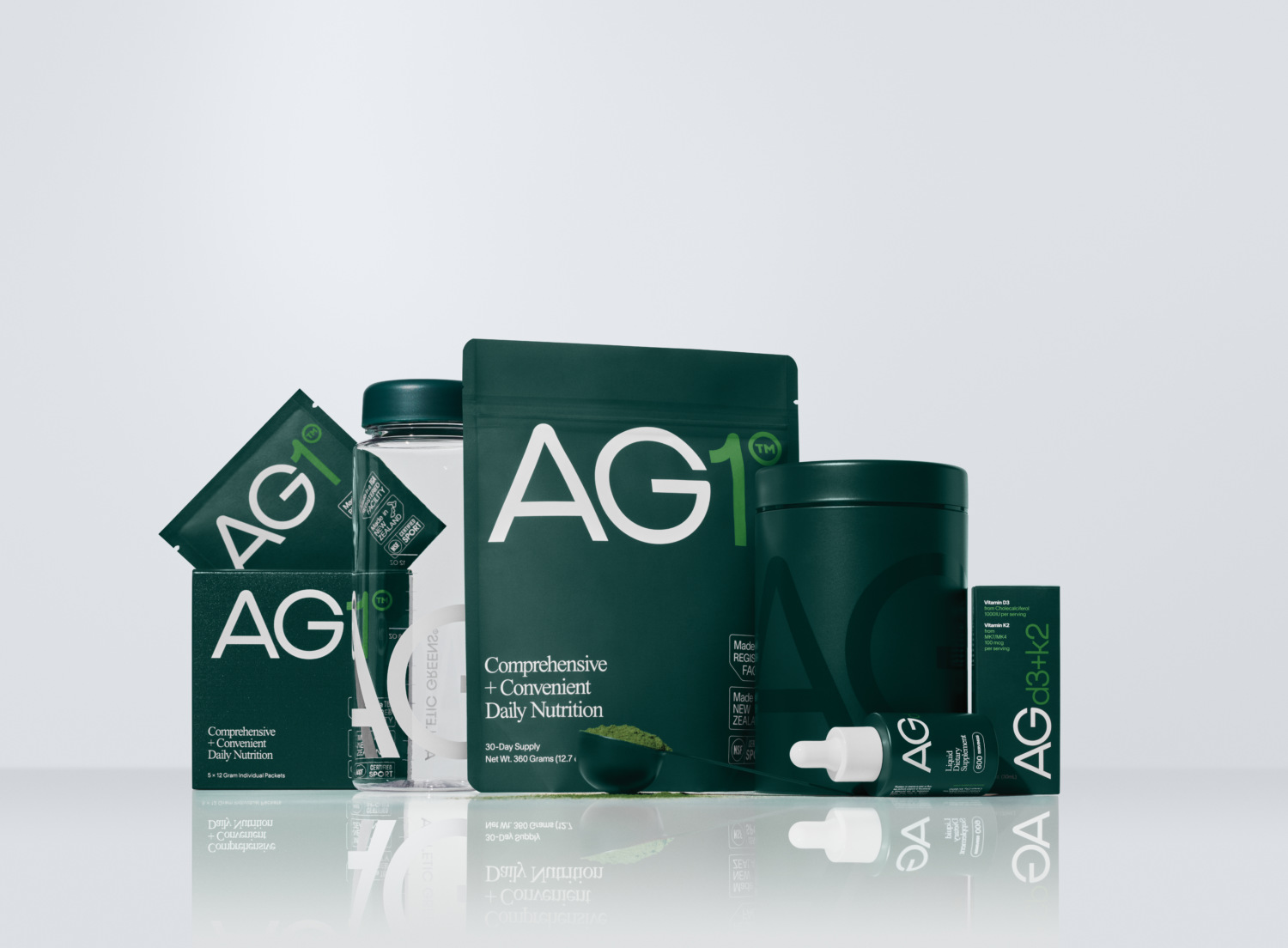 Fast food is easy. But eating healthy? That can get a little tricky.
If you're looking to elevate your daily routine with a seriously comprehensive and convenient burst of nutrition, you've gotta check out AG1 by Athletic Greens. 
AG1 is an all-in-one daily nutritional powder that combines 8 essential products – a daily multivitamin, a superfood complex, multimineral, prebiotics & probiotics, adaptogens for recovery, immune supporting ingredients, antioxidants, a greens powder and more – into one powerful scoop.
Whether you're looking to support your digestive and gut health, assist your immune system, or just get a boost of energy, AG1 is here to help you take more ownership of your daily health. 
Join the Essentialist Nutrition movement today and score a free 1 year supply of Vitamin D and 5 free travel packs.
Endeavor Takes Another Step Into Sports Collectibles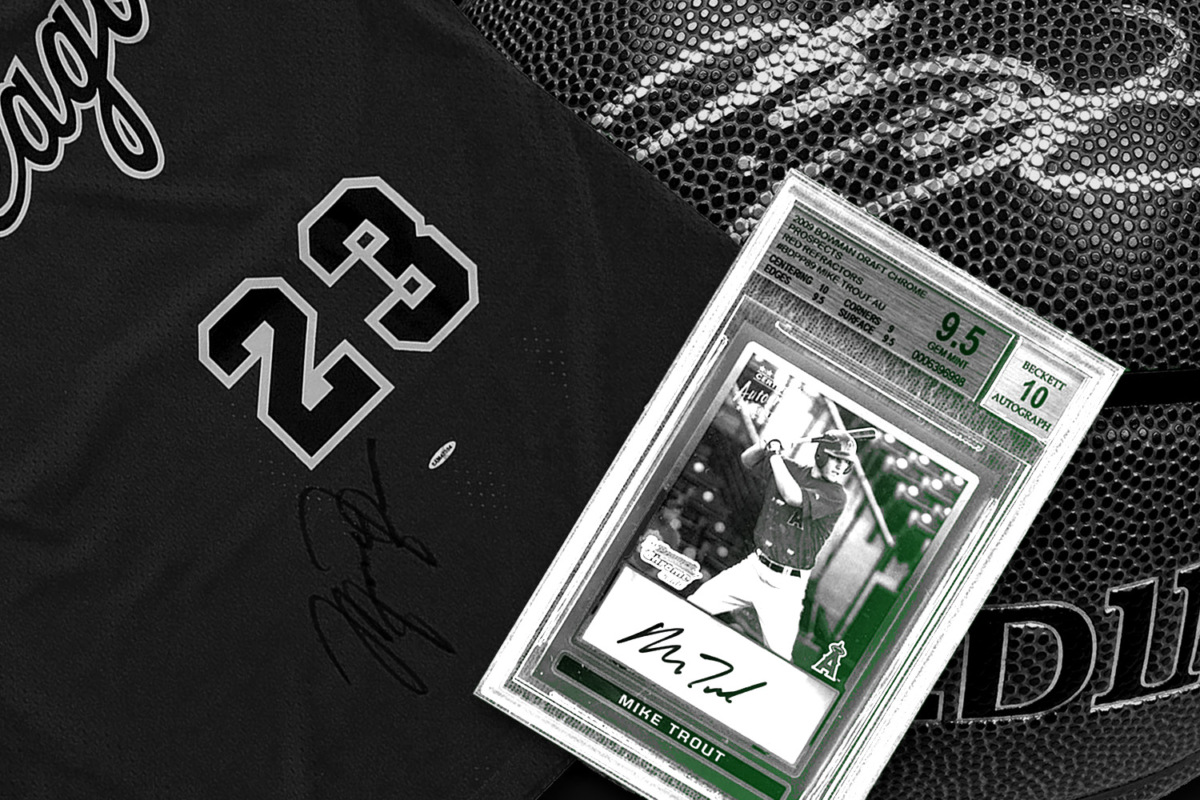 Endeavor agreed to a deal on Wednesday with eBay, teaming up with the e-commerce giant to sell sports memorabilia around a series of live events.
The move presents a unique opportunity for Endeavor as it taps into a trading card market that saw $2 billion worth of merchandise sold on eBay in the first half of the year in North America alone.
Last week, Endeavor joined Silver Lake and Insight Partners in a $350 million Series A funding round for Fanatics Trading Cards, valuing the business at $10.4 billion.
eBay hosted transactions for more than 4 million cards in 2020, which its "State of Trading Cards" report revealed was a 142% increase in domestic sales compared to a year prior.
Endeavor and eBay are scheduled to collaborate in January at Mint Collective, an event in Las Vegas that brings sports collectible companies and investors together.
Endeavor raised $511 million in its April IPO. A private placement brought the total raised to $1.8 billion and made New England Patriots owner Robert Kraft and AC Milan owner Paul Singer stakeholders in the business.
The company agreed to purchase London-based OpenBet for $1.2 billion last week. It generated $1.1 billion in revenue in Q2 2021 — a $650 million increase year-over-year.
SPONSORED BY OAK VIEW GROUP
VenuesNow Conference October 21st & 22nd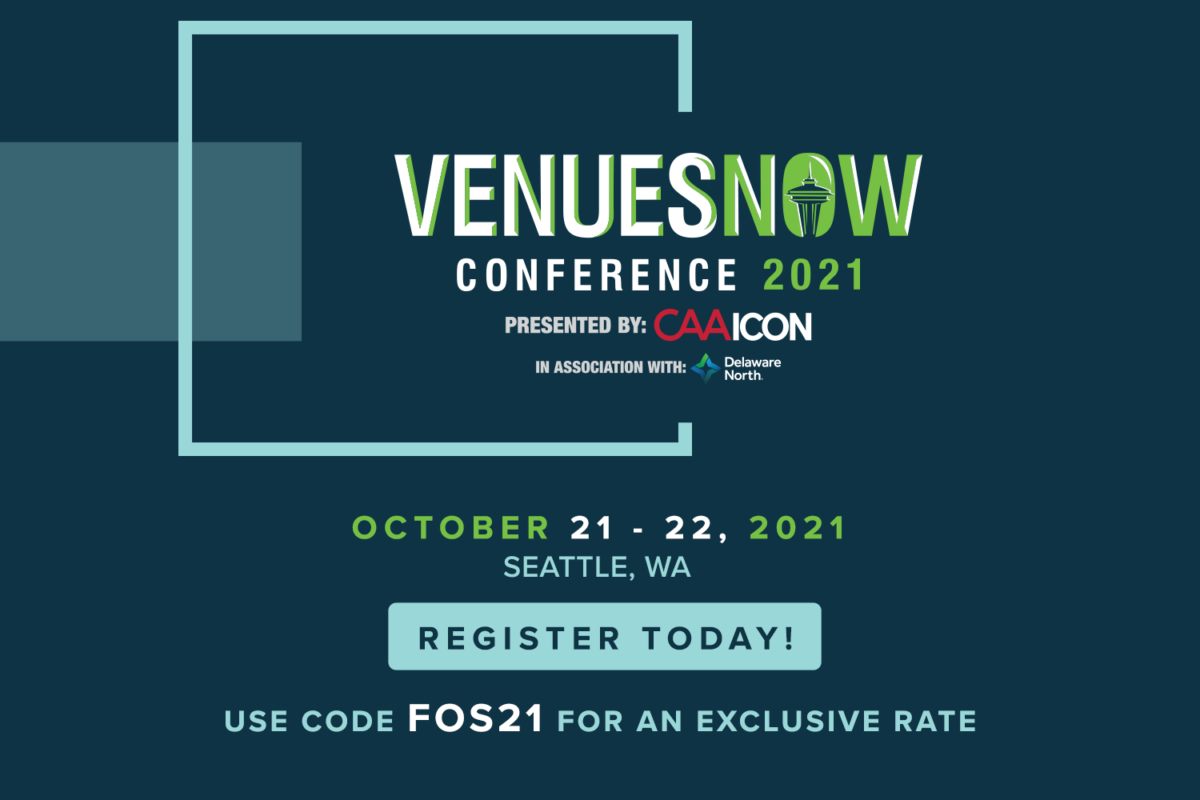 The 4th edition of the VenuesNow Conference is headed to Seattle and will coincide with the Grand Opening of Climate Pledge Arena.
Conference programming includes speakers from PepsiCo, Impossible Foods, Feld Entertainment, Atlanta Hawks / State Farm Arena, Portland Trail Blazers / Moda Center, and Wasserman Music, among others.
Plus, in-person attendees will get an exclusive tour of Climate Pledge Arena prior to its opening. In-person and digital registration packages available.
Use code FOS21 for a special limited time rate. For the full slate of programming & to register visit VenuesNowConference.com.
Market Movers
U.S. stocks experienced declines across all three major indexes on Wednesday following a session of gains. Here's a look at how sports-related stocks performed:
(Note: All as of market close on 10/6/21)
The St. Louis Cardinals (90-72) face the Los Angeles Dodgers (106-56) tonight at Dodger Stadium in the NL wild-card game. 
How to Watch: 8:10 p.m. ET on TBS
Betting Odds: Dodgers -1.5 || ML -235 || O/U 7.5*
Pick: Expect the Dodgers to showcase their playoff experience. Take L.A. to cover. 
Who ya got? Reply to this newsletter with your prediction for the Cardinals-Dodgers winner and final score. 
*Odds/lines subject to change. T&Cs apply. See draftkings.com/sportsbook for details.
Win a Pair of LaLiga ElClásico Tickets
In addition to winning gear, every referral will earn an entry into the LaLiga 2022 ElClásico ticket giveaway! ESPN is the new home of LaLiga in the U.S. Follow the best soccer league in the world with the top stars streaming every match across all ESPN platforms. Subscribe now. 
It's easy to spread the word. Copy and paste your unique link below and share it in an email or on your timeline. One referral = one entry.
Your custom referral link: [RH_REFLINK]
Or use these one-tap sharing methods: