'Godzilla vs. Kong' made $48.5 million at the U.S. box office over the long weekend and the 'Space Jam: A New Legacy' trailer finally hit. We don't want to get ahead of ourselves, but it feels like movies are back.
Retail investors bought low, now GameStop is selling high.
The video game retailer announced plans to sell up to 3.5 million shares of the most-discussed stock of 2021, prompting a dip in its price on Monday. The proceeds would be used to accelerate GameStop's transition from brick-and-mortar to online commerce.
GameStop — in case you somehow missed this — became an unexpected rallying cry for investors on Reddit's wallstreetbets forum who drove up the stock price against hedge funds that had shorted the once-moribund stock. By market close on Thursday, its stock price had soared to 11 times its price at the start of the year (and 64 times its price from one year ago).
The company was permitted under regulatory restrictions to sell up to $100 million in stock as of December but held on through the "meme stock" craze — a move that has so far proved prescient.
At its price on Thursday, $191.45, GameStop would make $670 million selling 3.5 million shares, but the stock sale could be stretched out over time, providing variability in its return. The stock price dropped 12% at market open on Monday but had mostly recovered at the time of writing.
As for maximizing its return on the planned stock sale, it's simply a matter of timing the market for this year's least predictable stock.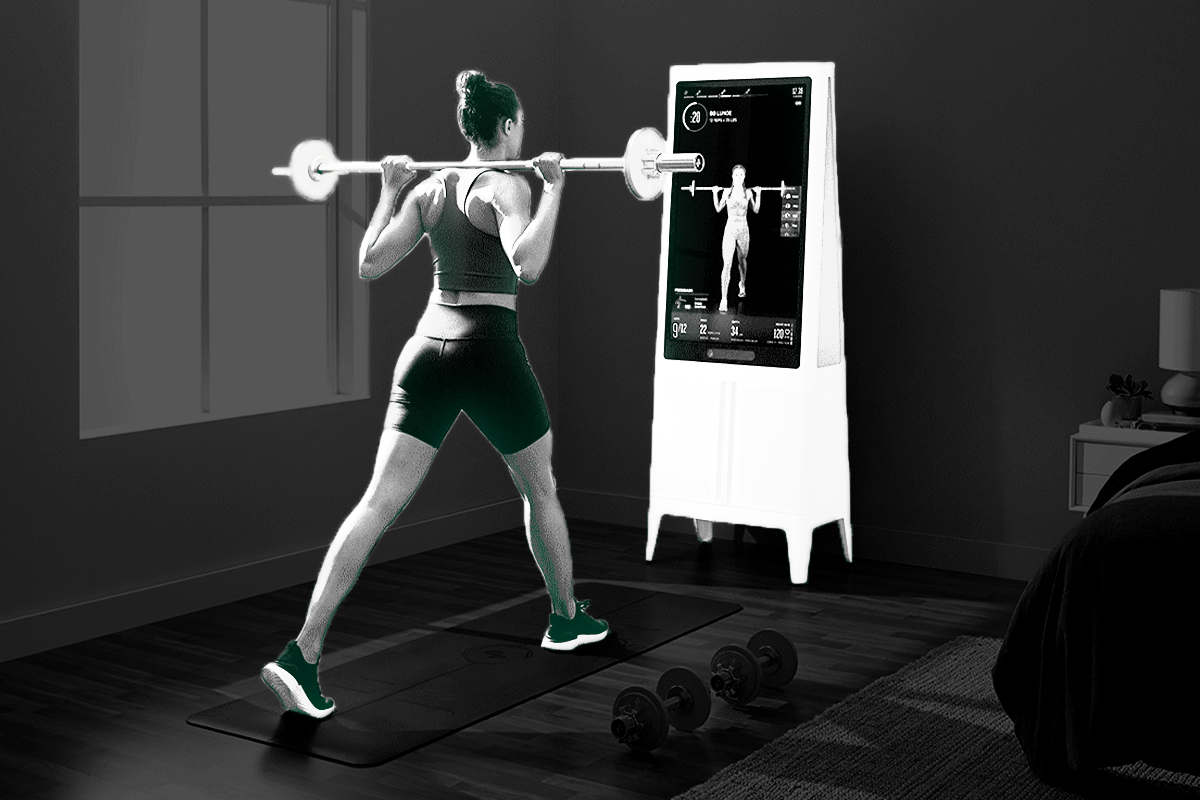 SoftBank, a Japanese holding company, is set to invest more than $100 million in at-home fitness startup Tempo, per The Information.
The connected fitness system retails between $2,500 and $4,000 and comes with weights, barbells, and a touchscreen display that offers instruction and live classes for a subscription fee of $39 per month.
SoftBank's investment in Tempo represents the growing trend of at-home fitness options amid the pandemic. The funding will allow Tempo to compete in a $16.4 billion at-home fitness market that includes Tonal, Mirror, and Peloton.
Last week, Tonal raised $250 million in a new round of funding, giving the company a $1.6 billion valuation.
Mirror, which was acquired by Lululemon for $500 million last summer, brought in $170 million in revenue in 2020 with $275 million projected this year. 
Meanwhile, Peloton recorded its first billion-dollar quarter after sales increased by 128% during its fiscal Q2 2021. The company hopes to bring in $4 billion during FY2021. 
Tempo's exact valuation after this funding round hasn't been disclosed but is expected to come in at less than $1 billion, per BNN Bloomberg. A previous round last June gave Tempo a $250 million valuation.
SPONSORED BY TIEGE HANLEY
Look and Feel Amazing with Tiege Hanley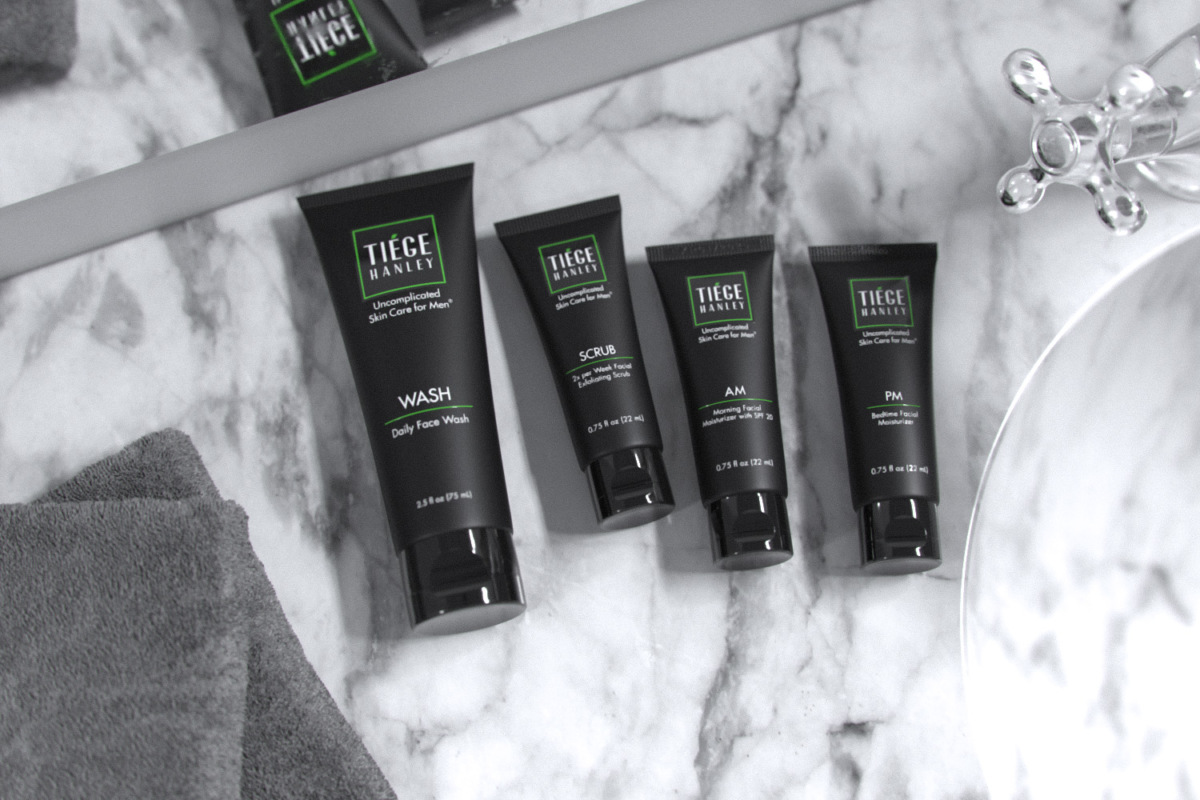 Whether you want to up your skin care game or get back into a healthy routine, Tiege Hanley is the all-in-one men's skin care system you need!
To look and feel your best, just use the four products in their Level 1 system: a daily face wash, an exfoliating scrub, a morning moisturizer with SPF 20, and an evening moisturizer.
As you know, high quality skin care products can get expensive. Tiege Hanley cuts out the middleman, which is why they can sell their products at an affordable price. It's just $25 to get started.
Still not convinced? Okay, they'll sweeten the deal a bit by throwing in a FREE toiletry bag with your first box. Click here to get started!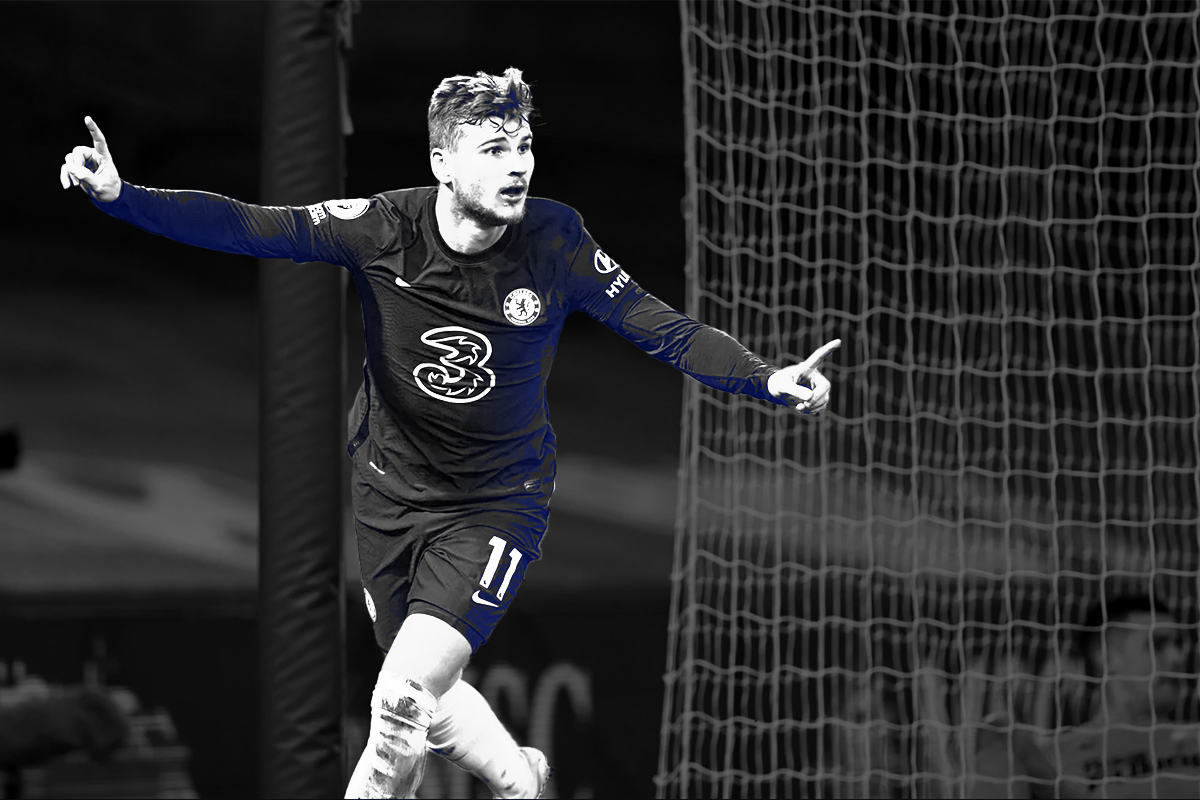 Premier League clubs' spending on transfer fees — the cost of one team selling a player to another — fell from $320 million in January 2020 to $100 million at the same time earlier this year.
But agents' income tells a much different story. In the past three years, Premier League clubs have spent over $1 billion on agent fees. Agent fees totaled about $240 million annually in 2016, but were more than $376 million between February 2020 and February 2021. 
Some clubs have spent enough on agent fees to cover the transfer fees for a new player.
Agents do a load of the work for clubs, including arranging transfers, canceling contracts, moving loans, and negotiating across clubs.
Chelsea spent the most at nearly $50 million on agent fees in the last year. Overall intermediary fees from February 2016 to February 2021 also saw Chelsea on top.
Chelsea, $138 million
Liverpool, $136 million
Manchester City, $133 million
Manchester United, $115 million
Due to the rising agents' fees, tax authorities in Britain said last week they are stepping in to look at how intermediary payments are taxed.
SPONSORED BY H-PROOF
Your New Favorite Nightcap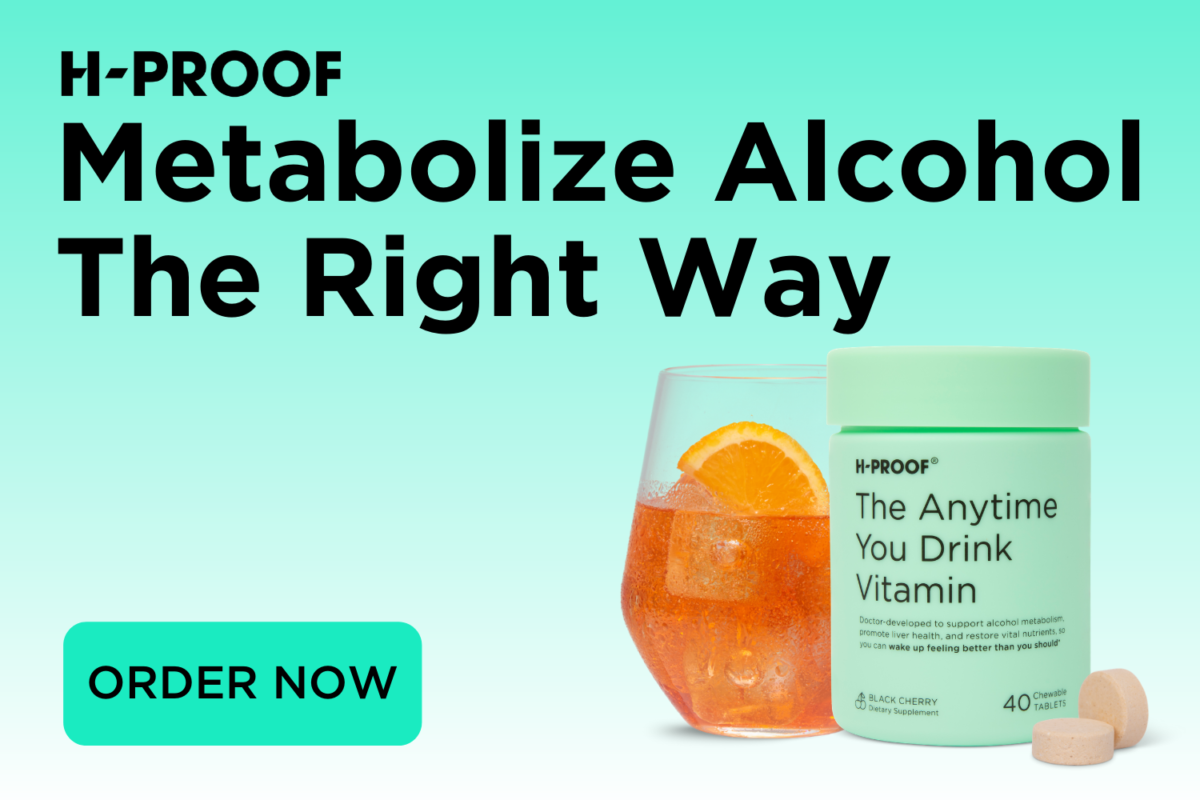 With springtime on the horizon, it's feeling warmer and looking brighter. We've all spent the past year enjoying our favorite beverages at home, and our livers have been working overtime. Do something good for your liver and stock up on H-PROOF – "The Anytime You Drink Vitamin"
Founded by board-certified surgeon Dr. Linda J. Kaplan, MD, H-PROOF is loaded with B Vitamins that power alcohol metabolism. It also contains Liver Supporters, Electrolytes, and Vitamin C and Zinc to support the immune system. Chew two tablets before bed anytime you drink and wake up feeling…better than you should. 
But don't take our word for it, order a bottle and try H-PROOF yourself. It's backed by a 30 day money back guarantee. Cheers to more feel-good days ahead!
U.S. stocks experienced gains on Monday following a monthly jobs report that exceeded expectations. Here's a look at how sports-related stocks performed:
Up:
MGM Resorts International (NYSE: MGM) gained 4.89%
V.F. Corporation (NYSE: VFC) gained 4.25%
Under Armour, Inc. (NYSE: UA) gained 3.50%
Down:
Allied Esports Entertainment Inc. (NASDAQ: AESE) dropped 4.73%
fuboTV Inc. (NYSE: FUBO) dropped 4.33%
ViacomCBS Inc. (NASDAQ: VIAC) dropped 3.90%
(Note: All as of market close on 4/5/21)
The undefeated Gonzaga Bulldogs (31-0) take on the Baylor Bears (27-2) tonight in the NCAA National Championship. The Zags barely hung on against the UCLA Bruins on Saturday, winning 93-90 on an instantly-iconic buzzer-beater in overtime. Baylor had a bit of an easier game against Houston, winning 78-59 in their Final Four game.
How to Watch:
9:20 p.m. ET on CBS
Betting Odds:
Gonzaga -5 || ML -186 || O/U 159
Pick: Coming off a last-second win over UCLA, Gonzaga will look to write themselves into the history books as the first college basketball team to go undefeated and win the national title since the Indiana Hoosiers in 1975-76. However, if UCLA can nearly take down the Bulldogs, then expect the best three-pointing shooting college team in the country, Baylor, to keep the game close. Take Baylor to cover and lean over.
Who ya got? Reply to this newsletter with your prediction for the Baylor-Gonzaga winner, final score, and high scorer. Nail it, and you get a mention in Tuesday's FOS PM. Don't forget to include your Twitter handle.
Shoutout: On Friday, we asked FOS readers to pick the winner, final score, and high scorer of the Bucks-Trail Blazers tilt. Better luck tonight as no one picked Milwaukee to beat Portland 127-109 or anything close to Giannis Antetokounmpo's game-high 47 points.