Nike's Oregon headquarters just opened the Serena Williams Building. It's 1 million square feet — the equivalent of 140 full-size tennis courts. More than 20% of the eco-friendly structure is made up of recycled materials and 648 solar panels.
Miami Revs Up for Burst of F1 Tourists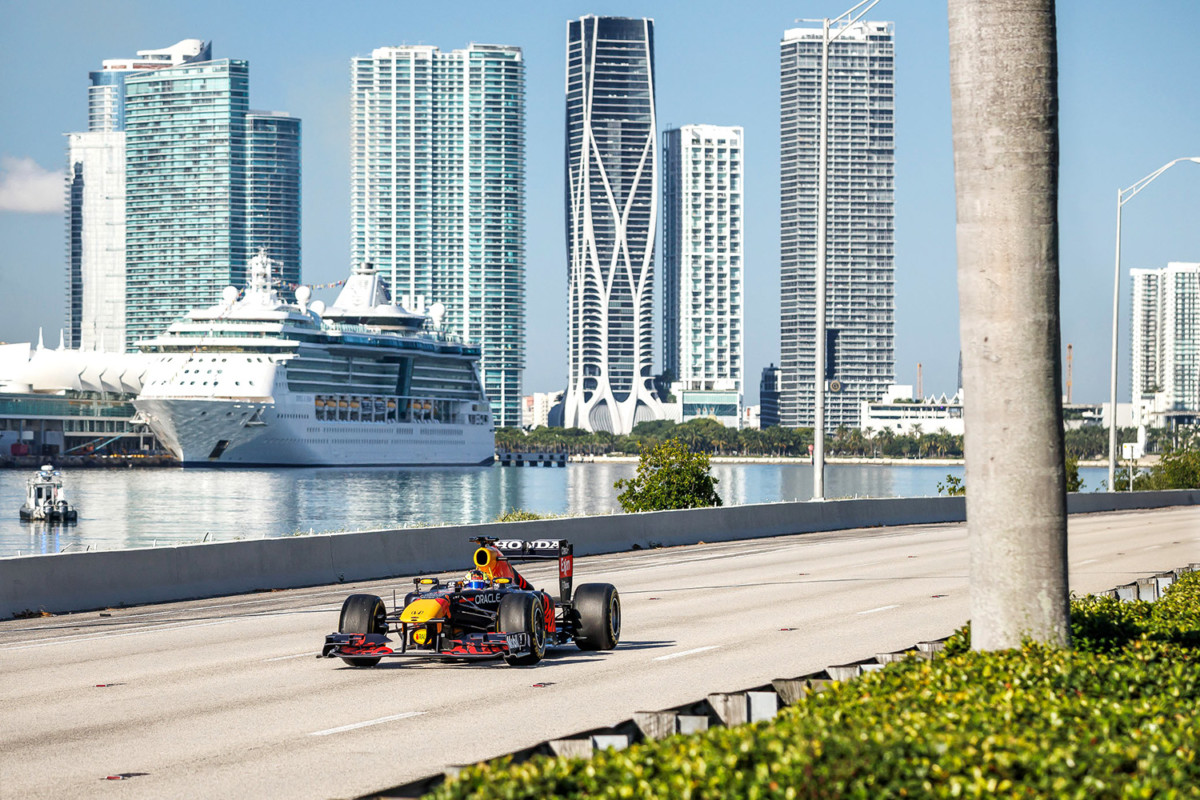 Formula 1 is coming to Miami, and so are hundreds of thousands of people.
There have been a reported 250,000 ticket requests for the Miami Grand Prix at Hard Rock Stadium, which has a capacity of 80,000. Around 300,000 people are expected to come to the area, whether or not they end up attending the race or the preceding tests and time trials.
The three-day race weekend begins May 6, and Sunday's race starts at 3:30 p.m. ET.
Race weekend tickets were initially sold for prices starting close to $1,000, with single-day tickets beginning near $600.
SeatGeek was seeing an average price of $2,414 for the race. Tickets reached as high as $33,704 on the resale platform, as of Wednesday.
Event organizers estimated the event will bring an annual economic impact of $400 million to Miami Gardens, including 35,000 hotel bookings and 4,000 new jobs.
Broward County, just north of Miami Gardens, is expecting $50 million in economic activity.
Circuit Circus
Companies of all stripes are flocking to the area. Crypto exchange FTX is hosting a three-day concert festival in Miami Beach, along with Mercedes-AMG Petronas and IWC Schaffhausen.
Nightclub E11even is bringing in celebrity DJs throughout the week, with table prices ranging from $5,000 to $100,000.
Numerous hotels are offering high-end packages, including the St. Regis Bal Harbour, which is offering round trip private jets, a private oceanfront villa, and diamond jewelry design from De Beers for $110,000.
Bengals Could Be Next Team Eyeing Stadium Upgrade
The Cincinnati Bengals are the latest NFL team to consider plans to revamp their stadium — part of a growing nationwide trend.
Recent results from a study commissioned by the team and Hamilton County, however, found that while Paul Brown Stadium doesn't need to be replaced, suggested renovations would cost $493 million over the next 20 years.
The study, which cost $375,000, was commissioned by the county and the Bengals in 2020 and conducted by Gensler Sports, an architecture firm that specializes in pro, collegiate, and international sports venues.
It analyzed 15 main categories in the stadium, like parking lots and food offerings.
While the price tag for renovations is hefty, the study ultimately found the stadium in "good" condition, despite the fact that it's already 22 years old.
The Bengals called the study "the first step" to considering future renovations.
Public Price Tag
It's reportedly unclear how much taxpayers would be on the hook for renovation costs.
But the stadium will cost taxpayers more than $1 billion by the time the lease ends in 2026, according to Fox 19. Hamilton County officials, however, said they hope to ease the tax burden as changes are made.
SPONSORED BY FIDELITY
Making the Most of Every Opportunity
At 5-foot-7, Andrew "Hawk" Hawkins' seven-year NFL career was as improbable as his post-NFL successes in media, business and entertainment. 
If you ask him, he'd tell you it was all part of the plan. From the moment he achieved his dream of playing in the NFL, he's been thinking about and working toward his second act. 
His main focus these days is StatusPRO, which he co-founded with college teammate Troy Jones. Backed by some of the biggest names in sports and entertainment, the sports tech company combines player data, AR, and VR to create a revolutionary suite of training and gaming products.
Check out the latest episode of Second Acts, presented by Fidelity, to learn more about Hawk's impressive post-playing career.
Garmin's Record Quarter Boosted By Sports Watches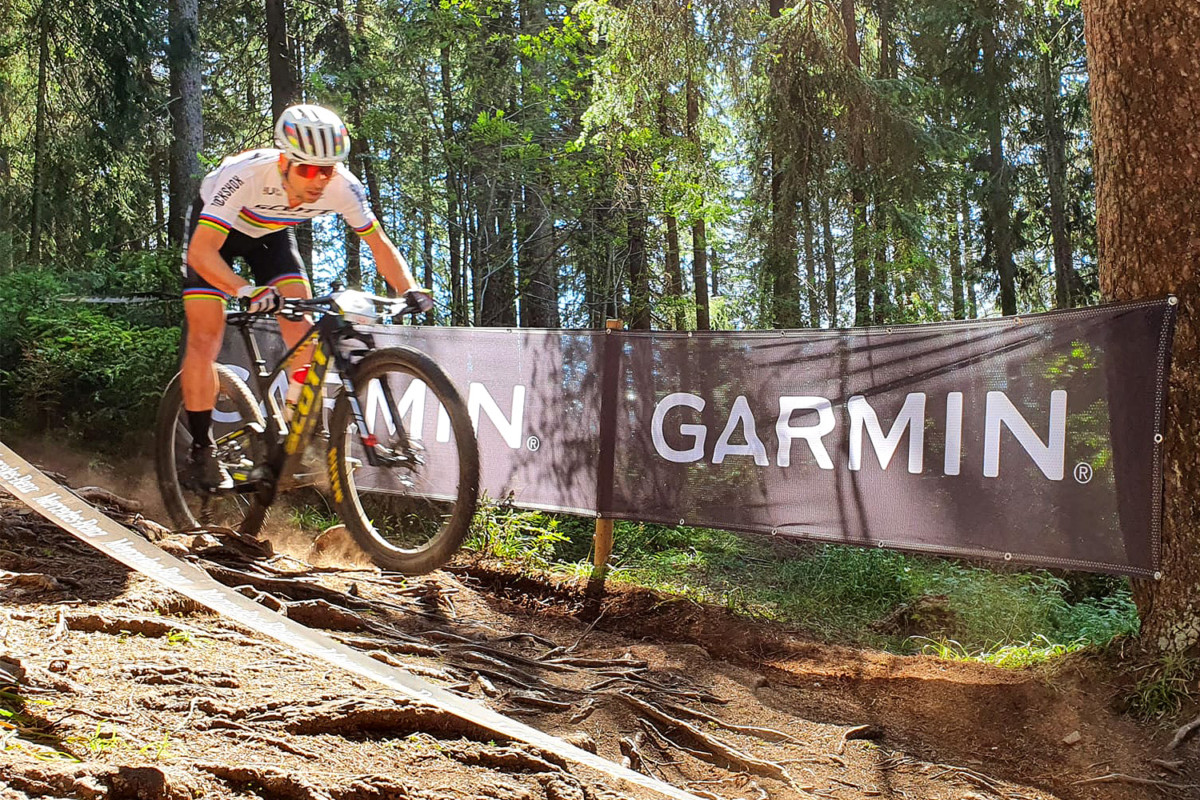 Garmin reported a record $1.17 billion in first-quarter revenue, a 9% year-over-year increase from $1.07 billion.
Despite it being a record quarter, Garmin's fitness segment fell 28% from $308.1 million to $220.9 million, which the company attributed to "the normalization of demand for cycling products from the pandemic-driven levels in the prior year."
Gross profit for the segment reached $106.2 million, a decrease from the $173.5 million reported the same quarter last year. Fitness' operating income for Q12022 was $580,000 compared to last year's $70.7 million.
Strong demand for outdoor adventure watches helped spike 50% revenue growth for the technology company's outdoor segment, reaching $384.6 million. Operating income for the segment reached $149 million.
In January, Garmin announced "sweeping updates" to its flagship multisport fēnix smartwatch series.
The fēnix 7 Series has a touch screen, protective button guards, new training features, and solar charging.
It also offers 24/7 health and wellness tools including Pulse Ox, Body Battery, Fitness Age, and Sleep Score.
Tracking Segments
The company's marine division recorded $254.1 million in revenue and unveiled LiveScope Plus during the quarter, a high-resolution sonar for recreational fishing. Fishing pro Jason Christie, whom Garmin sponsors, won the 2022 Bassmaster Classic in March.
Revenue for Garmin's two other segments — aviation and auto — reached $174.8 million and $138.3 million, respectively. Fitness was the only segment that saw a revenue decline.
SPONSORED BY CAMPAIGN MONITOR
Email and SMS: An Unbeatable Marketing Duo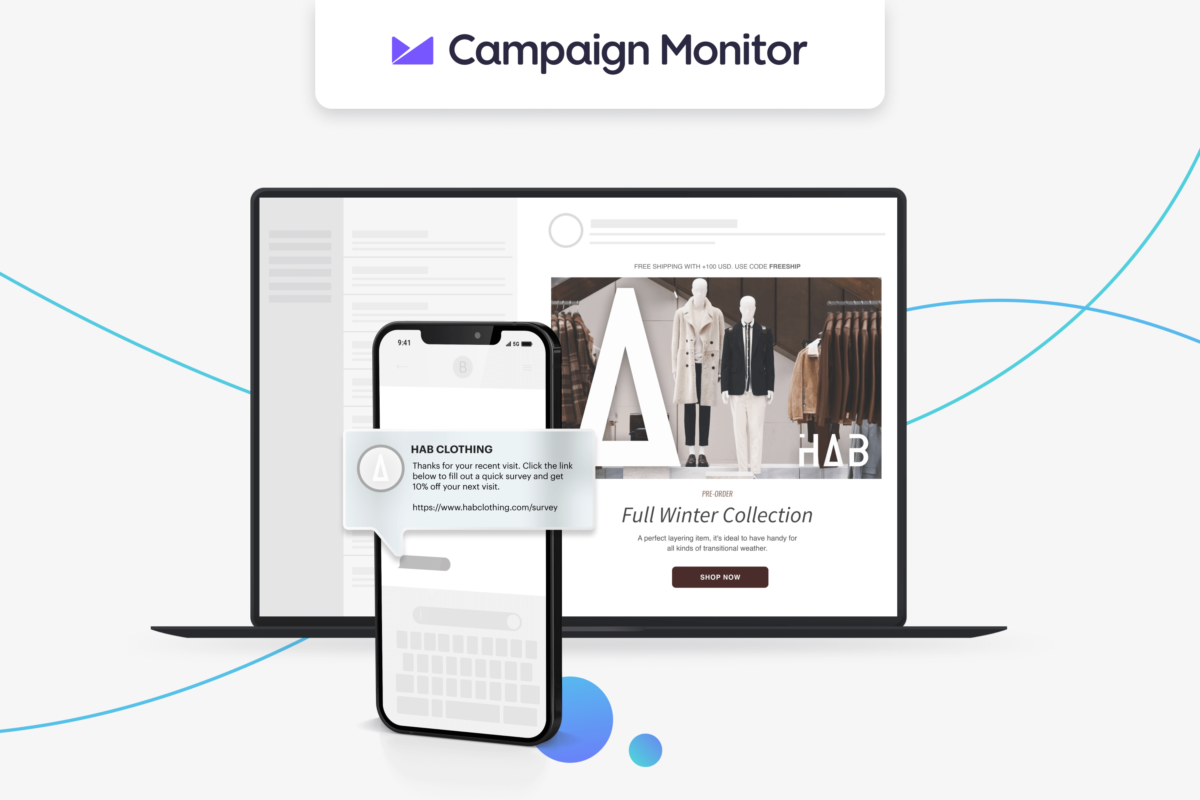 Email and SMS — name a more iconic duo. Okay, Jordan and Pippen is an acceptable one, but other than that, you'd be hard-pressed to find a combo as effective as email and SMS when it comes to marketing. And now, with Campaign Monitor, you can do both.
With SMS paired with their already excellent email platform, Campaign Monitor has everything you need to reach your audience with the right message, on any device.
Level up your marketing game and get a demo of Campaign Monitor's new SMS feature today.
Market Movers
U.S. stocks experienced gains across all three major indexes on Wednesday. Here's a look at how sports-related stocks performed:
(Note: All as of market close on 4/27/22)
Catch the final episode of the 10-part docuseries "Man in the Arena: Tom Brady" on ESPN+.
Brady shares a first-hand account of his accomplishments and failures as a quarterback in the NFL, including his nine Super Bowl appearances with the New England Patriots. The seven-time Super Bowl champion also shares pivotal moments in his life on and off the field.
How to Watch: Exclusively on ESPN+ / Stream all of "Man in the Arena" on ESPN+* 
*Sponsored content. Game availability differs by market, check your local listing.
Refer Friends to Score Your Favorite Team's Jersey
| | |
| --- | --- |
| SPONSORED BY | |
Front Office Sports is celebrating that Paramount+ is home to world-class soccer matches from around the globe by giving away three authentic official jerseys.
How can you score one? Refer your friends and colleagues to Front Office Sports. Copy and paste your unique link below and share it in an email or on your timeline. 
*NO PURCHASE NECESSARY. Enter between March 21, 2022 @ 12:01 a.m. ET – April 30, 2022 at 11:59 p.m. ET. Open to US residents age 18+ only. 1 entry per person. Void where prohibited. See Official Rules for details.
Your custom referral link:
Or use these one-tap sharing methods:
Your referral count: [RH_TOTREF]