Another sign the WNBA is soaring in popularity: U.S.-based searches for 'WNBA jerseys' doubled in 2021, according to Google's Year in Search.
Endeavor To Acquire 9 Minor League Baseball Teams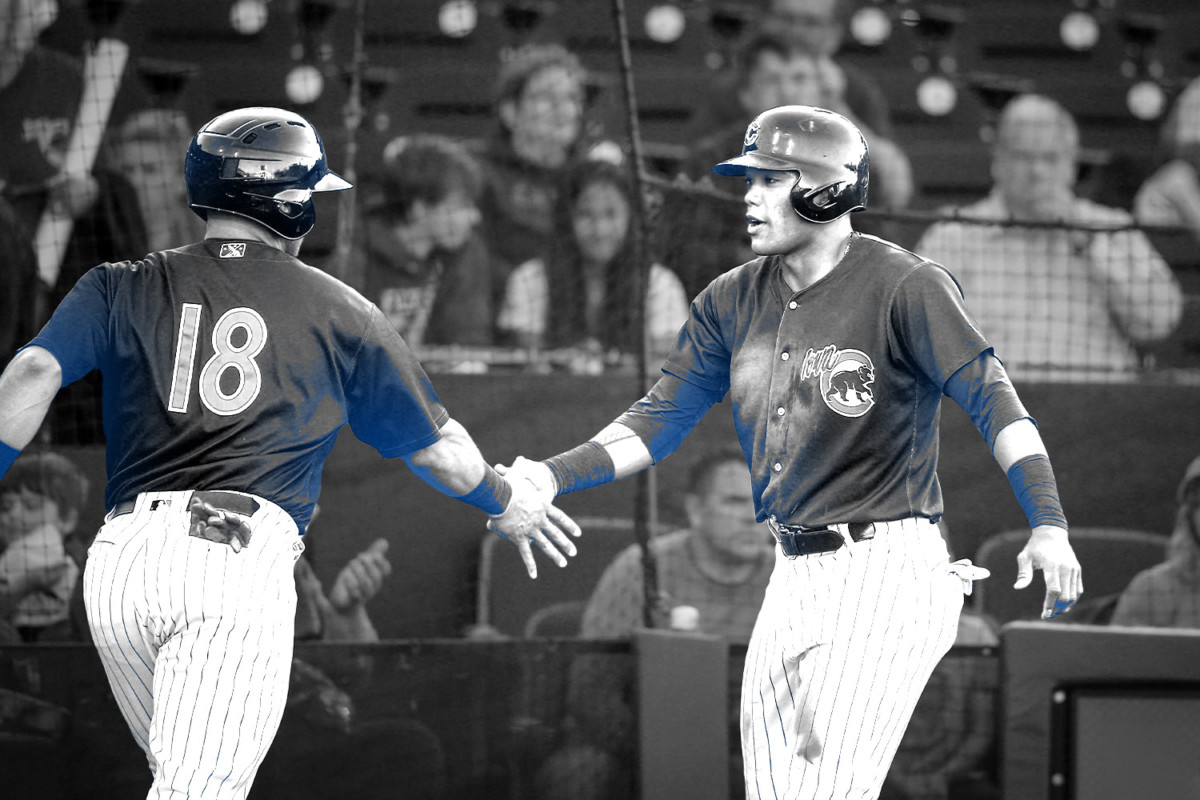 UFC parent Endeavor announced on Wednesday plans to acquire nine minor league baseball teams through the creation of a new organization, Diamond Baseball Holdings.
The announcement comes after reports in October that Endeavor and Silver Lake were interested in acquiring a group of minor league teams — despite each team losing an estimated $5 million last year.
Endeavor is a good company to step in: The WME parent recorded $1.4 billion in third-quarter revenue last month, increasing its full-year revenue guidance to between $4.89 billion and $4.95 billion.
The Teams in Question
The minor league teams Endeavor plans to acquire include Triple-A, High-A, and Single-A affiliates: the Iowa Cubs (Chicago Cubs), Scranton/Wilkes Barre RailRiders and Hudson Valley Renegades (New York Yankees), San Jose Giants (San Francisco Giants), and the Memphis Redbirds (St. Louis Cardinals).
Peter B. Freund, minority owner of the Yankees and majority owner of the Redbirds, will oversee the unit with Endeavor advisor Pat Battle.
MLB cut the number of minor league teams by 25% earlier this year.
Subject to approval, four minor league affiliates of the Atlanta Braves will be included. The company says it's in negotiations with other franchises, too. Terms were not disclosed.
Diamond Baseball Holdings will support ticket sales, naming rights, food operations, broadcasting rights, and sponsorships for the teams.
Super League Allocated Millions Before Failed Launch
A group of international law firms and agencies were paid more than $4.5 million prior to the launch of the now-defunct Super League, according to Bloomberg.
The $4 billion Super League endeavor — which rose and fell in 48 hours back in April — initially launched with 12 teams and had financial backing from JPMorgan in the form of pledged loans.
Following its launch, the international soccer community, politicians, and governing bodies voiced disdain for the Super League and its repercussions for global soccer.
Short-Lived and Expensive
The reported six months of time and millions of dollars spent prior to the Super League's launch is an indication of its lengthy development and projected potential, despite how quickly it dissolved.
London-based law firm Clifford Chance LLP received $2.2 million for legal work.
New York-based Latham & Watkins LLP pocketed $1.4 million in fees.
Six public relations agencies and two media companies received almost $907,000.
Two credit rating agencies split a total of $391,000.
The six English teams that joined the Super League — Arsenal, Chelsea, Liverpool, Manchester City, Manchester United, and Tottenham — agreed to a $31.1 million settlement in June with the Premier League.
Spanish clubs Real Madrid and Barcelona, along with Italian club Juventus, filed a legal claim in October against UEFA and FIFA, alleging that the two organizations violate European competition law by acting as both regulators and participants that profit from their oversight.
All three continue to advocate for a Super League-style concept.
SPONSORED BY LAHGO
Upgrade Your Holiday Recovery
Ready to enhance the well-deserved rejuvenation that comes at the end of a hard workout? Meet the Restore Double Faced Robe from Lahgo.
Restore Pima fabric is infused with aloe for moisturizing, and allows the perfect amount of stretch, making it the only thing you'll want to come home to when you finish that workout. 
Give the gift of high quality R&R to yourself or your favorite hard-working athlete this holiday season with the perfect holiday gift from Lahgo.
Roku, YouTube TV Resolve Impasse Before Deadline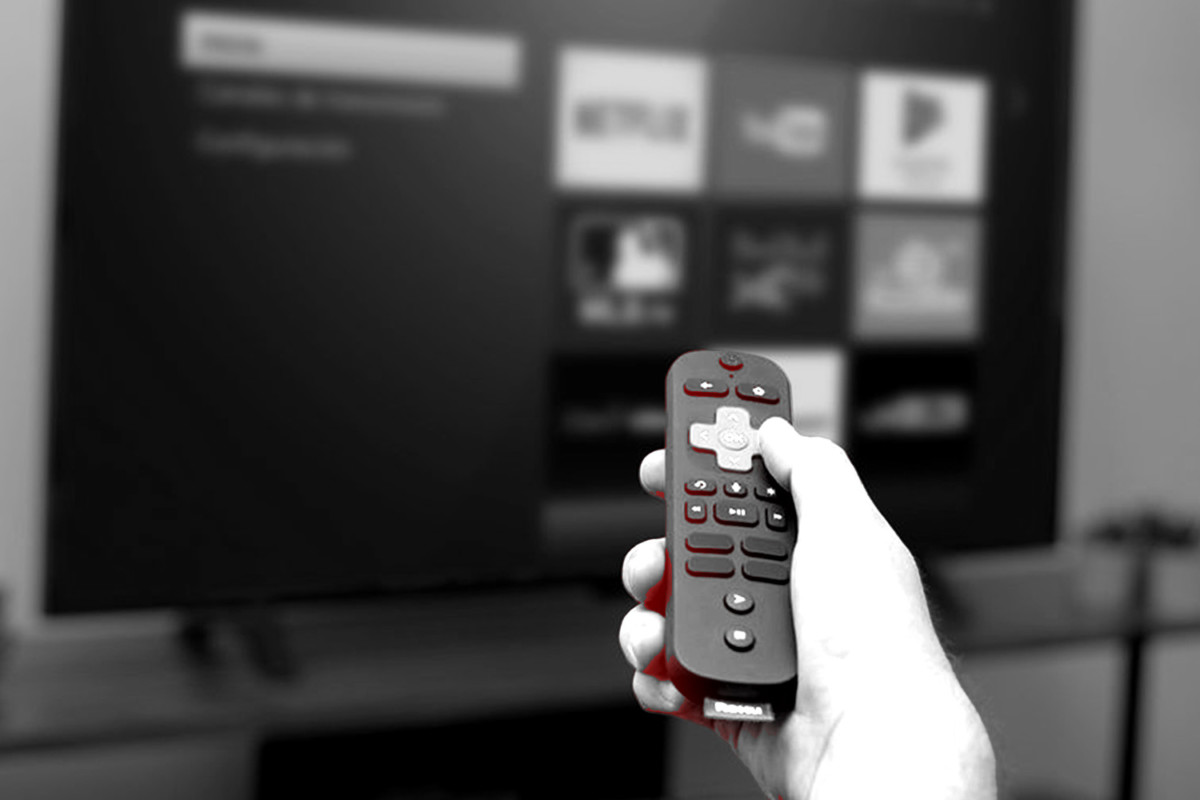 Roku has reached a deal with Google to keep YouTube TV available through its devices.
The multiyear agreement means YouTube and YouTube TV will remain available to Roku's 56.4 million subscribers.
Both sides had sought to pressure the other by issuing public statements, with Google saying it would pull the YouTube TV app from Roku on Dec. 9 if no deal was reached.
Roku claimed that Google was making anti-competitive demands, such as preferential placement for its apps and insisting Roku use certain chips.
Google countered that Roku's claims were "baseless" and were focused on "ensuring a high quality and consistent experience for viewers."
YouTube TV had over 3 million subscribers last year, and is believed to have over 4 million now, making it the likely top online live TV streaming provider. Disney's Hulu + Live TV offering had 4 million as of Oct. 2.
Impact on Sports Viewers
YouTube TV carries a wide variety of sports programming across ESPN, TNT, the four major U.S. TV networks, as well as niche and PPV options.
The service dropped Bally's 21 regional sports networks in September 2020. Hulu did the same the following month. YouTube TV also dropped the sports network NESN in January.
YouTube became a refuge for sports fans during the pandemic: Sports viewing on the platform increased 65% in July 2020 compared to the previous year.
SPONSORED BY NEXT LEAGUE
The NEXT Leader in Tech Services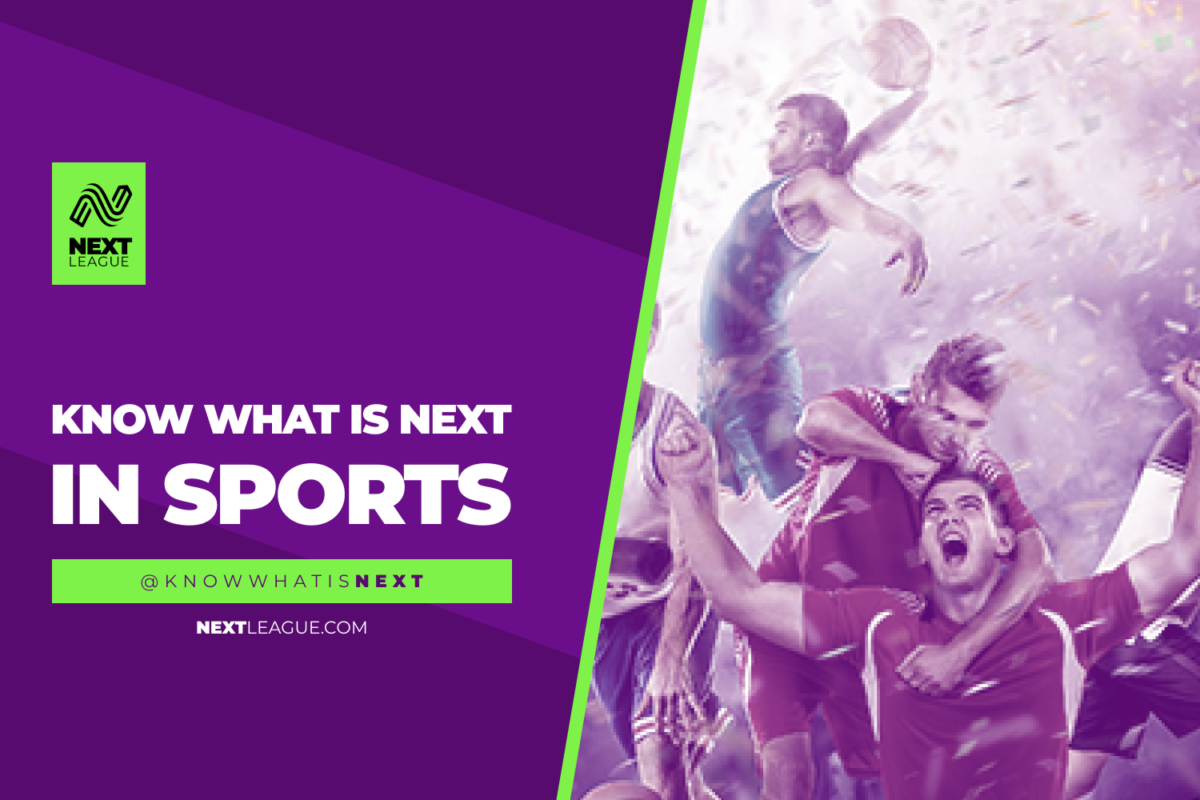 Next League, founded by a team of digital technology experts with decades of success in the sports, media and entertainment industries, announced its launch last week. 
Next League will provide thought leadership, product design, software and systems development and integration, and the maintenance and management of existing products and platforms, as well as new and emerging ones.
With a commitment to team, diversity and cause, Next League is proud to lean into its positioning as a talent and culture-driven organization. In celebration of last week's launch, Next League donated $7,500 to Women in Sports Tech, a non-profit founded to drive growth opportunities for women throughout the sports tech industry.  
The world is changing and the NEXT version of digital is here. Learn more today.
Market Movers
U.S. stocks fluctuated across all three major indexes on Wednesday. Here's a look at how sports-related stocks performed:
(Note: All as of market close on 12/8/21)
The Milwaukee Bucks (16-9) face the Miami Heat (14-11) tonight at FTX Arena.
How to Watch: 7:30 p.m. ET on ESPN
Betting Odds: Bucks -6.5 || ML -265 || O/U 216.5*
Pick: Expect the Heat to struggle without Jimmy Butler. Take Milwaukee to cover.
Who ya got? Reply to this newsletter with your prediction for the Bucks-Heat winner and final score.
Shoutout: Congrats FOS reader Christopher Wagner for correctly predicting the Lakers' win over the Celtics.
*Odds/lines subject to change. T&Cs apply. See draftkings.com/sportsbook for details.
Refer Friends, Win Merch
Ready to rep your favorite newsletter? Refer your friends and colleagues to Front Office Sports and you could win FOS merchandise.
It's easy to spread the word. Copy and paste your unique link below and share it in an email or on your timeline.
Your custom referral link:
Or use these one-tap sharing methods: