The Washington Football Team announced that it will unveil its new name and logo on Feb. 2. While the team's president confirmed it will not be the Wolves or RedWolves, the site WashingtonAdmirals.com currently links directly to WFT's official site. 🤔
Dyal Buys Close to 6% of the Atlanta Hawks
Dyal HomeCourt Partners has purchased about a 6% equity stake in the Atlanta Hawks, reportedly valuing the team at nearly $2 billion.
Hawks majority owner and Ares Management co-founder Tony Ressler, who purchased the team for $850 million in 2015, did not participate in the sale — the stakes were sold by nine minority shareholders.
Dyal Capital, a division of Blue Owl, launched Dyal HomeCourt Partners in 2020 as a partnership with the NBA — Dyal HomeCourt is the only institutional investor allowed to purchase a pool of minority stakes in an unlimited amount of NBA teams.
Earlier this year, The Wall Street Journal reported that the fund was looking to initially raise $1 billion for stakes in six teams. Blue Owl has $82.9 billion in assets under management.
The Hawks are the third NBA franchise Dyal HomeCourt Partners has invested in.
The Phoenix Suns reached a $1.55 billion valuation following Dyal's acquisition of a 5% stake in July 2021.
The Sacramento Kings hit $1.8 billion following Dyal's investment.
NBA's Investment Firms
Dyal isn't the only firm to take a stake in an NBA franchise. Sixth Street invested a reported $360 million for a 20% stake in the San Antonio Spurs in June.
Arctos, which purchased a 5% stake in the Golden State Warriors earlier this year, announced plans to raise their stake in the team to 13%, which would value the team at $5.5 billion. In September, the firm purchased a 17% stake in the Sacramento Kings.
Tencent Sells $3B Stake in Gaming Company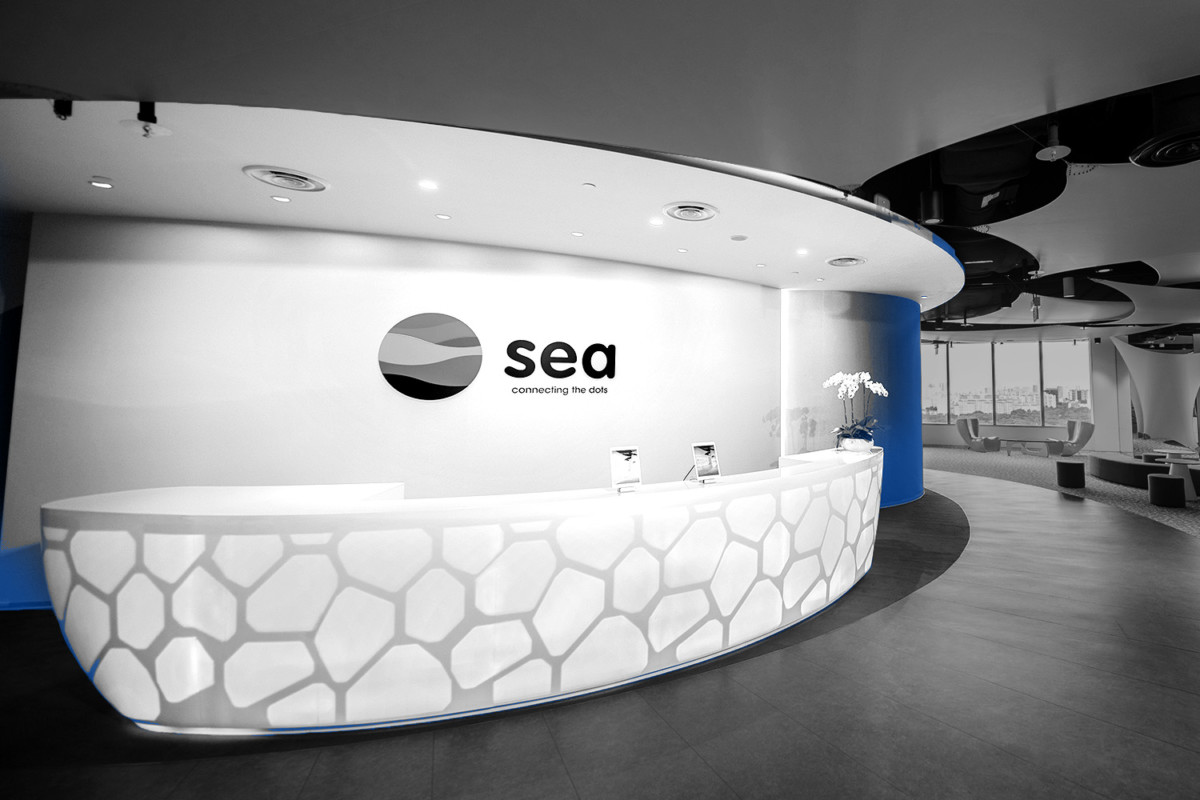 Tencent is continuing a multi-billion dollar reallocation of funds, selling around $3 billion in Sea.
The Chinese video game and internet giant said it was unloading about 14.5 million shares for $208 apiece, reducing its stake to 18.7% from 21.3%. The price represents a 6.9% discount on Monday's closing price.
Sea, an e-commerce and gaming company based in Singapore, has partnered with Tencent on video game distribution in Southeast Asia. Its market capitalization has grown nearly five times larger in the last two years, despite a roughly 12% fall in the wake of Tencent's sale.
Tencent said it would use the cash to "fund other investments and social initiatives."
In December, Tencent pulled back from e-commerce company JD.com Inc., distributing around $16.4 billion in shares to its own shareholders. The move was seen to reduce risk amid China's crackdown on gaming and internet businesses.
Turbulent Times
Tencent has had to reevaluate aspects of its business under increased regulatory scrutiny. In August, China limited the amount of time children can play video games to three hours a week.
Shortly before that, the company acquired gaming company Sumo Group for $1.27 billion and took a majority stake in game maker Yager.
Tencent's stock is down around 42% from its 2021 high last February.
SPONSORED BY TAGGER MEDIA
Finding the Top Student-Athlete Influencers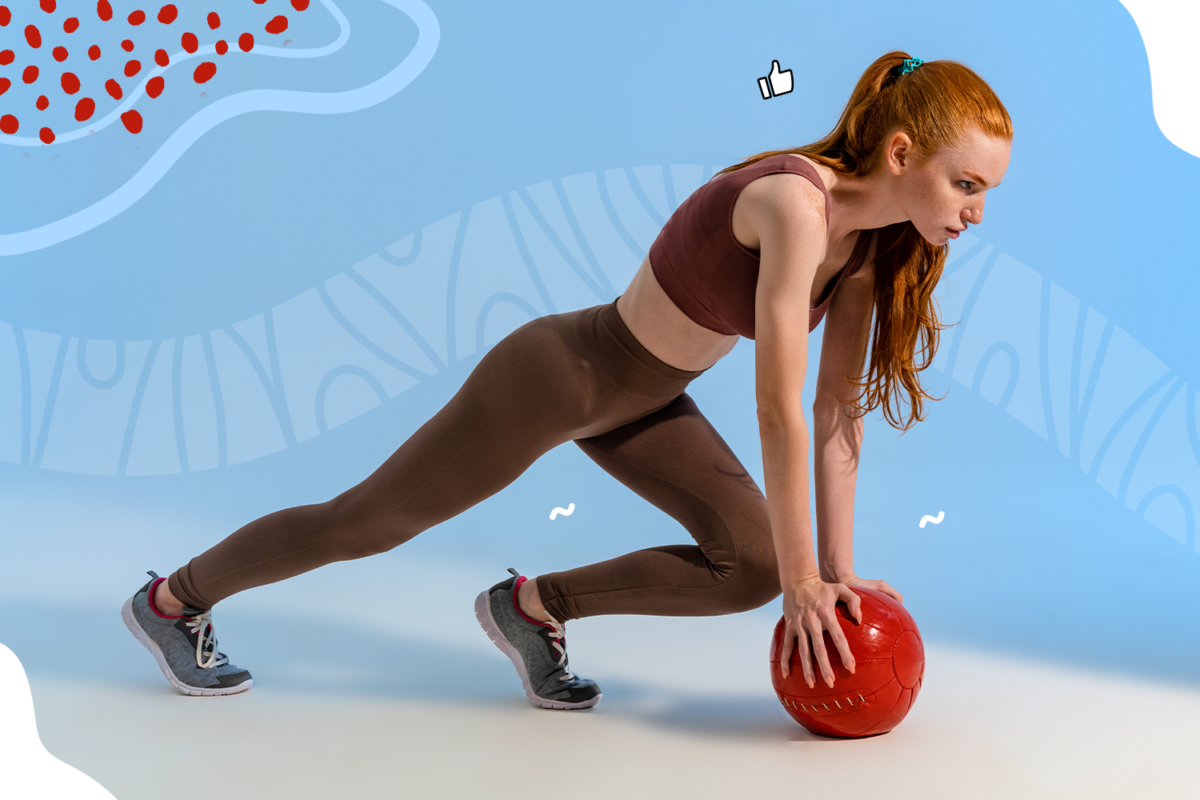 With the NIL ruling in full effect, there's never been a better time for brands to get in touch with collegiate audiences. 
Only one problem – with over 460,000 college athletes across all three divisions, how do you find the ones that are the right fit?
That's exactly the problem Tagger's data-driven influencer marketing platform solves. With everything from influencer and audience targeting to social listening and competitive tracking, Tagger lets you seamlessly find, connect, and engage with the perfect influencers for your brand. 
Recently, Tagger delved into the details behind some of the top student-athlete influencers in the game today, as well as what makes them special and what brands they're working with.
London Firm Buys $135M Stake in Southampton FC
London-based investment firm Sport Republic, backed by Serbian billionaire Dragan Šolak, has purchased a controlling stake in Southampton FC, the club confirmed.
The group reportedly purchased the stake for $135 million from Chinese businessman Gao Jisheng, who has owned it since 2017.
The club spent the last two years searching for new majority ownership, CEO Martin Semmens said in a statement.
"Sport Republic gives us the power to improve our operations at every level, helping us to reach for the success our staff work so hard for and our fans crave."
Minority owner Katharina Liebherr will maintain her stake in the club.
New Owners' Resume
Co-founded by soccer executive Rasmus Ankersen and technology investor Henrik Kraft, Sport Republic is focused on bringing data analytics to "sports businesses and sports technology companies," the club said.
It currently only has one more investment listed on its website: a soccer community app called Tonsser.

The group's lead investor, Šolak, is also the founder and chairman of the advisory board of United Group, a telecommunications giant in Southeast Europe.
SPONSORED BY STELLARALGO
How Pro Sports Teams are Unlocking Fan Data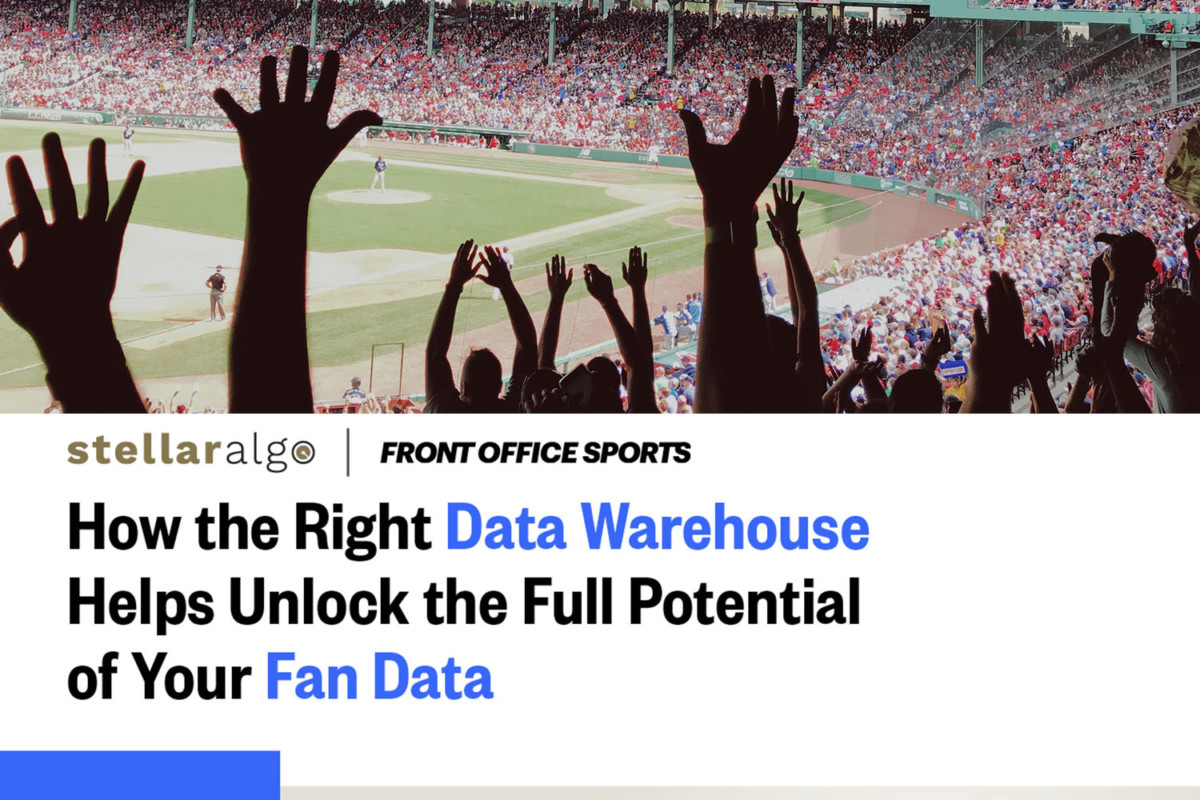 In the sports and live events industry, fan data and the way in which it can be used to personalize the experience for the customer is more important than ever before.
But before you can act on the data that's being collected, you need to be able to store that data in a flexible environment.
Download our latest white paper today to learn how StellarAlgo's data warehouse is enabling organizations like the Portland Trail Blazers and Florida Panthers to maximize revenue, personalize experiences, and realize the full potential of their fan data.
Market Movers
U.S. stocks were mixed on Tuesday. Here's a look at how sports-related stocks performed:
(Note: All as of market close on 1/4/22)
The LSU Tigers (6-6) face the Kansas State Wildcats (7-5) tonight at NRG Stadium.
How to Watch: 9 p.m. ET on ESPN
Betting Odds: Wildcats -7 || ML -300 || O/U 47.5* (Bet on DraftKings)
Pick: Expect the Wildcats to rebound from two consecutive losses. Take K-State to cover.
Who ya got? Reply to this newsletter with your prediction for the LSU-Kansas State winner and final score.
 *Odds/lines subject to change. T&Cs apply. See draftkings.com/sportsbook for details.