For those hoping to see the College Football Playoff expand beyond four teams: It's not happening — at least not until after 2025. The CFP's executive director said there won't be any changes until its current 12-year contract runs out.
DAZN Wipes Debt, Looks to Betting, Gaming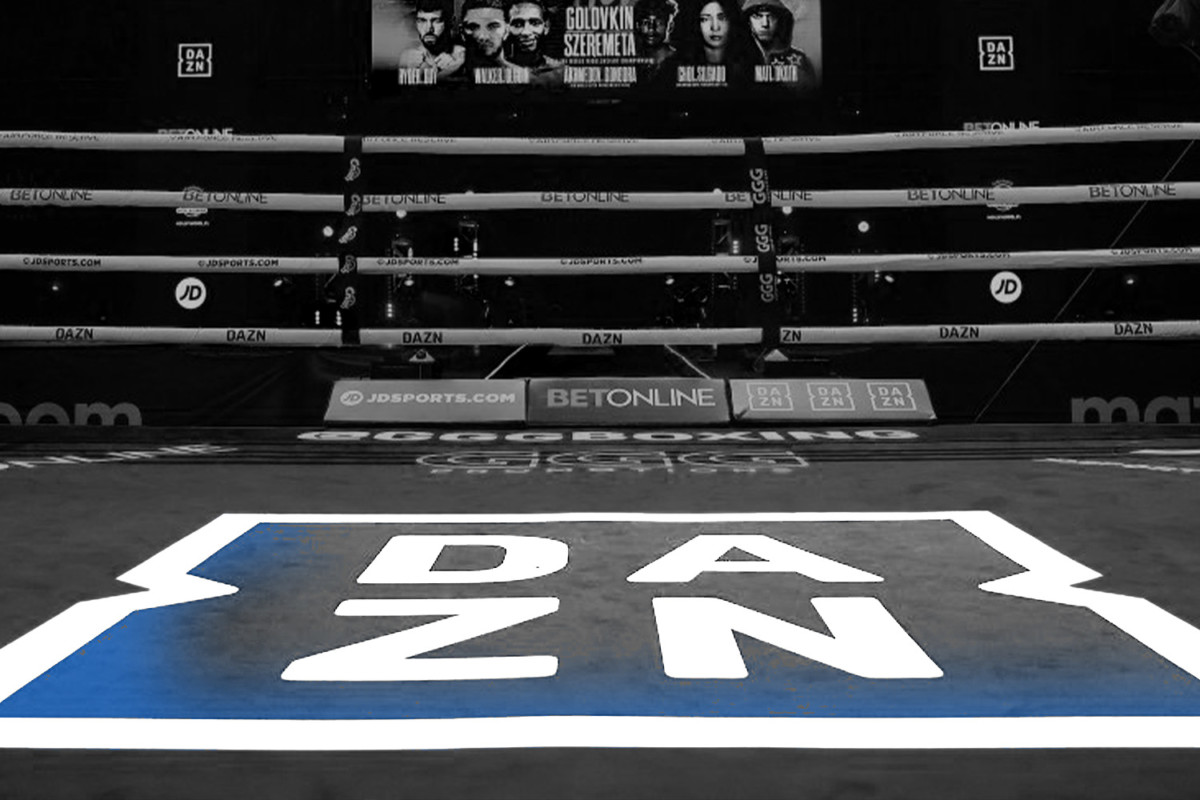 DAZN is wiping the slate clean with a $4.3 billion recapitalization from its billionaire owner.
Len Blavatnik's investment firm Access Industries Holdings LLC, DAZN's principal shareholder, has retired loans, converted shares, and taken on a greater stake in the sports streaming service to eliminate DAZN's debts as of the end of 2021.
Blavatnik saw his wealth grow by $9.8 billion from the beginning of 2021 to $31.2 billion by mid-May.
DAZN recorded a loss above $1.3 billion for 2019. The company said its revenue has risen 20%, but it is still far from profitable.
Access is putting an additional $250 million into DAZN as it seeks to expand into new markets.
Specifically, the company is lining up moves into:
On Wednesday, DAZN struck a deal with Buzzer, which will provide short-form boxing highlights available via micropayments.
Fight for Rights
DAZN built its audience through combat sports but has recently sought out some of the largest audiences in other sports, particularly soccer.
It holds Serie A broadcasting rights and turned down an offer from Sky of $1.8 billion over three years to split them. Those rights are credited with helping to drive its subscriber count from 9 million to 11 million.
In December, it scored a shared deal with Movistar to broadcast La Liga. The five-year pact is worth a combined $5.6 billion.
However, DAZN suffered a significant setback when a deal to acquire BT Sport and its coveted English Premier League rights fell through. BT is now in negotiations with Discovery.
DraftKings Raises Full-Year Guidance Amid $1.5B Loss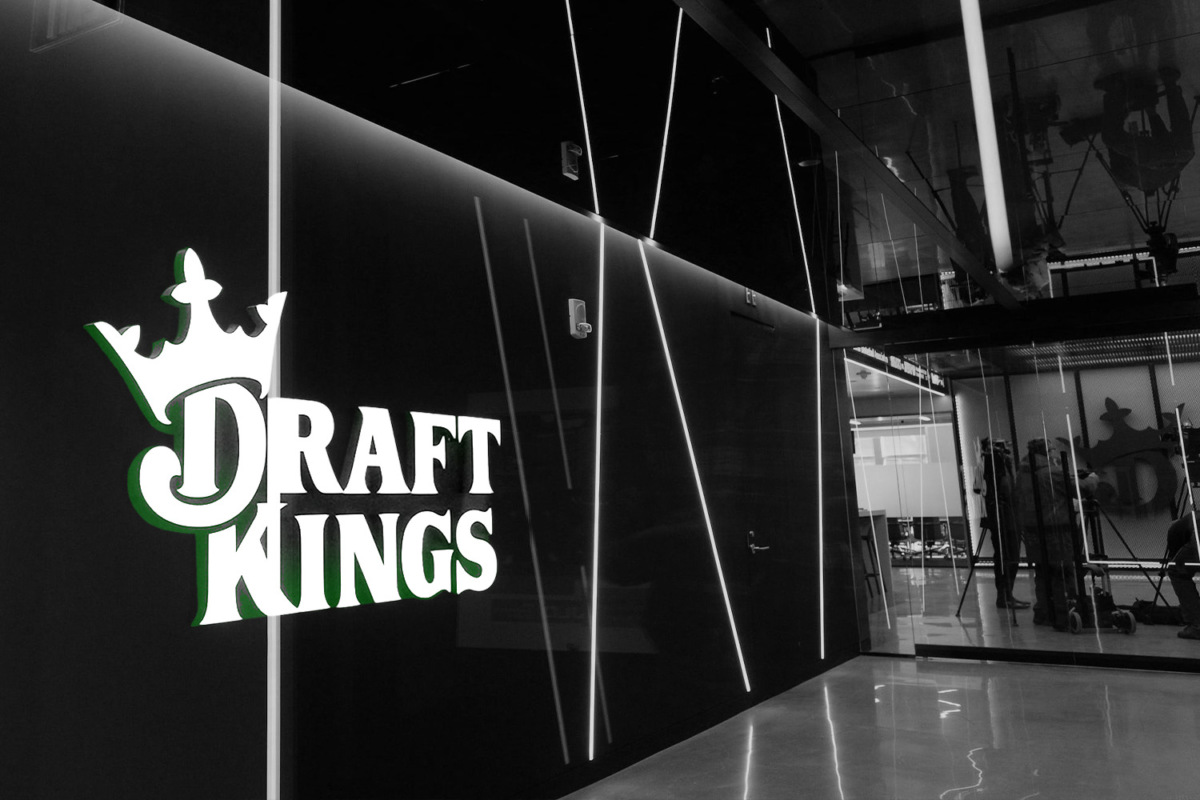 DraftKings raised its revenue guidance for the financial year following the sportsbook's latest earnings report on Friday, but its shares took a tumble due to concerns over profitability.
The Boston-based company generated $473 million in revenue in Q4 2021, a 47% increase compared to the same period the year prior. Despite the growth, DraftKings posted a loss of $326 million during the quarter, a steep jump from a $243 million loss in Q4 2020.
Losses for the full FY2021 reached $1.5 billion in FY2021, up from $1.2 billion in 2020.
DraftKings expects FY2022 revenue to range between $1.9 billion and $2 billion, a slight uptick from a previous target between $1.7 billion and $1.9 billion. The company attributes the projected growth to the recent launch of mobile sports betting in Louisiana and New York.
DraftKings plans to continue its expansion.
The company is exploring market opportunities in Maryland, Puerto Rico, and Ohio.
Currently, it offers mobile betting in 17 states — roughly 35% of the U.S. population.
The company's shares fell by more than 20% on Friday in response to its reported losses.
More Than Gambling
Last December, NFLPA licensing partner OneTeam Partners and DraftKings announced a deal to release products on DraftKings Marketplace during the 2022-23 NFL season.
The two entities anticipate creating NFTs that can be used in games within the DraftKings platform.
SPONSORED BY TUBI
Streaming Sports and Entertainment Audiences in 2022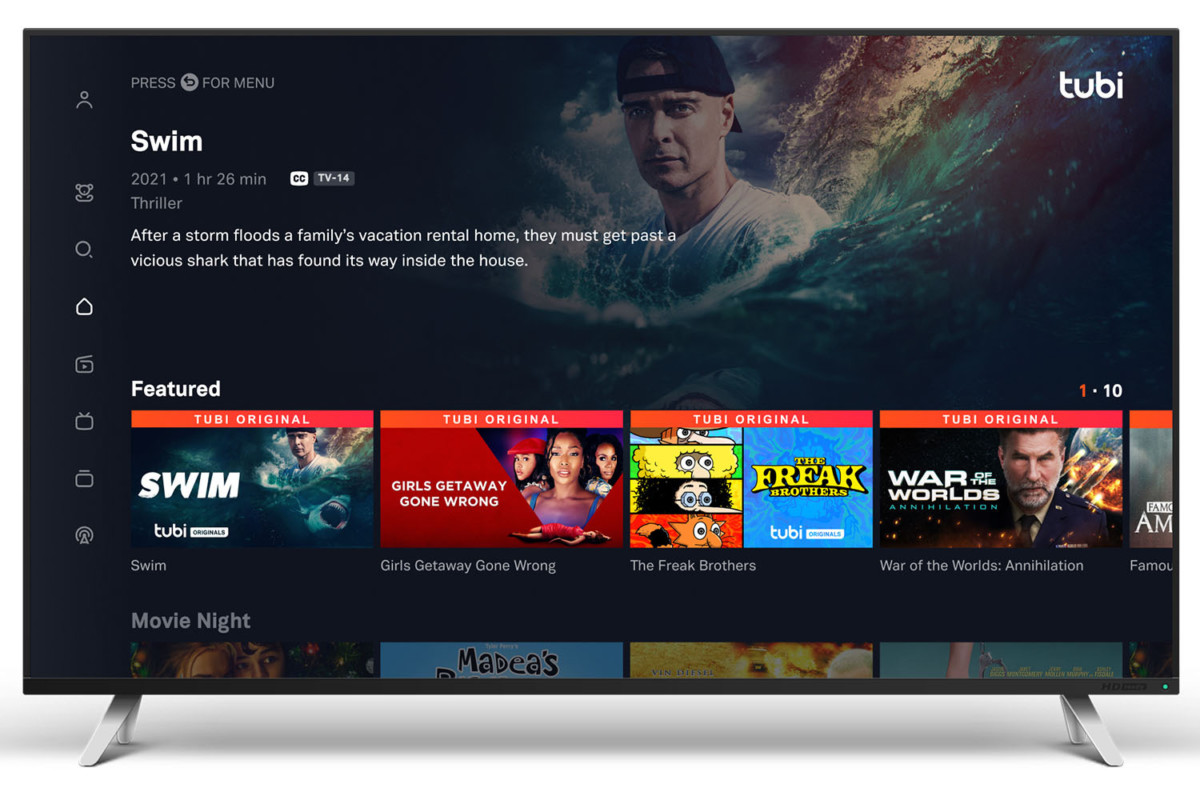 Ad-Supported Video On-Demand (AVOD) has maintained a sustained level of growth leading into 2022 amongst audiences streaming sports, news and entertainment. Amid an array of consumer choices and behaviors, it's paramount for brands to understand the latest trends. Tubi's annual report, THE STREAM: 2022 ACTIONABLE AUDIENCE INSIGHTS FOR BRANDS, details the audience preferences and investment strategies that matter most for marketers. 
While subscription video-on demand viewers grew 8% in 2021, growth on AVOD doubled

The majority of streaming audiences don't subscribe to cable: 71% of Tubi streamers are cable-free

AVOD is no longer only appealing to cost conscious consumers – Tubi streamers who earn $150K+ increased by 83% last year 
For these insights and more, download Tubi's latest report.
Fanatics, Celebrity Investors Purchase Mitchell & Ness For $250M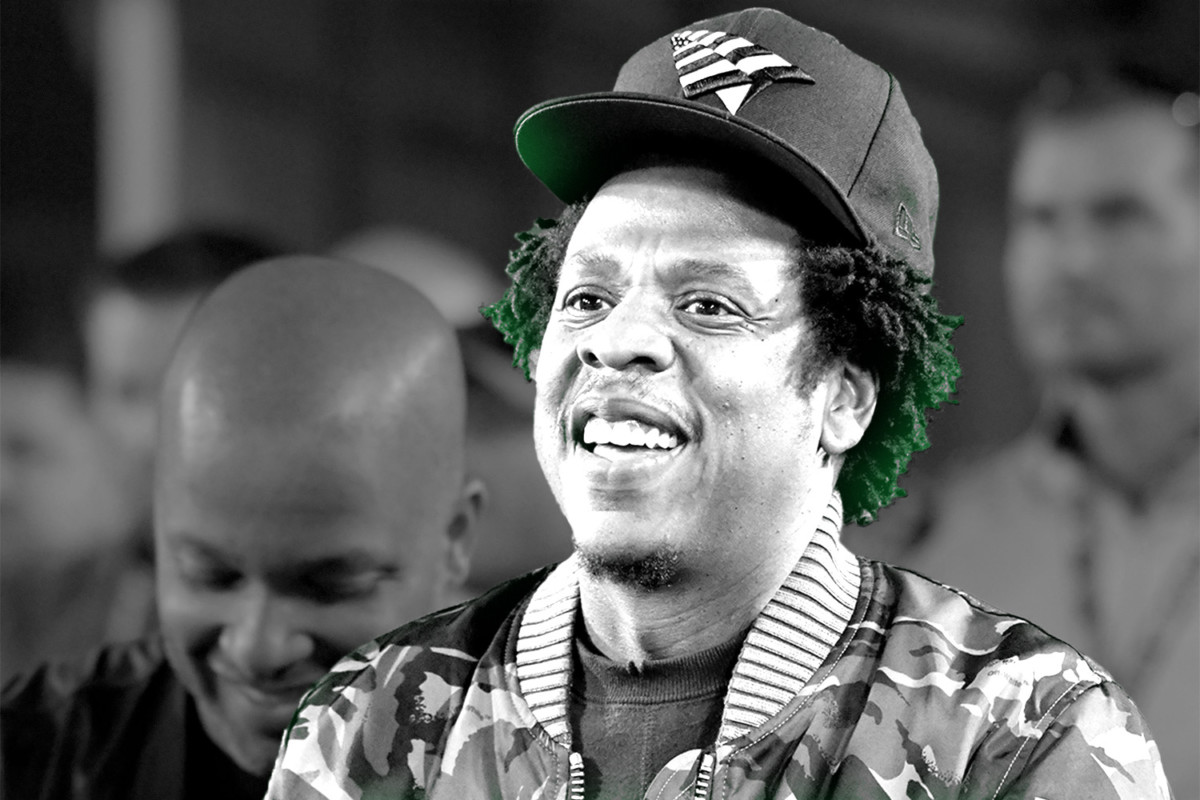 Fanatics and a number of high-profile investors are purchasing vintage sports jersey maker Mitchell & Ness for a reported $250 million — five times the amount Adidas sold it for in 2016 to Juggernaut Capital Partners.
The sports apparel company is joined by investors including entrepreneur Maverick Carter, rappers Jay-Z, Meek Mill, and Lil Baby, and the TikTok-famous D'Amelio family. Jay-Z became Fanatics' vice chair and participated in a $322 million funding round last year, valuing the company at $18 billion.
Fanatics will reportedly oversee 75% of the jersey maker, and the additional investors will own the rest.
Mitchell & Ness recorded $350 million in revenue last year and $70 million in profit.
Since being acquired by Juggernaut Capital, the company's revenue has tripled, according to CEO Kevin Wulff.
Mitchell & Ness will operate as a separate brand. The deal is expected to help grow the company's global brand awareness, expand its product portfolio, and bring in new league and team rights. In November, Mitchell & Ness officials said they wanted to open five-to-six more brick-and-mortar U.S. stores.
Fanatics' Fortune
Fanatics' trading card company was valued at $10 billion in September and went on to acquire Topps for $500 million in January. It has exclusive deals with the NBA, MLB, their players associations, and the NFLPA.
The company has also shown growing interest in its own sportsbook, though it was recently denied a New York license.
SPONSORED BY LIVEU
Engaging the Fan Like Never Before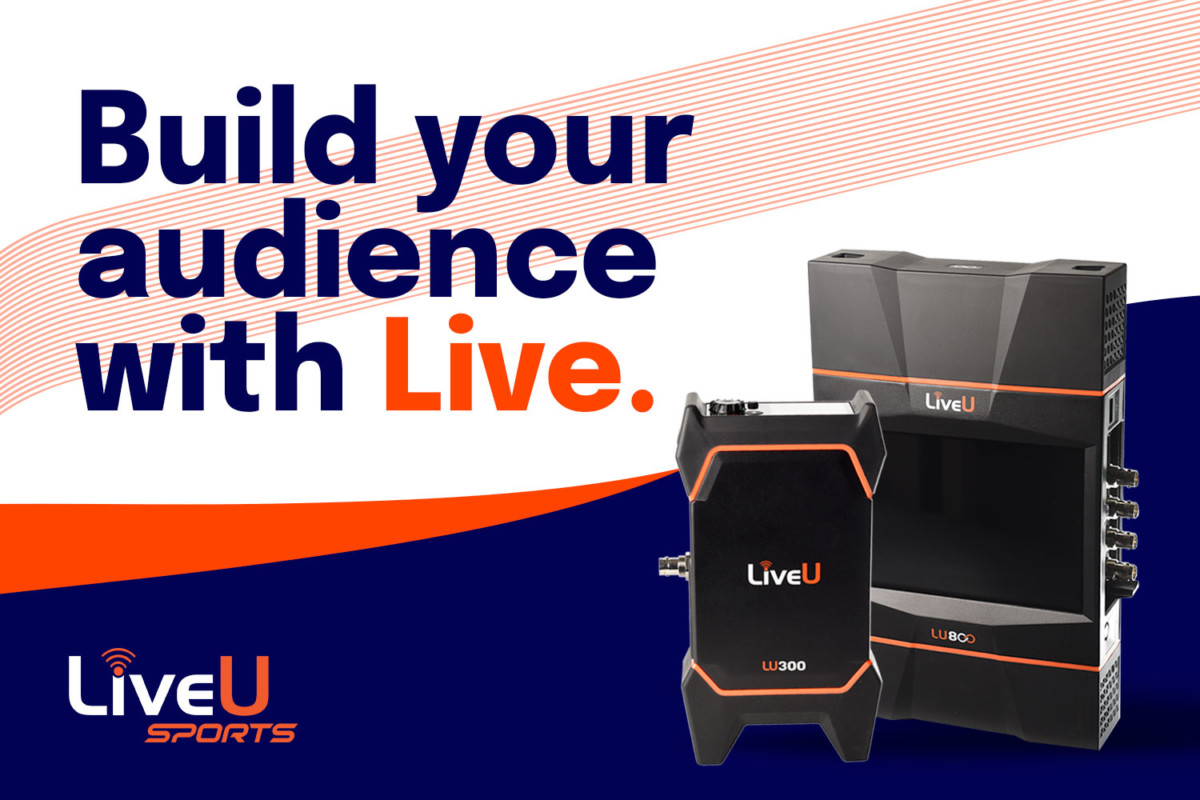 Acquiring real-time content from anywhere has never been more in-demand – especially engaging content that's additive to the broadcast of a live event. LiveU technology lets organizations bring fans closer to the team with easy-to-use, high-quality, reliable video encoding and transport.
Whether it's a livestream or seamless integration into an editing and publishing platform, LiveU solutions have enabled teams to truly exploit the access they have, building new digital revenue streams and assets. With LiveU, content teams can follow players on the road, host interactive shows on social media, stream press conferences or player interviews, or just capture and publish a behind-the-scenes look at practices or special events throughout the year.
Bring your fans closer to the action with LiveU.
Tripledot Leads in Funding
Find out exactly what's happening in the private markets every week with highlights from our Front Office Sports Insights Deal Tracker.
We carefully monitor both public and private market data to capture a picture of what the sports landscape looks like.
This week's Insights Deal Tracker highlights: 
FitOn

, the developer of a fitness application designed to provide group fitness workouts anytime, raised $40 million in a Series C funding round led by Delta-v Capital. 

WSC Sports

,

the operator of workflow automation platform designed to maximize sports content, raised $100 million in a Series D funding round led by Ion Asset Management. 

Religion of Sports

, the developer of a sports media platform intended to provide game highlights, scores, podcasts, and articles about various sports, announced it would raise $50 million in early stage capital. The company was co-founded by Tom Brady. 

Tripledot Studios, operator of a gaming studio that develops casual mobile games, raised $116 million in a Series B funding round led by Harry Stebbings and 20VC.
Daedalic, developer of computer and video games for renowned franchises, reached a definitive agreement to be acquired by Nacon for $60 million.
Try out the full Deal Tracker.
Market Movers
U.S. stocks experienced declines across all three major indexes on Friday. Here's a look at how sports-related stocks performed:
(Note: All as of market close on 2/18/22)
Team Durant faces Team LeBron on Sunday at Rocket Mortgage FieldHouse for the 2022 NBA All-Star Game.
How to Watch: 8 p.m. ET on TNT
Betting Odds: Team LeBron -5.5 || ML -220 || O/U 320.5* (Bet on DraftKings)
Pick: Expect King James and Steph Curry to pack a punch. Take Team LeBron to cover.
*Odds/lines subject to change. T&Cs apply. See draftkings.com/sportsbook for details.