After playing 2021 with an adjusted salary cap of $182.5 million — its lowest since 2018 — the NFL informed its 32 clubs that the 2022 cap will rise to $208.2 million. The $25.7 million raise is the maximum amount agreed upon by the league and NFLPA.
Congress Demands NFL Share Information on WFT Probe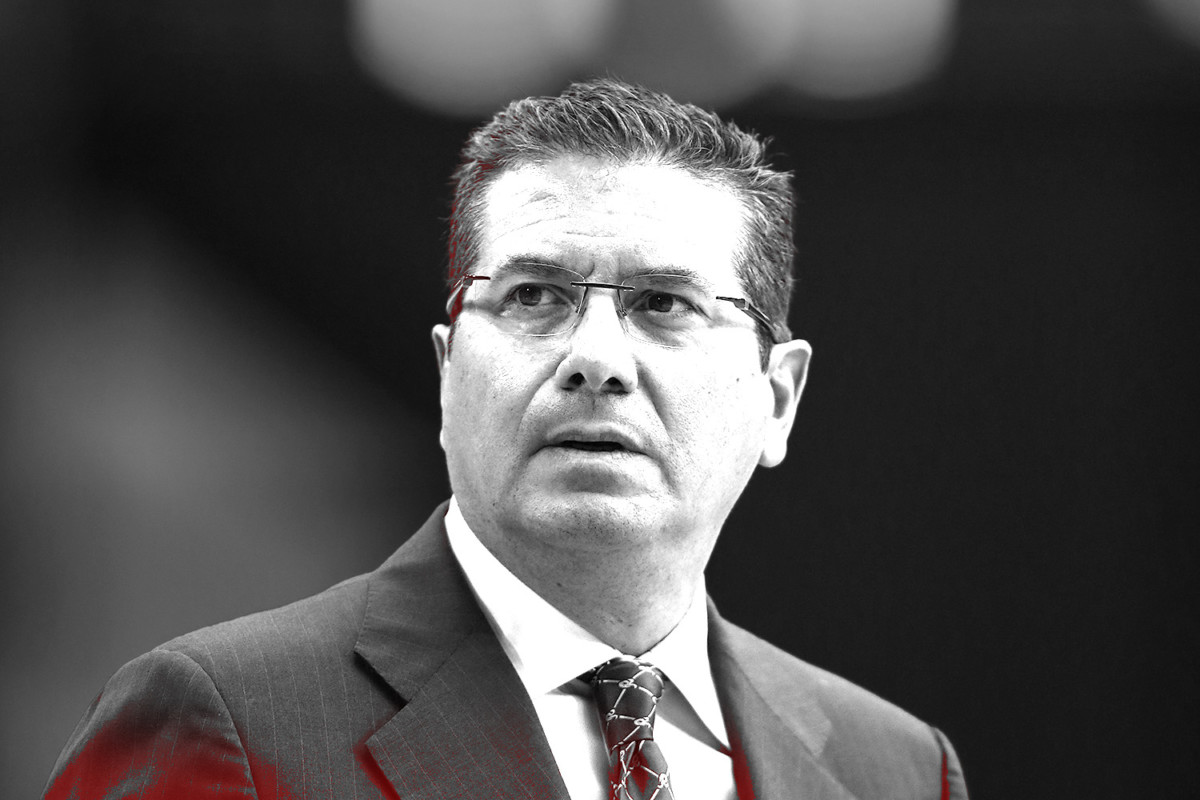 Members of Congress are calling on the NFL to produce all documents and evidence related to Washington Football Team owner Dan Snyder's alleged interference into an investigation of the team's workplace culture.
On Tuesday, the Washington Post published a lengthy report detailing Snyder's attempts to obstruct the investigation led by attorney Beth Wilkinson.
The Post reported that Snyder sought to prevent Wilkinson from speaking with a former employee who reached a $1.6 million settlement over sexual misconduct allegations against Snyder himself in 2009. Snyder's lawyers also attempted to learn the identities of people who had previously spoken to the paper.
Reps. Carolyn B. Maloney (D-N.Y.) and Raja Krishnamoorthi (D-Ill.) issued statements renewing their calls for information from the NFL on the investigation and Snyder's alleged obstruction.
NFL Remains Tight-Lipped
Maloney and Krishnamoorthi have been leading the charge for more disclosure by the league.
In October, the two House members wrote a letter to NFL commissioner Roger Goodell, asking for all documents and communications related to the investigation.
The NFL missed the Nov. 4 deadline set in the letter and has reportedly not produced any documents related to the investigation, citing time-intensive confidentiality issues.
The NFL did not publish any report documents, letting Wilkinson give an oral report instead.
The league fined the team $10 million in July, stating that Snyder's wife Tanya would run its day-to-day operations while he worked on stadium issues.
KKR Buys $396M Stake in PureGym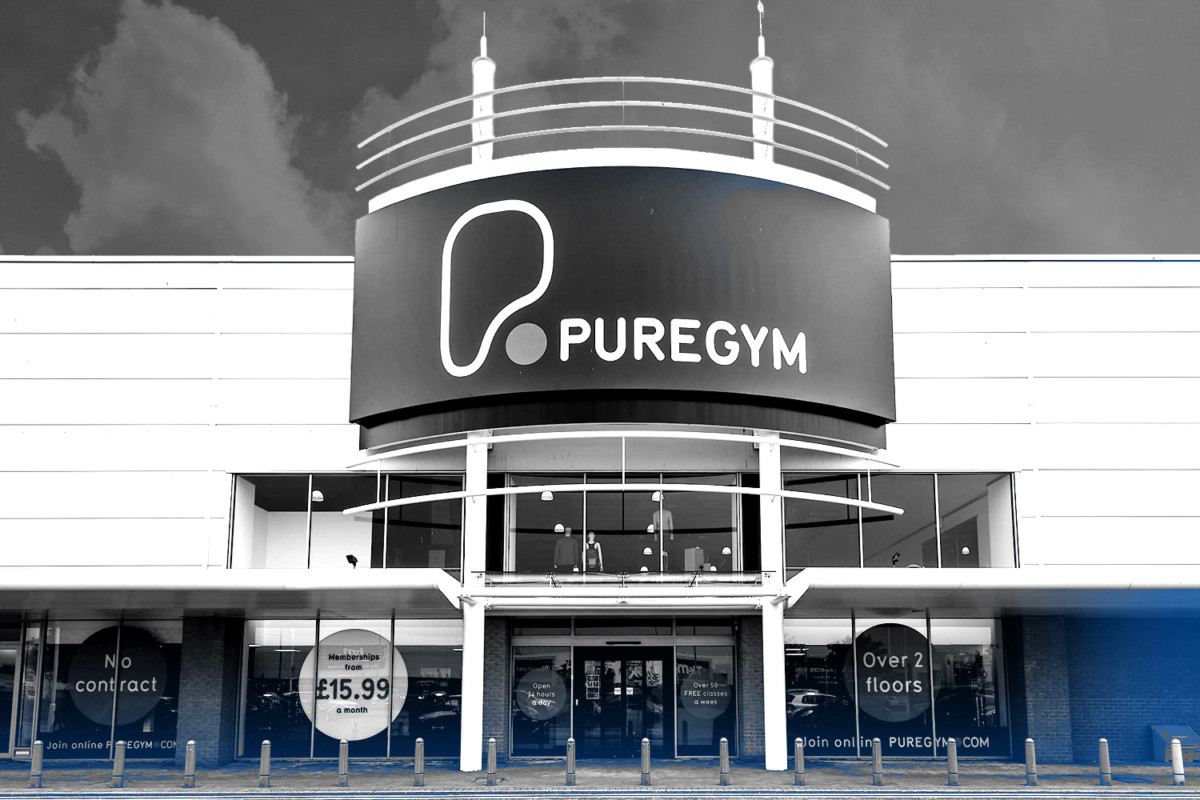 Private equity firm KKR & Co. has acquired a $396 million minority stake in PureGym, valuing the United Kingdom's largest gym operator at more than $2 billion.
The deal will allow PureGym — which has more than 1 million members registered — to add more sites in its current markets and expand across Europe, Saudi Arabia, and the U.S.
KKR acquiring a stake in PureGym adds to a busy year for the firm's sports and fitness portfolio.
In May, the firm cashed out most of its position in UFC parent company Endeavor, selling 18.2 million shares for a profit of $437 million.
It is reportedly preparing an offer to purchase a stake of up to 20% — worth roughly $1.7 billion — in a new company that will hold media rights to Ligue 1.
In September, the firm announced it was selling its entire $852 million stake in sporting goods retailer Academy Sports.
Last month, it submitted a takeover bid for Telecom Italia, which holds broadcasting rights to Serie A.
Ownership History
In 2017, PureGym was acquired by private equity group Leonard Green & Partners in a deal that valued the business at $823 million.
Leonard Green & Partners bought its majority stake from CCMP Capital, a British buyout house, which acquired PureGym in 2013 from founder Peter Roberts for an undisclosed amount.
SPONSORED BY SPORTSDIGITA
Connecting in the Moments that Matter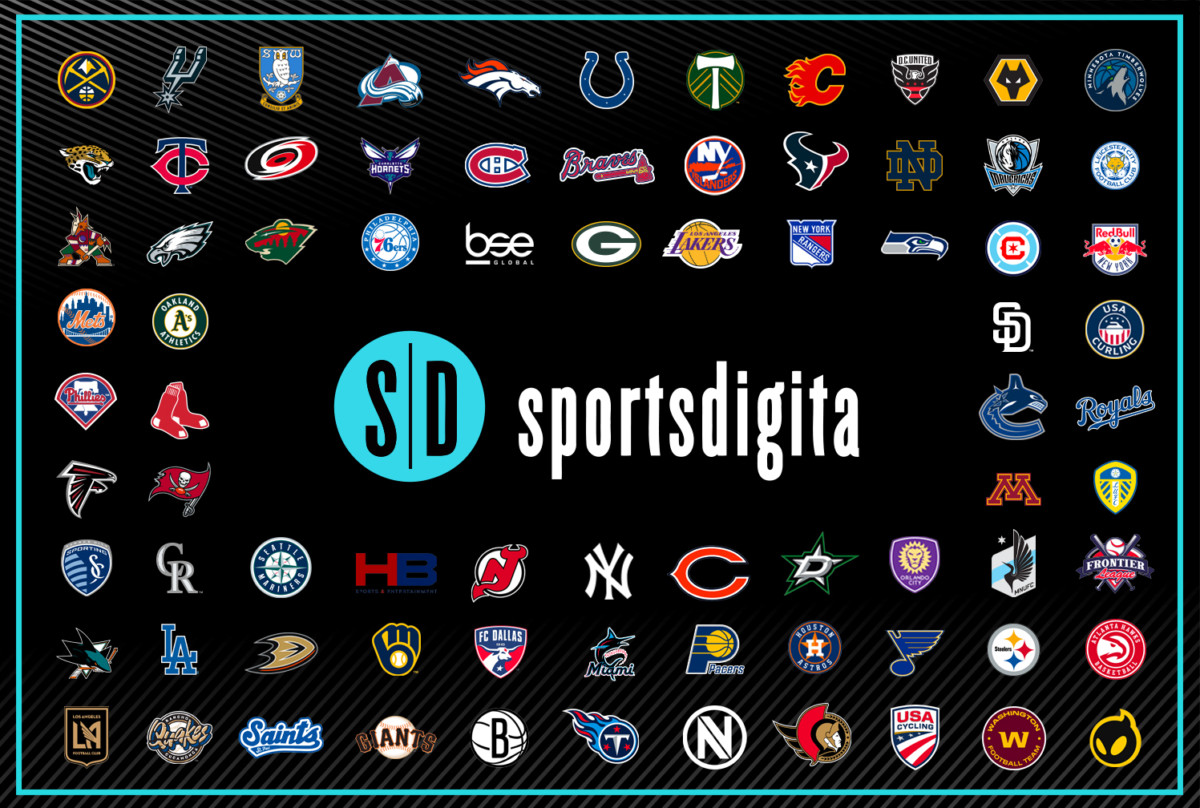 Nothing compares to the sights, sounds, and energy of sports — your team deserves a platform that captures that excitement while connecting with your audience.
Digideck by Sportsdigita is the presentation platform changing the way 400+ teams and franchises sell globally in the digital world. With real-time alerts, in-app chat, and video conferencing capabilities, Digideck takes the guesswork out of proposals and meets your prospects where they want to be met.
See it for yourself and witness this Digideck in action!
Corporate Well-Being Platform Gympass Acquires Trainiac
Trainiac is now Trainiac by Gympass. The latter announced its acquisition of the one-on-one fitness platform on Wednesday. Terms of the deal were not disclosed.
The news comes after Gympass' $220 million funding round in June valuing the company at $2.2 billion. At the time, Gympass said it had more than 750,000 training sessions booked for more than 50,000 users.
Trainiac, which had just three employees, raised a $2.2 million funding round in January.
Gympass stated the acquisition will "add a new level of personalization."
It also said Trainiac will help develop "sustained, long-term wellness habits."
Gympass Offerings
Gympass considers itself the world's largest corporate well-being platform, with 1,300 on-demand classes, 2,000 hours of meditation, weekly 1:1 therapy sessions, and hundreds of personal trainers.
Trainiac by Gympass will roll out internationally over the course of 2022, starting with U.S. customers in the early part of the year. The U.S. corporate well-being market was estimated at $20.4 billion in 2021.
SPONSORED BY STELLARALGO
How Pro Sports Teams are Unlocking Fan Data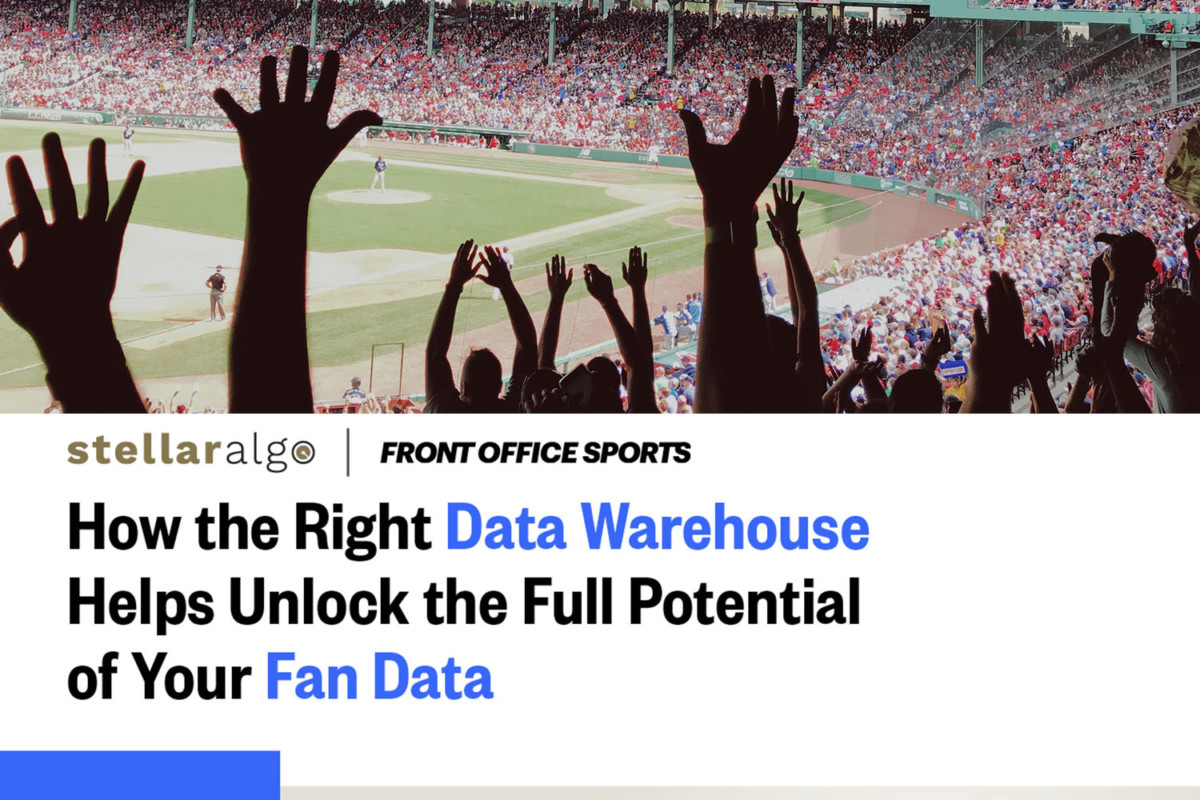 In the sports and live events industry, fan data and the way in which it can be used to personalize the experience for the customer is more important than ever before.
But before you can act on the data that's being collected, you need to be able to store that data in a flexible environment.
Download our latest white paper today to learn how StellarAlgo's data warehouse is enabling organizations like the Portland Trail Blazers and Florida Panthers to maximize revenue, personalize experiences, and realize the full potential of their fan data.
Market Movers
U.S. stocks experienced gains across all three major indexes on Wednesday. Here's a look at how sports-related stocks performed:
(Note: All as of market close on 12/15/21)
The Los Angeles Lakers (15-13) face the Dallas Mavericks (14-13) tonight at American Airlines Center.
How to Watch: 7:30 p.m. ET on ESPN
Betting Odds: Lakers -1.5 || ML -120 || O/U 213.5*
Pick: Expect the Lakers to build on two consecutive wins. Take Los Angeles to cover.
Who ya got? Reply to this newsletter with your prediction for the Lakers-Mavericks winner and final score.
*Odds/lines subject to change. T&Cs apply. See draftkings.com/sportsbook for details.
Ready to rep your favorite newsletter? Refer your friends and colleagues to Front Office Sports and you could win FOS merchandise.
It's easy to spread the word. Copy and paste your unique link below and share it in an email or on your timeline.
Your custom referral link:
Or use these one-tap sharing methods: