Manchester United has terminated its $40 million sponsorship deal with Russia's national airline, Aeroflot, after the U.K. banned the airliner from operating in the country in response to Russia's invasion of Ukraine. Aeroflot had been Man U's official carrier since 2013.
Liberty Media Continues Dominance With Q4 Earnings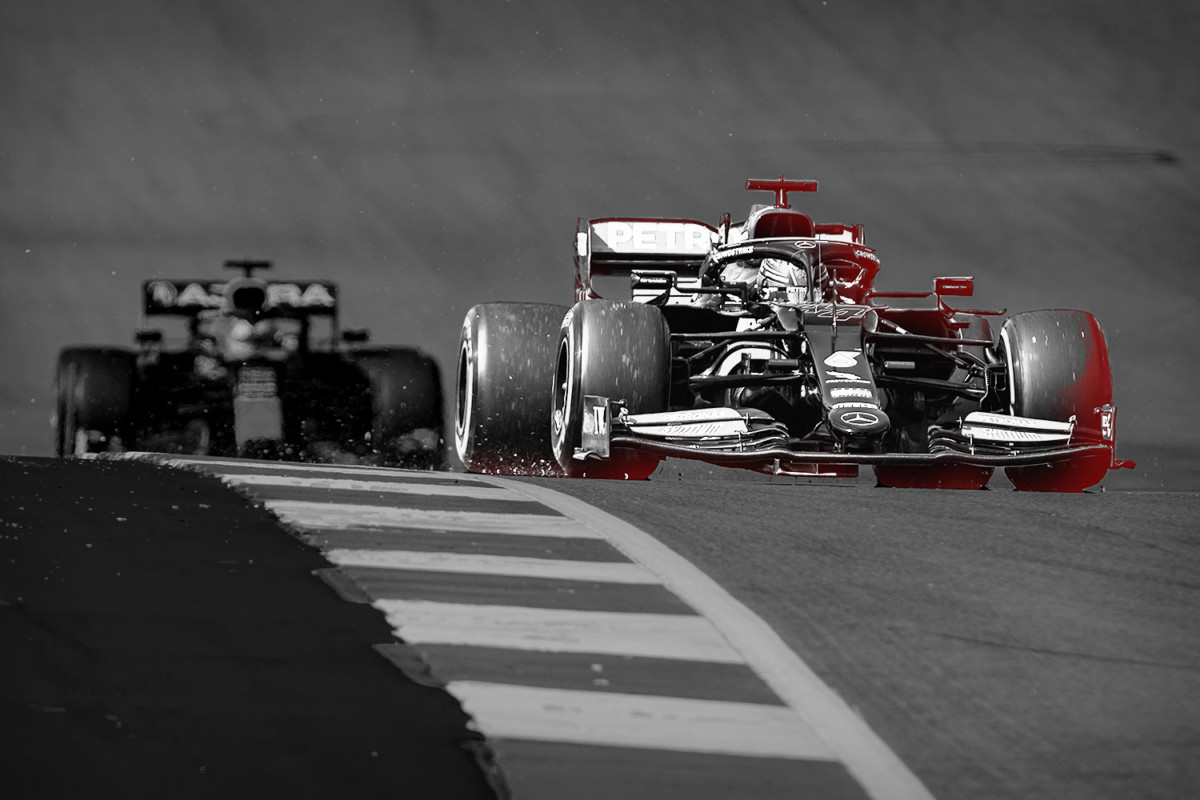 Liberty Media, the parent company of Formula One Group, Braves Group, and SiriusXM Group, reported fourth-quarter earnings on Friday, one day after Formula 1 announced it would be canceling the Russian Grand Prix following the country's invasion of Ukraine.
As a $17.2 billion group, the company Forbes dubbed the world's largest sports empire last month continues to grow.
Liberty reported $11.4 billion in total revenue across its three divisions.
Formula One Group's revenue rocketed 62.3% from $485 million to $787 million, primarily attributed to increased race promotion revenue — the same period the previous year saw limitations on fan attendance.
F1's media rights revenue was flat, but sponsorship revenue increased during the quarter.
Before the cancellation of the Russian Grand Prix, F1 had a record 23 races on its calendar for the year.
Domestic Divisions
The Atlanta Braves had a successful quarter, too, with revenue nearly tripling from $35 million to $102 million. It also completed the sale of its minor league teams in January.
Baseball revenue, which includes ballpark operations, local broadcast rights, and shared MLB revenue streams, grew from $23 million in 2020 to $93 million in 2021. Development revenue, derived from the Battery Atlanta mixed-use facilities, fell from $12 million in 2020 to $9 million in 2021.
SiriusXM, which hosts a variety of sports programs covering NASCAR, ESPN, and others, brought in record revenue for the year at $8.7 billion, exceeding all 2021 financial and operating guidance. As of Jan. 28, Liberty Media owns 81.2% of SiriusXM.
Chelsea in $2B Debt to Russian Oligarch Owner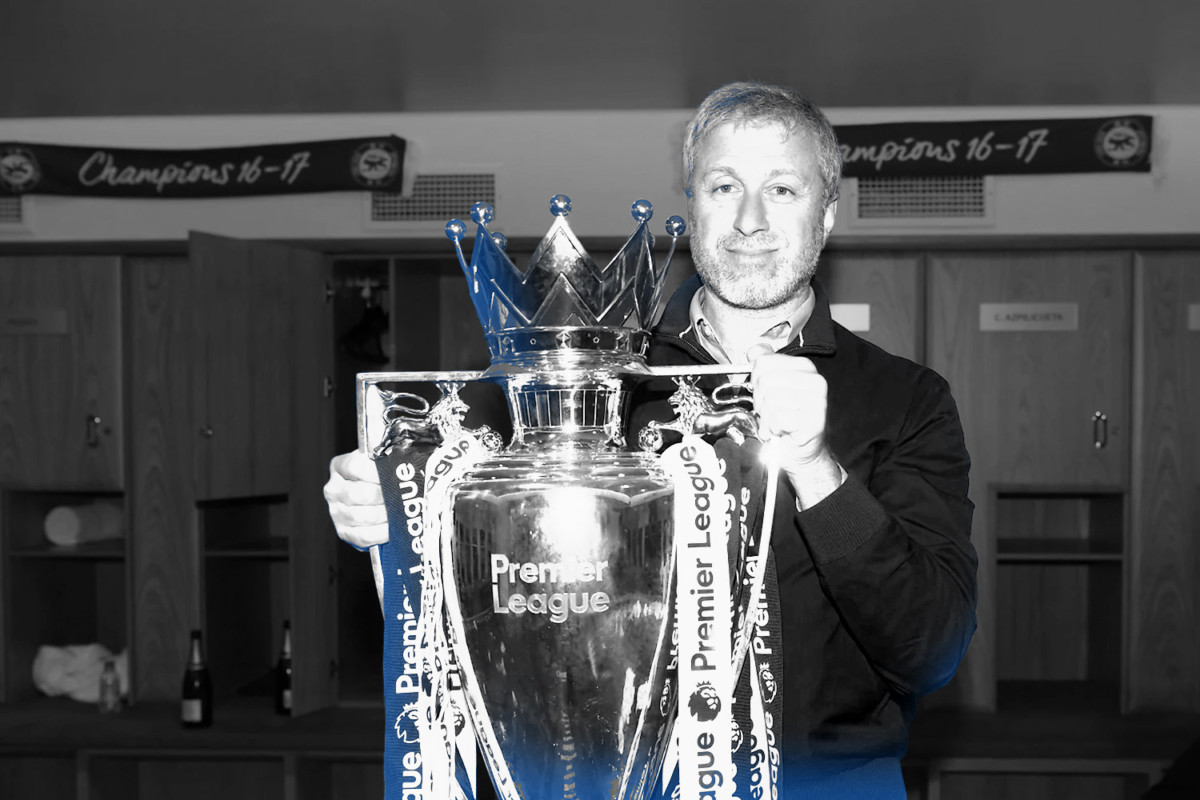 Chelsea FC suddenly finds itself in the middle of a geopolitical conflict.
The Premier League club is owned by Russian oligarch Roman Abramovich, who could face sanctions from the United Kingdom related to his ties to the Russian government and the invasion of Ukraine.
However, the situation is further complicated by the club's balance sheet: Chelsea is $2 billion in debt to Abramovich.
Labour Party parliament member Chris Bryant said "Abramovich should no longer be able to own a [soccer] club in this country."
Bryant criticized Prime Minister Boris Johnson for mistakenly claiming that Abramovich was already being sanctioned.
Bryant has also raised the idea of seizing Abramovich's $203.7 million home.
Should Abramovich face harsh sanctions or have his ownership of the club challenged, he could call in his loan to Chelsea, potentially bankrupting the club. He has an estimated net worth of $13.3 billion, mostly from the steel and metals industry.
A Top Earner
Despite the hefty loan, Chelsea has been among the sport's top-earning clubs in the world. It is one of six Premier League clubs expected to earn a collective $1.3 billion in sponsorships this season — quadruple what the other 14 clubs will make combined.
Chelsea was hit hard by the pandemic, taking a $196.4 million loss for the fiscal year ending June 30, 2021, compared to a $49 million profit the previous year.
SPONSORED BY CLUBHOUSE
Listen to The Rundown with Jason Zone Fisher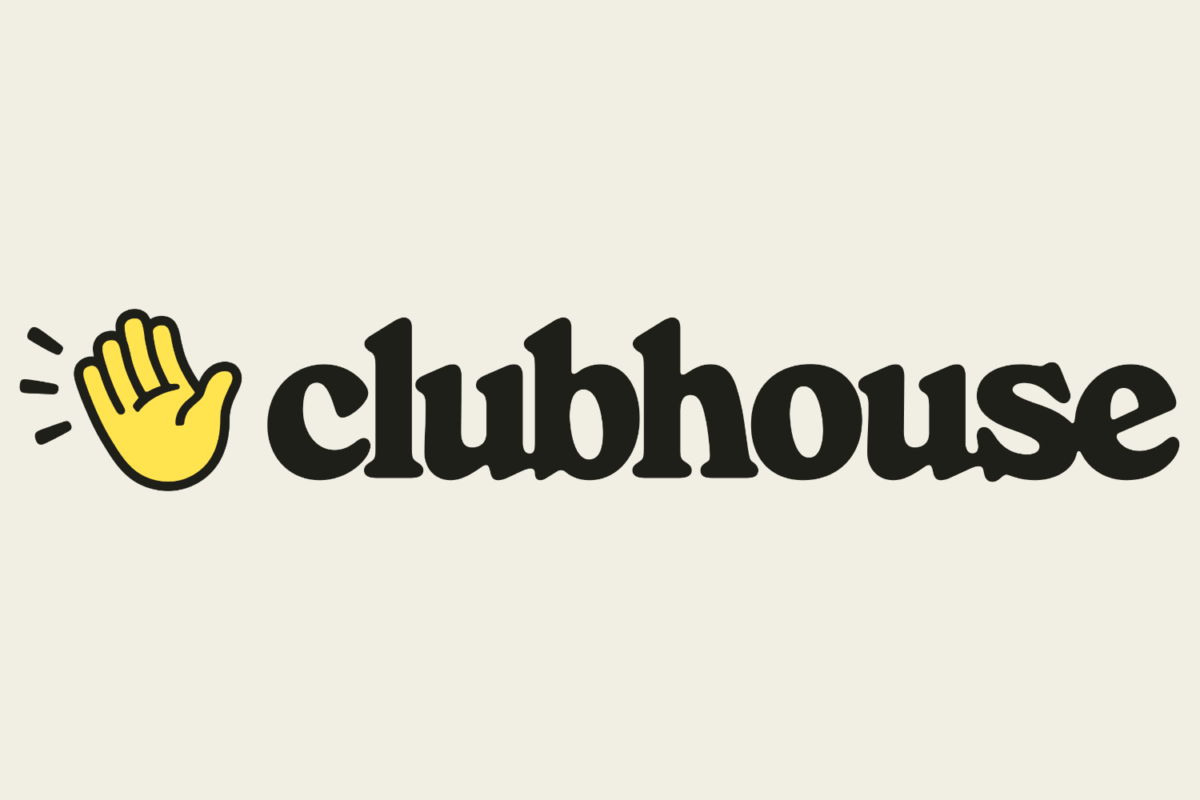 Clubhouse is a place for casual, drop-in audio chats. Bounce around the hallways of the internet while exploring different conversations and meeting incredible people.
It's a place to meet with old and new friends around the world—to tell stories, ask questions, debate, learn, and have impromptu conversations on thousands of different topics. 
Listen to the replay of "The Rundown with Jason Zone Fisher" hosted by the NBA Fan Club. Conversations will dive into what's next in the league now that the All-Star break is over. 
Foot Locker Posts Record Year, Expects Lower 2022 Results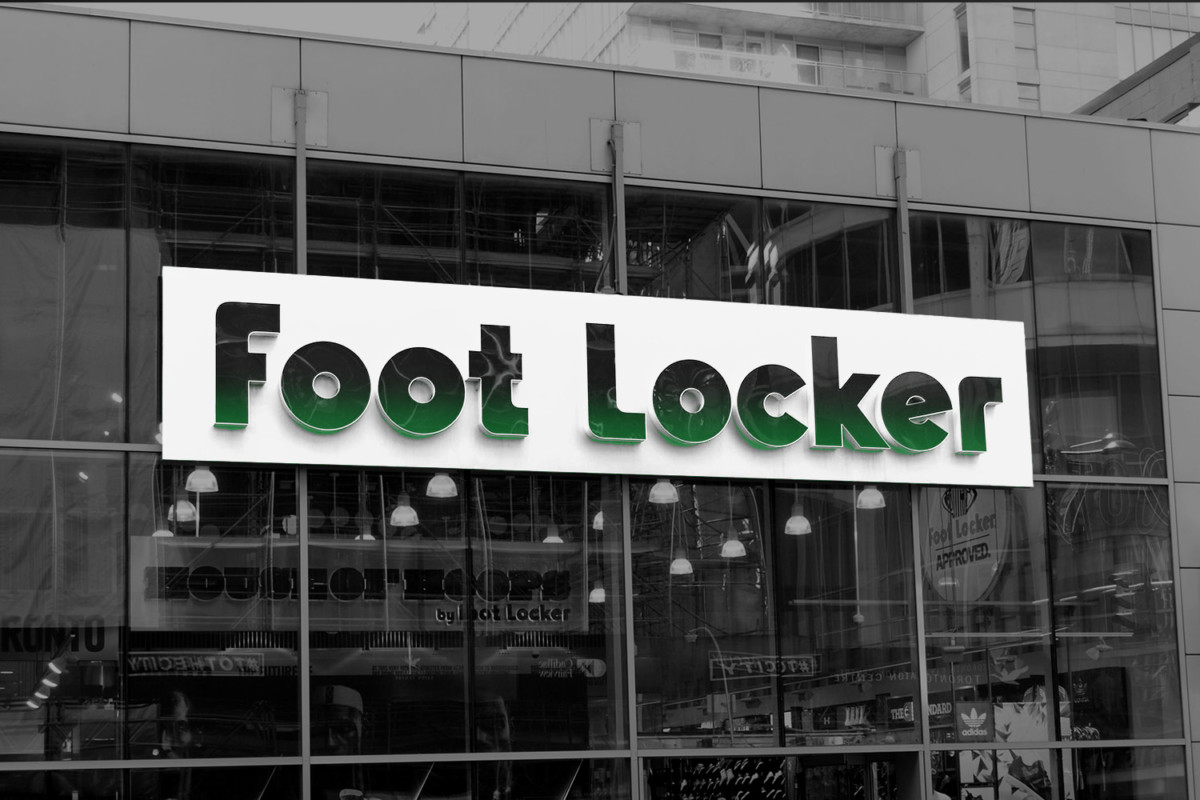 Foot Locker reported a record year in its latest earnings report, but the sportswear and footwear retailer anticipates lowered revenue in the financial year ahead.
The company generated $2.3 billion in sales in Q4 2021, a 6% increase year-over-year. Total full-year sales reached $9 billion in FY2021, a 19% increase compared to the fiscal year prior.
Foot Locker has diversified its business through acquisitions and mergers over the past year.
Last September, it bought athletic apparel retailer Eurostar for $750 million.
It closed its acquisition of Text Trading Company for $360 million last November.
The same month, it said it would be merging its Champ Sports and Eastbay brands.
Foot Locker projects revenue to drop in 2022 due to expectations that it will not sell as many products from its top vendor, Nike. The Oregon-based retailer is selling more of its shoes and apparel directly to consumers.
No single vendor will represent more than 55% of Foot Locker's supplier purchases beginning in Q4 2022, compared to 65% in Q4 2021.
Shares of Foot Locker fell nearly 35% on Friday following the news, erasing roughly $950 million in market value.
New Ventures
In October 2021, Foot Locker announced LCKR, its first private apparel label since exiting the category three years prior. The line is available online and in more than 800 retail locations.
Last December, Foot Locker unveiled Cozi, the company's first proprietary womenswear brand. Cozi will release seasonal collections throughout 2022, with pieces ranging from $35-$50.
SPONSORED BY IN PARTNERSHIP WITH KAULIG RACING
Establishing a Culture of Competition and Community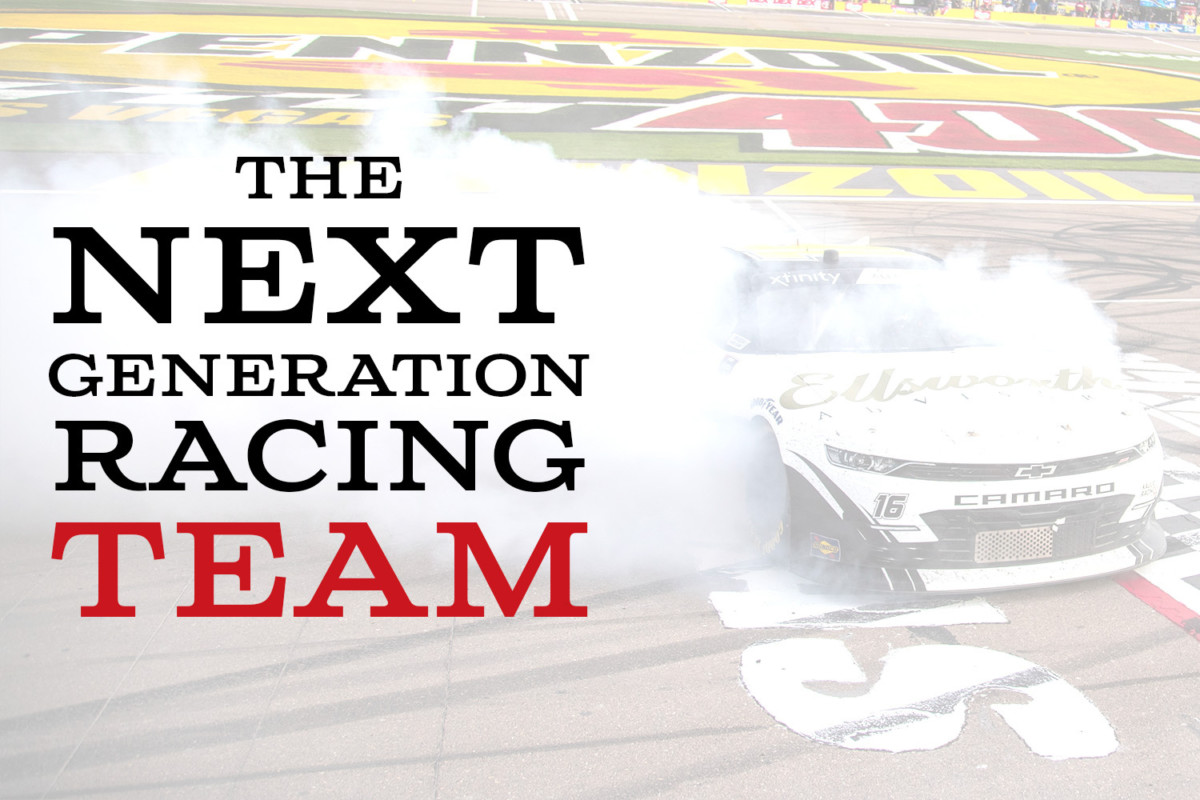 Since its inception in 2016, Kaulig Racing has experienced tremendous growth both on the track and off it. 
A well-established entrepreneur and philanthropist, Matt Kaulig is attracting partners in new and innovative ways. When the team competed in the NASCAR Xfinity Series (NXS) in Kaulig's native Ohio, all three of its drivers raced with all locally-based companies like LeafFilter Gutter Protection, Rocky Boots, and auto parts manufacturer, Ramco Specialties Inc. 
This local approach to partnerships is mirrored by the team's approach to fan engagement. The team is highly active on social media, inviting fans to experience the enthusiasm, camaraderie, and friendship that define Kaulig Racing.
Learn more about Kaulig Racing's rapid growth and what makes it the Next-Gen Team.
Gaming, Soccer Take Center Stage
Find out exactly what's happening in the private markets every week with highlights from our Front Office Sports Insights Deal Tracker.
We carefully monitor both public and private market data to capture a picture of what the sports landscape looks like.
This week's Insights Deal Tracker highlights:
Grease Monkey Games

, the developer and publisher of mobile games and applications that deliver digital property rights to the world's gamers, was acquired by Animoca Brands for an undisclosed amount. 

Vasco Da Gama

,

a Brazilian professional soccer club based in Rio de Janeiro, sold a 70% stake to Miami-based 777 Partners, valuing the franchise at $330 million. 

Playco

, an instant-play gaming platform designed to create multiplayer games without any downloads through an advanced game engine that allows players to stream high-quality games over the web, raised $40 million in venture funding from Meta Platforms. 

Tagboard

, the developer of a cloud production platform designed to create interactive live programming for connected screens, raised $8 million in a Series A funding round led by Grayhawk Capital. 

Daedalic

,

the developer and retailer of connected fitness equipment, raised $18.5 million in a Series A funding round led by Stripes.

Backbone

, the developer of gaming controllers designed to convert iPhones into gaming consoles, raised $40 million in a Series A funding round led by Index Ventures. 
Try out the full Insights Deal Tracker.
Market Movers
U.S. stocks experienced gains across all three major indexes on Friday. Here's a look at how sports-related stocks performed:
(Note: All as of market close on 2/25/22)
The Los Angeles Clippers (30-31) face the Los Angeles Lakers (27-31) on Friday at Crypto.com Arena.
How to Watch: 10 p.m. ET on ESPN
Betting Odds: Lakers -2 || ML -130 || O/U 221.5* (Bet on DraftKings)
Pick: Expect King James to dominate after the All-Star break. Take the Lakers to cover.
*Odds/lines subject to change. T&Cs apply. See draftkings.com/sportsbook for details.
Refer Friends to Score Your Favorite Team's Jersey
Front Office Sports is celebrating that Paramount+ is home to world-class soccer matches from around the globe by giving away three authentic official jerseys.
How can you score one? Refer your friends and colleagues to Front Office Sports. Copy and paste your unique link below and share it in an email or on your timeline. 
*NO PURCHASE NECESSARY. Enter between March 21, 2022 @ 12:01 a.m. ET – April 30, 2022 at 11:59 p.m. ET. Open to US residents age 18+ only. 1 entry per person. Void where prohibited. See Official Rules for details.
Your custom referral link:
Or use these one-tap sharing methods:
Your referral count: [RH_TOTREF]