The No. 1 selling NFL jersey is not Brady, Mahomes, or Rodgers. It's Tim Tebow. 👀
Authentic Brands Preparing for $10 Billion IPO
Authentic Brands Group, the retail conglomerate behind some of your favorite brands, is preparing for an initial public offering with a target valuation of about $10 billion, according to CNBC.
The company — which reportedly offered $1 billion for Reebok on May 13 — could go public as soon as July.
If able to reach its target valuation once a public offering is finalized, Authentic Brands would surpass Under Armour, Kohl's, Ralph Lauren, and Dick's Sporting Goods in market value.
In 2019, Authentic Brands had a valuation of around $4.5 billion following an $875 million investment for a 30% stake from BlackRock, a leading investment manager with $8.68 trillion in assets under management as of Dec. 2020.
With $10 billion in retail sales annually from its 30 brands across 5,950 brick-and-mortar stores, the best is likely still to come for Authentic Brands and its growing portfolio.
Purchased Prince Sports in 2012 after the racket maker filed for bankruptcy protection.
Acquired Sports Illustrated for $110 million in 2019 from Meredith as part of the purchase of Time Inc. 
Purchased Barneys New York in 2019 after the luxury department store brand went bankrupt. 
Became co-owner of retailer Forever 21 in 2020 after it filed for bankruptcy, with plans to expand globally.  
The company's roster also features NBA legends.
Shaquille O'Neal sold the rights to his future endeavors to Authentic Brands in 2015, while Julius Irving sold the rights to his name and image to the company in 2016.
Gaming Console Arms Race Heats Up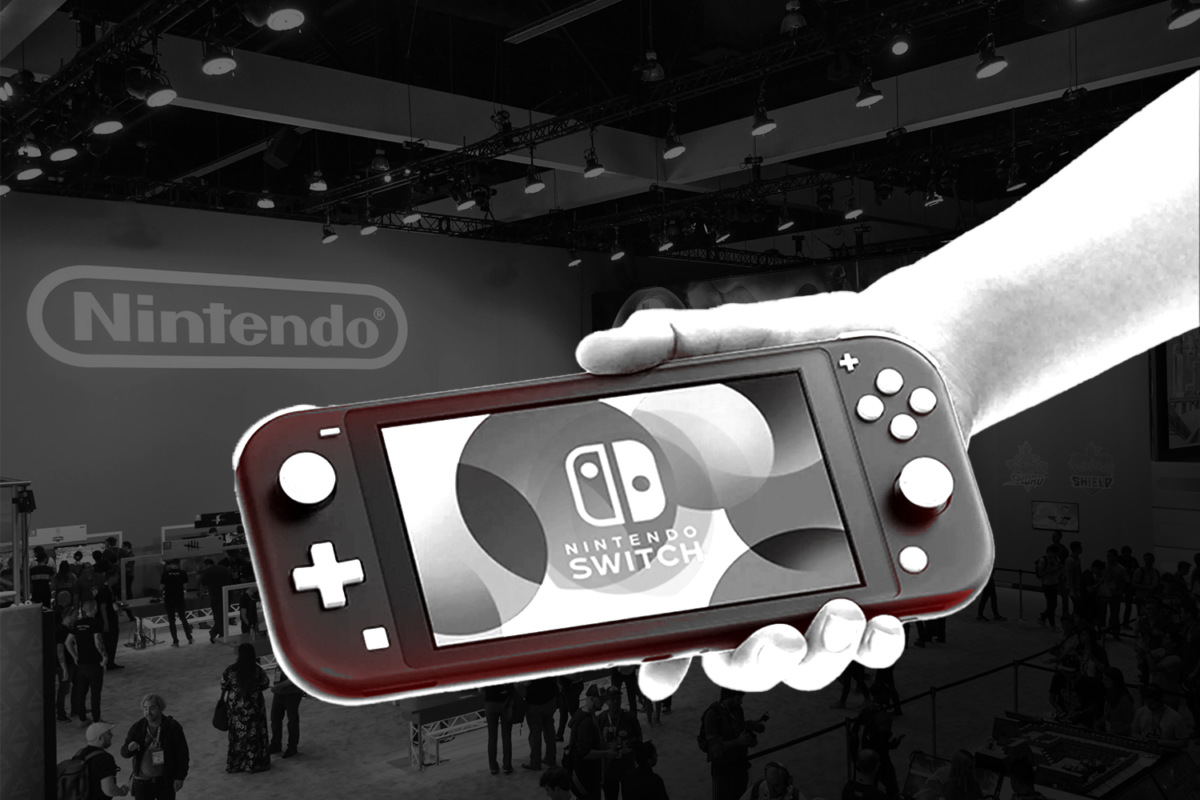 The Sony Playstation 5 is moving into the black, while Nintendo is planning a Switch switch.
Sony revealed in an investor presentation that the PS5, released in November 2020, will become profitable in June, as the cost of selling the console drops below its wholesale price.
Women constitute 41% of the PS4 and PS5 markets, up from 18% for the PS1, per Sony.
The PS5 has already sold more units — 7.8 million — than the 7.6 million the PS4 sold in its first year. Sony projects the PS5 to beat the PS4's second-year figure of 14.8 million sales.
The company sees the global gaming market growing from $254 billion this year to $304 billion in 2025. Most of that growth will come from mobile gaming, which is more than half the market.
Meanwhile, Nintendo is developing its answer to the Playstation 5 and the XBox Series X models. An upgraded Nintendo Switch could be available as soon as September and will have a higher price point than the current Switch's $299.
Nintendo is adding a 7-inch Samsung OLED display and graphics silicon from Nvidia that can support 4K TVs. The company may unveil the new console at the E3 online trade show in June. It will continue selling the Switch Lite ($199) but phase out the current Switch.
Xbox will showcase a new lineup of games at E3 from Bethesda, Xbox Game Studios, and other partner studios.
The Switch, PS5, and latest Xbox models have all dealt with bottlenecked supply issues, largely due to the global semiconductor chip shortage.
SPONSORED BY TAPPIT
Enhance Fan Experience And Boost Profits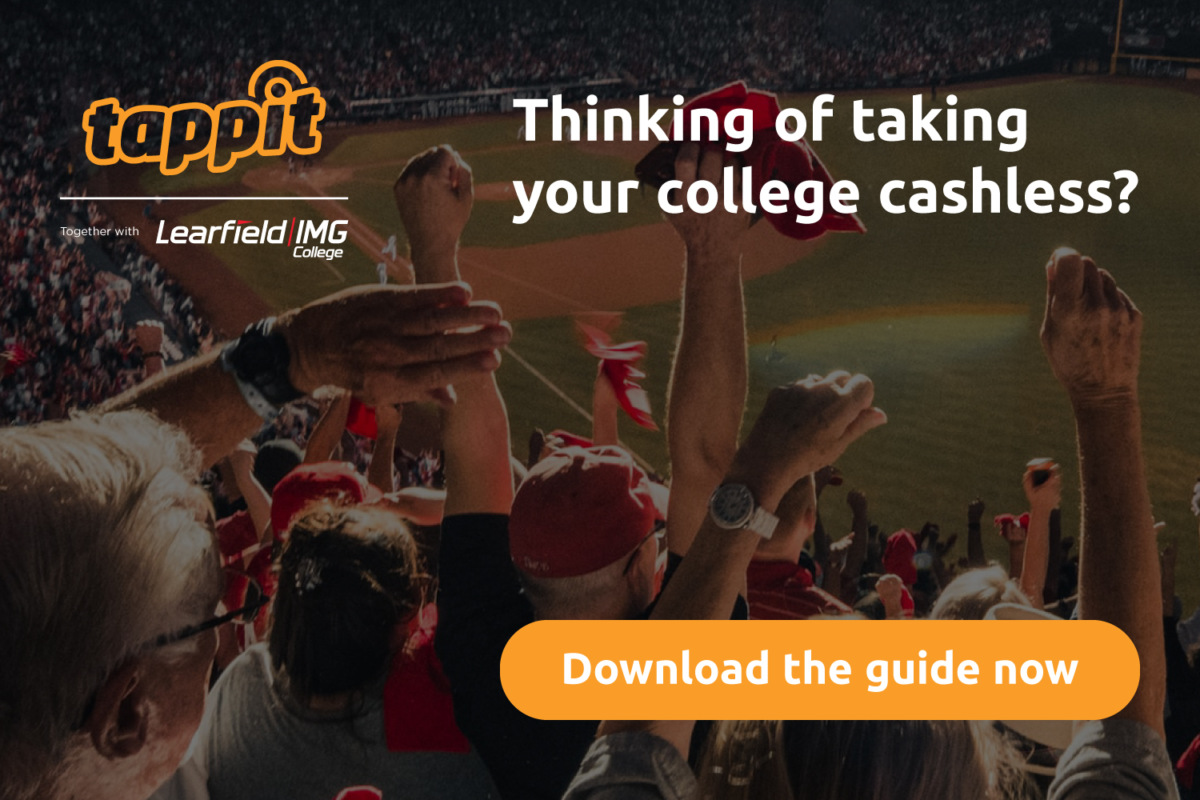 Tappit, the global cashless and data experts have announced a multi-year strategic relationship with Learfield IMG College, enabling colleges to implement Tappit's seamless, touchless payment experience for college sports fans and students around the country as they return to games this fall.
Choosing the right cashless solution gives organizations unprecedented data and insights – enabling them to understand every fan, their purchasing behaviors and preferences in real-time.
Tappit has created the Cashless Guide for Colleges to help schools understand more about going cashless and the best solutions to meet their needs. Through working with Tappit, colleges can boost profits, supercharge the student experience, streamline operations and create powerful sponsorship opportunities.
To understand more about how going cashless could benefit your school, download the guide now.
Nvidia Posts Record Earnings, Revenue Jumps 84%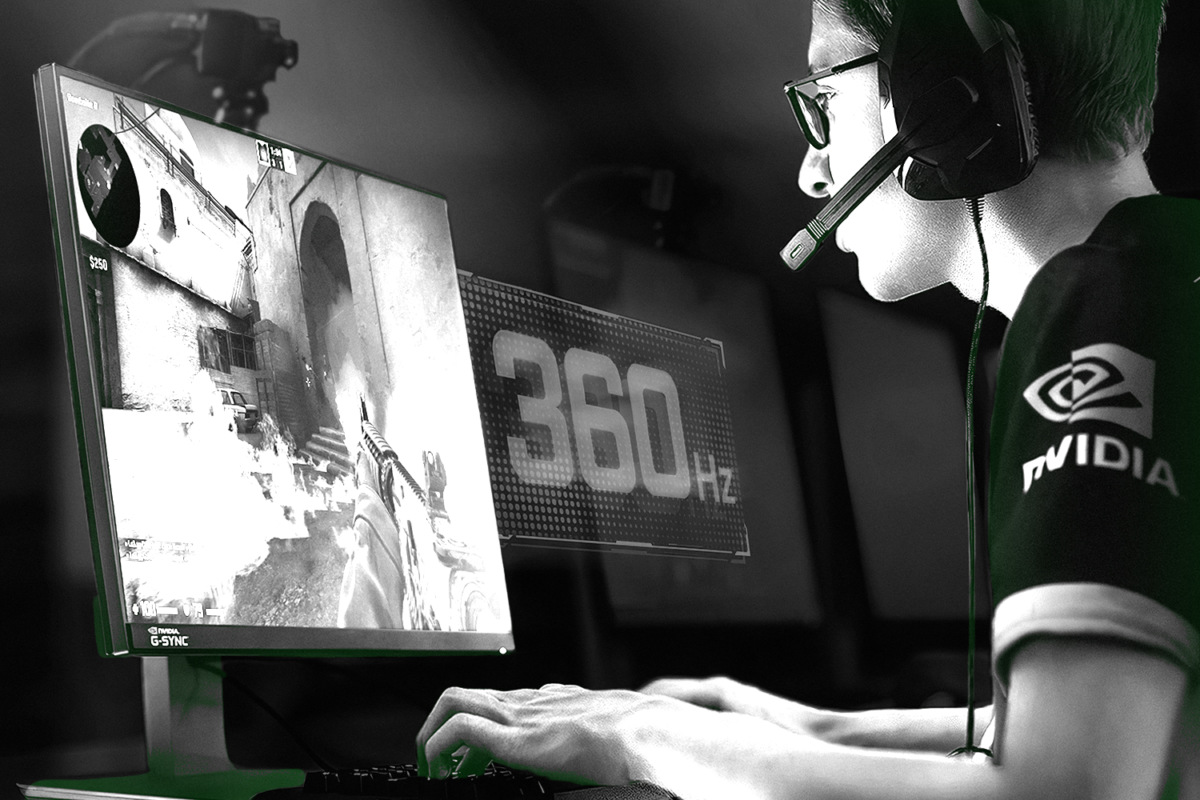 PC hardware developer Nvidia continues to change the game, thanks to a demand for gaming and cryptocurrency.
The California-based chip maker reported a record $5.6 billion in revenue for the first quarter ending May 2, 2021, an 84% increase year-over-year. The earnings report beat Wall Street estimates of $5.41 billion.
With roughly 48% of the 2.8 billion gamers worldwide using a PC, Nvidia's graphics processors continue to be in high demand as more people get into gaming for post-pandemic entertainment. Nvidia's gaming business reported $2.5 billion in revenue for Q4.
For its fiscal Q1, the company's gaming business reported record-breaking revenue of $2.76 billion, up 106% year-over-year.
The company aims to serve gamers, but Nvidia's chips are also effective in performing artificial-intelligence calculations and mining cryptocurrencies.
Last week, Nvidia announced it will apply a reduced Ethereum hash rate to newly manufactured GeForce RTX series products.
The company hopes the move will make its products less desirable to miners and more accessible to gamers.
Nvidia expects GeForce RTX products to reach their potential with the change.
The company also has momentum outside of hardware.
Launched in 2020, GeForce Now, the company's $9.99-per-month cloud gaming service, reported over 10 million members worldwide and is approaching 1,000 games in its library.
Nvidia announced a four-for-one split of the company's common stock in the form of a stock dividend last week. If approved by stockholders, the split will increase the number of authorized shares of common stock from 2 billion to 4 billion.
Acorns, an investment app backed by investors including Kevin Durant and Alex Rodriguez,

plans

to go public via merger with Pioneer Merger Corp., a blank-check company. The merger values Acorns at roughly $2.2 billion.

Tennis star Naomi Osaka

announced

via Instagram she will not talk to press at the

French Open, which begins May 30. She believes it can be damaging to mental health.

Zinedine Zidane has stepped down as coach of Real Madrid once again after failing to win a title for the first time in more than a decade. He had a contract through June 2022.
SPONSORED BY DIBBS
A New Era of Collecting is Here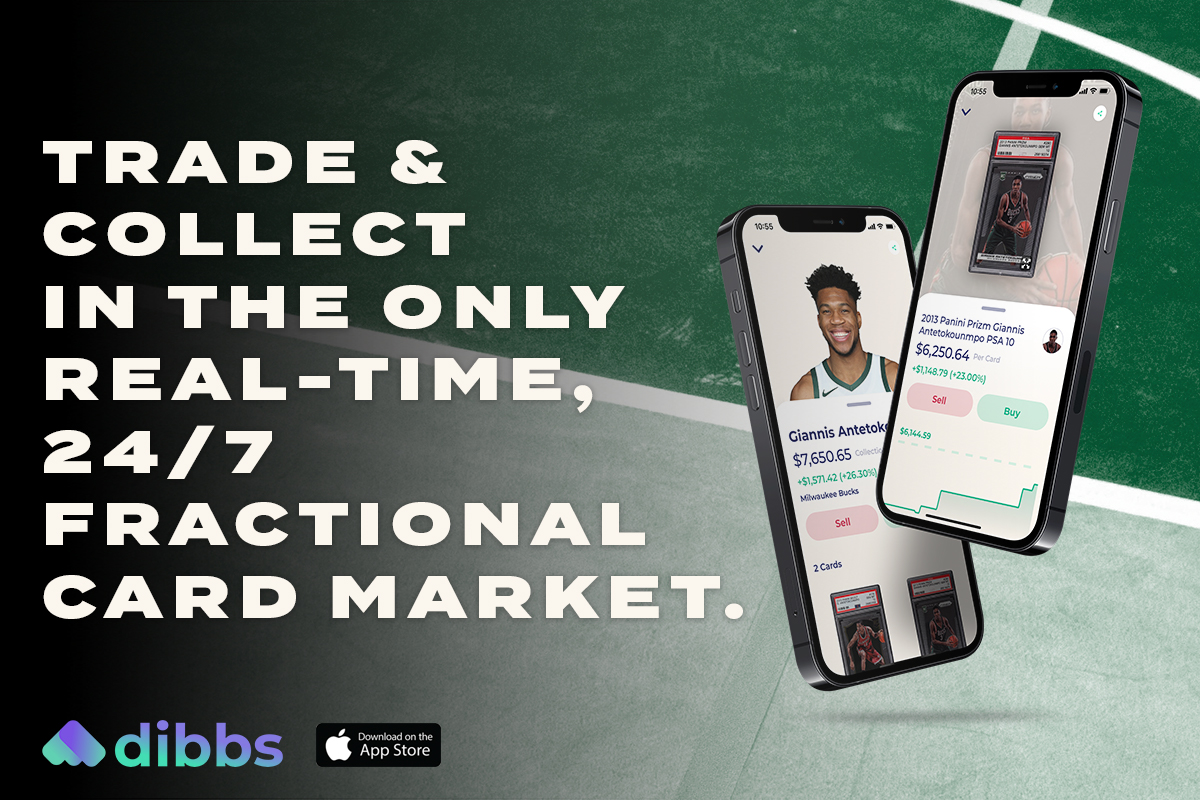 Sports trading cards have never been hotter. Get in on the action — capitalize on your sports knowledge and fandom by trading fractional or whole cards in real-time with Dibbs.
Dibbs empowers fans to trade and collect sports trading cards in the only real-time, 24/7 fractional card market.
There's no better example than the NBA playoffs. For instance, after beating the Heat in game two, Giannis' Player Collection went up nearly 20% overnight.
Sign up using the code "FOS", make your first deposit of $20 or more, and you'll receive a free FRAC PACK our digitized version of a trading card pack like you would buy at your favorite card shop.
In each FRAC PACK, you'll receive fractional ownership of at least three quality-graded cards that could be worth much more than you spent.
If you're looking for the action, it's in the cards. Download Dibbs here.
U.S. stocks experienced gains across all three major indexes on Thursday. Here's a look at how sports-related stocks performed:
Up:
Vista Outdoor Inc. (NYSE: VSTO) gained 8.26%
fuboTV Inc. (NYSE: FUBO) gained 7.97%
Under Armour, Inc. (NYSE: UA) gained 4.97%
Down:
Genesco Inc. (NYSE: GCO) dropped 2.85%
Big 5 Sporting Goods Corporation (NYSE: BGFV) dropped 2.52%
Ferrari N.V. (NYSE: RACE) dropped 1.20%
(Note: All as of market close on 5/27/21)
The Los Angeles Lakers host the Phoenix Suns tonight at Staples Center. The series is tied 1-1 after L.A.'s 109-102 win on Tuesday.
How to Watch:
10 p.m. ET on TNT
Betting Odds:
Lakers -7 || ML -295 || O/U 210.5
Pick: Expect fan reception to overwhelm the Suns in the first home playoff game at Staples Center for the Lakers since 2013. Take L.A. to cover and lean over.
Who ya got? Reply to this newsletter with your prediction for the Suns-Lakers winner, final score, and high scorer. Nail it, and you get a mention in Friday's FOS PM. Don't forget to include your Twitter handle.
Shoutout: On Wednesday, we asked readers to make predictions for Grizzlies-Jazz. The Jazz beat the Grizzlies 141-129 despite a game-high 47 points from Ja Morant. Reader @SportsGuruDave called Utah's win! 
Today's Action
*All times are EST unless otherwise noted.
*Odds/lines subject to change. T&Cs apply. See draftkings.com/sportsbook for details.