The Women's Tennis Association announced on Wednesday that it is suspending tournaments in China because of concern over the safety of Peng Shuai. Peng won doubles at Wimbledon in 2013 and the French Open in 2014.
Apple Appeals Mandate Allowing External Links in App Store
Apple is making a final push to block court-mandated changes that could sharply cut into its App Store revenue.
The Cupertino-based company filed with the U.S. Court of Appeals in the Ninth Circuit, seeking to block a ruling in its trial against Epic Games.
Judge Yvonne Gonzalez Rogers ruled in Apple's favor on nine out of 10 claims on Sept. 10 but determined that the company would have to allow apps in its App Store to provide links to external stores and sites.
The ruling is set to take effect on Dec. 9. Apple is asking the Appeals court to act by Dec. 8.
The App Store earns around $19 billion per year, primarily through a 30% fee charged to developers on user in-app purchases.
Around two-thirds of that sum – $13.5 billion – came from gaming in 2020.
Judge Gonzalez Rogers estimated the mobile gaming marketplace at $100 billion in her September ruling.
Epic Games and Apple appealed the ruling. The judge denied Apple's request for a stay on the mandate to allow external links in November.
In its filing to the Appeals court, the company wrote that if the initial ruling goes through, "the App Store will have to be reconfigured — to the detriment of consumers, developers, and Apple itself."
Former NBA Stars Back $100M East Asia Super League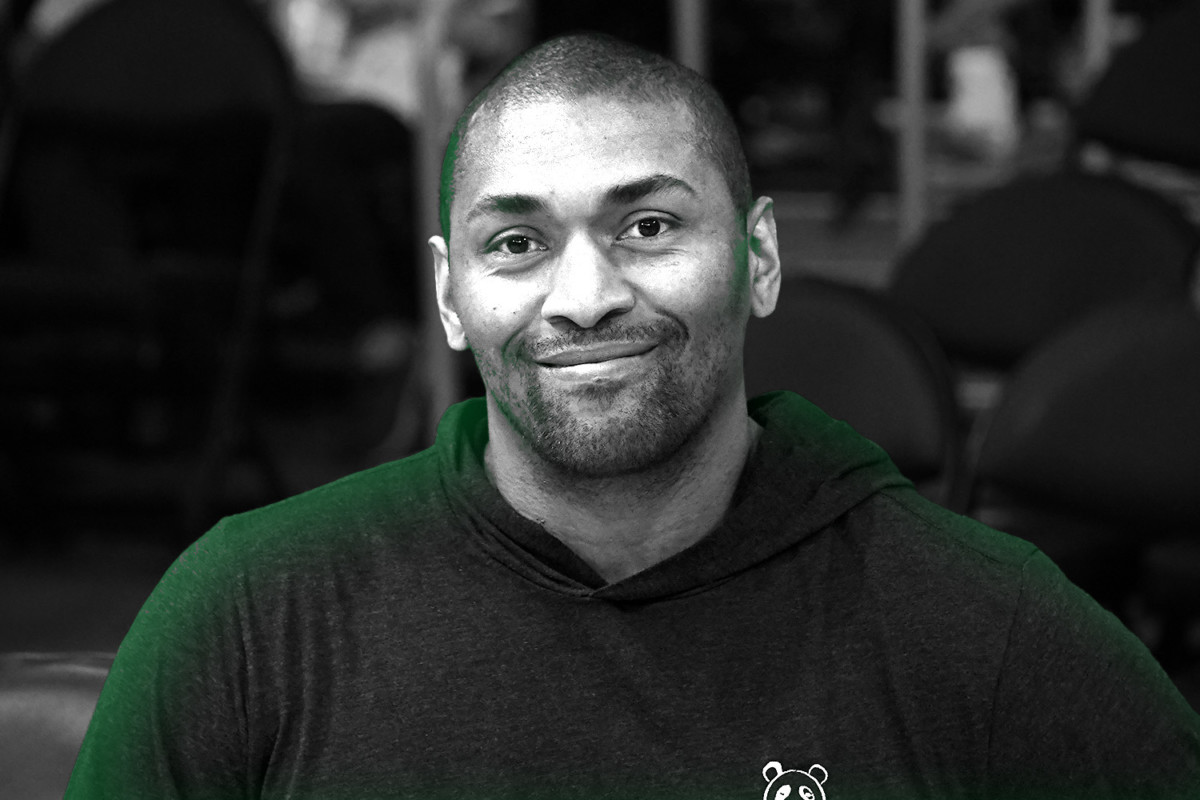 Asia League Holdings announced a $13 million funding round from a group of investors including Baron Davis, Metta Sandiford-Artest, Shane Battier, and investment firm Raine Group to launch the East Asia Super League.
The basketball league will consist of eight teams from China, Japan, Korea, and the Philippines. Top teams from the China Basketball Association, an organization chaired by former Houston Rockets star Yao Ming, are expected to join.
The funding puts Asia League at a $100 million valuation. It's looking to raise an additional $30 million to $50 million.
East Asia Super League signed a 10-year deal with FIBA last year for an annual cross-region league similar to soccer's UEFA Champions League.
With broadcasting deals from Tencent Holdings and Naver Corp., the company has previously held invitational tournaments in Macau.
It put on four invitational tournaments from 2017-2019 — its last one brought in 117 million viewers over six days.
The league is slated to begin in October 2022 and will run for five months. The Final Four weekend will include a music festival, and the league champion will receive $1 million in prize money.
The EASL aims to be among the top three basketball leagues by 2025 in terms of fan base and revenue. CEO Matt Beyer expects 230 million viewers during its first season.
SPONSORED BY LITEBOXER
Hate Working Out? Then Mix Things Up...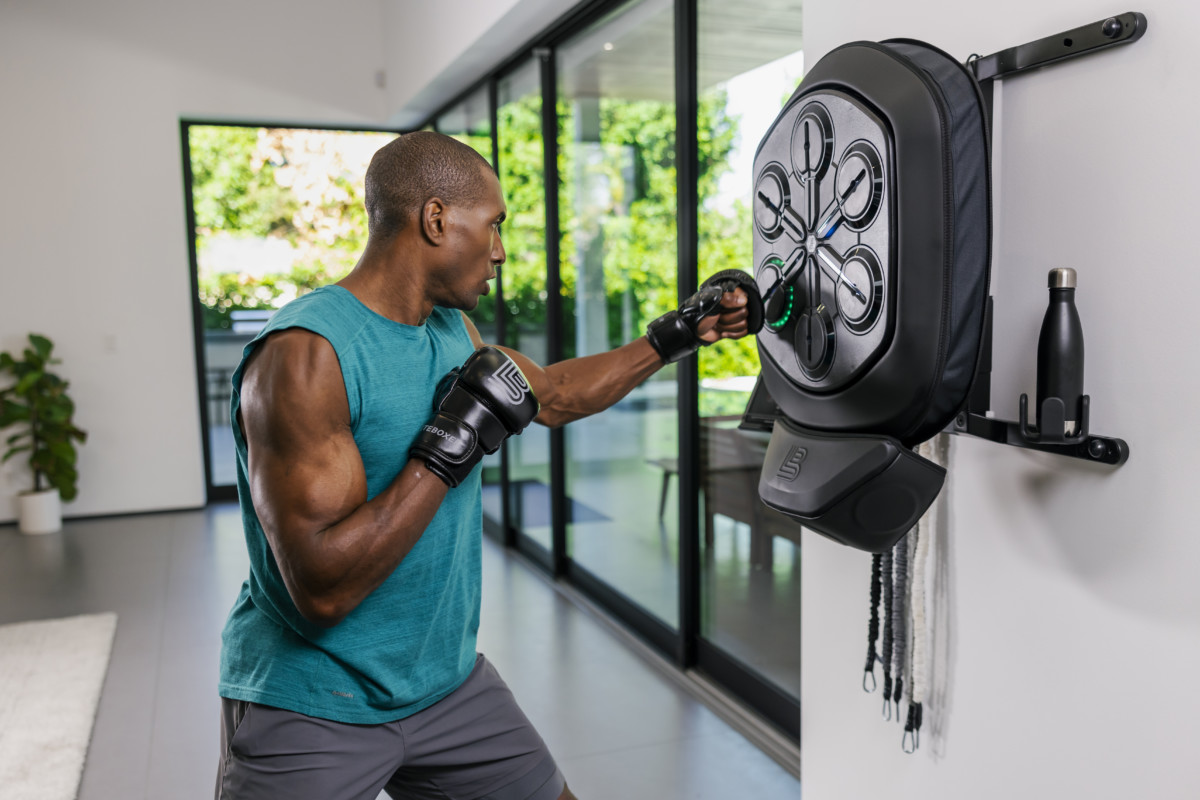 Forget another gym membership that will go unused (sorry, but let's call it what it is). 
Instead, make fitness fun and give the gift of Liteboxer. 
Fueled by artists like Justin Bieber, DMX, Post Malone, and Bon Jovi, this at-home boxing fitness experience is great because, well, it doesn't feel like working out. 
Instead, it feels more like a game. That's because you can challenge your friends, compete for the leaderboard with thousands of other users, and get fit while doing it. Not a bad setup.
Give the gift of fitness (and fun) this winter with $650 off Liteboxer right here.
Daktronics Posts Strong Fiscal Q2 Behind New Venues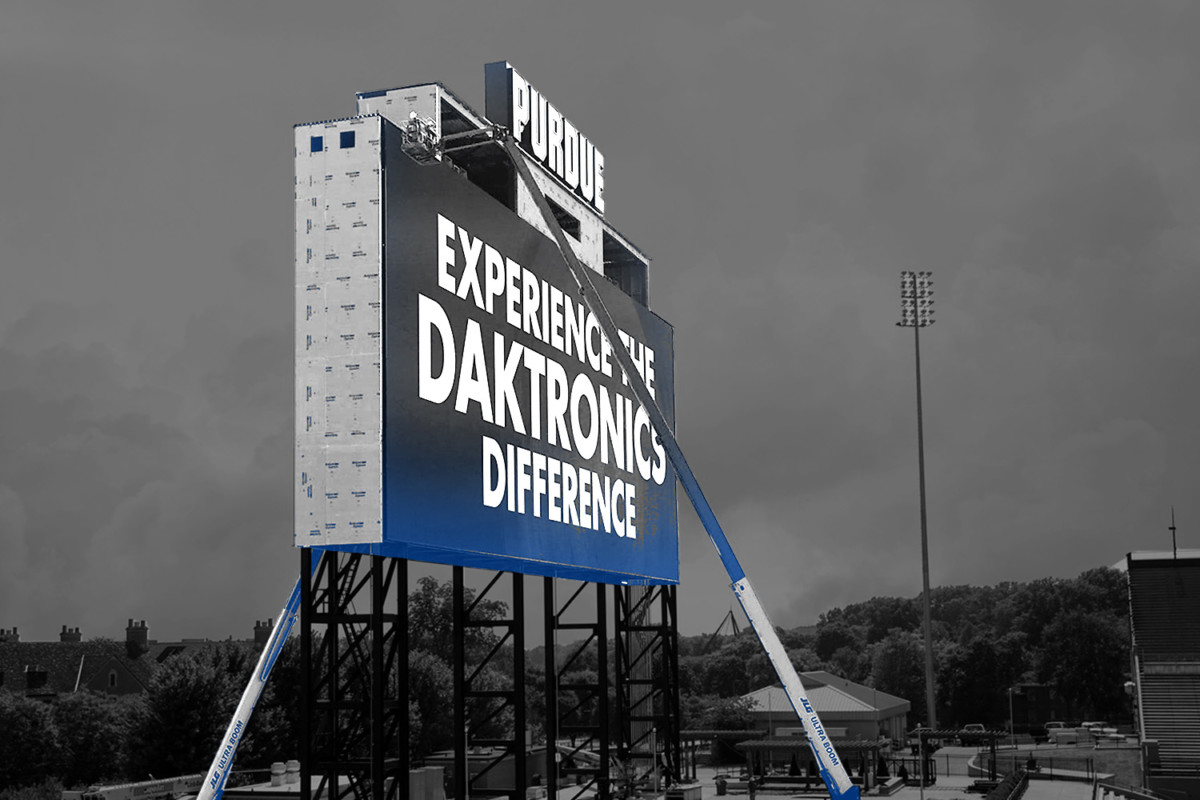 Daktronics, the video display and scoreboard manufacturer, posted $164.5 million in sales in fiscal Q2 2022 compared to $127.4 million for the same period last year.
The results were driven by increased market demand and the ease of pandemic-related restrictions on construction sites of new state-of-the-art venues and facilities.
In August, the company partnered with Austin FC to manufacture and install a 5,580-square-foot LED display for the team's new stadium.
It upgraded Boston's TD Garden center-hung scoreboard in September with more than 4K resolution, making it the highest-quality display in professional basketball and hockey.
The company installed more than 28,175 square-feet of digital signage in Climate Pledge Arena, the home of the Seattle Kraken.
It placed more than 15,000 square feet of LED displays within UBS Arena, the new $1 billion home of the New York Islanders.
Despite a strong fiscal Q2, Daktronics saw its sales hampered by supply chain constraints that are plaguing industries around the world. The company reported a product order backlog of $282 million during the quarter, up from $201 million in fiscal Q2 2021.
Daktronics expects its supply chain issues to continue through the next calendar year. As a result, the company anticipates volatility in its pricing, production, and order cycles.
SPONSORED BY DRAFTKINGS
Play With The Leader in Daily Fantasy Sports
There's nothing like the thrill of skin in the game action you'll get with DraftKings Daily Fantasy Sports (DFS).
Pick a sport and draft a lineup. Contests range from a single game to a weeks-long tourney. Earn points based on your lineup's in-game performance. Feel the excitement you can only get when your team surges ahead.
Test your knowledge and talk a little smack with friends and fans nationally. DraftKings DFS is available in 43 states. It is not offered in these seven states: Arizona, Hawaii, Idaho, Louisiana, Montana, Nevada, Washington.
With NFL in full swing, get your game on and play FREE for your share of millions in prizes!
Market Movers
U.S. stocks experienced gains across all three major indexes on Wednesday. Here's a look at how sports-related stocks performed:
(Note: All as of market close on 12/1/21)
The Michigan Wolverines (4-2) face the North Carolina Tar Heels (4-2) tonight at Dean E. Smith Center.
How to Watch: 9:15 p.m. ET on ESPN
Betting Odds: Michigan -2.5 || ML -140 || O/U 151.5*
Pick: Expect the Tar Heels to keep it close at home. Take North Carolina to cover.
Who ya got? Reply to this newsletter with your prediction for the Michigan-North Carolina winner and final score.
Shoutout: Congrats to FOS readers Austin Vannice and John Grassi for correctly predicting the Phoenix Suns' victory over the Golden State Warriors.
*Odds/lines subject to change. T&Cs apply. See draftkings.com/sportsbook for details.