Djokovic and Nadal gave us a French Open match to remember — too bad it was only the semifinals.
Amazon Lands French Soccer TV Rights, Sparking Canal+ Boycott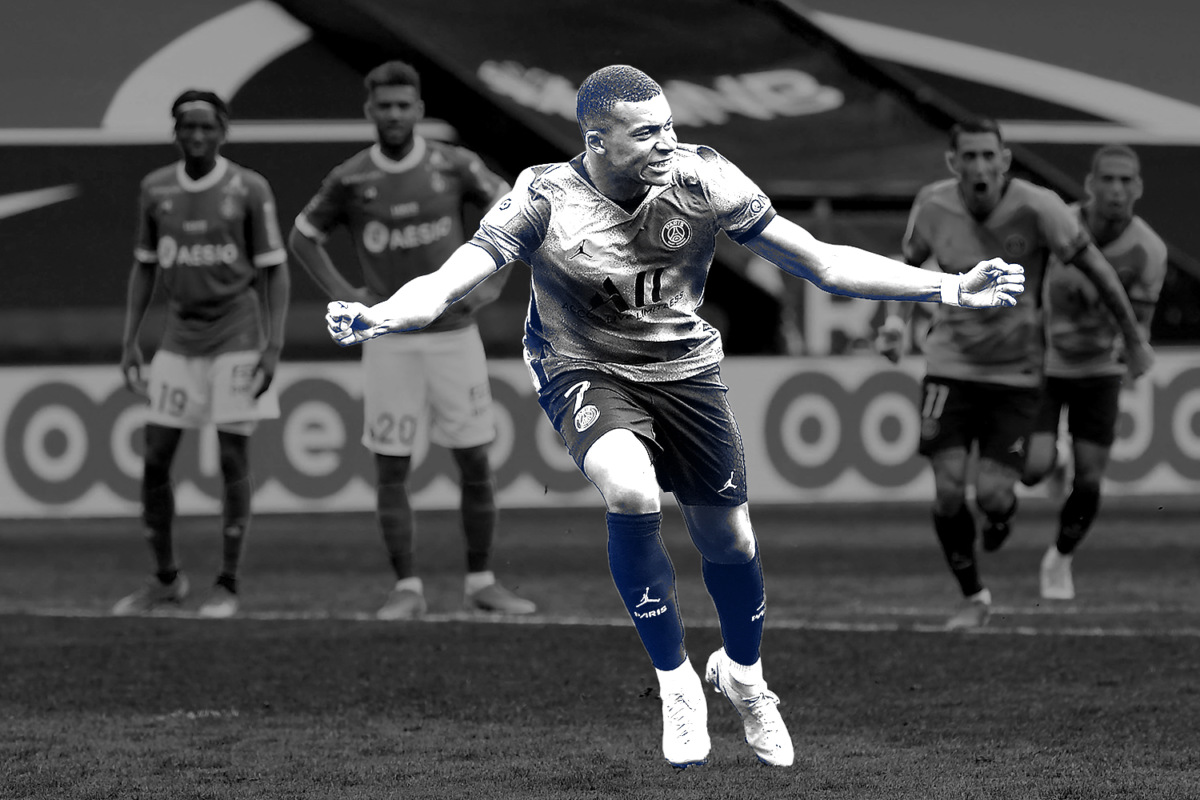 Amazon won broadcasting rights to France's Ligue 1 on Friday but intended to split them with Canal+ for $802 million.
Now, Canal+ has refused a partnership and will not broadcast Ligue 1.
Amazon will pay $302.6 million per year for domestic rights to eight matches from each round of Ligue 1 and $10.9 million — plus production costs of roughly $30.2 million — for all but two Ligue 2 matches.
The rest would have been in the hands of Canal+ and BeIN, but as the deal was announced, Canal+ said it would withdraw after failing in a legal bid to block Amazon on Friday. 
"Canal+ regrets the decision of the Ligue de Football Professionnel to accept today the bid of Amazon to the detriment of that of its historical partners Canal+ and BeIN Sports," Canal+ said.
The French broadcaster was not prepared to share the rights with Amazon since Spanish-Chinese company MediaPro had failed to meet its $1.2 billion per-year contract last season, including one payment for $208 million. 
MediaPro's rights deal was terminated four months in, but the broadcaster has returned only $121 million.
Amazon has rights to stream NFL games, the English Premier League, and the ATP men's tennis tour in the UK, while in France, it's broadcasting the French Open live — the first time the tournament hasn't been free.
Canal+ may look to bring the process of the auction to court, but this year's season starts in less than two months. The deals run through 2024.
Starbucks Files Trademark for Stadium Naming Rights
One day, you may be able to get yourself a latte at Starbucks Stadium.
The coffee giant filed a trademark that would allow it to use its name on a stadium or sports training facility, should it acquire the rights.
The cost of naming rights fluctuates depending on the sport and year, but it can top $20 million per year.
SoFi is spending a reported $30 million a year for naming rights to the Los Angeles-area NFL stadium.
Allegiant Airlines is reportedly paying between $20-25 million per year for the Las Vegas Raiders stadium name.
The NBA's top deals are for the San Francisco Warriors' Chase Center ($22 million per year) and the Brooklyn Nets' Barclays Arena ($20 million per year).
CitiGroup pays $20 million annually for naming rights to the New York Mets' Citi Field.
Starbucks may have to look beyond its Seattle roots to find a stadium or arena. While the Seattle Kraken will kick off their inaugural NHL season in the fall, they will play in Climate Pledge Arena, the naming rights for which are owned by Amazon, and any NBA team that came to Seattle would play there as well.
The Seattle Sounders could eventually put a new field in the city — the MLS team currently shares Lumen Field with the Seattle Seahawks. Lumen, formerly CenturyLink, renewed its naming rights to the field in 2017 in a 15-year deal worth $162.7 million.
SPONSORED BY DRAFTKINGS
Play Free Daily Fantasy Basketball with DraftKings
'PUBG' Creator Plans to Raise $5B in IPO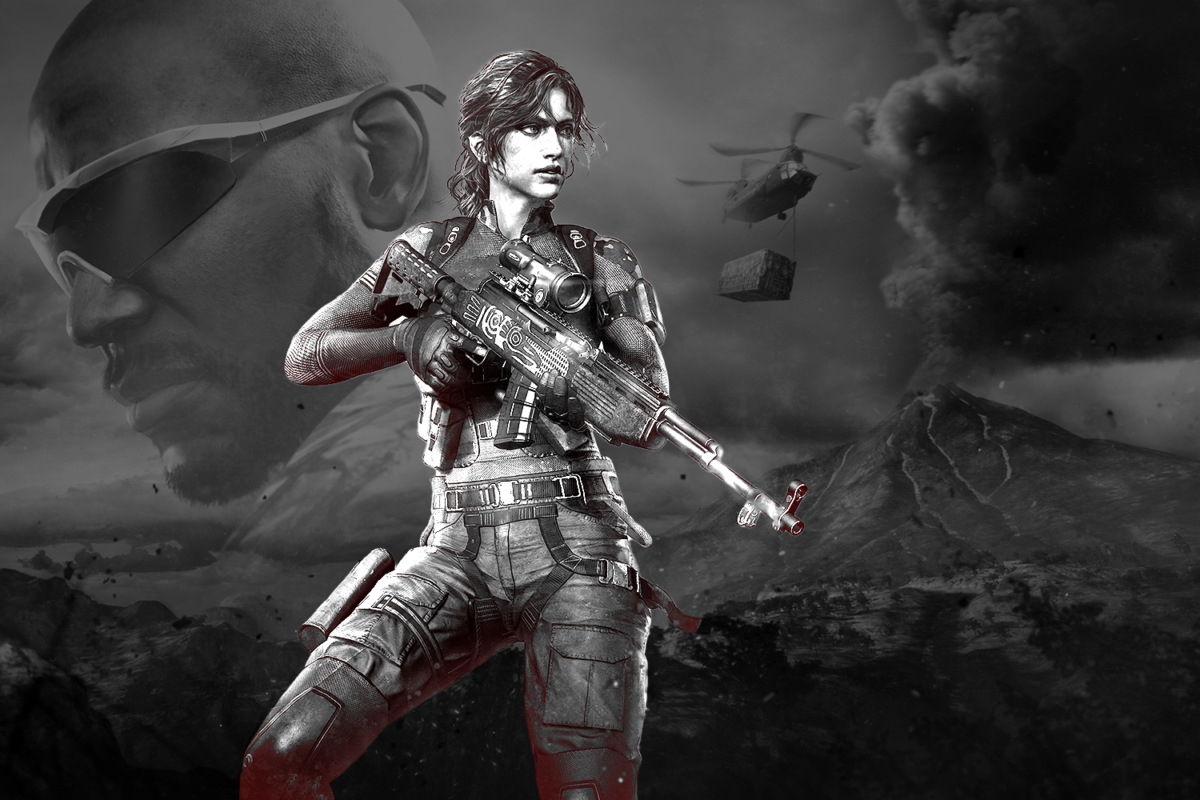 South Korean video game holding company Krafton Inc. is preparing for an initial public offering next week and plans to raise at least $5 billion by selling 20% of its shares, according to Reuters.
The Tencent-backed company would be valued at $25 billion if the transaction goes according to plan. The listing could end up being South Korea's biggest since the $4.4 billion IPO of Samsung Life Insurance in 2010.
South Korea has been IPO crazy, with $18.4 billion expected to be raised in 2021 — about four times 2020 levels.
Krafton has made a name for itself as the company behind online battle royale gaming hit "PlayerUnknown's Battlegrounds," often referred to as "PUBG."
Released in 2017, "PUBG" has become an international hit among gamers on every platform.
Revenue reached $920 million in 2018, up from $220 million in 2017.
$790 million of 2018's total revenue came from PC players.
"PUBG Mobile" was the top mobile game in 2020 with $2.6 billion in revenue.
"PUBG Mobile" has generated $5.1 billion in lifetime player spending.
Krafton's success, fueled by "PUBG," has helped Tencent emerge as the world's largest video game vendor.
Last month, the Chinese conglomerate reported Q1 2021 revenue of $20.6 billion, a 25% increase year-over-year.
Tencent's gaming division, which includes everything from mobile to PC, generated $11.2 billion in the quarter, a 17% increase from the same period a year prior. 
SPONSORED BY CBDMD
cbdMD Changing the Game (For The Better)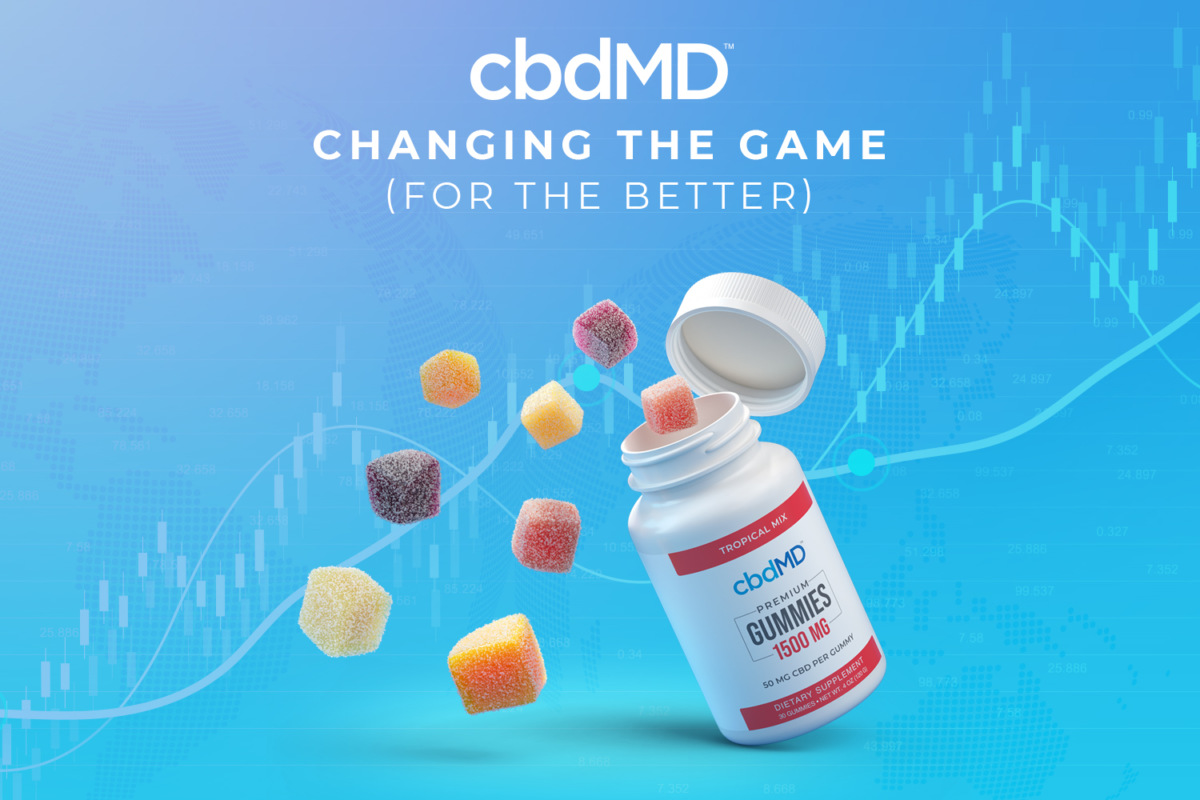 All things considered, cbdMD is the only CBD brand that stands out against the thousands vying for attention. They're the first and only CBD company to trade on NYSE American (YCBD), and their run of groundbreaking sports partnerships shot CBD into the mainstream. 
But the results people see when using their products is the real key to their success. From the starting roster to sales-floor superstars, cbdMD helps people put in the work and make serious gains. 
One recommendation? The CBD gummies are amazing! 
U.S. stocks were mixed on Friday. Here's a look at how sports-related stocks performed:
Up:
fuboTV Inc. (NYSE: FUBO) gained 7.15%
Peloton Interactive, Inc. (NASDAQ: PTON) gained 6.64%
GameStop Corp. (NYSE: GME) gained 5.74%
Down:
World Wrestling Entertainment, Inc. (NYSE: WWE) dropped 3.62%
Dave & Buster's Entertainment, Inc. (NASDAQ: PLAY) dropped 2.75%
Allied Esports Entertainment Inc. (NASDAQ: AESE) dropped 2.63%
(Note: All as of market close on 6/11/21)
The Atlanta Hawks host the Philadelphia 76ers tonight at State Farm Arena in the third game of their second-round playoff series, tied 1-1. Philadelphia won 118-102 on Tuesday.
How to Watch:
7:30 p.m. ET on ESPN
Betting Odds:
76ers -1.5 || ML -124 || O/U 224.5
Pick: The Hawks are back in familiar territory for Game 3. Take ATL to cover and lean under.
Who ya got? Reply to this newsletter with your prediction for the 76ers-Hawks winner, final score, and high scorer. Nail it, and you get a mention in Monday's FOS PM. Don't forget to include your Twitter handle.
Shoutout: On Thursday, we asked readers to make predictions for Clippers-Jazz. The Jazz beat the Clippers 117-111 behind Donovan Mitchell's game-high 37 points. No readers predicted Utah's win or Mitchell's dominance. Better luck next time! 
Ready to rep your favorite newsletter? Refer your friends and colleagues to Front Office Sports and you could win FOS merchandise.
It's easy to spread the word. Copy and paste your unique link below and share it in an email or on your timeline.
Your custom referral link: [RH_REFLINK]
Or use these one-tap sharing methods: