With Cam Newton being cut from the Patriots on Tuesday, the average age among the four starting quarterbacks in the AFC East is now 23 years old.
Sustainable Shoe Maker Allbirds Files For An IPO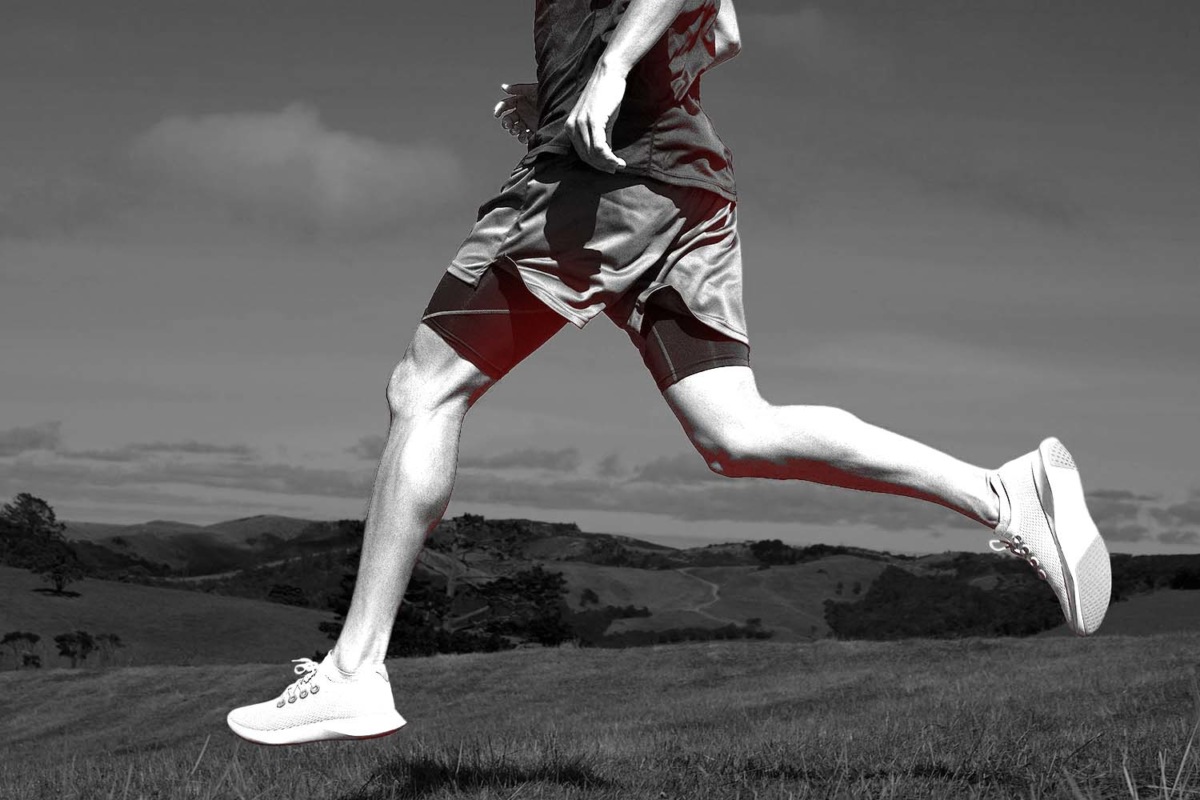 Allbirds announced it has filed for an IPO despite never turning a profit — and the company predicts it will be unprofitable for the foreseeable future.
Allbirds was last valued at $1.7 billion following a $100 million Series E funding round in September 2020.
For the six-month period that ended June 30, the company reported a loss of $21.1 million.
It reported revenue of $117.5 million, whereas revenue for the entirety of 2020 hit $219.3 million, up from $193.7 million in 2019.
Digital sales represented 89% of total sales last year, totaling $194.6 million.
In going public, the company says it's looking to cash in on growing demand for sustainable products — it mentioned "sustainability" 107 times in its regulatory filing, according to Reuters — and said it hopes to "help pioneer" sustainable public equity (SPO).
Allbirds has committed to cutting its per-product carbon footprint in half by 2025 and includes the amount of CO2 used in creating each product on the inside. Manufacturing polyester puts out 700 million tons of carbon in the atmosphere each year.
The company teamed up with adidas last year to design a shoe with footwear's lowest-ever carbon footprint. According to adidas' website, the first commercial release will be in 2022.
The company released its first running shoe, the Tree Dasher, in May 2020.
Earlier this month, Allbirds announced its own activewear collection with apparel made from eucalyptus tree fiber and merino wool, joining an activewear industry that accounted for 40% of all online sales in 2020.
XD Challenges Apple, Google with Zero-Commission Game Store
A gaming company backed by Alibaba, TikTok owner ByteDance, and streaming giant Bilibili, is seeking to push into Apple's and Google's territory with a unique business model.
XD, owner of game store TapTap, doesn't charge game developers a fee on in-app purchases. Instead, the company relies on advertising for its revenue.
The business model sets XD in stark contrast to other major app stores.
Apple: 30% commission, or 15% for developers with under $1 million in yearly revenue.
Google: 15% for the first $1 million in annual revenue, and 30% thereafter.
Tencent: up to 50% commission.
XD is looking to expand globally after revenues dropped 4.3% in the first half of 2021. The company took a $49.9 million loss in that period as popular games matured and pandemic restrictions eased.
Earlier this year, developers flocked to XD following a dispute between Huawei and Tencent, causing its stock price to double from mid-January to mid-February. However, the market has since cooled on the company, which is down nearly 30% since the start of the year.
On Tuesday, the South Korean parliament passed a law blocking app stores from preventing alternate in-app payment systems that dodge commission fees.
SPONSORED BY TUBI
Uncover Insights On The Sports Streaming Audience
There are more opportunities than ever for advertisers to reach net-new incremental TV audiences.
Take the sports streaming audience for example – as more and more sports content is delivered via over the top devices, Streaming TV is creating new opportunities for advertisers looking to engage with fans.
According to Tubi's latest report, over half of streaming sports fans prefer ad supported services and in the next 12-18 months, nearly a quarter of sports advertisers' budgets will shift to Streaming Services.
Download Tubi's full report today to uncover more insights on sports audiences, viewership numbers, actionable ad strategies and more.
Dodgers Affiliated Investment Firm Leads $90M Raise for Prep Sports Platform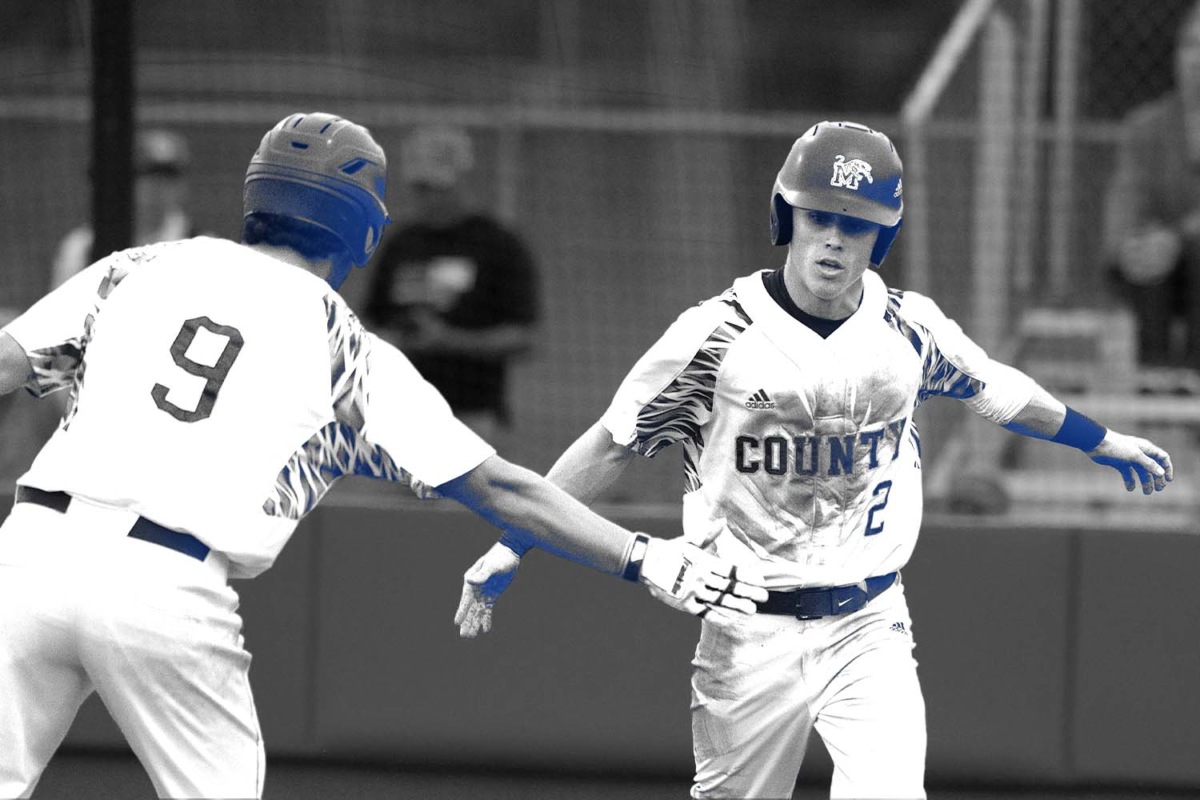 On Tuesday, digital fundraising platform Snap Mobile Inc. raised a $90 million Series B. The company's technology is focused on facilitating fundraising for high school athletic programs.
Led by Elysian Park Ventures, the private investment arm affiliated with the ownership group of the Los Angeles Dodgers, the round will accelerate the company's expansion and development of a full-service financial management platform for its Snap Raise segment.
Snap Raise is structured so high school athletic programs can fund their seasons and raise money year-round. To date, it has helped groups raise more than $430 million.
The platform allows users to track, budget, and manage spending at the school and district levels while allowing them to keep 80% of funds raised.
Outside of athletic programs, Snap Raise also serves clubs, art programs, and activity groups.
In addition to Snap Mobile, Elysian Park is an investor in E|L1 Sports, a company that pairs young athletes with world-class instructors, and Robin, a sports-centric brand-building company.
SPONSORED BY MOTIVOSITY
Build Company Culture With Motivosity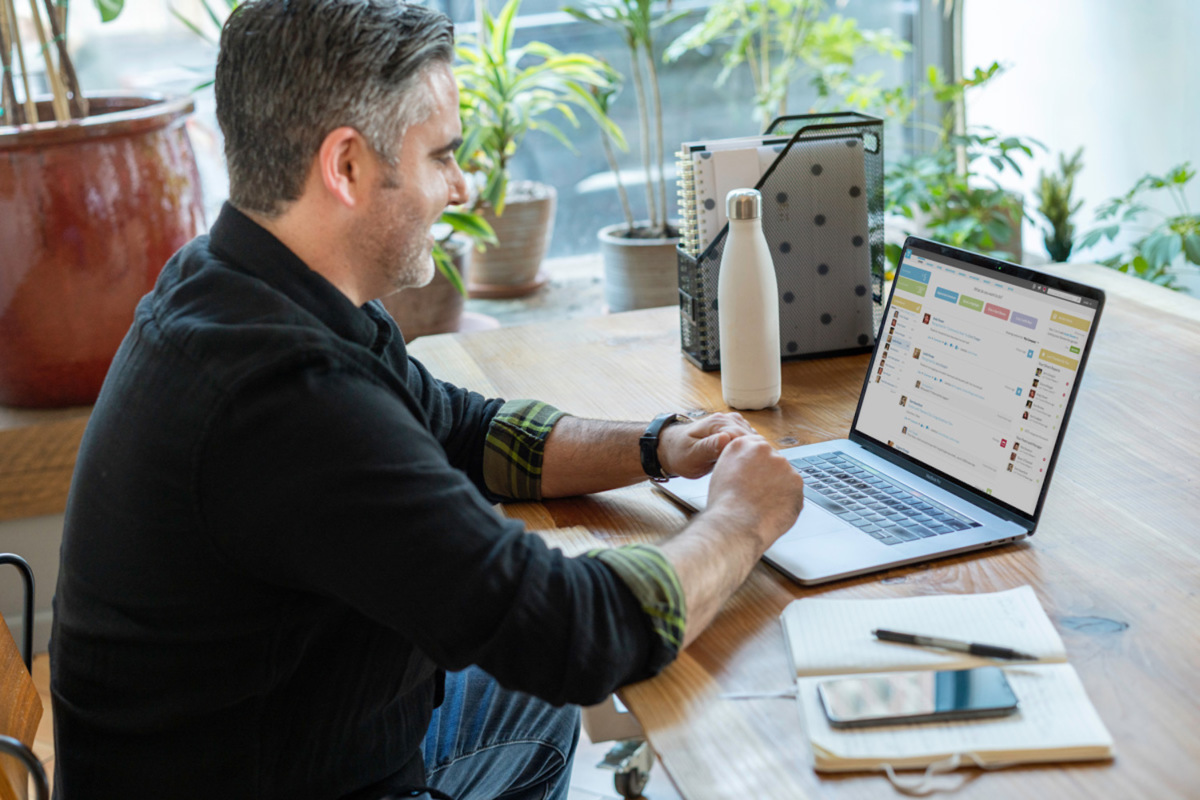 The days of getting gold stars for completing a task are long gone, but psychologically, we don't grow out of wanting recognition for a job well done. 
This is just one component of employee engagement, which can be easily managed through Motivosity. 
This unique platform lets managers give their teams the thanks they deserve, and also helps to build a sense of community and facilitate employee-manager relationships. It's essentially a one-stop shop for increasing employee engagement in an authentic, meaningful way.
Get started today and improve your employee satisfaction by as much as 52%.
Market Movers
U.S. stocks experienced declines across all three major indexes on Tuesday. Here's a look at how sports-related stocks performed:
(Note: All as of market close on 8/31/21)
The San Francisco Giants (84-47) face the Milwaukee Brewers (80-52) tonight at Oracle Park. 
How to Watch: 9:45 p.m. ET on FS1
Betting Odds: Brewers -1.5 || ML -115 || O/U 7.5*
Pick: Expect the Giants to bounce back from Monday's loss. Take San Fran to cover.  
Who ya got? Reply to this newsletter with your prediction for the Giants-Brewers winner, final score, and home run hitter(s). 
Win a Full-Size NFL Replica Helmet
Want to win a full-size NFL replica helmet? Refer your friends and colleagues to Front Office Sports and you could! One referral = one entry.
It's easy to spread the word. Copy and paste your unique link below and share it in an email or on your timeline.
Your custom referral link: [RH_REFLINK]
Or use these one-tap sharing methods: