New York Knicks star Julius Randle is pledging to donate $500 for every 3-pointer he makes this season to Earl Monroe's new charter school in the Bronx, helping fund math and literacy programs. Investors are matching those pledges with an additional $2,200 per shot!
Adidas Slows Its Pace Due to Supply Chain Disruptions
Supply chain issues have caught up to Adidas, as the shoe and apparel maker reported a drop in third-quarter operating income and lowered its full-year forecast.
The Germany-based company's revenue grew 3.4% year-over-year to $6.6 billion, but operating income dropped 8.5% to $776.7 million.
Adidas now expects its 2021 net income to be at the low end of its previously forecast range of between $1.6 billion and $1.7 billion.
Adidas said its revenue growth dropped by $693.5 million in the quarter, citing "the challenging market environment in Greater China, extensive COVID-related lockdowns in Asia-Pacific, as well as industry-wide supply chain disruptions."
Factory closures and workforce shortages in Vietnam caused a several-month production lag over the summer. Vietnam typically makes around 28% of Adidas' shoes and apparel.
Adidas faced boycotts in China after saying it would not source cotton from the Xinjiang region due to reports of human rights abuses against the Uyghur Muslim population.
In addition to supply chain issues, Adidas "leveraged major sporting events to drive brand heat," ramping up marketing and point-of-sale spending by 25% to $779 million.
Callaway Raises Outlook Behind Golf Boom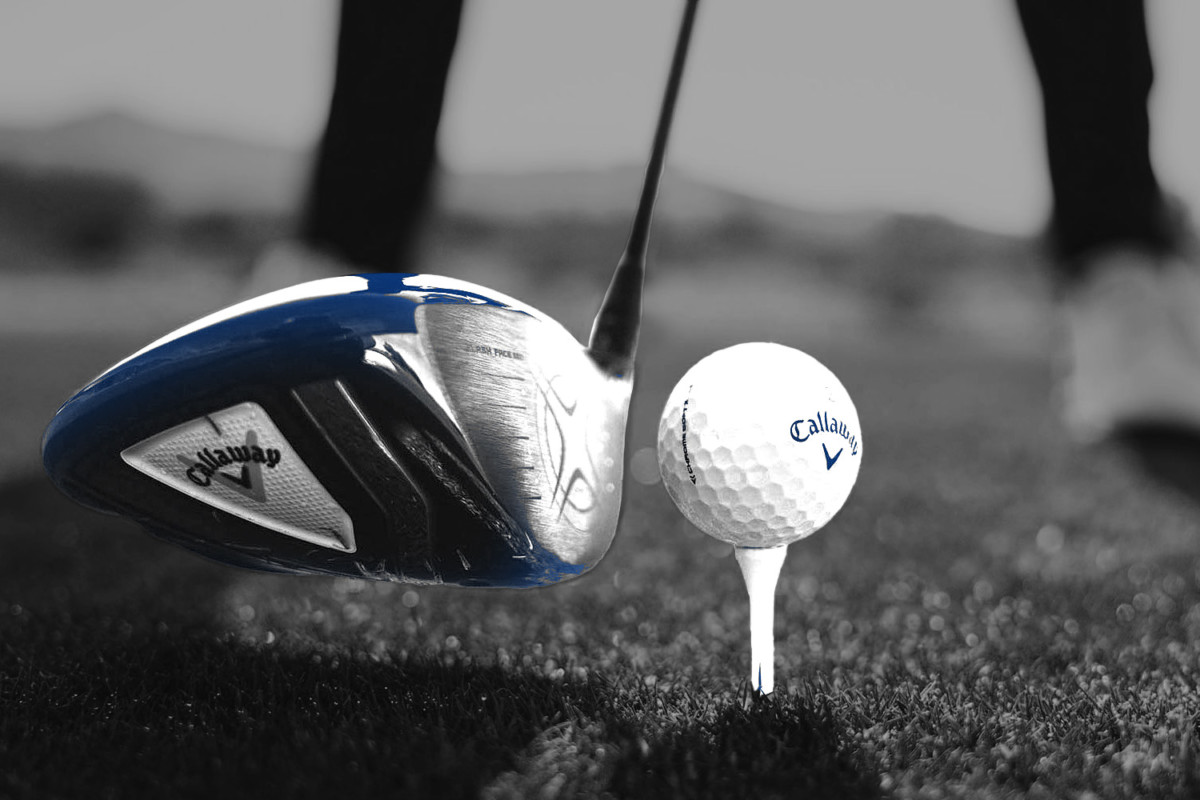 Callaway Golf raised its full-year revenue guidance following Wednesday's third-quarter earnings report.
The company generated $856 million in revenue in Q3 2021, an 80% increase compared to the same period last year. Callaway expects full-year revenue to range between $3.11 billion and $3.12 billion, up from a previous target between $3.06 billion and $3.09 billion.
Callaway's third-quarter results were driven by high demand for the company's golf equipment and apparel amid a booming U.S. golf market.
Golf equipment brought in $290 million in revenue, compared to $276 million in Q3 2020.
The apparel segment reported $233 million in revenue, up $25 million year-over-year.
In March, Callaway merged with Topgolf. Callaway already owned a 14% stake in Topgolf and paid $2.66 billion in stock to acquire the rest of the company.
The investment has paid off, with Topgolf generating $334 million in revenue during Q3 due to strong walk-in traffic and better-than-expected event bookings.
Last week, Callaway completed a $30 million investment in Five Iron Golf, an indoor golf and entertainment company. Launched in 2017, Five Iron has nine domestic venues and one in Singapore.
SPONSORED BY OPENDORSE
NIL Market Explodes in Month 3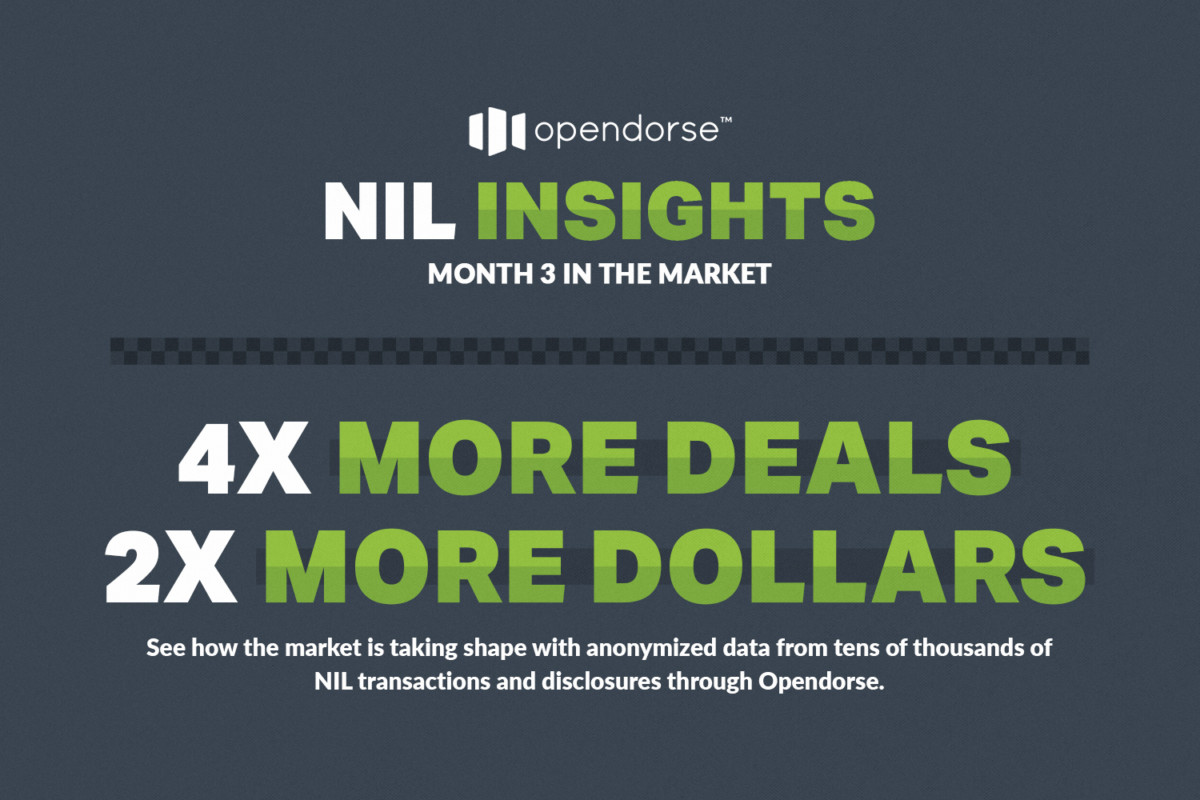 College athletes have received hundreds of thousands of NIL deals in the months since July 1 – and through its third month, the market appears to be hitting its stride. From August to September, Opendorse experienced a massive jump in spending and active athletes:
4x increase in college athletes who received or disclosed a deal.
2x increase in dollars spent by brands and fans on NIL transactions.
Opendorse analyzed tens of thousands of deals and activity disclosures, providing insight into the billion-dollar market to come. Click the link to find:
The conferences leading the way in athlete NIL compensation.
Which sports deliver the most dollars and deals.
What types of NIL deals are most common.
How men's and women's sports compare, and how DI, DII and DIII athletes stack up.
Tencent Has $22B Quarter Despite Crackdown by Regulators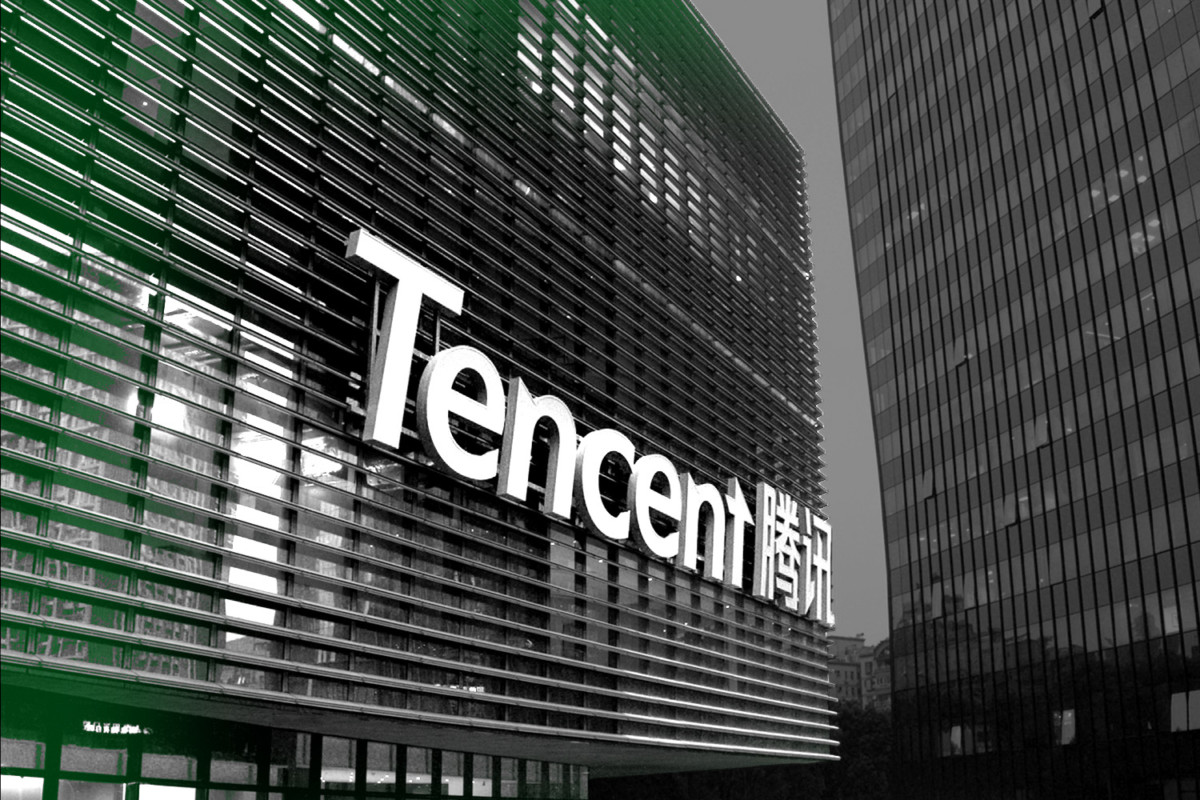 Tencent posted $22 billion in revenue in Q3 2021, a 13% uptick compared to the same period last year.
The China-based conglomerate's value-added services segment — which includes video games — generated $11.7 billion in revenue during the quarter, an 8% increase year-over-year.
Tencent saw growth in Q3 despite a crackdown on tech companies and video game usage by Chinese regulators.
Since last year, Tencent has faced scrutiny over its failure to report details of several investments and other anticompetitive practices. The adversity continued in August when China limited the amount of time children can play video games to three hours a week.
A month later, Tencent and NetEase lost more than $60 billion in combined market value after regulators informed gaming companies about plans to delay approvals for new online games.
Despite the challenges, Tencent remains a global leader in gaming.
It took a majority stake in Berlin-based game maker Yager in June.
The company acquired British gaming company Sumo Group in July for $1.27 billion.
It's building a streaming platform after its merger of Huya and DouYu was blocked.
Shares of Tencent were up as much as 4% on Wednesday.
SPONSORED BY SPORTSDIGITA
Amplify Your Story With Unrivaled Style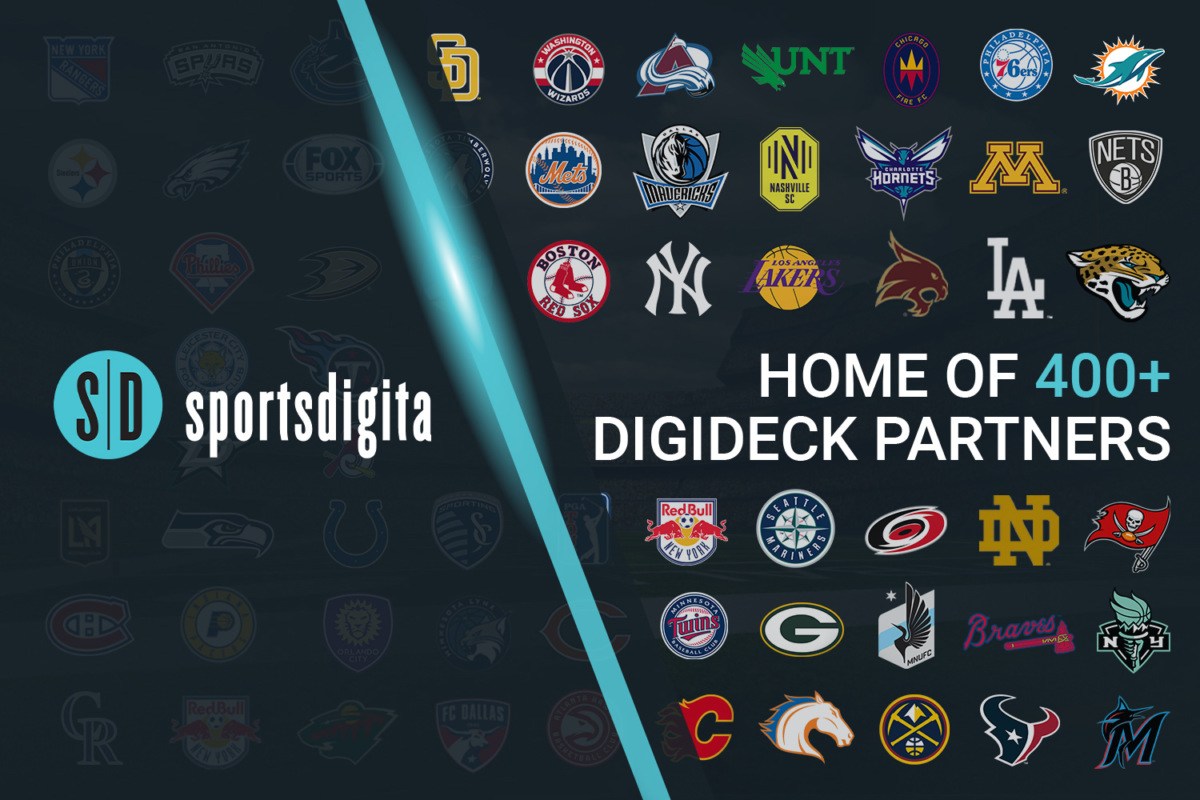 An epic story needs a legendary platform to communicate it…and nowhere more so than in the business of sports, where every sight, sound, trial, and triumph makes a definitive impact. 
Enter Sportsdigita's Digideck—a cloud-based presentation platform, which enables users to streamline the presentation building process by building visually engaging, customizable presentations with limitless integrations and best-in-class analytics.
Find out why some of the most iconic brands in sports, from the Green Bay Packers to the New York Yankees, and many more are using Digideck to communicate with sponsors, fans, and partners in a memorable way. Request a demo here.
Market Movers
U.S. stocks experienced declines across all three major indexes on Wednesday for a second straight session. Here's a look at how sports-related stocks performed:
(Note: All as of market close on 11/10/21)
The Miami Heat (7-3) face the Los Angeles Lakers (6-5) tonight at Staples Center.
How to Watch: 10:00 p.m. ET on ESPN
Betting Odds: Heat -4.5 || ML -180 || O/U 214*
Pick: Expect the Heat to bounce back from Monday's loss. Take Miami to cover.
Who ya got? Reply to this newsletter with your prediction for the Heat-Lakers winner and final score.
Shoutout: Congrats to FOS reader Mia Mundy for correctly predicting the Bucks' win over the Sixers.
*Odds/lines subject to change. T&Cs apply. See draftkings.com/sportsbook for details.
Ready to rep your favorite newsletter? Refer your friends and colleagues to Front Office Sports and you could win FOS merchandise.
It's easy to spread the word. Copy and paste your unique link below and share it in an email or on your timeline.
Your custom referral link: [RH_REFLINK]
Or use these one-tap sharing methods: