A recent study suggests that playing contact youth football won't increase players' chances of going pro. Case in point: Tom Brady didn't play tackle football as a kid.
A-Rod's SPAC Ends Talks of $3B Merger with Panini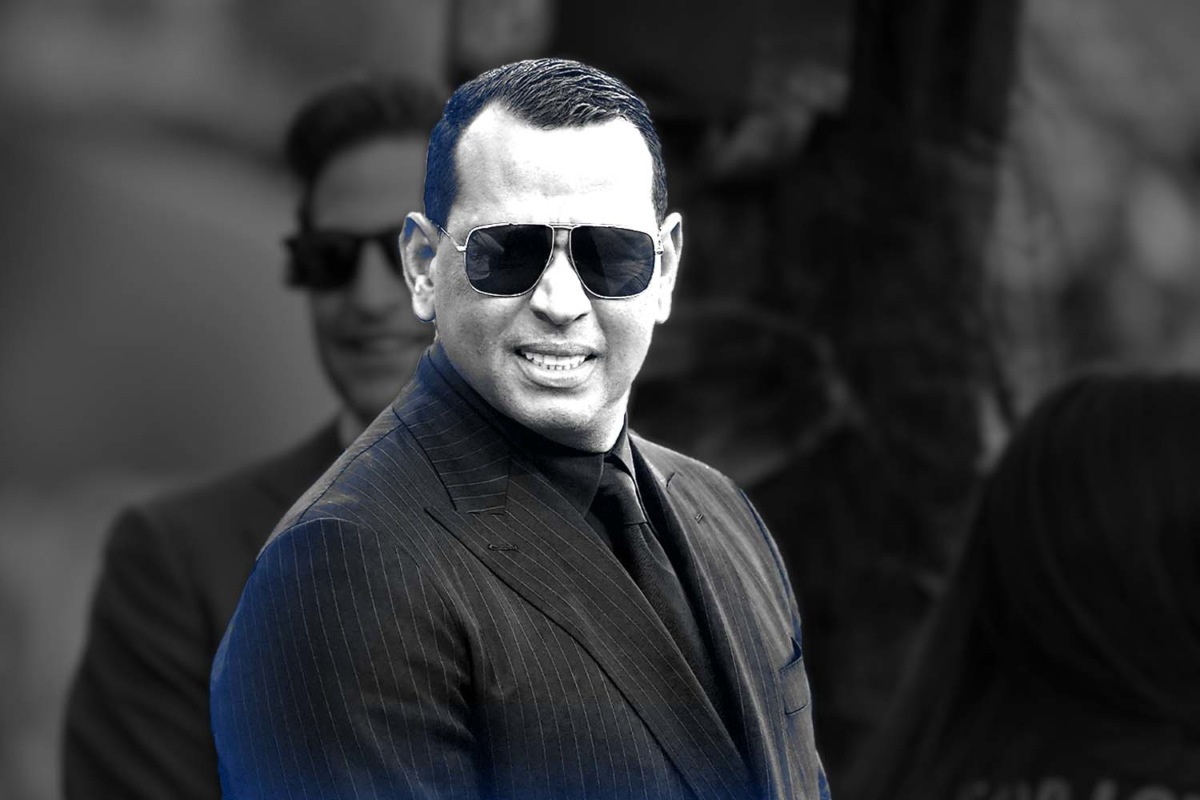 Slam Corp., a blank-check company established by Alex Rodriguez, will no longer merge with The Panini Group, a sports cards and collectibles company, according to Bloomberg. 
The combined entity would have been valued at $3 billion or more.
Slam Corp. ended talks of a merger after Panini failed to renew two licensing deals with the National Basketball Association and National Football League.
Fanatics inked a deal with the NBA and NBPA to replace Panini as its cardmaker in 2026.
The online retailer also struck a 20-year trading card deal with the NFLPA that begins in 2026, when the league's current deal with Panini expires.
Panini had been reportedly weighing a potential sale until Slam Corp. offered to merge in July. Now, the family-owned Italian brand known for its FIFA World Cup stickers will look elsewhere. 
Despite the merger with Slam Corp. dissolving, not all hope is lost for Panini.
The company generated more than $1 billion in sales in 2018 and reached an agreement with the UFC in January to become the mixed martial arts promotion's official trading card partner.
Panini also has licensing deals with FIFA, Disney, and Epic Games.
iFIT Files for IPO, Could Raise Estimated $800M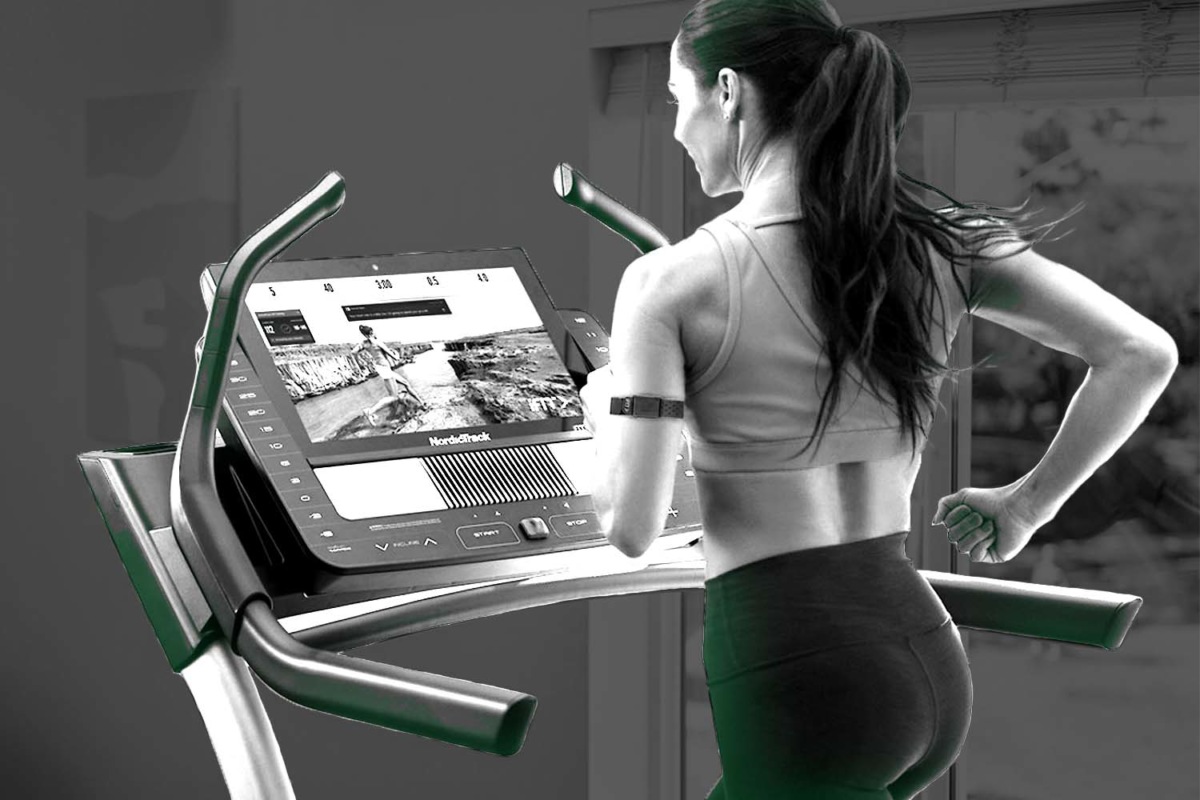 iFIT has filed for an IPO that could raise an estimated $800 million, given demand for the connected fitness company.
Formerly known as Icon Health Fitness, iFIT offers interactive workouts, training programs, and instruction from world-class trainers.
The company owns various fitness brands including FreeMotion and NordicTrack, and has more than 6.1 million members in over 120 counties — including 1.5 million paying subscribers.
The company generated $1.7 billion in revenue in fiscal 2021, up from $851.7 million during the same period a year prior. 
IFIT is wasting no time bolstering its portfolio in anticipation of an IPO.
In July, the company acquired 29029, a producer of endurance hiking events that mirror climbing Mount Everest. Terms of the deal weren't disclosed.
That same month, it acquired women's health and fitness platform Sweat for a reported $300 million.
iFIT's desire to go public is the result of companies looking to benefit from a home fitness equipment market projected to reach $11.45 billion by 2027.
SPONSORED BY TUBI
The Sports Streaming Audience Insights for Brands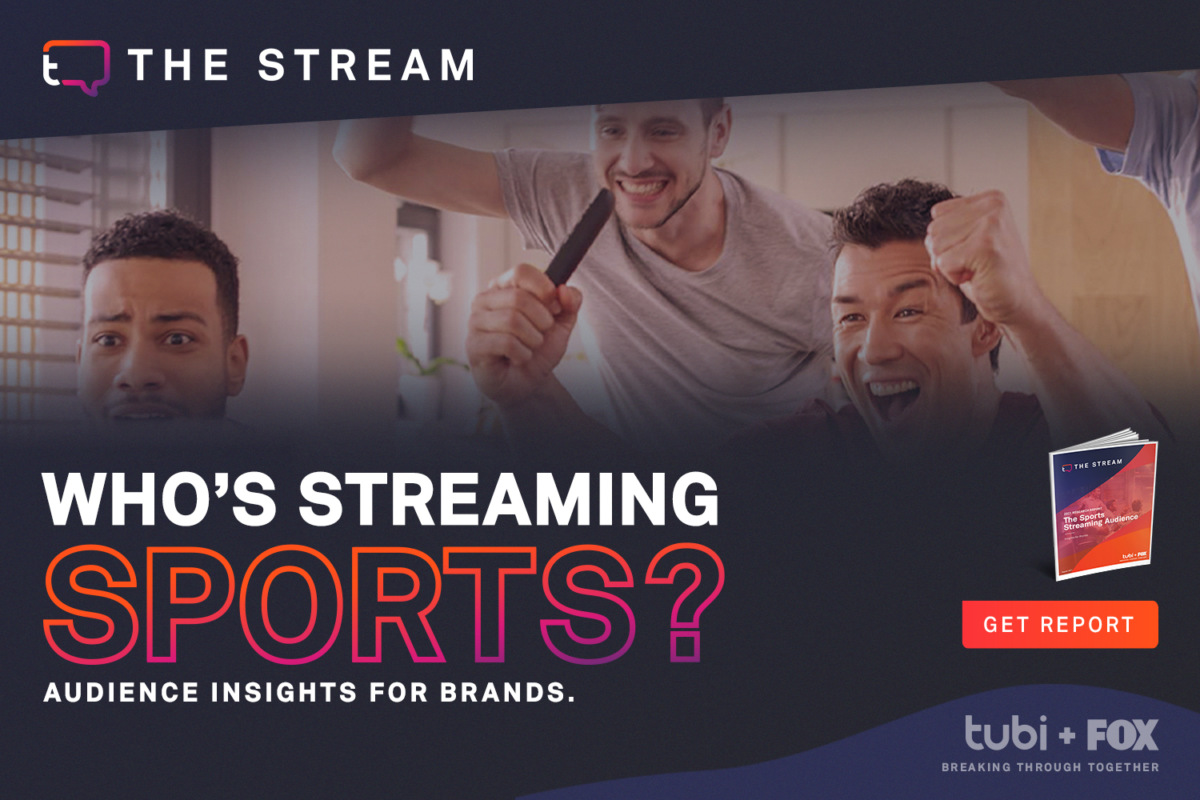 In today's fragmented entertainment landscape, sports fans often have to jump through hoops to find the content they crave. But according to Tubi's latest report over half of streaming sports fans prefer ad supported services. 
As more and more sports content is delivered via over the top devices, Streaming TV is creating new incremental reach opportunities for advertisers looking to engage with fans.  
In fact, for those advertisers involved in sports advertising, a quarter of their sports budgets will shift to Streaming Services in the next 12 – 18 months. 
Tubi's latest report includes these insights and more on sports audiences, viewership and actionable ad strategies for brands. 
Disney Folding Hotstar into ESPN+, Hulu in U.S.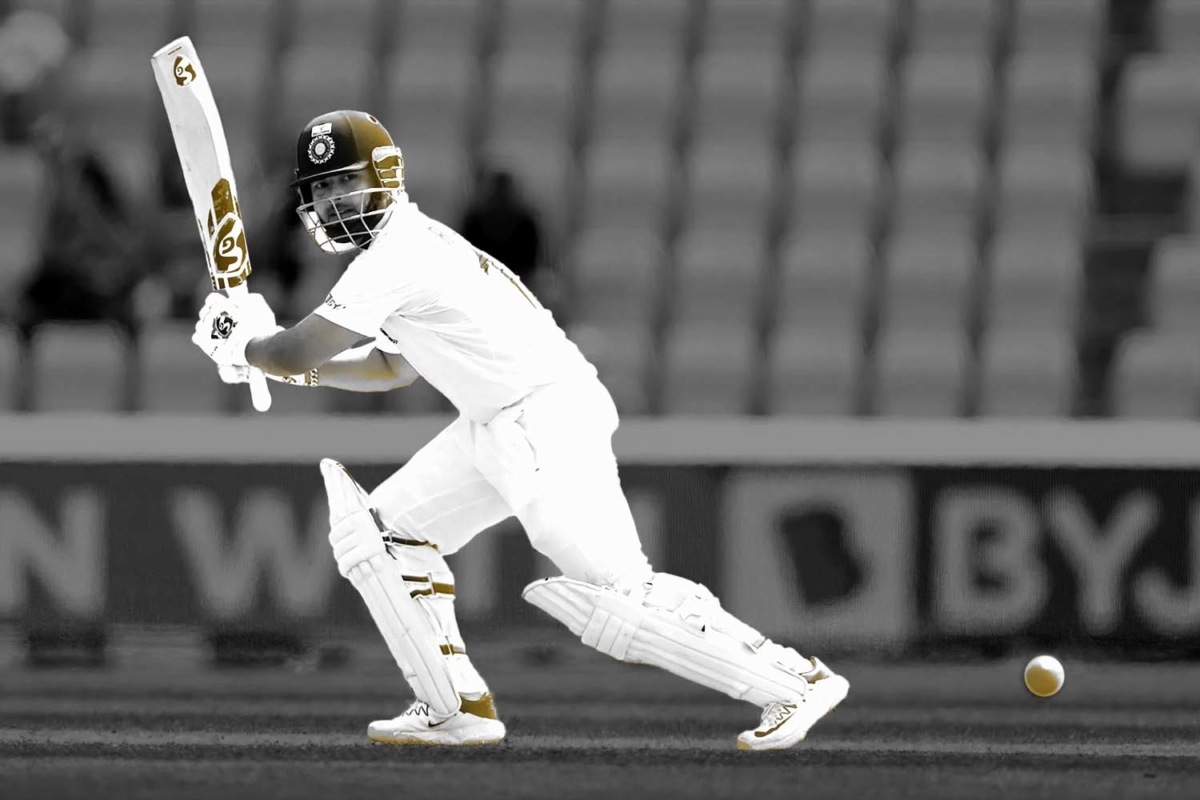 Cricket is coming to ESPN+ in the U.S., as Disney is folding Hotstar into its other streaming services.
Hotstar's sports content, namely the hugely popular Indian Premier League, will migrate to ESPN+, while its Bollywood movies and shows will move to Hulu.
The move comes amid chatter that Disney could one day consolidate Disney+, ESPN+, and Hulu into one service. The three are currently available separately, or as a package called the "Disney bundle" for $13.99 per month. Hotstar costs $49.99 per year.
Hotstar's U.S. presence is small, with only 0.04% market share among the top 100 streaming services in the U.S. in the first half of this year, according to Sensor Tower.
In India, where it will remain a standalone service, it had a 29% market share of all new downloads among streaming video apps.
Disney's streaming services collectively had just under 174 million subscribers through its fiscal third quarter. Its direct-to-consumer revenues rose 57% year-over-year to $4.3 billion, but that company segment was still $300 million in the red. 
The move will bring all of Disney's cricket matches under one service: ESPN+ already shows Cricket New Zealand and West Indies Cricket.
Cricket is Hotstar's most watched content. The first 17 matches of the 2021 Indian Premier League drew an average of 105 million unique television viewers.
SPONSORED BY JACKPOCKET
Win the Lottery From Your Couch
Mega Millions and Powerball are heating up. Did you know you can play from home with the Jackpocket lottery app?
Jackpocket is the easy way to play official state lottery games, get automatic alerts when you win, and even receive prizes — all from your phone.
Get your 1st Powerball or Mega Millions ticket for FREE. That's a FREE chance to win millions of dollars. Jackpocket players have already won over $60 million in lottery prizes. 
So, what are you waiting for? Download Jackpocket lottery app and enter promo code FOS at checkout to play for free. 
Available in NY, NJ, TX, OH, CO, OR, AR, MN, NH and Washington, DC.
Market Movers
U.S. stocks rebounded across all three major indexes on Wednesday. Here's a look at how sports-related stocks performed:
(Note: All as of market close on 9/1/21)
Looking for something to binge as summer comes to a close? Check out Doom Patrol on HBO Max — Seasons 1 & 2 are available now, and Season 3 debuts on September 23.
How to Watch: Streaming exclusively on HBO Max.*
What's It About? Doom Patrol reimagines one of DC's most beloved groups of superheroes — a band of misfits where the source of each member's power is an accident that's also left them scarred. These heroes are down on their luck, but they push through and fight for the greater good, no matter how much the world rejects them.
Starring: Brendan Fraser, Matt Bomer, Rita Farr, Diane Guerrero, Timothy Dalton
FOS POV: If you're counting the days until pro football kicks off and need some entertainment to occupy your time, look no further. Doom Patrol has a star-studded cast, gripping storyline, and multiple seasons filled with epic episodes that will get your blood pumping like a close game on Sunday.
*Sponsored content. Streaming exclusively on HBO Max.
Win a Full-Size NFL Replica Helmet
Want to win a full-size NFL replica helmet? Refer your friends and colleagues to Front Office Sports and you could! One referral = one entry.
It's easy to spread the word. Copy and paste your unique link below and share it in an email or on your timeline.
Your custom referral link: [RH_REFLINK]
Or use these one-tap sharing methods: