MLS strikes a deal, the NBA is down to 22 teams, the NFL has a looming salary cap problem, and athletes continue to speak up.
MLS is moving forward with a season restart in Orlando as the players union approved the plan Wednesday. The players also agreed to a proposal that cut salaries for this season while also extending the collective bargaining agreement through 2025. MLS Commissioner Don Garber said the league will take a $1 billion revenue hit because of the coronavirus hiatus. 
Tournament plans aren't finalized yet, but teams are slated to arrive at the ESPN Wide World of Sports Complex in three weeks. Players across the league had skipped voluntary training sessions Monday and Tuesday and the threat of a lockout loomed prior to the agreement.
The MLS proposal includes: 
The Orlando tournament to restart the season, to last no longer than 35 days
Players taking a 7.5% salary adjustment in 2020
A change in the revenue sharing plan around the league's media rights deals, including a reduction to 12.5% share for players in 2023 that will return to 25% in 2024 and 2025.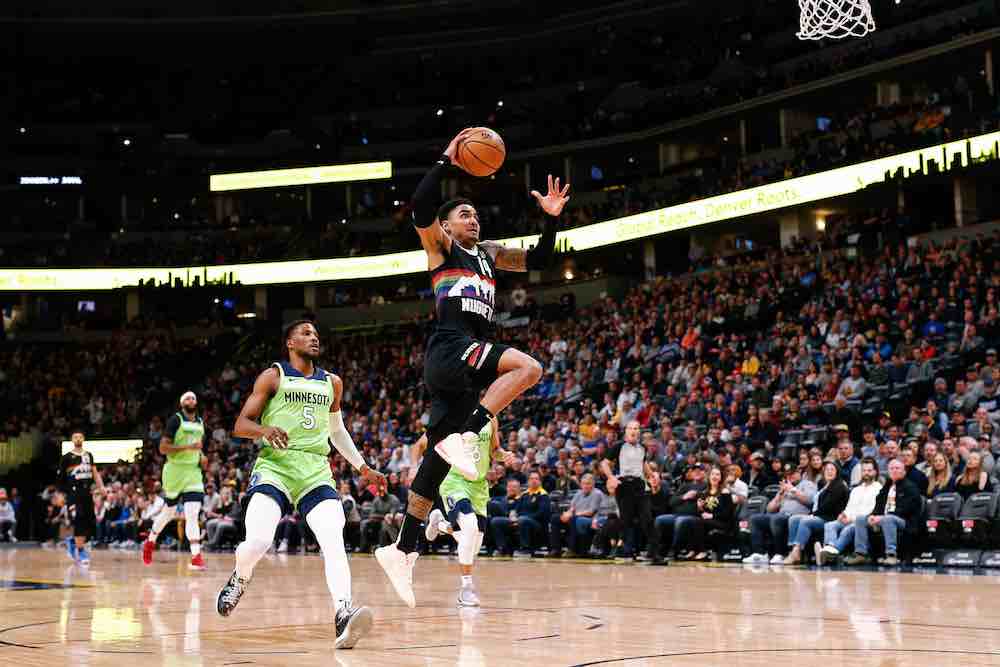 The NBA's Board of Governors is reportedly set to approve a restart to its season that would include 22 teams playing at Disney World. The league is targeting a July 31 date to start the tournament. The league's safety protocols will include daily testing for coronavirus – which shut down the season March 11 – in addition to limiting contact between players and Disney staff.
The NBA proposal includes:
13 teams from the Western Conference and 9 teams from the Eastern Conference.
Each team would play eight regular-season games for seeding in a 16-team playoff.
A play-in tournament for the eighth seed, if the eight and ninth-place teams are within four games of each other.
SPONSORED
Lessons in Leadership From Some of the Best

After years of leading the USA Rugby Men's National Team to victory and lengthy professional career, Blaine Scully is passing on his lessons in leadership while still learning from some of sports' best leaders.
Produced by XV Media and BrandForward, Scully's podcast "The Captain's Code" dives deep into what makes a great captain, and the hard-earned lessons in leadership from those who have held the role.
Binge the first season on YouTube today!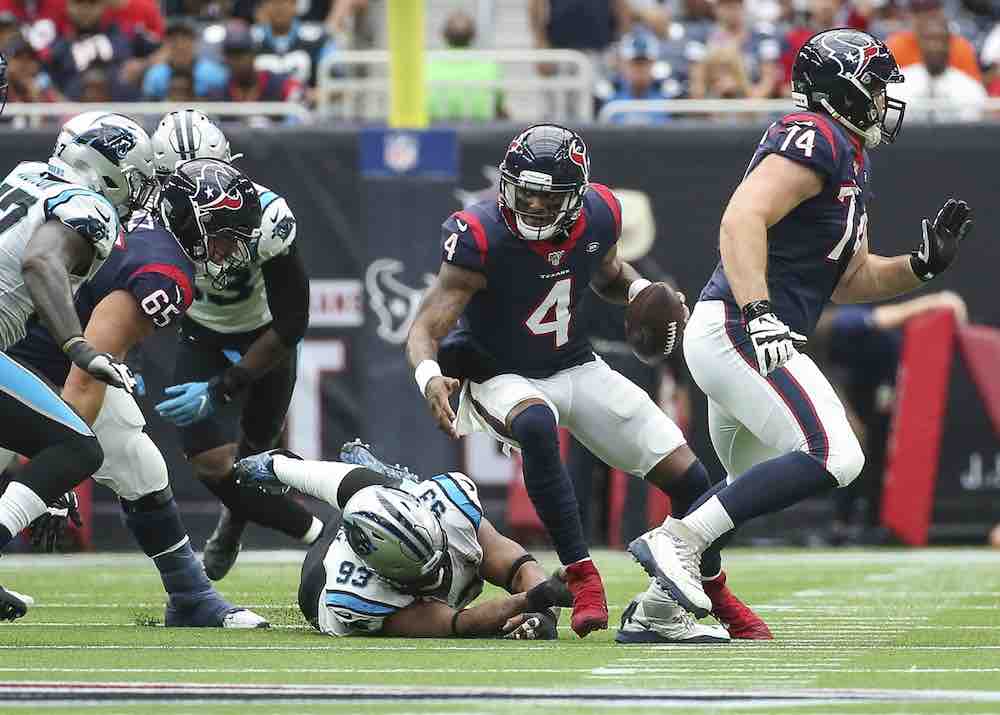 Despite a newly minted collective bargaining agreement that runs through 2030, NFL owners are looking to renegotiate and "share the pain" in the event revenues decline this year as expected. Canceled games and empty or partially-filled stadiums this season would have a significant impact on the league's salary cap in 2021.
The league's cap this year is $198.2 million. An entire season played without fans would drop that number to approximately $170 million, according to ESPN. The cap has risen by at least $10 million every year since 2013, and any reduction would change the market for draft picks and free agents. Only two of 32 first-round picks have signed this year, a number far below normal and a sign that teams are being fiscally conservative amid the uncertainty.
The players are unlikely to concede any additional salary after a hard-fought CBA deal resulted in their share of league revenues not falling below 47% in 2020 or 48% in 2021 and beyond. The salary cap is also calculated by a formula directly tied to league revenues.
Owners are expected to approach the players in the coming weeks to deal with pandemic-related revenue loss and ways to preserve the cap in 2021. The result could be more labor tension just as the 2020 season is about to get underway.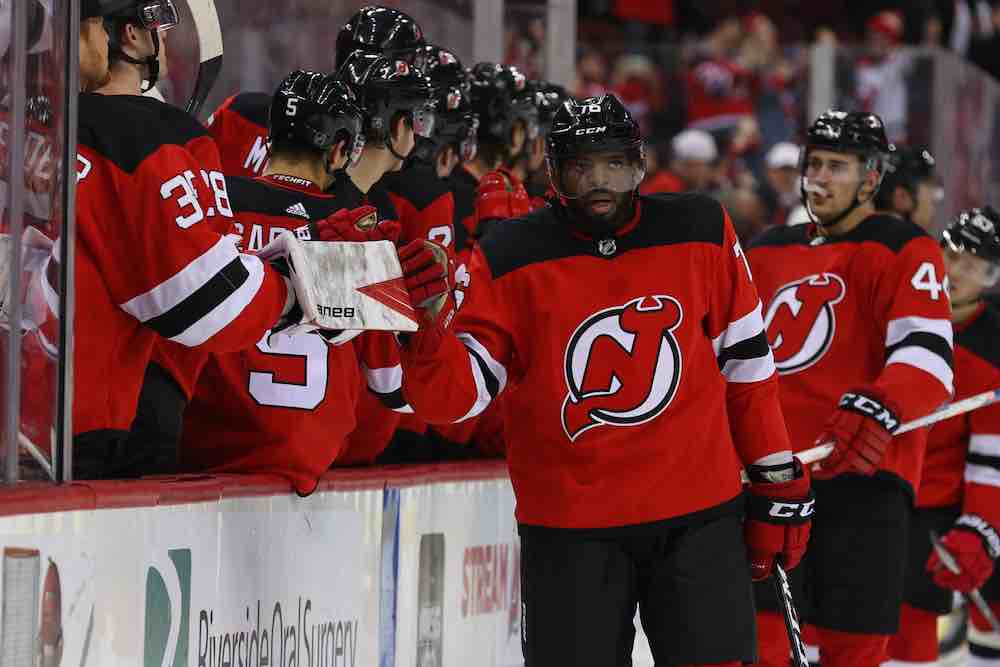 As protests and demonstrations continue across the country in response to the death of George Floyd in police custody, athletes across sports have continued to take a stand in their own ways.
New Jersey Devils defenseman P.K. Subban donated $50,000 to a fund for Floyd's daughter. In a video posted on Twitter, Subban said, "Justice has to happen. Change needs to come." Subban also reached out to NHL Commissioner Gary Bettman, who told Subban the league would match the donation.
Dallas Cowboys quarterback Dak Prescott pledged $1 million to "improve our police training and address systematic racism through education and advocacy in our country." "You have to change yourself before you can ask anyone else to change," he wrote on Instagram.
Several NBA players have also joined into the protests on the streets, such as Boston Celtics guard Jaylen Brown. Brown drove from Boston to his home state of Georgia to take part in protests in Atlanta.
New Orleans Saints quarterback Drew Brees said an interview with Yahoo Finance that he will "never agree with anybody disrespecting the flag of the United States of America" when asked about players kneeling in the NFL this season. That remark drew sharp responses from athletes across sports on social media, including from LeBron James, who said, "You literally still don't understand why Kap was kneeling on one knee??"
SPONSORED
Webinar: How Sports Sponsorship Can Rebound to Close Out the Year
Teams want to make sure that their sponsorship dollars are going to help them attract the right customers. How do you help them do that while creating unique activations that are fun for your fans in-venue and at home?
Join us for a webinar on Friday, June 19th as Nick Lawson of SQWAD and Amir Zonozi of Zoomph join Joe Londergan of Front Office Sports for a discussion on how teams and leagues can provide maximum value to their sponsors in the months ahead.
ABC may broadcast is first regular season NFL game in 15 years in conjunction with ESPN as part of a 'MegaCast' in Week 2.
The days of crammed office spaces at the PGA Tour are long gone, thanks to the circuits increasing success with remote work.
Team Whistle's recent M&A streak is intended to both expedite the company's customer acquisition efforts and grow its number of brand partnerships.