Baseball players push back on owners' proposals, college football has gone from 'doubtful' to selling tickets, the English Premier League is set to kick off, and EA Sports signs a new deal for Madden.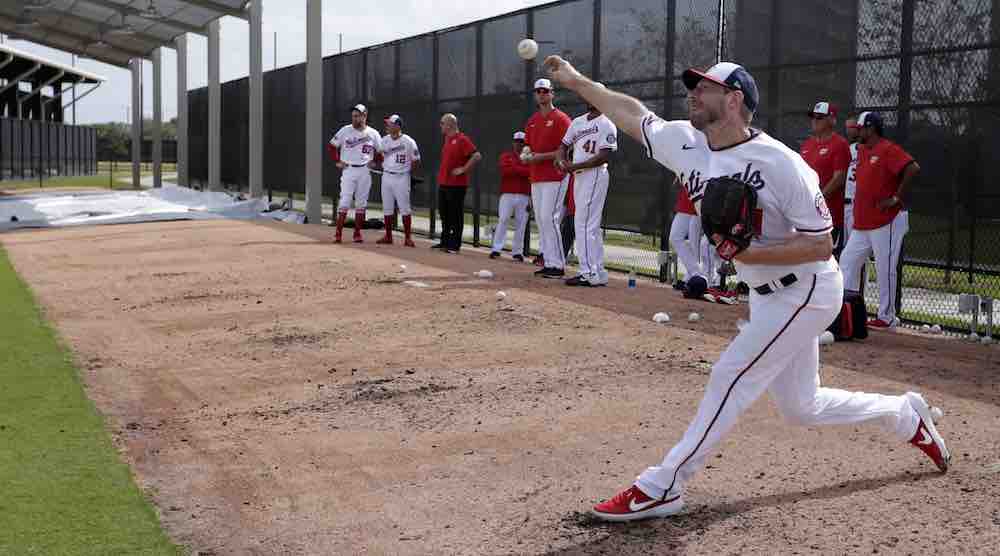 The MLB Players Association is expected to counter the owners' plan to start the season by offering a proposal to play 100 games with fully-guaranteed, prorated salaries. Players had already agreed to a 50% pay reduction earlier this year and were not receptive to the owners' proposal for progressive cuts that would affect stars more than rank and file players over an 82 game season.
MLB agent Scott Boras sent an email to his 71 clients suggesting they refuse further cuts, saying the owners' motives are driven by debt from development financing that benefits their clubs, but not the players.
Owners have also said that they stand to lose $640,000 for every game played without fans and it is possible the players are using the 100-game idea as a bargaining chip. Players said any losses would be recouped through an expansion of the playoffs to 14 teams from 10.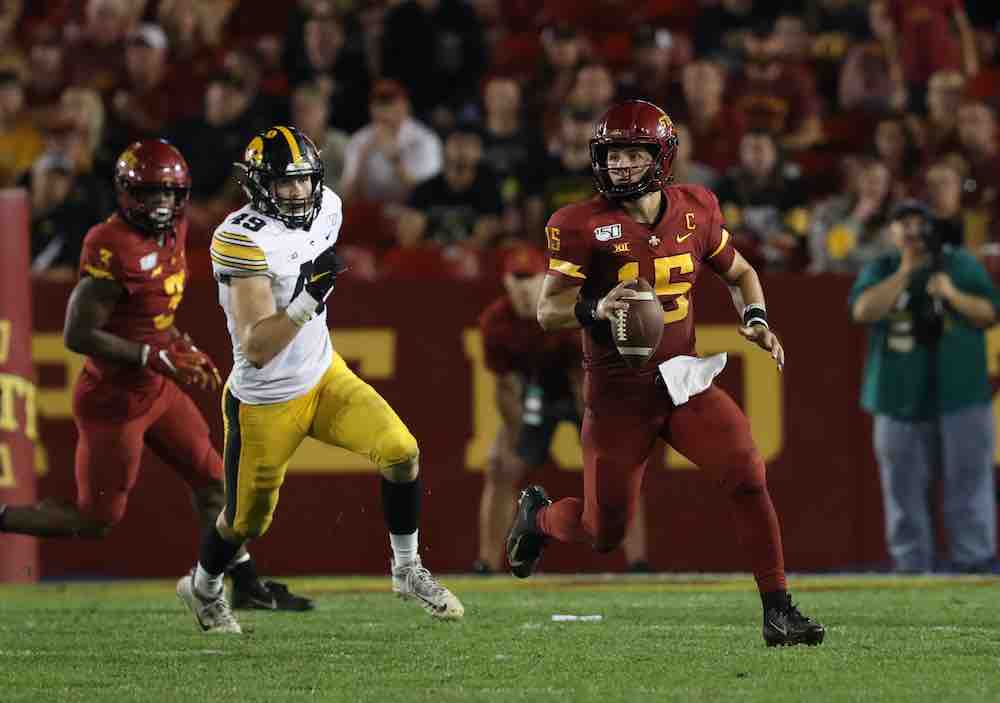 Less than a week after University of Michigan President Mark Schlissel said there might not be college football, Iowa State University is selling tickets. ISU Director of Athletics Jamie Pollard rolled out a plan to sell 30,000 tickets per game, which would result in 50% capacity at the Cyclones' stadium. Tickets would only be sold to those who renewed season tickets for this year, with no individual game sales.
Across the state, University of Iowa Athletics Director Gary Barta said he hasn't ruled out 100% capacity at Kinnick Stadium this year.
Fans in the stands are particularly important to college athletics: the University of Minnesota and the University of Central Florida have both projected a $30 million drop in revenue should games be played without them, while Power 5 conference teams stand to lose a total of $1.2 billion in ticket sales.
SPONSORED
Tell Better Stories With Better Images

Words alone can't quite convey the significance of this time in history. That's why you need high quality photos as well.
IMAGN is the nation's largest sports-image wire service that also offers award-winning entertainment, political and breaking local and national news photography from the USA TODAY NETWORK.
They have plans to fit every budget with an easy to use website and superior customer service, so you don't have to stress about finding the perfect image for your project.
The English Premier League will officially return on June 17 after three months of suspended play. All 92 remaining games will be aired across the league's three UK broadcast partners, as no fans will be allowed in the stadiums. The move may also reduce the amount teams have to pay back broadcasters including BT and Sky Sports, which pay the EPL upfront for rights. Before Thursday's announcement, Manchester United said it plans to rebate $24.5 million to the networks this year.
Italy's Serie A also received the green light to start up on June 20, and it's possible the country's Coppa Italia could resume a week earlier. Germany's Bundesliga is already back in action and Spain's La Liga is expected back on June 11.
In the U.S., MLS is reportedly now planning a shorter time frame for its proposed tournament in Orlando. The teams would stay in their home markets to train before heading to Florida. Earlier this week, the National Women's Soccer League formally announced its 25-game tournament starting June 27 in Salt Lake City, which would make it the first U.S. team sport league to return to play.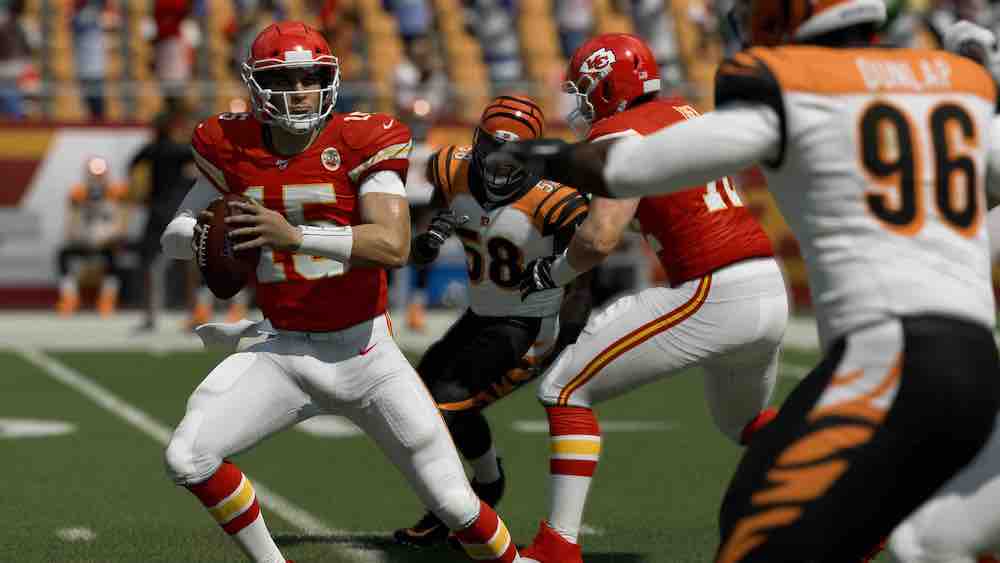 A new deal between EA Sports, the NFL and the NFLPA could be worth more than $2 billion. The renewal takes the Madden NFL franchise and its football simulation gameplay through 2026. The title is also seeking to leverage the game's social media and lifestyle aspect with a new focus on expanding the football fanbase.
Along with building an esports ecosystem around Madden, EA Sports expects to work with players and the league to develop games in other genres. The games are likely to be less straight NFL gameplay and instead compete with publisher 2K, which signed a deal with the NFL for "non-simulation football game experiences."
Madden is the ninth-best selling video game this year and has experienced 30% growth in unique players, with more than 330 million hours logged since the latest version was launched in August 2019.