The NFL expects full stadiums this Fall, though colleges aren't so certain. Meanwhile, DAZN is looking for investment, the Match II was a record-smashing success, and Peloton is pulling away from the pack in the fitness industry.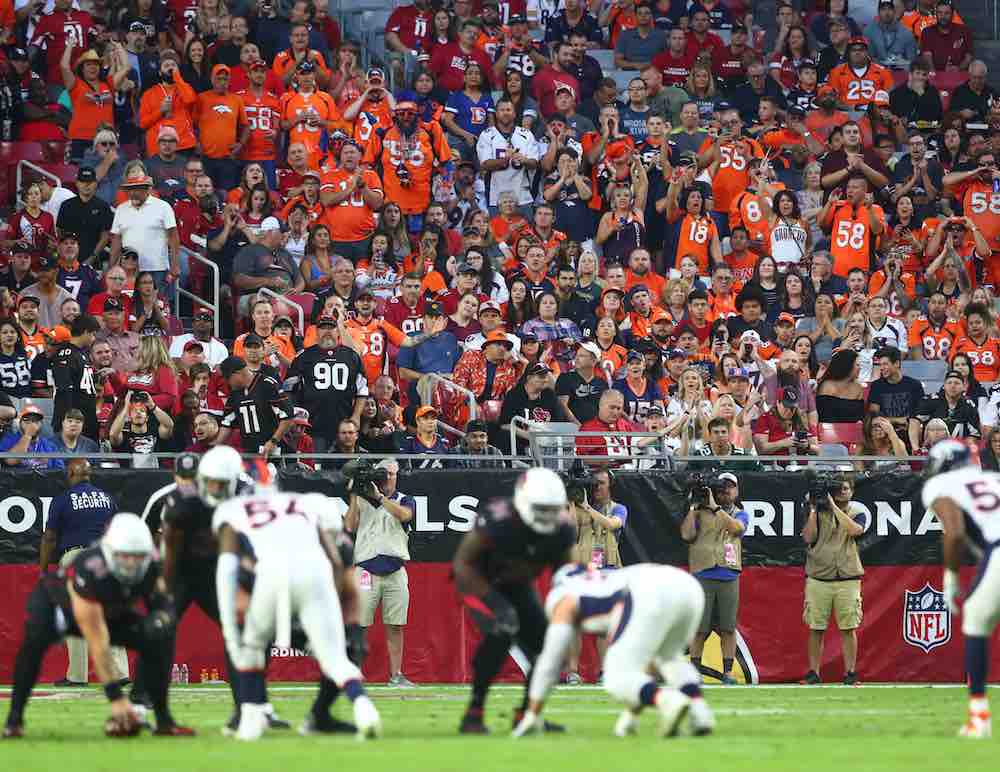 The NFL expects stadiums to be full this fall. NFL Vice President of Football Operations Troy Vincent said that's the league's position of the moment, and will change if and when the medical community says otherwise. Vincent also said the league has prepared plans for half and three-quarters stadium capacity. The NFL stands to lose $5.5 billion if there are no fans in person this season.
College football is less unified. University of Michigan President Mark Schlissel said there'd be no intercollegiate athletics without students on campus. Michigan's approach is different from fellow Big Ten schools Ohio State and the University of Illinois, whose teams are expected back on campus in early June.
Comeback Recap: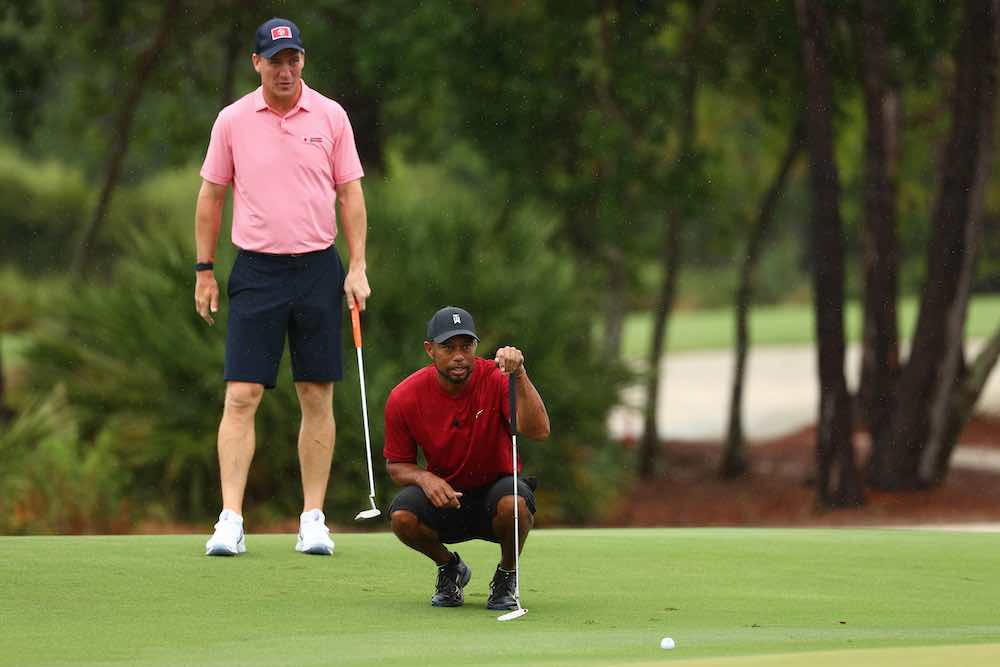 Tiger Woods and Peyton Manning took home bragging rights from Sunday's "The Match: Champions for Charity" against Phil Mickelson and Tom Brady, but the foursome delivered a hole in one for tournament organizers and Turner.
With 5.8 million average viewers across TNT, TBS, truTV and HLN, the program became the most-watched golf event ever on cable TV.
Other Notable Numbers:
38 Million video views on Bleacher Report digital and social platforms
5 million social engagements and 172 million impressions for content leading up to and during the event
No. 1 trending topic on Twitter
More than $20 million raised for charity
SPONSORED
Tell Better Stories With Better Images

Words alone can't quite convey the significance of this time in history. That's why you need high quality photos as well.
IMAGN is the nation's largest sports-image wire service that also offers award-winning entertainment, political and breaking local and national news photography from the USA TODAY NETWORK.
They have plans to fit every budget with an easy to use website and superior customer service, so you don't have to stress about finding the perfect image for your project.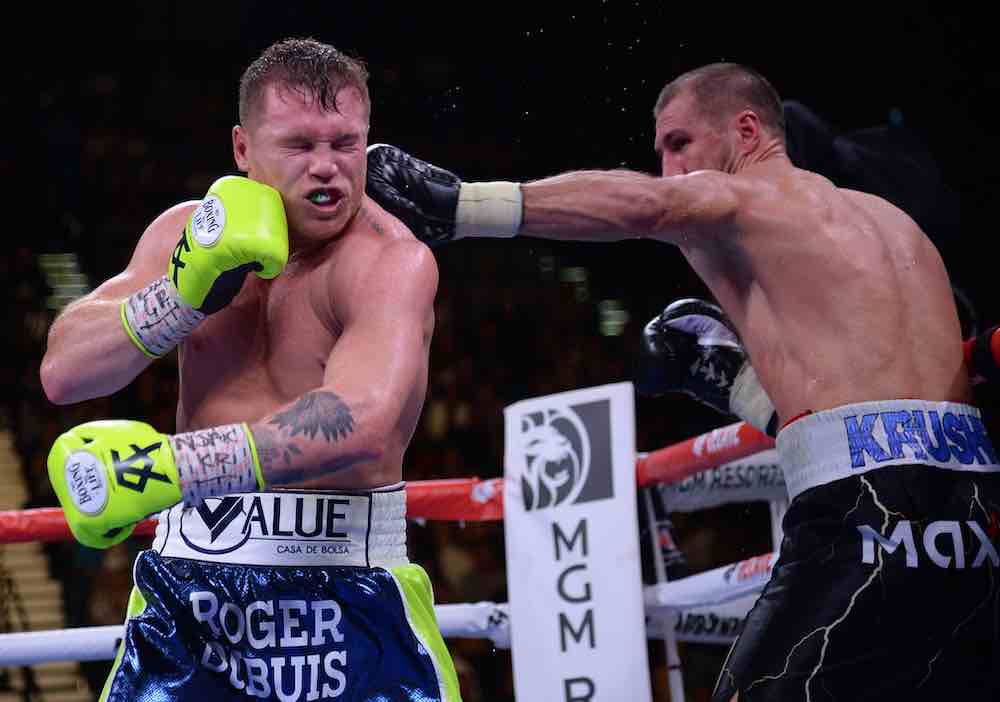 DAZN owner Len Blavatnik is reportedly looking to sell an equity stake in the startup streaming service, but an outright sale isn't out of the question. Without sports, customers have paused subscriptions and the broadcaster has looked to defer rights payments to leagues. DAZN has $4.5 billion in commitments for exclusive broadcasting rights that include top-level European soccer leagues and boxing.
Reports suggest the $3.6 billion valuation the company reached when Japanese advertising agency Dentsu bought 10% in 2018 is unlikely. DAZN has reportedly unsuccessfully approached large media companies, including Liberty Global, for investment. An effort to raise $500 million last year was stopped when the coronavirus pandemic took off.
While the future of group fitness remains cloudy, Peloton continues its push for industry dominance. The company's sales jumped 66% in the third-quarter, and it now has more than 2.6 million members.
CEO John Foley said Peloton is focused on developing a lower-priced bike model. "If you can get to 20 bucks a month per person, you're starting to get below Planet Fitness-style, low-end gym chain affordability, and we think that that's a pretty big opportunity for Peloton," Foley said. The current bike costs more than $2,000, or three years of $58 monthly payments.
While Peloton continues to surge, the boutique fitness industry remains at a crossroads. The International Health, Racquet and Sportsclub Association believes the U.S. fitness industry has lost $2.8 billion during the shutdown.
SPONSORED
Webinar: How Does TikTok Fit Into Your Social Measurement Strategy?
TikTok is quickly becoming a must-have social network for brands. More than 75% of the sports teams in the NFL, NBA, MLB, NHL, and MLS have accounts and are already putting up serious numbers. As more teams and organizations spend time and resources on TikTok, there becomes an increased need to measure and quantify results on the platform.
In this webinar, Miami Dolphins Sr. Manager of Social, Stuart Drew and Nick Cicero, VP of Strategy Conviva sit down with Joe Londergan of Front Office Sports to walk through how they are incorporating TikTok into their overall social measurement strategy for a comprehensive picture of their social success.