MLB owners cite the costs of a shortened season, NASCAR and Bundesliga return, DraftKings remains bullish despite losses, and baseball cards are having a renaissance.
MLB Outlines Shortened Season Costs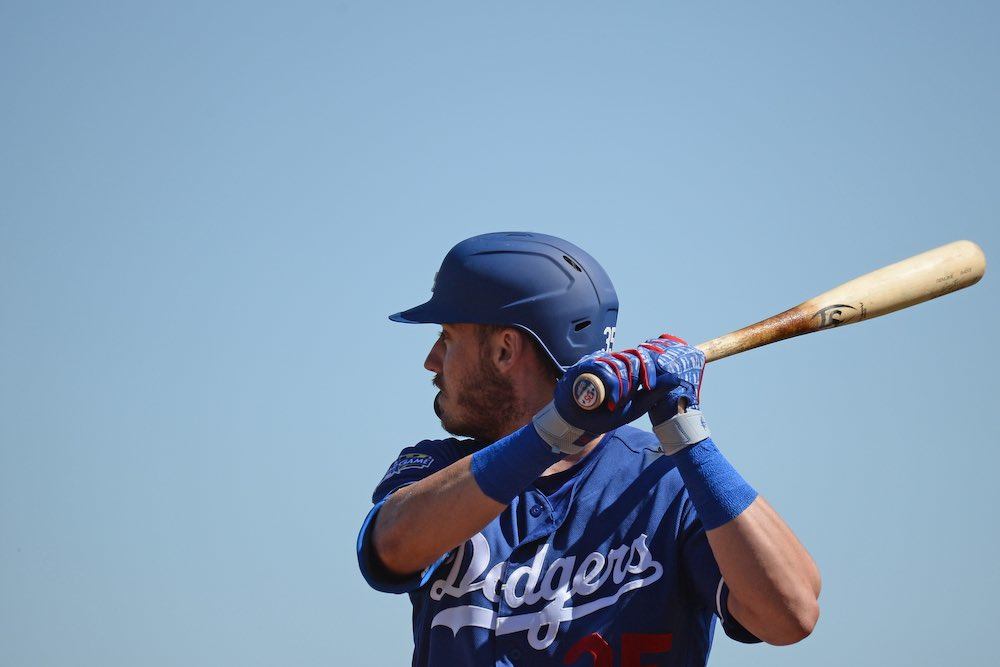 Major League Baseball is preparing to lose $640,000 each game if the season resumes without fans in the stands, according to owners. The projections are based on players earning a prorated salary across an 82-game season.
MLB owners outlined the structure last week in a 12-page "Economics of Playing Without Fans in Attendance" report that suggests a $4 billion loss if players receive 89% of revenue. Teams also project their debt to increase from $5.2 billion to $7.3 billion, with the MLB central office increasing its debt load by $550 million as it seeks $650 million in additional credit.
The MLB Players Association remains skeptical of the proposal, with MLBPA President Tony Clark and agent Scott Boras urging players to vote against it.
Prior to the coronavirus outbreak, MLB projected $9.97 billion in revenue and a $95 million deficit. The new projections are $2.87 billion in revenue and $6.82 billion in expenses, with $2.36 billion heading to player salaries.
If further disruption leads to a cancellation of the postseason, an additional $787 million in media dollars would be at risk:
Fox – $370 million
Turner – $310 million
ESPN – $27 million
MLB Network – $30 million
International/Other – $50 million
Bundesliga and NASCAR Return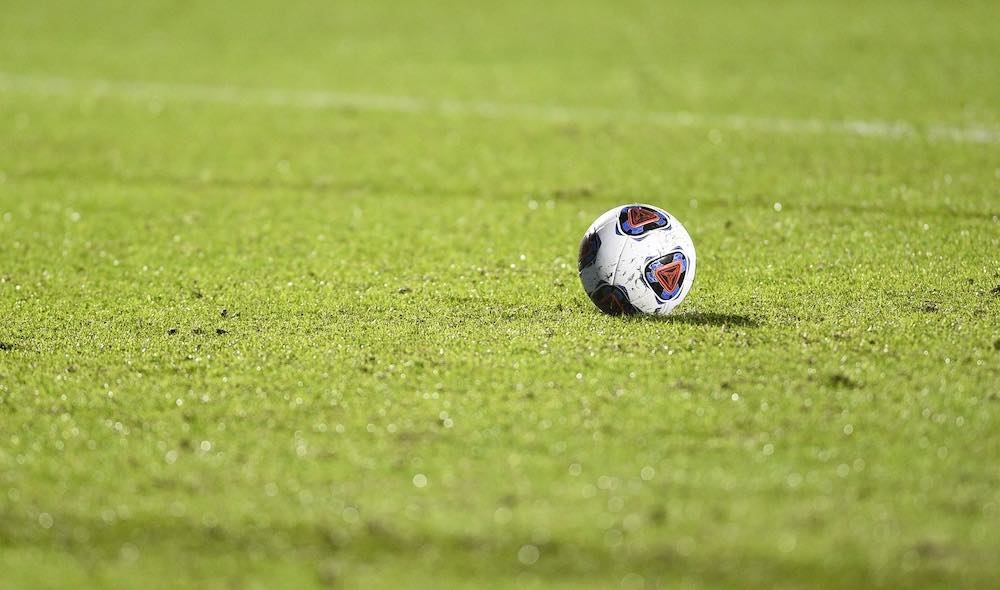 As the traditional Big Four U.S. sports plot their return to action, others across the globe are getting underway. This weekend, Germany's Bundesliga got back on the soccer pitch while NASCAR sped around Darlington Raceway in South Carolina.
The Bundesliga is following a protocol developed with health officials where only players, staff, team officials, broadcasters and security are allowed in the stadium. Viewers were undeterred. The five afternoon matches on Sky Germany drew 3.68 million viewers, twice as many as normal, and the games were shown on more than 70 broadcasts across the globe.
Ahead of the checkered flag at Darlington, NASCAR can already proclaim the new season a success. The circuit has made a swift pivot to expand its digital footprint, adopted online racing during the lull, and has even seen a few new sponsors resulting from the pandemic. NASCAR is back in action again Wednesday, also at Darlington, as the Cup Series races four times in 11 days.
SPONSORED
Tell Better Stories with Better Images

Words alone can't quite convey the significance of this time in history. That's why you need high quality photos as well.
IMAGN is the nation's largest sports-image wire service that also offers award-winning entertainment, political and breaking local and national news photography from the USA TODAY NETWORK.
They have plans to fit every budget with an easy to use website and superior customer service, so you don't have to stress about finding the perfect image for your project.
DraftKings Bullish on the Long Term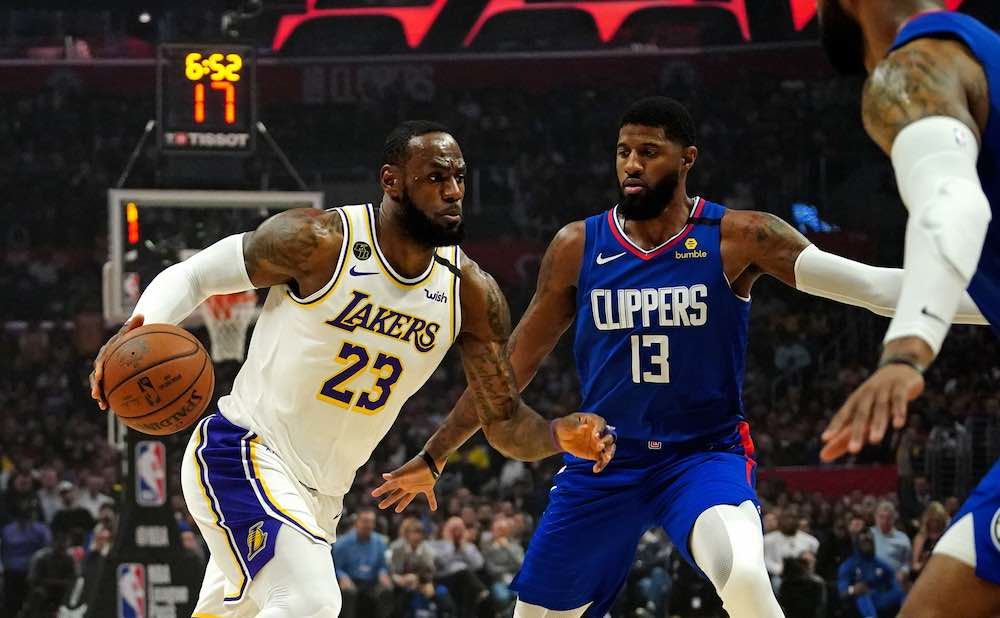 Even in the face of a pandemic, daily sports and fantasy sports betting platform DraftKings experienced 30% year-over-year revenue growth in the first quarter. The gains however, weren't enough to prevent a net loss of $68.7 million on its $88.5 million in revenue, marking a worse than expected performance.
The revenue growth was credited to products rolled out in spite of the absence of live sports. DraftKings – and other daily fantasy platforms – were quick to build out betting options on eNASCAR and esports. They also debuted free-to-play offerings for TV shows.
The numbers through the period ending March 31 will be the last for DraftKings as a standalone. The company merged with SBTech and Diamond Eagle Acquisition Corp. to create "the only vertically integrated sports betting company in the United States." It retains the DraftKings name and went public in April.
DraftKings also reported that it doesn't foresee COVID-19 impacting its fiscal year 2021 or other long-term plans. The company recently launched retail and online sports betting operations in Iowa, as well as iGaming in Pennsylvania and an online sportsbook in Colorado. With nearly $500 million in cash, DraftKings is optimistic as 14 states are currently considering legalizing sports betting in addition to the 18 that offer it now.
Don't Call It A Baseball Card Comeback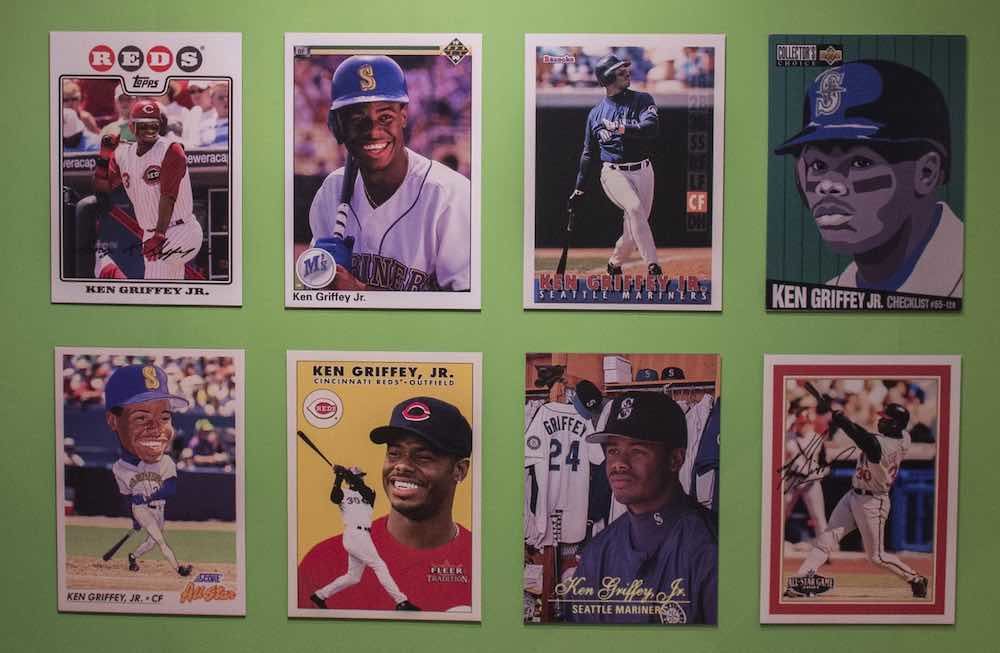 Baseball cards are having a renaissance. With people stuck at home, old collections and interests are resurfacing. A perfect example: Ken Griffey Jr.'s 1989 Upper Deck rookie card doubled in value since March and is selling for approximately $1,400 now.
The surge is likely due to a nostalgia-driven demand to fetch cards that were tough to get during adolescence 30 years ago. The 1980s and 90s were considered by many the hey-day of trading cards, but largely resulted in an overabundance of "rare" cards.
Sports cards were heating up before the pandemic hit the afterburners. "Unboxing" videos have exploded with social media, while companies like Topps, Upper Deck and Panini have pivoted to focus on virtual developments and building in scarcity in new cards. Entrepreneur Gary Vaynerchuk predicted the sports card value explosion last year while getting ahead with his own line of cards.
While there's certainly a renewed focus on baseball cards, experts fear there could be a crash if demand falls. The trend is nostalgia-driven, and the number of Griffey rookie cards available continues to increase as more are found, unlike the fixed market for Mickey Mantle rookie cards.
Live golf also returned to television this weekend, mixing competition with charity.
Univision is leaning into the Bundesliga's return and is ramping up the programming around it.
"We've obviously got some aggressive plans for a lot of races in a relatively short period of time. That puts the pressure on us to continue that engagement, and continue that conversation." – NASCAR Chief Digital Officer Tim Clark on the return of races.
Did you watch live sports this weekend?
Friday's Answer
58% of respondents spent less than $100 monthly on their gym membership or classes before the pandemic. 21% spent between $50 – $100, and 21% spent more than $100.