A new study conducted by the Arizona State Global Sport Institute looked into women's basketball coaching demographics in the 36-year period since the sport took off. There are two major takeaways — and while the trends are common across all sports, the numbers themselves are stunning.
– Amanda Christovich
Head Coaching Inequity in WBB Hires
The racial disparity in head coaching hires is a well-known trend across the sports industry. A new study shows how that pattern extends to women's basketball.
Between 1984-2020 — the period after women's basketball took off in the wake of Title IX — white coaches have dominated new hires in the Power 5, the study found.
"Outside the HBCUs, African American head coaches are not afforded as many opportunities at high resourced universities," the study said.
Of the 172 women hired between 1984-2020 in the Power 5, 78.5% were white, about 20.9% of women hired were Black, and one coach identified as Latina.
63 of the 68 men hired were white.
Zero coaches identified as Asian American, Pacific Islander, or Native/Indigenous.
Since 2006, hiring for white female coaches has declined — but white women still hold more positions than any other demographic.
Conversely, there's been a "dramatic increase" in white male head coaches in women's hoops since Title IX was enacted and the jobs became more enticing.

"The increased number of head coaching opportunities afforded by Title IX has been beneficial to white men head coaches relative to all others," the study said.
SPONSORED BY OPENDORSE
NIL Market Explodes in Month 3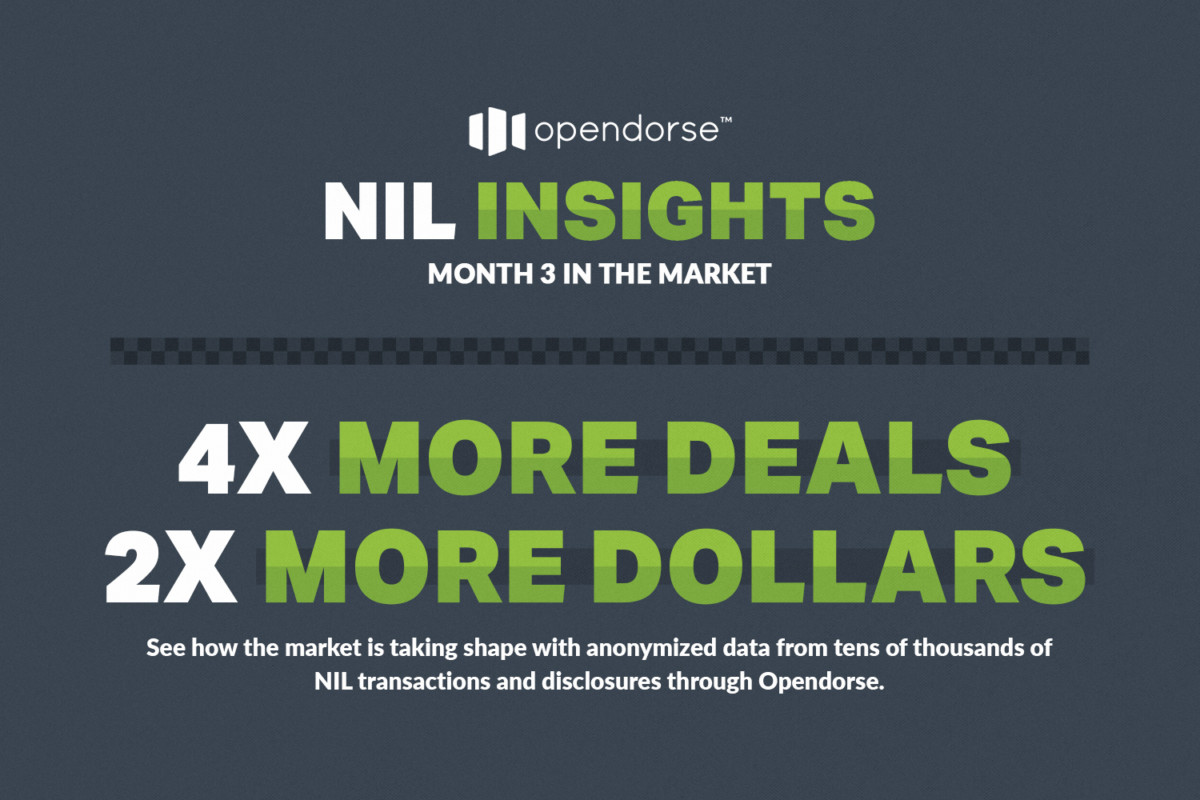 College athletes have received hundreds of thousands of NIL deals in the months since July 1 – and through its third month, the market appears to be hitting its stride. From August to September, Opendorse experienced a massive jump in spending and active athletes:
4x increase in college athletes who received or disclosed a deal.
2x increase in dollars spent by brands and fans on NIL transactions.
Opendorse analyzed tens of thousands of deals and activity disclosures, providing insight into the billion-dollar market to come. Click the link to find:
The conferences leading the way in athlete NIL compensation.
Which sports deliver the most dollars and deals.
What types of NIL deals are most common.
How men's and women's sports compare, and how DI, DII and DIII athletes stack up.
Uneven Resume Requirements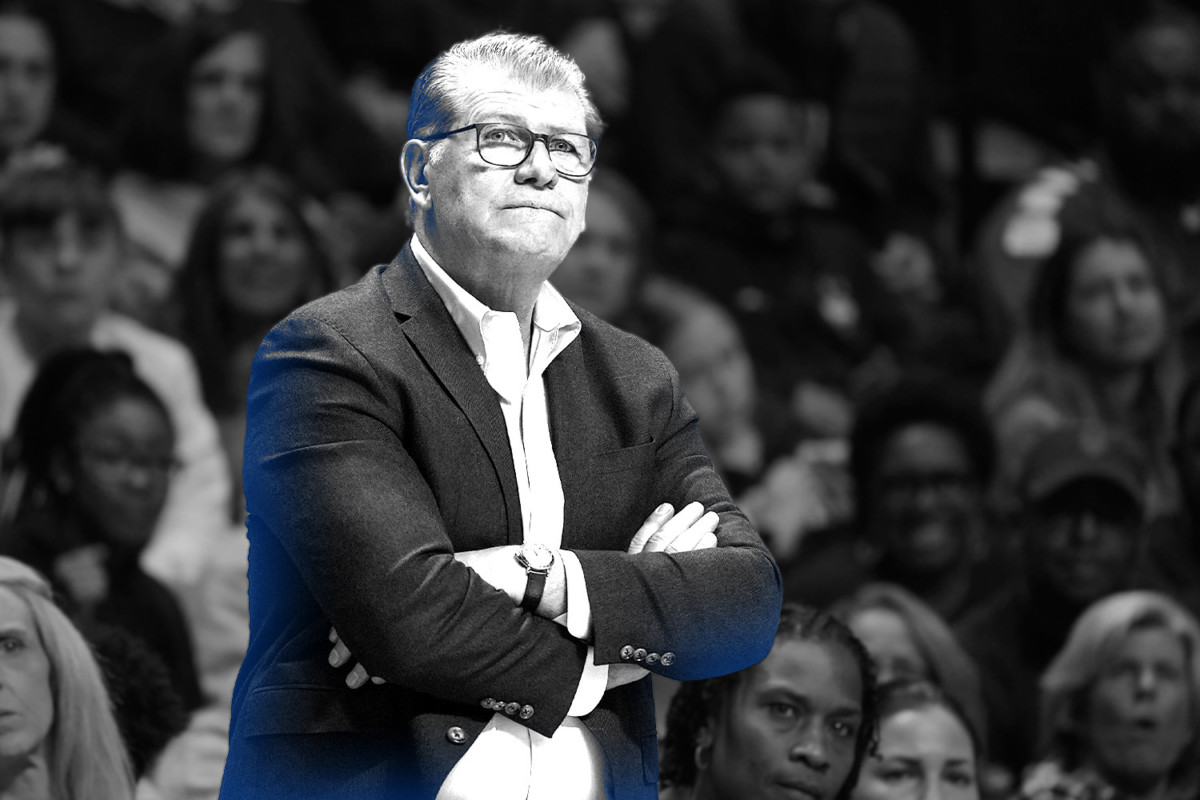 It's a common assumption that coaches must have played at a high level in order to be qualified. But whether it's a prerequisite in women's college basketball depends on gender and race.
Data from the study — which combined HBCU and Power 5 programs — shows that women were essentially required to have played post-high school in order to lead a team, unlike their male counterparts.
The male coaches who needed the least amount of competitive playing time on their resumes were white men.
92.4% of women's basketball coaches played basketball after high school.
Conversely, only 59.5% of male coaches played after high school.
Almost 90% of Black female coaches played Division I hoops, and 80% of Black male coaches played D-I basketball. But only ​23% of white male coaches did.
The study cited UConn coach Geno Auriemma as an example of this pattern, though he's not currently a Power 5 or HBCU coach.
Auriemma didn't play college basketball — but that didn't keep him from rising through the ranks to become one of the winningest coaches of all time.
There is a sign of progress, however. The hiring numbers for both Black female and male coaches are on the rise, the study said. Even so, the barriers they're facing are clear.
The NCAA released a draft of its new constitution, which will be discussed during the Nov. 15 Constitutional Convention. Read more

here

.

NIL company NOCAP Sports announced it secured a seed round of $2.5 million. The company recently secured a deal for all San Diego State football players, and hired UNT goalie Sarah Fuller as Director of Athlete Relations.

Invesco QQQ launched a digital game to teach college athletes about financial literacy called "How Not to Suck at Money." It's part of a wave of companies trying to educate athletes on the financial side of NIL.

UConn star Paige Bueckers signed her first NIL deal, a multi-year partnership with StockX.
SPONSORED BY COLUMBIA UNIVERSITY
Trailblaze Your Story at Columbia University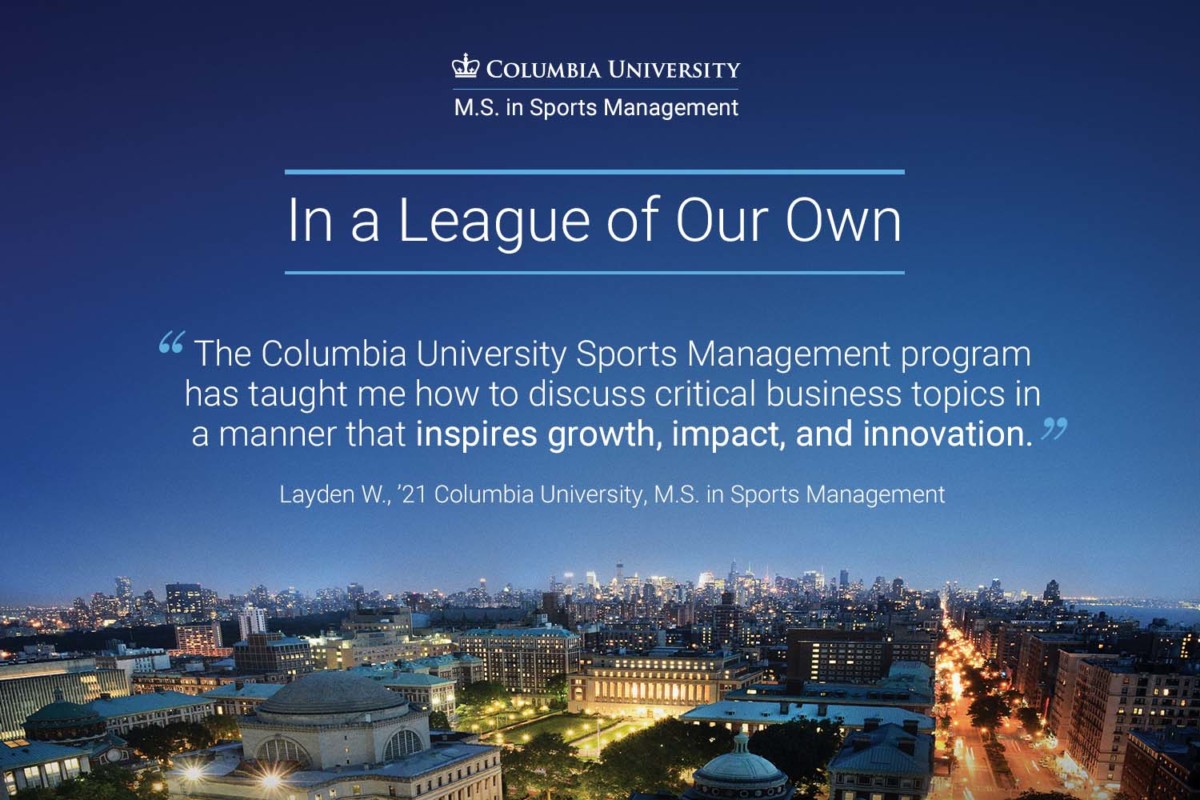 It's not a surprise that some of the same racial and gender biases affecting most industries also appear in women's basketball coaching.
At high-resource, primarily white institutions, white coaches have a significant advantage over Black coaches. And white male coaches can get hired with less playing experience than their female counterparts.
The question now: How can the people making these hiring decisions change these patterns?
Tips? Comments? Reach out to Amanda Christovich at amanda@fos.company or on Twitter.