Welcome to FOS College, where unlike the Big Ten, we don't just include Ohio State in everything because it makes us extra money. 
In this week's edition:
Significance of Supreme Court hearing the Alston case

How the ACC's new commissioner handled finances at Northwestern

What the SEC's deal with Disney means for future college football media deals
– Amanda Christovich
Supreme Court to Hear Alston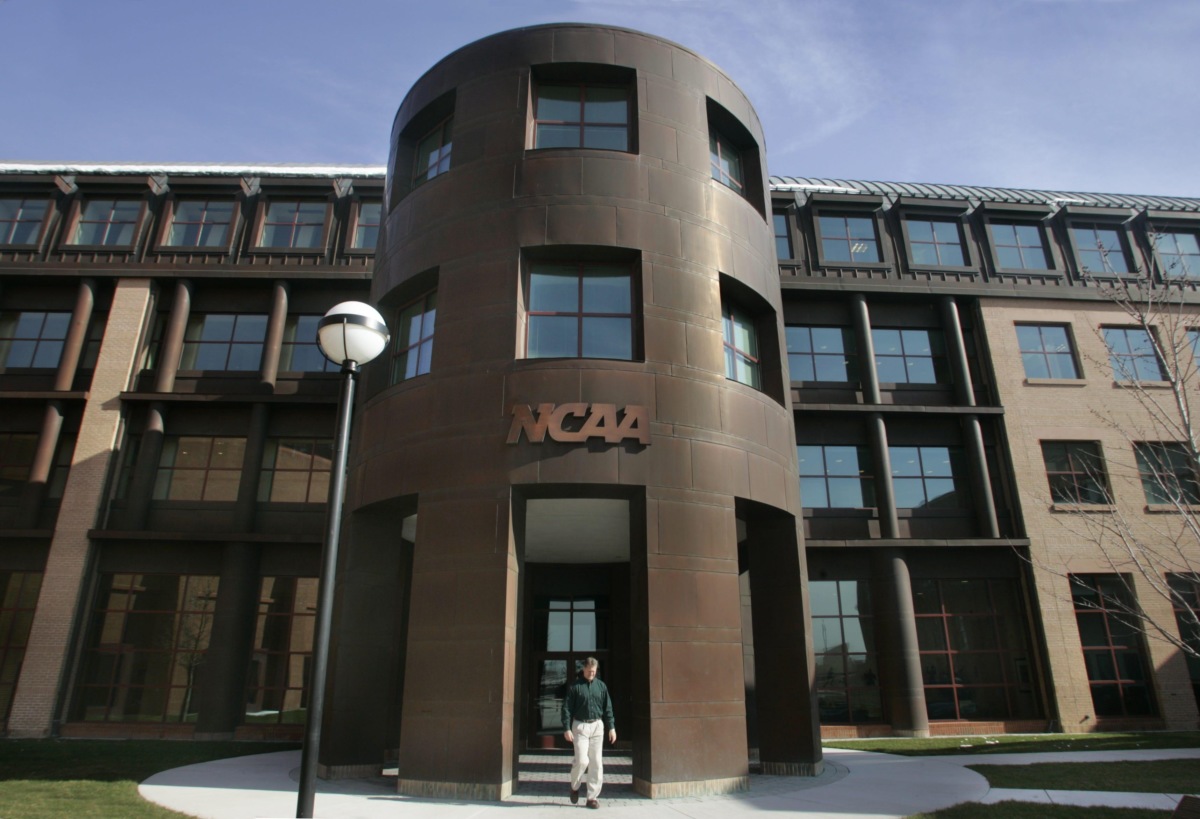 The Supreme Court will hear arguments for NCAA v. Alston next year, setting up a landmark decision that could send ripples through college sports.
"The Supreme Court's decision could greatly alter the collegiate sports business model," Mit Winter, a collegiate sports attorney at Kennyhertz Perry, wrote to FOS.
A circuit court previously ruled that the NCAA had violated antitrust law by limiting education-related benefits that some athletes could receive.
The Supreme Court's decision could color whether the NCAA might be eligible for the antitrust exemption it's been begging Congress for — which could give it absolute power to control how athletes profit off their name, image, and likeness. It could also, by proxy, permanently establish athletes as amateurs who aren't subject to employment law and can't officially unionize.
What the Case's Lawyers Say
"The NCAA and its members continue to believe that college campuses should be able to improve the student-athlete experience without facing never-ending litigation regarding these changes," NCAA Chief Legal Officer Donald Remy said in a statement.
"We look forward to the Supreme Court now reaffirming that the antitrust laws apply in full to the multi-billion dollar businesses of [Division I basketball] and FBS football," plaintiffs' attorney Jeffrey Kessler told FOS in a statement. "The era of exploiting the athletes who work in these businesses should now come to an end."
High Court History
While the high court has previously heard NCAA cases, it refused to hear a similar case in 2016: O'Bannon v. NCAA.
In that case, the NCAA was found to have violated antitrust law for using the likeness of college athlete Ed O'Bannon in a video game without his consent, and without compensating him. 
Boise State assistant professor Sam Ehrlich, who filed a third-party brief saying the court should hear Alston, told FOS what the impact of the court hearing the case might mean:
"I think it's good for both parties that the Court will be evening out and resolving the clear inconsistencies in the way that antitrust law has been applied to NCAA amateurism rules by the various appellate circuit courts," Ehrlich wrote.
While it's possible the court could overturn the "athlete-friendly decision," Ehrlich thinks "it's likely that the Court uses the opportunity to affirm its decades-long history of precedent strongly disfavoring judge-made antitrust immunity."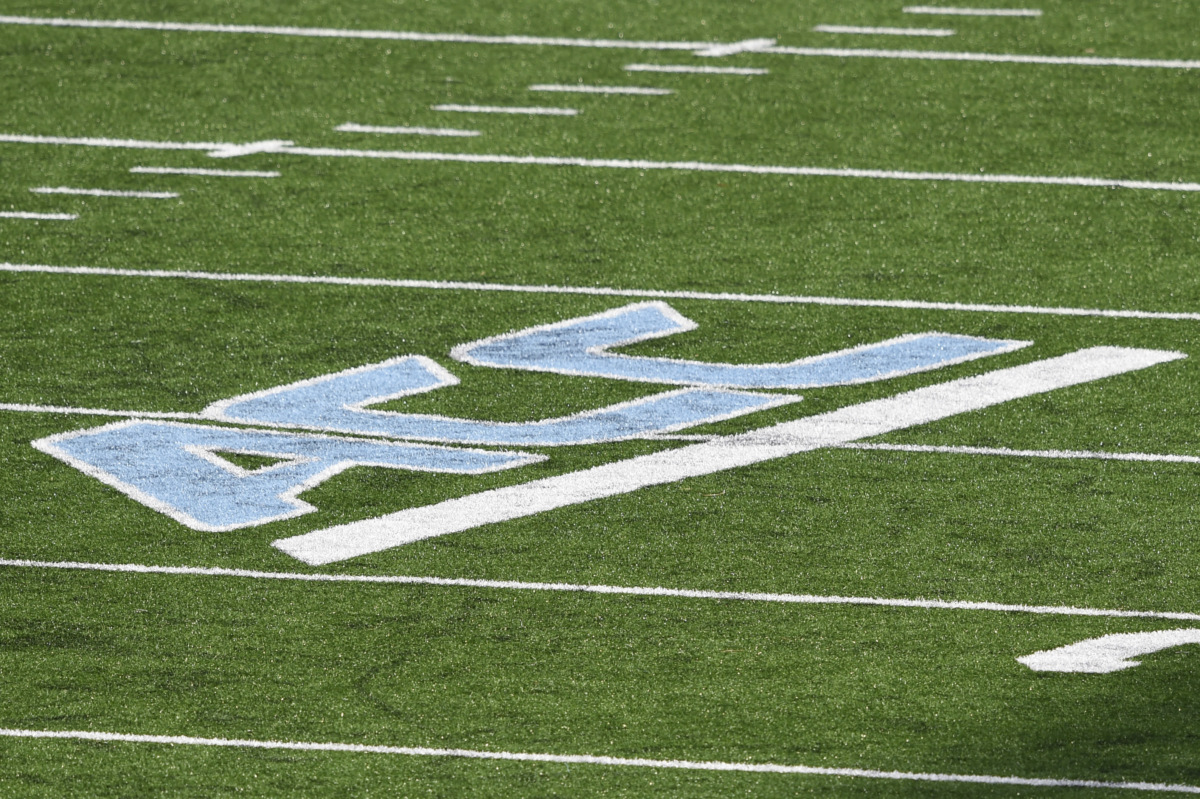 Northwestern athletic director Jim Phillips, a longtime NCAA bureaucrat and former front-runner for Big Ten Commissioner, will replace ACC Commissioner John Swofford in February.
Phillips' resume is impressive: He developed Northwestern into a competitor among Big Ten giants, and boasts experience navigating colossal media deals and a conference with both public and private schools.
Finances at Northwestern
Phillips turned Northwestern football into a legitimate Power 5 contender: The team played nine bowl games during his tenure and notched Big Ten West Division titles in two of the last three seasons. 
At the same time, Phillips took Northwestern athletics to new financial heights. It's a record that ACC Board Chair Kent Syverud credited to Phillips' leadership.
Between 2009-2018, Phillips helped grow Northwestern's revenue from $48.9 million to $111.4 million, according to U.S. Department of Education data — 127.8% growth.
Phillips also garnered "record" fundraising, the ACC said, and the school invested more than $500 million in recent "new and renovated" facilities as a result.
Northwestern trailed conference public school median revenue by less than $30 million, Knight Commission data shows. 

However, it's also benefited from ballooning Big Ten and NCAA media payouts.
"The ACC wanted a rock-solid leader, and with Jim Phillips, they've got one," Len Perna, the chairman and CEO of Turnkey Search which assisted the conference with the hire, told FOS in a statement. "Jim's extremely solid in all facets, particularly when it comes to student-athletes, academics and winning, which makes him the perfect fit for the ACC."
Navigating Changing Winds
As Phillips ascends to one of the most powerful seats in the NCAA, he'll lead the conference through not just financial concerns, but also some of college sports' most consequential changes: pending NIL regulations and growing athlete activism.
Clues regarding his stances on these include:
When the Northwestern football team tried to unionize in 2014, Phillips said he opposed the movement, though he felt certain issues like athlete "welfare" deserved more attention.
Regarding NIL, Phillips told Big Ten Network in April: "That's nothing that we should be afraid of … We can do it in a systematic way, we can do it under the NCAA umbrella."
WEBINAR
Prepare Your Venue For Fans

Discover the technology that can help you remain flexible and accommodating in a partial-fan environment and how that technology will still be valuable when we return to full fan environments across multiple types of events.
Join us for a webinar on December 17th as John Dittig and Mario DiAntonio of Samsung Electronics America join Joe Londergan of FOS to discuss these technologies and how they can be implemented in the short and long term.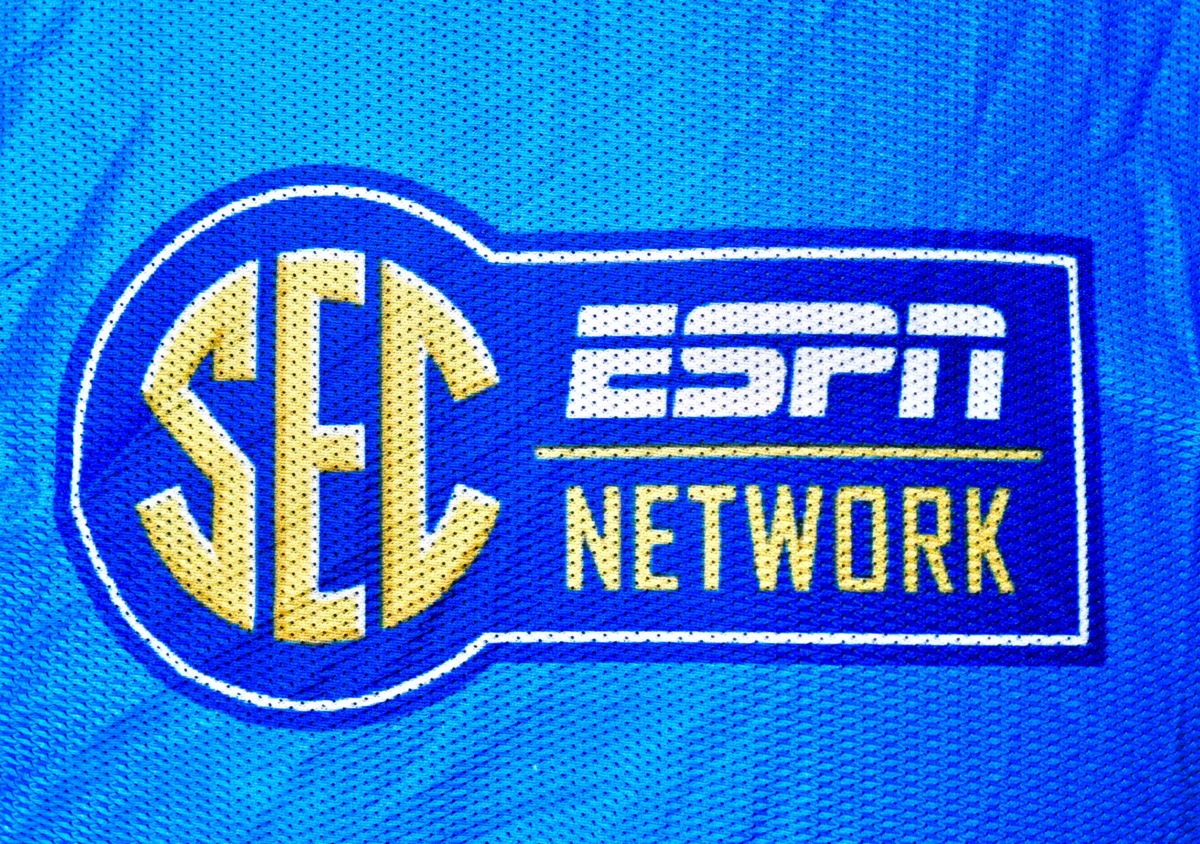 Amid a year in which sports TV broadcast viewership has generally dropped, Disney and the SEC signed a new, lucrative 10-year deal that solidifies ESPN/ABC as the exclusive rights holder of all SEC sports.
"This opportunity really helps secure our future," SEC Commissioner Greg Sankey told reporters.
Deal's Terms
Top weekly SEC football games — and the conference championship — will leave CBS beginning in 2024. Marquee men's basketball matchups will also be broadcast on ESPN/ABC. One non-conference football game and two non-conference basketball games per SEC team will appear on ESPN+ beginning in 2021.
ESPN will pay more than $300 million per year, SBJ reported. CBS currently pays $55 million.
With this deal, SEC programs could receive around $20 million more than programs did in 2018-19, bringing their yearly earnings from the conference above $60 million, tax filings show.
What It Means
As the Big Ten, Pac-12, and Big 12 all approach upcoming rights negotiations, it appears the pandemic hasn't significantly hampered the market value of high-end college football rights.
ESPN Executive Vice President of Programming and Original Content Burke Magnus even told reporters that the deal was the "missing piece for us."
That's because Power 5 football "has continued to dominate" viewership even as much of sports viewership has declined, Octagon Senior Vice President of Global Media Rights Consulting, Daniel Cohen, told FOS in an email. "And thus, the top tier Conferences will continue to be rewarded with increasing rights valuations and rights fees."
The deal also suggests solidified interest in digital streaming for both parties. "We have to look at broadcast, traditional cable, satellite, and the new digital world," Sankey told reporters.
"ESPN is clearly signaling their intent to move more and more premium content to ESPN+ in order to boost their digital streaming offering," Cohen said. "While the SEC will continue to get broad exposure through ABC and ESPN linear networks, they will now further balance their reach with the cord-cutting, digital consumers including those on ESPN+."
SPONSORED
Georgia Tech Focuses on Fan Safety With Return of Football
With the beginning of the college football season, several programs have allowed fans back into venues in a limited capacity. In the heart of Atlanta, the Georgia Tech Yellow Jackets football program have allowed fans into Bobby Dodd Stadium at 20% capacity.
To keep fans safe Mike Castle, assistant athletic director, ticket sales & operations, and the rest of the athletic department put together a cohesive plan to best service customers while maximizing revenue. Read on to learn more.
The NCAA announced that the women's NCAA basketball tournament will be played in a single geographic area, similar to the men's tournament, as FOS reported recently. San Antonio might host.

Stanford women's basketball coach Tara VanDerveer has now won more games than any coach in NCAA DI women's basketball history.

Duke men's basketball canceled the remainder of its non-conference games so athletes could travel to see their families, coach Mike Krzyzewski announced in a video.
Florida basketball star Keyontae Johnson, who had collapsed during a game on Dec. 12 and has since been hospitalized, is awake and Facetiming, the program said. It's a major relief, but concern regarding his condition still looms large.
Johnson previously tested positive for COVID-19, according to the AP. Research regarding the link between cardiac health problems like myocarditis and COVID-19 is still emerging, and it's impossible to speculate right now about the cause of Johnson's condition. 
But as the college basketball world waits and wishes Johnson a full and speedy recovery, one can't help but wonder if his situation was preventable.