Welcome to FOS College, where we're reporting on how Division II and III schools are scrambling to educate themselves on NIL and facing a lack of resources.
In this week's edition:
How the NCAA's last-minute NIL policy affects D-II and D-III schools

The roadblocks small schools face with developing NIL resources

The potential solutions for creating NIL programs and supporting athletes
– Amanda Christovich
NCAA's Last-Minute NIL Waiver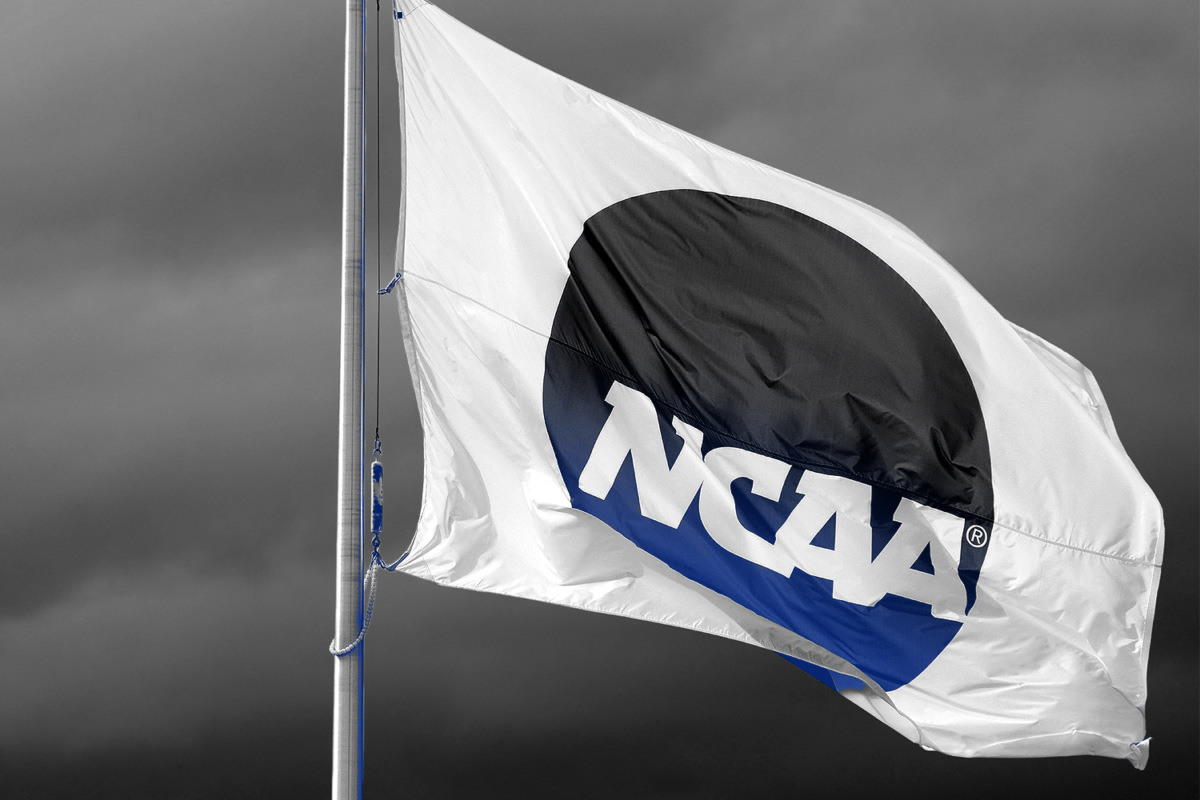 On Monday, the NCAA finally announced its proposal for amending rules to allow athletes to profit off their NIL, and will vote to ratify it today — just one day before state NIL laws take effect.
And while the policy was expected and long overdue, it came with a twist. The NCAA said it will also ratify the proposal for Divisions II and III.
"We had an idea that there was a good chance it was going to happen by this fall," D-II Grand Valley State Deputy AD of External Relations, Doug Lipinski, told FOS. But that may not have been the case for departments who weren't paying as close attention.
"Now, you have to rally the troops."
A Self-Protecting Policy
The NCAA was hoping that the Alston ruling would relieve it of antitrust scrutiny. Instead, the ruling did the opposite. So the governing body was forced to trash its previous NIL proposals, which would be subject to antitrust litigation because they're so strict.
At the 11th hour, the NCAA wrote an "interim" policy until Congress bails it out with a uniform federal law. That policy does little more than restore athletes' NIL rights in all states, whether states have passed NIL laws or not.
Unlike the previous proposal, this policy doesn't say how NIL deals should be monitored or restricted. It only wags its finger at deals that could be considered "pay-for-play."
An Unwelcome Burden
The NCAA makes it clear that it's the schools' and conferences' responsibility to draft their own NIL laws if they want to implement more restrictions. And it's on the schools to ensure that athletes comply with the idiosyncrasies of state NIL laws.
The NCAA relinquished control to protect itself legally. But that's a dramatic shift from its usual penchant for power.
For lower-division departments, this unusual approach creates an undue burden, Lipinski said. Athletic department staff are significantly smaller than most of D-I, and are already stretched thin.
They have fewer resources and less time to research and write NIL guidelines. And it's certainly going to be cumbersome if each school has to monitor the legality of every NIL deal.
"Everybody would love for somebody to give them a plan, and that's just not how this is going to go," Lipinski said.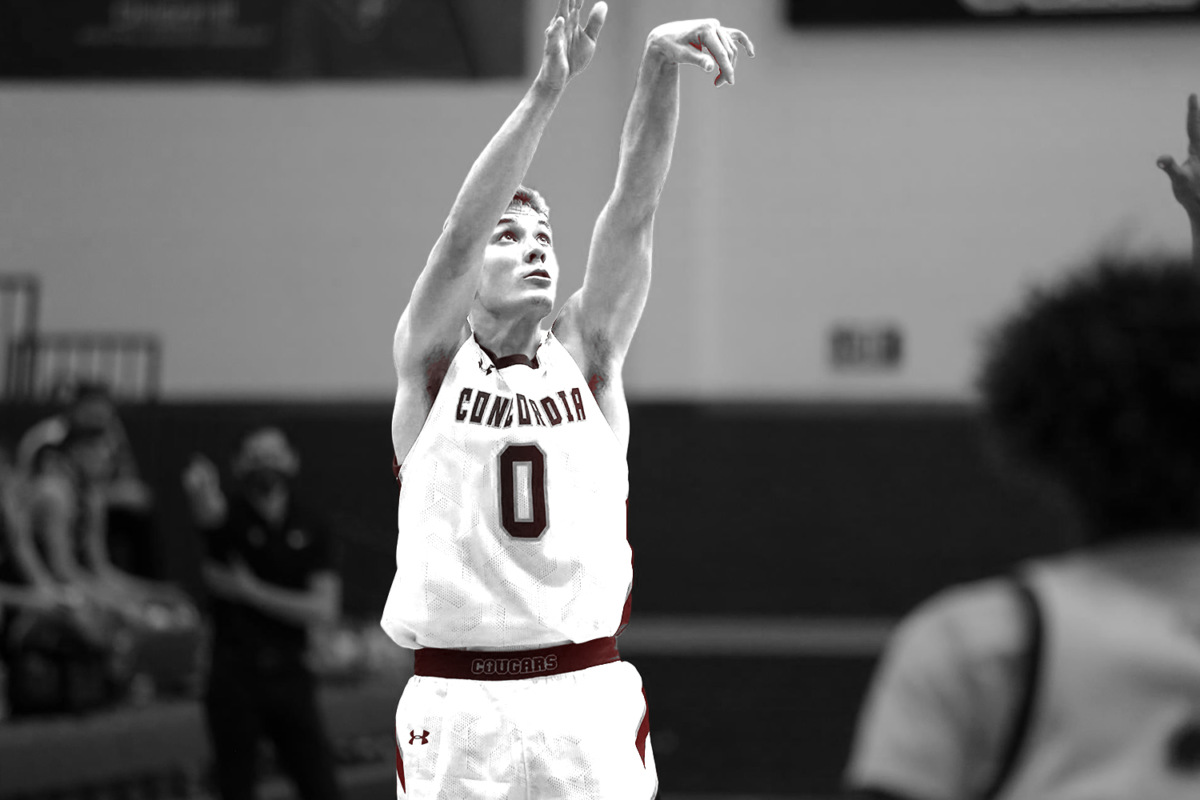 In the world outside college athletics, people can profit off their name, image, and likeness without nearly as many restrictions as the NCAA wanted to implement on athletes.
And many people — including regular college students — do just that, without any help from their institutions.
But it's no secret that providing educational resources on brand building, financial literacy, and even legal tips can help college athletes make bank on NIL.
Division II and III athletic departments want to help. But the lack of resources makes it more difficult to do so.
David vs. Goliath?
Small schools are already at a disadvantage. One person in an athletic department may do the job of an entire team at a Power 5 school. So they have fewer personnel to begin with, like social media creators or compliance officers.
Wealthy D-I schools from Nebraska to Tennessee have spent the past year building sprawling NIL programs, hiring consultants for NIL education, content creation, compliance, and more.
But many D-II and D-III schools can't afford to enlist a network of NIL companies on their payroll, D-III Concordia University Chicago Director of Athletic Communications, Kristen Keller, told FOS.
Less Money, More Problems
The combination of these factors creates two main problems.
First, they don't have access to outside experts who can help them navigate NIL laws — since the NCAA isn't supplying them. So it's more difficult for them to teach athletes not just how to monetize their NIL, but also to make sure they're not violating state or NCAA regulations.
Lipinski said that his department's compliance office has been able to get some background info in the past few months from his conference. But at the D-III level, "the information that the public has is, as of right now, what the schools have," Keller said.
And even when they do get educated, they don't have the money to provide the programs they think athletes need. Even the cheapest NIL education "isn't something that we budgeted for," Keller said.
And schools likely don't have in-house resources to re-purpose, either.
SPONSORED BY SPORTSDIGITA
Storytelling Is the Heart of Fundraising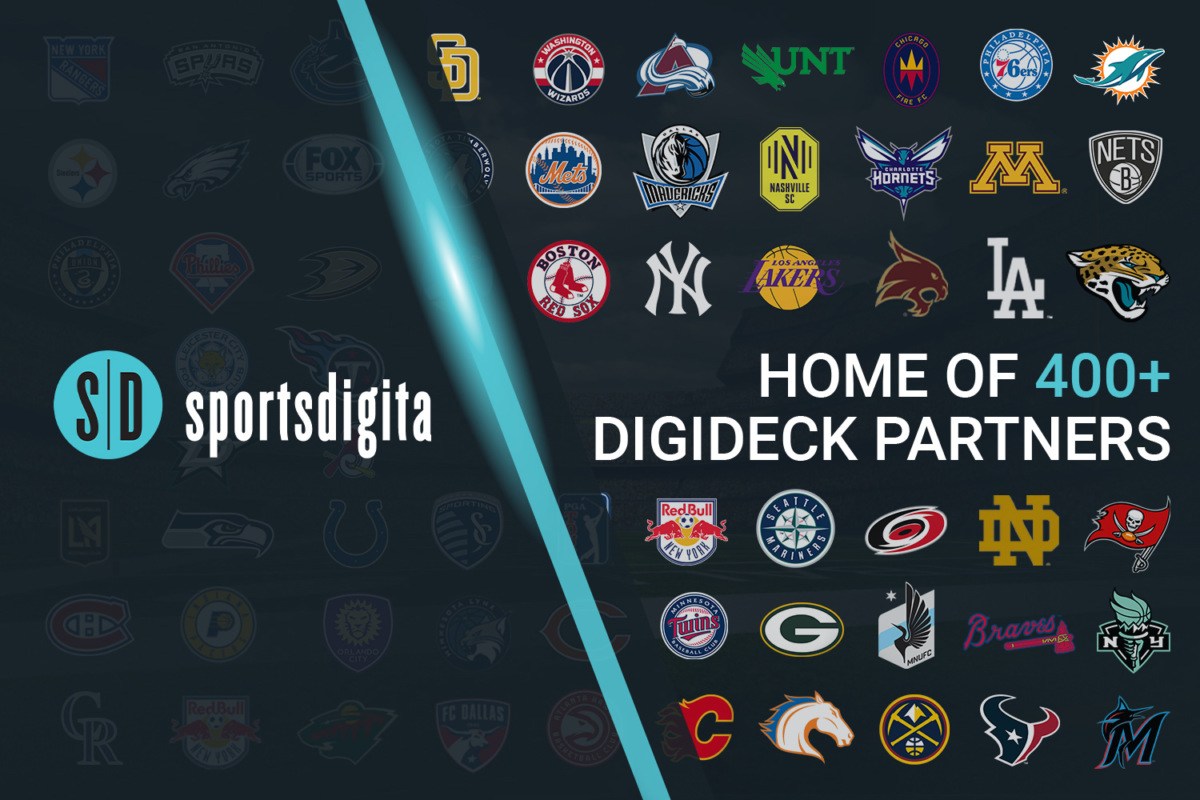 Studies show the primary reason a donor gives to an organization is because of a compelling story of how that organization changes lives. Likewise, the main reason donors cease giving is because they don't hear how their resources are being used.
Telling the story of your athletic program is crucial to fundraising. So tell your story well.
Sportsdigita exists to assist you in crafting the most compelling storytelling experience for your program. Through Digideck LIVE, Sportsdigita provides you with features like:
Video conferencing – Deliver world-class video-chat experiences

Real-time alerts – Sellers will be alerted the minute a prospect opens their materials

Chats – Engage and communicate immediately with prospects

Co-browsing – Optimize audio and video sharing experiences across devices
Learn more and request a demo at sportsdigita.com!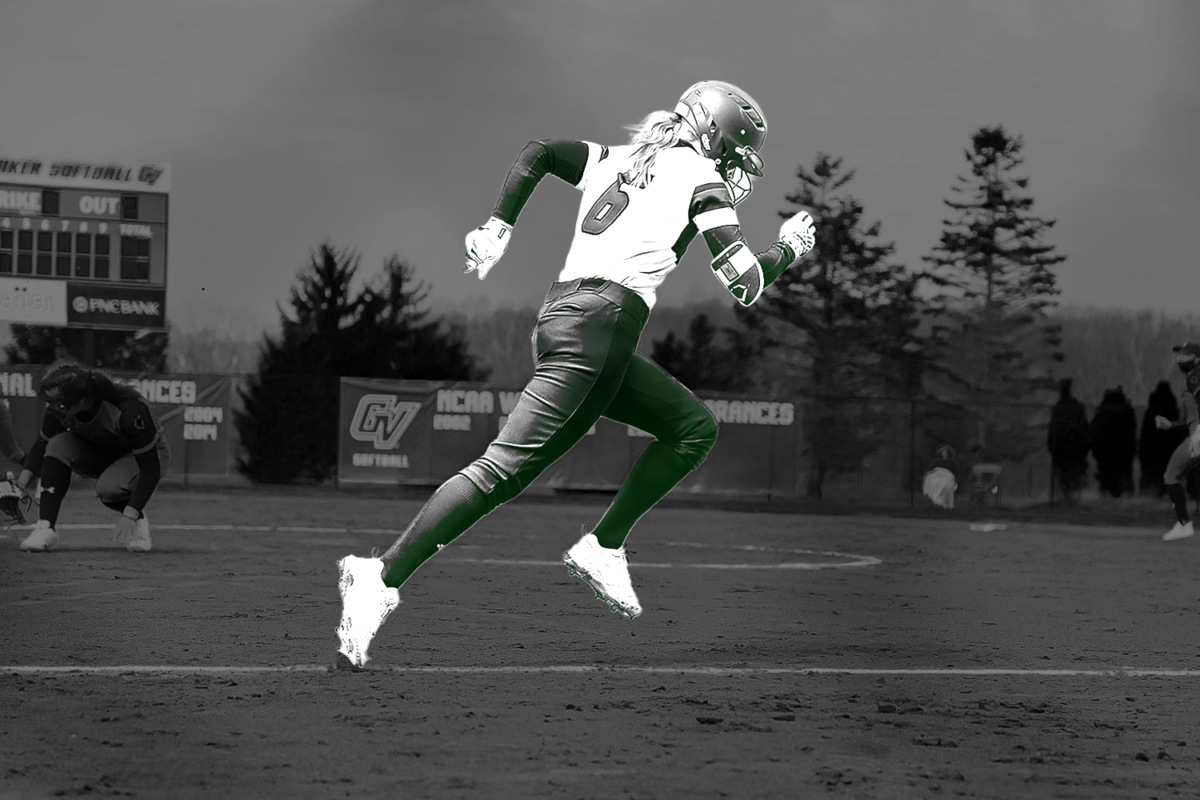 On June 24, East Texas Baptist University, a D-III program, became the first non-D-I school to sign a deal with Opendorse. But this deal is the exception, rather than the rule.
"How can we cheaply find ways … so that we can be one, effective to our budget, but two, be effective for our student-athletes?" Keller said.
For most D-II and D-III schools, that's the literal million-dollar question.
Opportunity at Every Level
D-II and D-III administrators want to give athletes NIL resources because they know their athletes can benefit.
Athletes may be good candidates for NIL if they have large social media followings or business ventures that don't necessarily pertain to their status as athletes. 
We also know that small school NIL profits are possible because NAIA athletes are already making money.
Looking for Information
Without access to expensive NIL consultants, and with almost no information from the NCAA, Keller has been looking for her own NIL education resources. She's read and watched many of the presentations provided by CoSIDA, and has begun to research different content-sharing platforms.
Lipinski plans to study how Power 5 schools build NIL programs in addition to the information his department has already collected. He'll keep a close eye on their successes and failures, and incorporate those findings.
While it won't look the same as a Power 5 school, "We'll find ways to develop a program, and implement a program," Lipinski said.
Balancing Budgets
Keller explained some of her ideas to make room for an NIL program in her school's budget.
She's first searching for any extraneous items already in her annual budget that can be redirected to NIL materials. She's also considering whether she can turn to sponsorships.
Even resources as simple as social media content-sharing platforms, or speaking events featuring NIL experts, could help her athletes, she said.
"How are we going to make it so that athletes can have that experience, and profit off of themselves?" Keller said.
In the wake of the Alston Supreme Court ruling, a district court judge

denied

the NCAA's motion to dismiss a similar case brought by a plaintiff class including Oregon basketball player Sedona Prince.

The Democratic Women's Caucus held a panel on gender equity in college basketball. Congresswoman and head of the caucus Jackie Speier (D-CA)

introduced

a bill that would make the NCAA subject to Title IX. 
Editor's Note: On July 7 at 1 p.m ET, sports attorney Dan Lust joins FOS College reporter Amanda Christovich in the first edition of the FOS College Live Interview Series. They'll discuss everything related to the first week of the NCAA NIL era. Sign up here.
When the NIL era arrives tomorrow, not everything will be equal. Not every athlete will make the same amount of money. Not every school will have the budget to provide equal resources. 
Will it be the wild west, as many have called it? Maybe. Will it be complicated, and maybe a little grueling? Most definitely. 
But right now, the NCAA's NIL era is about opportunity — from Power 5 to the smallest D-III school. It's about restoring economic rights. It's about helping athletes succeed at the bank as much as they do on the court.
"Overall, this is a positive move for our student-athletes," Lipinski said. "And we're going to do what we can to assist."
Tips? Feedback? Reach out to me at amanda@frontofficesports.com or on Twitter. In fact, I'll be on Twitter Spaces later today to discuss all things NIL right after the NCAA votes on its NIL waiver.