Welcome to FOS College, where we're exploring college basketball's complicated leadup to March.
The extremely difficult week for basketball teams in Texas

Conferences' attempts to stage MBB championship tournaments 

Ivy League athletes react after a second consecutive canceled spring season
– Amanda Christovich
Texas Teams Fight Through Storm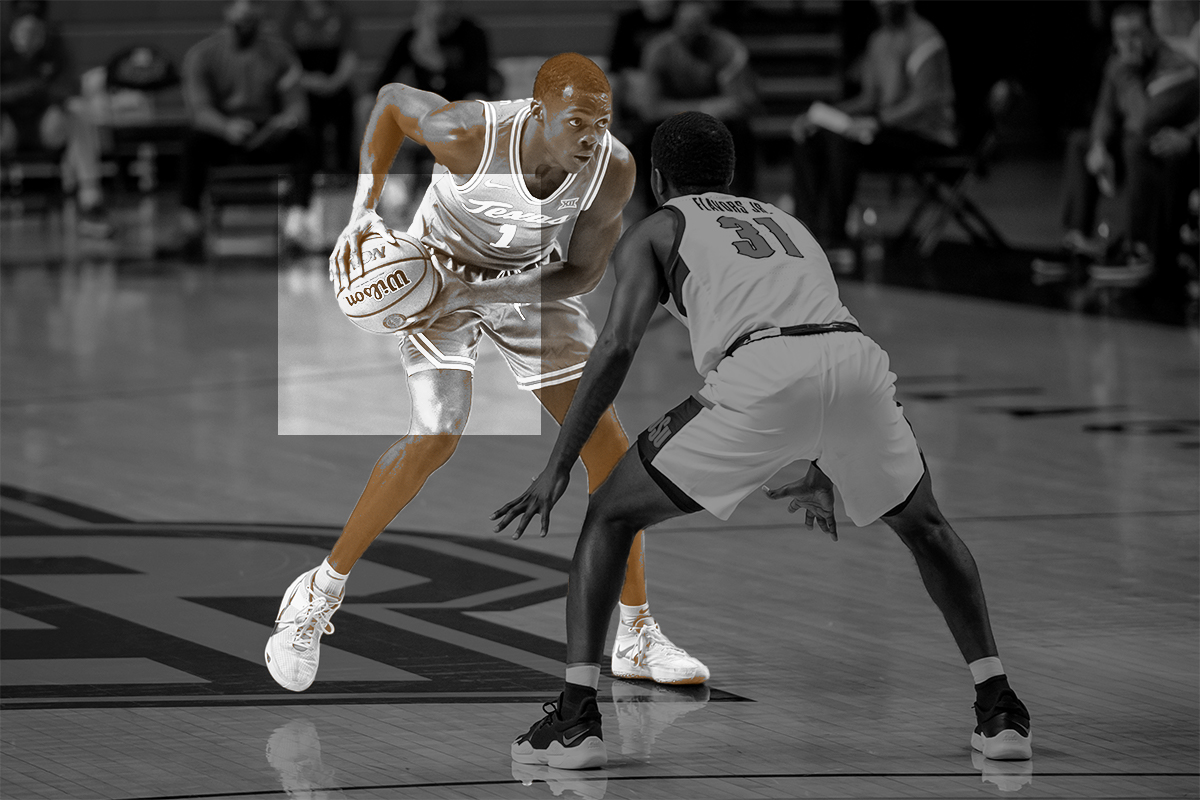 Last week, Texas Longhorns women's basketball coach Vic Schaefer and his family alternated sleeping at various hotel rooms and his office after losing power during the storm.
"Our room was extremely cold," Schaefer said of his Thursday lodgings during a Zoom call with reporters. "I slept in a warm-up suit with blankets on top of my bed."
The game cancelations were the least of Texas basketball teams' worries. Staff and athletes, like millions of Texans, struggled with ravaged power grids, no running water, and a rationed food supply.
Coping with Disruption
Longhorn athletes have already dealt with COVID cancelations, but last week's storm brought particularly grueling challenges.
Men's coach Shaka Smart, instead of preparing for three originally scheduled games, was making sure athletes could access essentials.
"It's like, OK, do you have power? Do you have heat? Do you have water? Do you have food?" Smart told reporters over Zoom. "And the answer to a lot of those questions, for players and staff, was 'No.' And so now, we're scrambling and trying to figure things out." 
Fortunately, women's players didn't lose power or water, Schaefer said, though he worried about athletes who lived far from campus.
"For about three or four days there, we certainly weren't thinking basketball," Schaefer said.
Women's forward/center Charli Collier even teamed up with a local pizzeria to provide food for families in need.
Returning to the Hardwood
Teams statewide returned to the court over the weekend.
Both Longhorn teams held full practices and were able to play on Feb. 20 and 21. They'll spend the next two weeks playing as many games as possible before the Big 12 tournaments, and before the No. 14 men head to Indianapolis.
After their Feb. 21 win, Schaefer told reporters, "It's hard to do what these kids are doing, y'all."
Conference MBB Tournaments Face Risks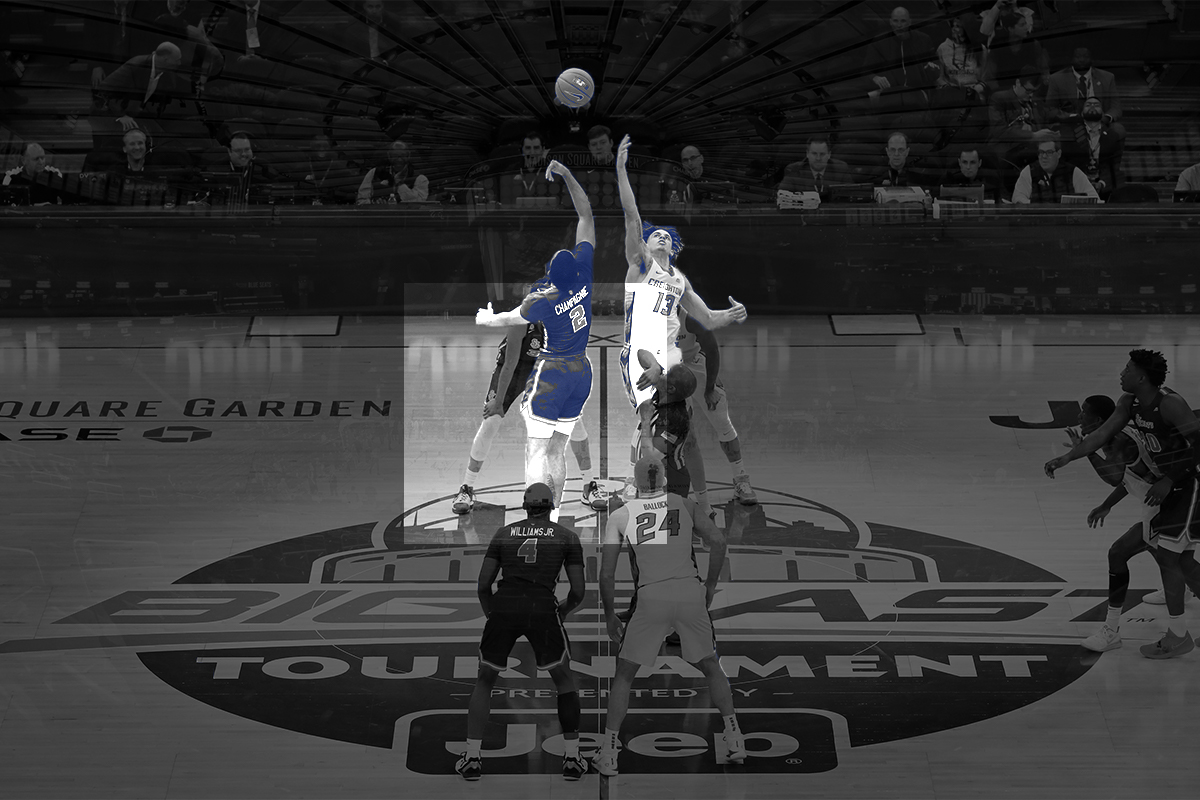 Next week, the first men's conference tournaments will tip off after months of controversy surrounding whether they're worth the potential COVID risk.
Some teams appear to be wavering, but conferences are pushing hard to finally play events with large payouts.
Teams Weigh Risks
In January, about a quarter of Division I men's coaches opposed playing conference tournaments, a CBS Sports survey found.
But on the verge of the Big Dance, bubble teams must consider the extra opportunity to boost their resumes and earn an invite. Tournament locks have to weigh potential COVID exposure and disqualification, as every team needs to test negative seven times before traveling to Indianapolis.
Reports have suggested that No. 1 Gonzaga, for example, is unsure whether to play in the West Coast Conference tournament. "I'm more than happy to play in the league tournament and give everybody a shot," coach Mark Few told reporters last week. "Some of us are facing some really, really stringent requirements."
"It's not business as usual, and you can't just roll on here and act like it is."
Potential Moneymaker
Conferences have other motivations for staging their championships.
They still want to provide competitive opportunities for their athletes, and they can prove their athletic commitment to potential recruits, Katie Davis, a CPA who works for D-I conferences, told FOS.
Television inventory can earn conferences millions. In some cases, if ratings are high, conferences can earn extra, Davis said. Sending as many teams as possible to the NCAA tournament can earn conferences more "units" of NCAA revenue.
Though events with limited fans generate lower ticket revenue, they also require far fewer arena personnel to handle fans, which lowers costs, Davis said.
Conferences Pivot
To prevent or accommodate outbreaks, conferences have relocated or reimagined their events.
The Atlantic 10, for example, pushed games up one week to start on March 3, but left its championship game for March 14, and the Big Ten has moved its tournament to Indianapolis so teams won't have to travel to March Madness.
SPONSORED
Step Up Your Game With Digideck
Sportsdigita is changing the way the biggest brands in sports tell their story with its cloud-based presentation platform, Digideck.
With a rich roster of 400+ teams and universities globally, Sportsdigita is helping organizations drive revenue in the digital age and helping colleges and universities step up their game with solutions for:
✅  Recruiting
✅  Development
✅  Ticketing
✅  Sponsorship
To learn more and request a demo, visit sportsdigita.com!
Ivy League Cancelation 'Devastates' Athletes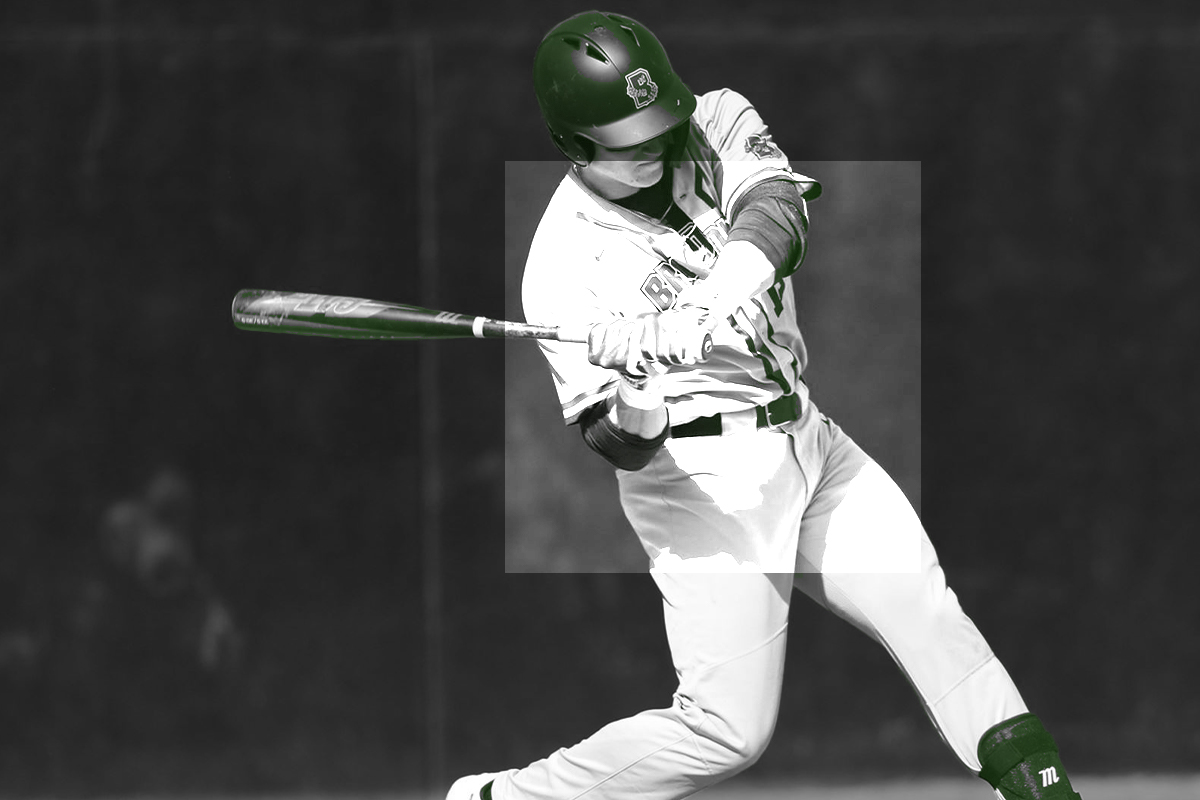 On Feb. 18, the Ivy League tweeted it had canceled its spring conference season. It is now the only D-I conference that hasn't held any sports since last winter. 
When the Ivy League canceled play before other conferences in 2020, Brown pitcher John Torroella said he was shocked and disappointed but understood the decision once other conferences followed suit.
But now, Torroella is watching other conferences' college baseball games on TV. "It's definitely devastating. It feels like we're singled out," he told FOS.
On Feb. 23, Torroella planned to turn in his paperwork to enter the transfer portal.
The Decision
The Ivy League said its decision was based on the idea that athletes should be treated the same as all students — and since the student body couldn't participate in gatherings resembling practices or games or travel, neither could athletes.
Ivy League athletes begged for a season via social media just like some Power 5 athletes notably did, but their wishes didn't materialize.
Financially, the Ivy League had little motivation to put on a season during the pandemic, unlike Power 5 schools. The conference doesn't make any significant revenue from sports — and may save some money this year without game-day costs.
Next Steps
Planning for a 2021 spring season, Torroella and several of his teammates spent the fall semester learning remotely and training in Florida, he said. They returned to campus in January, quarantined for 14 days, and have been abiding by campus rules for testing, mask-wearing, and distancing while still trying to hold some form of split practices.
The Ivy League said non-conference exhibition games may be possible if restrictions ease, but Torroella is skeptical.
Torroella plans to return to Florida to try to stay in shape and will look for a new school to play for next year.
"The Ivy League is clearly not investing at all in their student-athletes," Torroella said.
UCLA Track and Field dismissed runner Chris Weiland after a video

surfaced

of him using several slurs.

A bill governing multiple aspects of NCAA sports was introduced in California.

Notre Dame athletic director John Swarbrick said the program would not agree to be portrayed in EA Sports College Football until NIL rules were "finalized," suggesting he may be in favor of group licensing for college athletes.
Since the start of the pandemic, conferences big and small have had access to the same information about COVID. But their conclusions about whether it's safe to play continue to vary.
In college sports, most questions have been answered by a cost-benefit analysis: Is putting athletes and staff at risk worth the revenue recouped, jobs saved, and opportunities for athletes to play?
For most D-I conferences, the answer has been yes. But for the smaller Ivy League, it remains a no.
Tips? Feedback? Reach out to me at amanda@frontofficesports.com or on Twitter.