Duke men's basketball hasn't won a national title since 2015. But over the past several years, it has developed a top-notch social media strategy. In the NIL era, that's an advantage for both the school and its athletes.
– Amanda Christovich
Duke MBB's Recipe for Social Media Success
One of the winningest programs in men's college basketball is also dominating in a space off the court: social media.
It's no accident — the team has been building a top content strategy for the past several years. And in the NIL era, a school's skills on social media have never been more important.
Duke men's basketball has more than 4 million followers across Twitter, Instagram, and Facebook — more than any other college sports program, on par with some "small market NBA teams," according to an AthleticDirectorU study.
The Blue Devils' Instagram account leads the industry with about 1.2 million followers — more than Alabama football. The account regularly posts mixtapes, behind-the-scenes footage, and feature TV episodes.
"I think we've tried to stay out in front of this whole realm for a long time," Duke Men's Basketball Creative Director David Bradley told FOS. "Maybe we saw this day coming, and that was part of it. Positioning our athletes well, helping them tell their story … that's always been important."
"It's become increasingly important in the time I've been here, obviously culminating here with NIL."
A Team-Specific 'Media Company'
What sets Duke men's hoops apart? Shane Hegde, co-founder and CEO of Air, a content management platform Duke uses, told FOS: "Dave operates this business like a media company." 
Duke men's hoops has a small army of dedicated creators — an unusually high investment for one team even during NIL.
The content team includes Bradley, two creators, and a sports information director. The program is also hiring four student assistants for data analysis, photography, videography and drone piloting, and social.
Duke built a physical structure for content operations, too. The team's "social media hub" sits right next to the court. It includes a studio where team members or coaches can do media hits with major outlets at a moment's notice.
Once content is filmed or photographed, it gets edited and loaded onto Air. 
The program has been working with Air since 2019. "They store all of their content on Air, Hegde said. "They give feedback to each other on designs. They send content out to recruits, they send content out to brand partners," Hegde said.  "And all of that happens at the speed of social." 
Potential NIL Impact
Early data on NIL has suggested that a top-notch social media presence directly translates to revenue. Almost half of NIL earnings so far have come from athletes "posting content," according to data released by Opendorse.
Teams with strong brands have high engagement and followers, so their players benefit from being featured. The team can also help players with professional-grade content for them to post themselves.
"If you want great ad partners, you have to create great content," Hegde said.
Social media prowess is a recruiting advantage for the school. When Bradley meets with recruits, "They're listening to my pitches as closely as they are the head coach's pitch about their basketball development plan," he said.
The program already has some NIL-specific programming in place, having partnered with NIL company INFLCR since 2018, which helps distribute content Duke creates, photos from media outlets, and music, INFLCR founder and CEO Jim Cavale told FOS. The team uses other NIL features as well.
The school uses social media data collected by INFLCR to figure out "what they're doing right on social, what they could do better," Cavale said.
Prepping for Hoops Season
As tipoff for the 2021-22 season approaches, the program is gearing up for increased NIL opportunities.
Already, some players have signed deals. Paolo Banchero, represented by CAA, inked a deal with NBA 2K. Joey Baker and Wendell Moore are promoting Bojangles.
Bradley is aiming to teach athletes how to build a robust brand that brings in more than a few NIL deals while at Duke. "There's a long-game aspect to this that can't get lost," Bradley said.
SPONSORED BY ESPN+
College Football is Back on ESPN+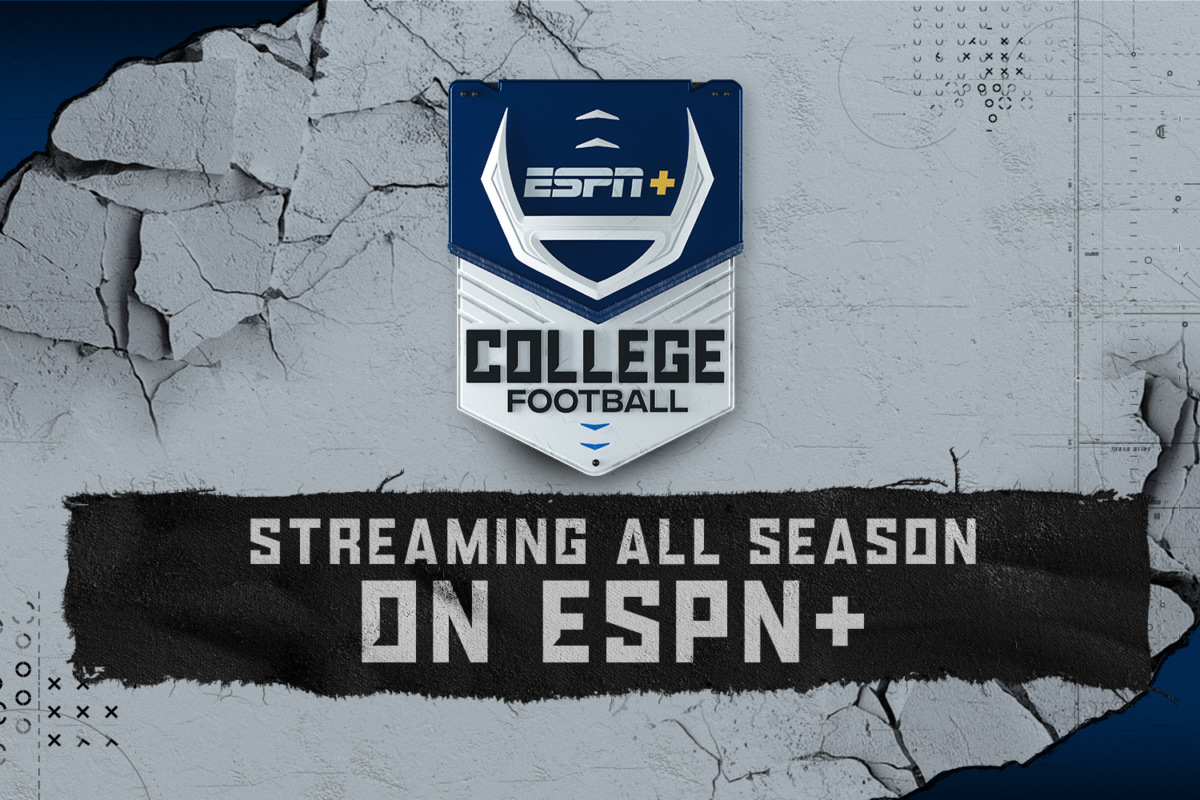 The best seat in the house is on ESPN+. Catch 500+ games this season from 16 conferences across the country, including SEC, Big 12, Conference USA, The American, and Sun Belt.
Stream more Big 12 games than ever before on Big 12 Now on ESPN+, including exclusive live games from Iowa State, Oklahoma State, TCU, West Virginia, and more.
Plus, get access to select SEC football games this season, with live games from LSU, Auburn, Kentucky, Missouri, Ole Miss, Tennessee, and more.