From countless COVID-19 outbreaks among FBS football teams to an advancement on a marquee NCAA lawsuit, this week yielded lots of college sports news. Here's what you need to know:
COVID-19 OUTBREAKS EVERYWHERE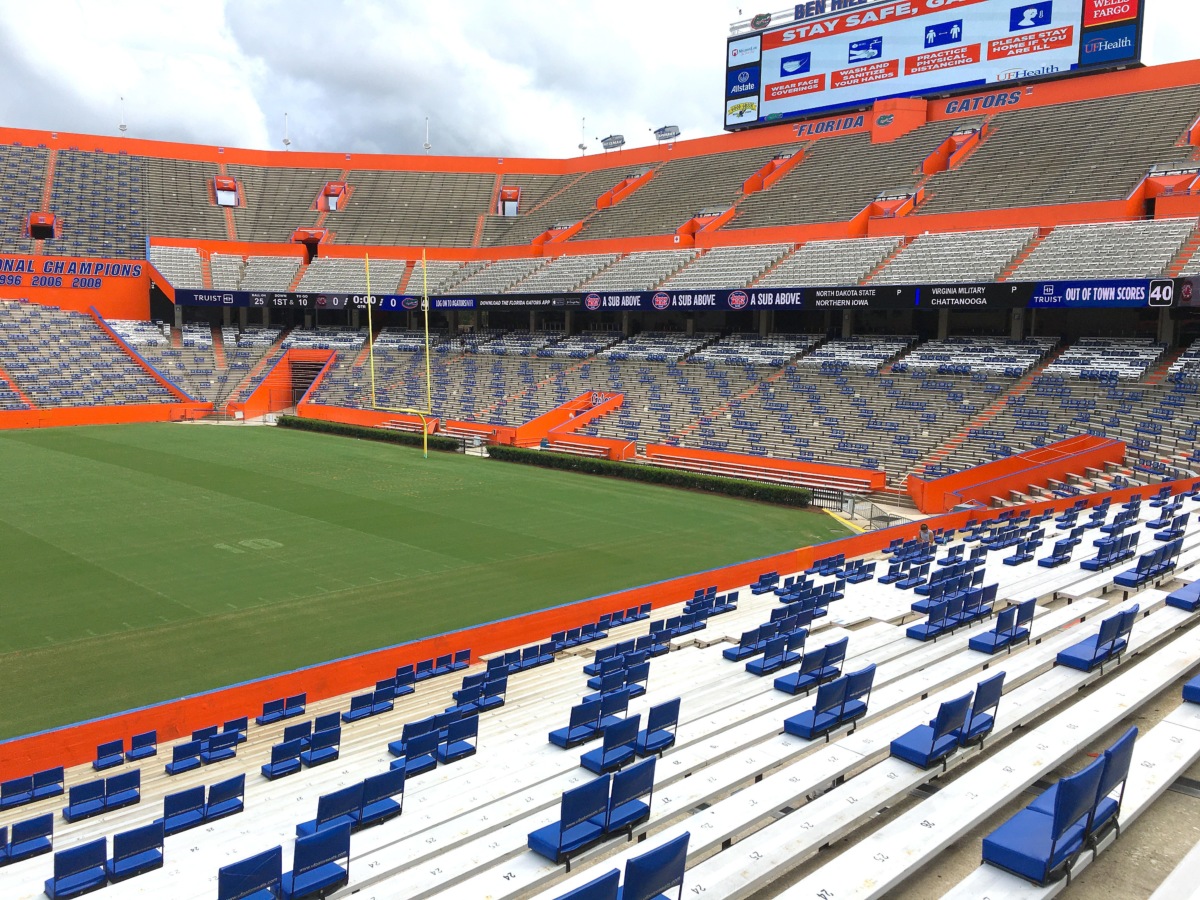 More than 20 members of the University of Florida football team had tested positive for COVID-19 by Oct. 14, signaling an outbreak that has sidelined the Gators and postponed its matchup this weekend against LSU. But Florida represents only one of four SEC teams that COVID-19 touched this week: Vanderbilt, Alabama, and Ole Miss have also been roiled by the virus.
"We're just trying to manage it the best we can," Ole Miss head coach Lane Kiffin told reporters on Oct. 14 of a team outbreak.
Kiffin's quote provides a fitting description for perhaps every single FBS football conference currently playing, as all six have experienced outbreaks, cancellations and postponements since the season began. Every conference has developed their own strategies for testing, contact tracing, and other safety measures because the NCAA did not provide strict protocols for all schools to follow. But no strategy has kept COVID-19 completely at bay.
As of Oct. 15, 31 games have been postponed for COVID-19 related reasons, according to a CBS Sports tally. But that number doesn't represent how many teams have suffered outbreaks, as not all college football teams are releasing their test results, and that no protocol requires that one positive test shuts down team activities. Many, like the University of Missouri, have played games despite one or more athletes or staff members testing positive.
The other four FBS conferences yet to play — the Mountain West, MAC, Big Ten and Pac-12 — have established protocols with testing ranging from three times a week to daily. But it isn't clear whether they'll yield better results than those of conferences already playing. The FBS football season, despite all this, shows no sign of slowing.
NCAA Approaches Supreme Court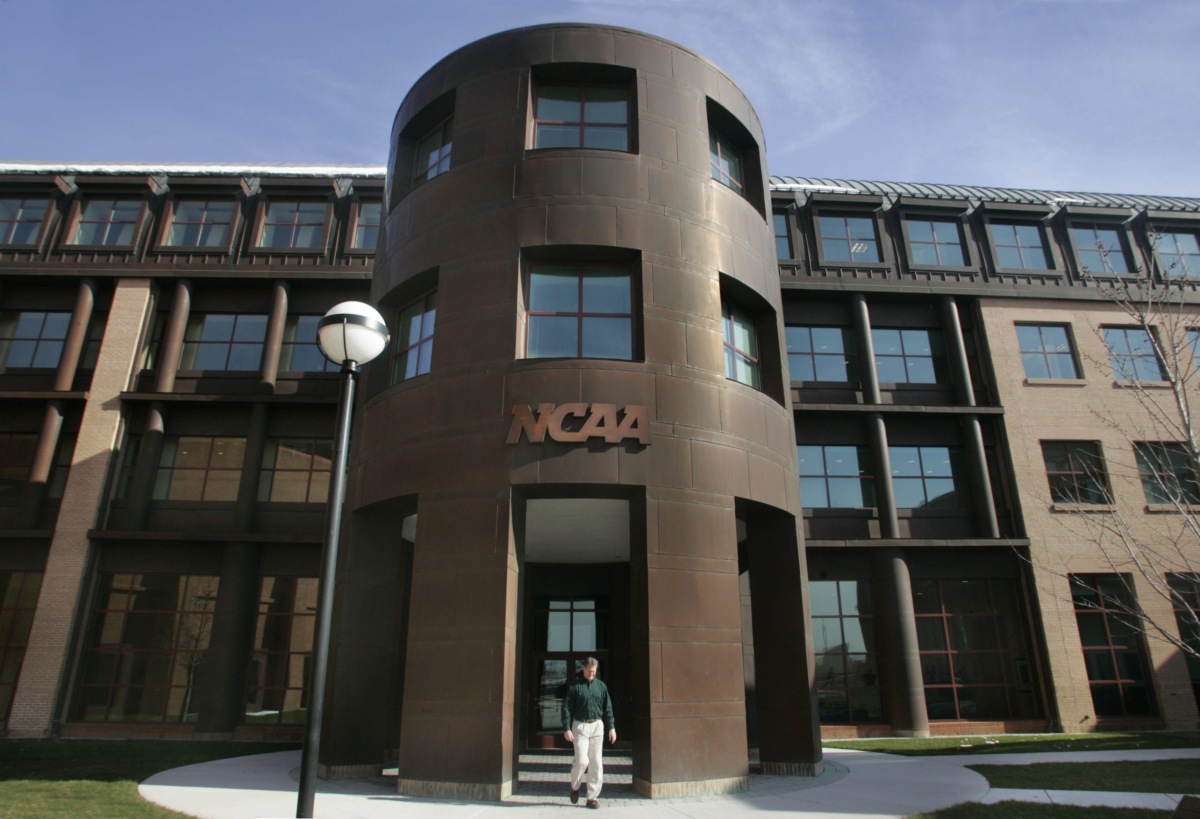 The NCAA has issued a request to the Supreme Court to review a circuit court ruling in the case Alston v. NCAA. The ruling found that the NCAA violated antitrust law by limiting the amount of education related benefits — like money to cover the cost of computers — that athletes could procure.
"The [circuit court] ruling blurs the line between student-athletes and professionals, conflicts with prior appellate court decisions, appoints a single court to micromanage collegiate sports, and encourages never-ending litigation following every rule change," NCAA Chief Legal Officer Donald Remy wrote in a statement.
The original lawsuit was filed as a class action by former West Virginia running back Shawne Alston, and others, in 2014. One of the lead attorneys for the plaintiffs, Jeffrey Kessler, told Front Office Sports in an email that he does not believe the ruling will be overturned. The case "does not raise any new legal issues or circuit split for the Court to consider," Kessler said.
Kessler's comment also noted that the Supreme Court previously refused to review a ruling in which the same circuit court found that the NCAA violated antitrust law when it refused to compensate college athletes for the use of their name, image and likeness in an NCAA video game.
It's is unsurprising that the NCAA is fighting the circuit court's ruling in every way possible, despite the fact that Supreme Court likely won't review it. The ruling threatens the governing body's ability to keep college athletes like men's basketball and football players amateurs and not pay them to play sports, despite the millions they rake in each year for athletic departments.
SPONSORED
The most trusted partner for creating memorable game day experiences.

Why Choose Daktronics for Sports? Our People. Our Products. Our Services.
Every day, our spirit is reflected in the products we build and in the way we interact with our customers. We believe that technological innovation isn't just judged by the electronic signs we build today, but by what we'll build tomorrow.
Take a look here at some of the most unique & effective installations in the world. Not only will your fans love them, but players & sponsors will too.
Survey: NCAA Reform Needed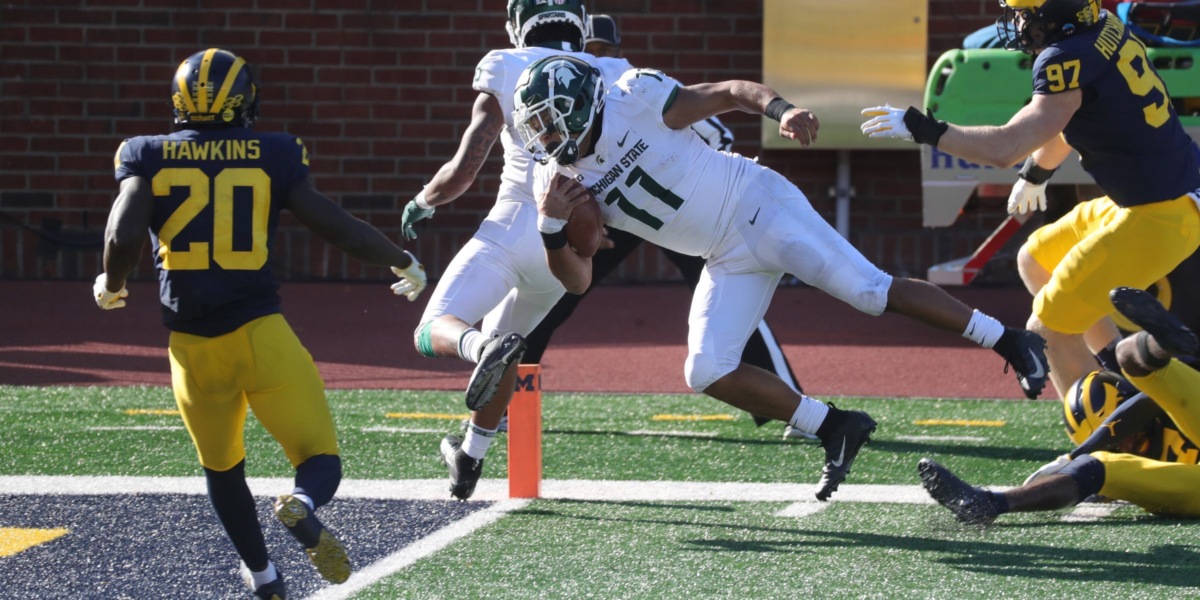 NCAA Division I officials overwhelmingly believe the Division I governance structure and financial model require major changes, according to a Knight Commission on Intercollegiate Athletics survey. Yielding 362 respondents in June and July, was meant to provide a "snapshot" of the current views Division I officials hold regarding the problems the division faces structurally and financially.
Among the survey's key findings included Division I officials' thoughts regarding the way millions of dollars in revenue from the Division I men's basketball tournament and College Football Playoff flow through Division I sports each year:
22% of respondents expressed satisfaction with the current NCAA March Madness model.
25% of respondents expressed satisfaction with the College Football Playoff model.
As continuous pandemic-induced financial catastrophe and new regulations allowing college athletes to profit off their name, image and likeness loom, Division I officials were presented with two solutions:
One-third of total respondents would "likely" support creating a new division for Power 5 conferences, while 61% of Power 5 officials supported the idea.
44% of total respondents said they might support separating FBS football from the NCAA entirely, while only 23% of Power 5 officials were in favor of the idea.
However, the majority of officials believe the NCAA should receive an antitrust exemption to limit budgets and spending — something the governing body is already seeking in Congress — and that athletes should remain amateurs.