Hosting the men's and women's Division I Final Fours in the same city isn't a new idea. Big East Commissioner Val Ackerman proposed it in 2013. But with the NCAA under fire for gender inequity — and with another endorsement from the Gender Equity Review — the governing body is finally considering it.
– Amanda Christovich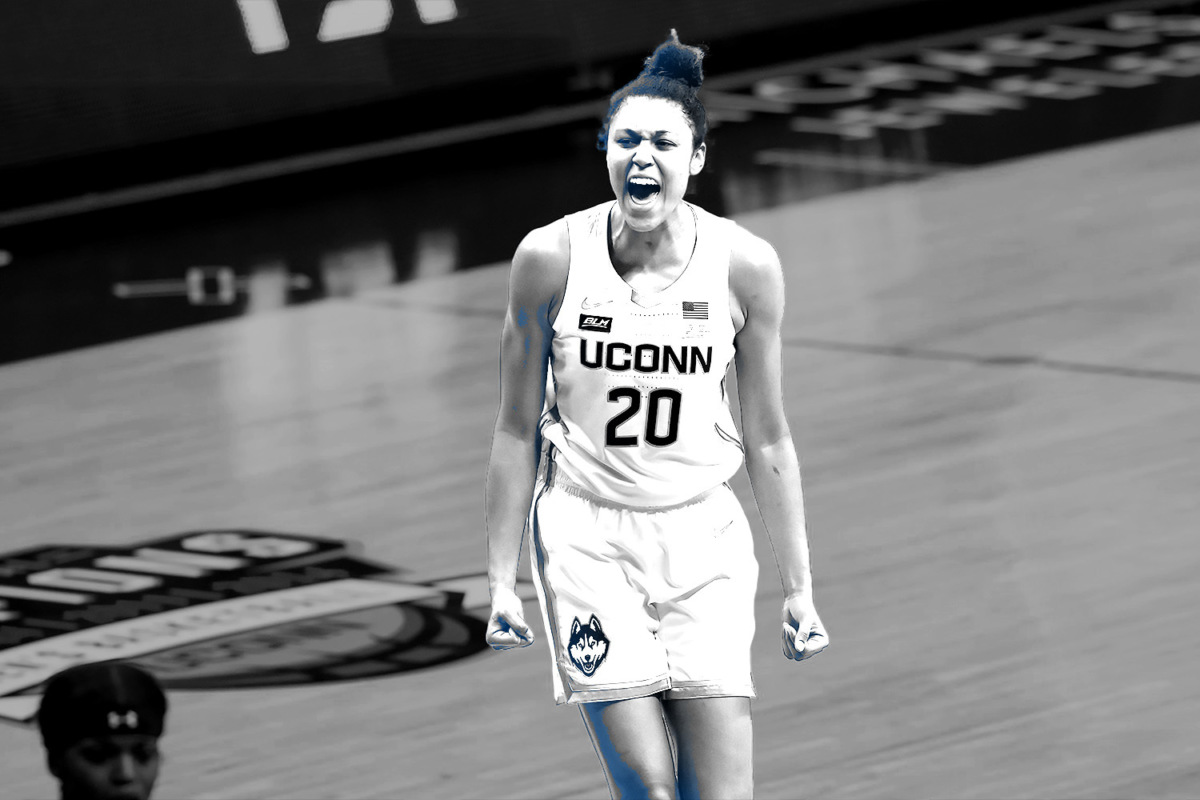 During last Thursday's Congressional hearing on NIL, the NCAA announced it is considering holding both Division I Final Fours in the same city — a recommendation from the Gender Equity Review released in August.
The day prior, the women's tournament gained access to use "March Madness" branding starting in 2022.
But lawmakers and one witness still harshly criticized the NCAA's dismal treatment of women's sports during the hearing.
The Division I Women's and Men's Basketball Committees have been weighing the possibility of combining Final Fours for the past two months.
In the announcement, Nina King, the chair of the Division I Women's Basketball Committee, called gender equity in basketball a "priority."
They "will spend time exploring ways to develop an overarching goal of a combined championship that boosts student-athlete experience and fan and stakeholder engagement."
The committees voted unanimously to hold off on combining Final Fours until 2027, since sites have already been announced up to 2026. Minneapolis and New Orleans will host the 2022 women's and men's Final Fours, respectively.
But this plan isn't exactly what the Gender Equity Review suggested.
The report asked that Final Fours be combined by the 2023 tournaments at the latest "so as to continue building on this positive momentum."
If the NCAA truly wants to improve as soon as possible, it might want to heed the report's advice.
SPONSORED BY OPENDORSE
Real Insight to the NIL Industry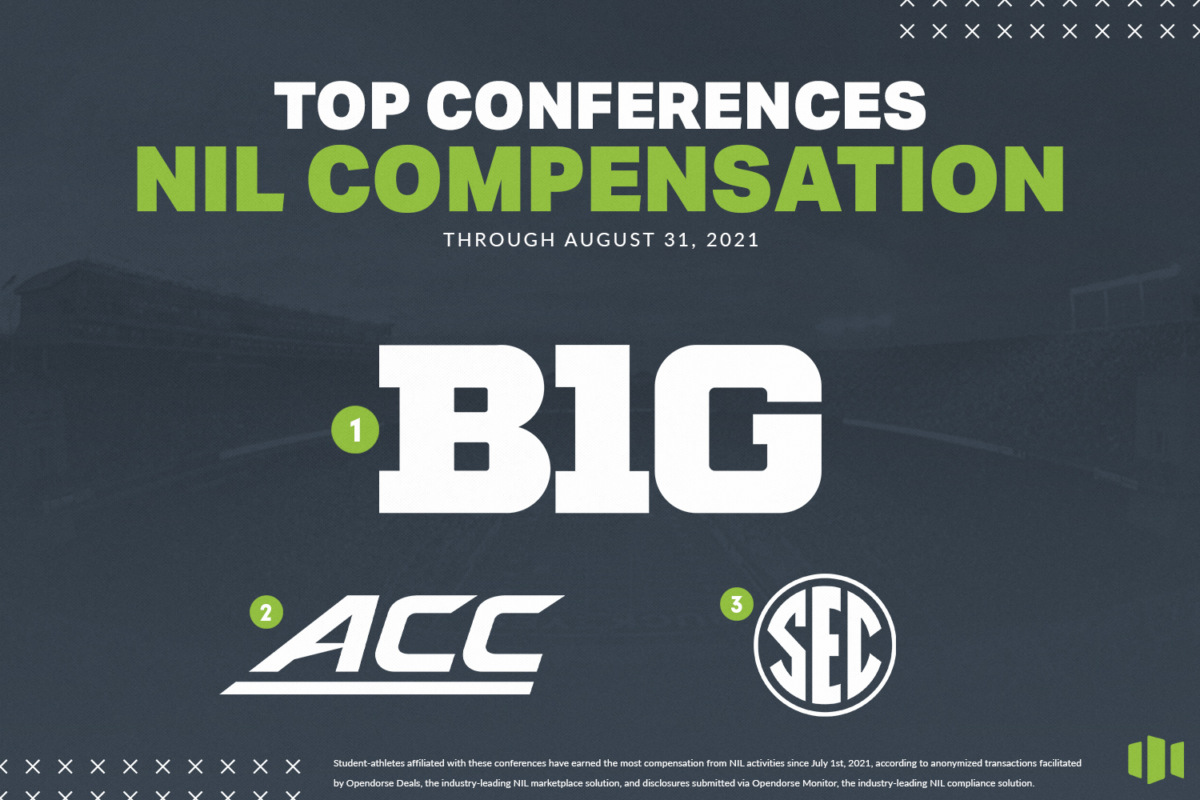 Since July 2021, thousands of college athletes have used Opendorse to facilitate NIL deals and disclose activities. This data offers unrivaled insight into the billion-dollar industry of name, image and likeness monetization in college athletics.
See what's really happening within the market with NIL Industry Insights. You'll find:
Top conferences for NIL compensation
Average NIL compensation for DI, DII and DIII athletes
Top sports for NIL compensation
And much more.
Access the industry's leading NIL insights here.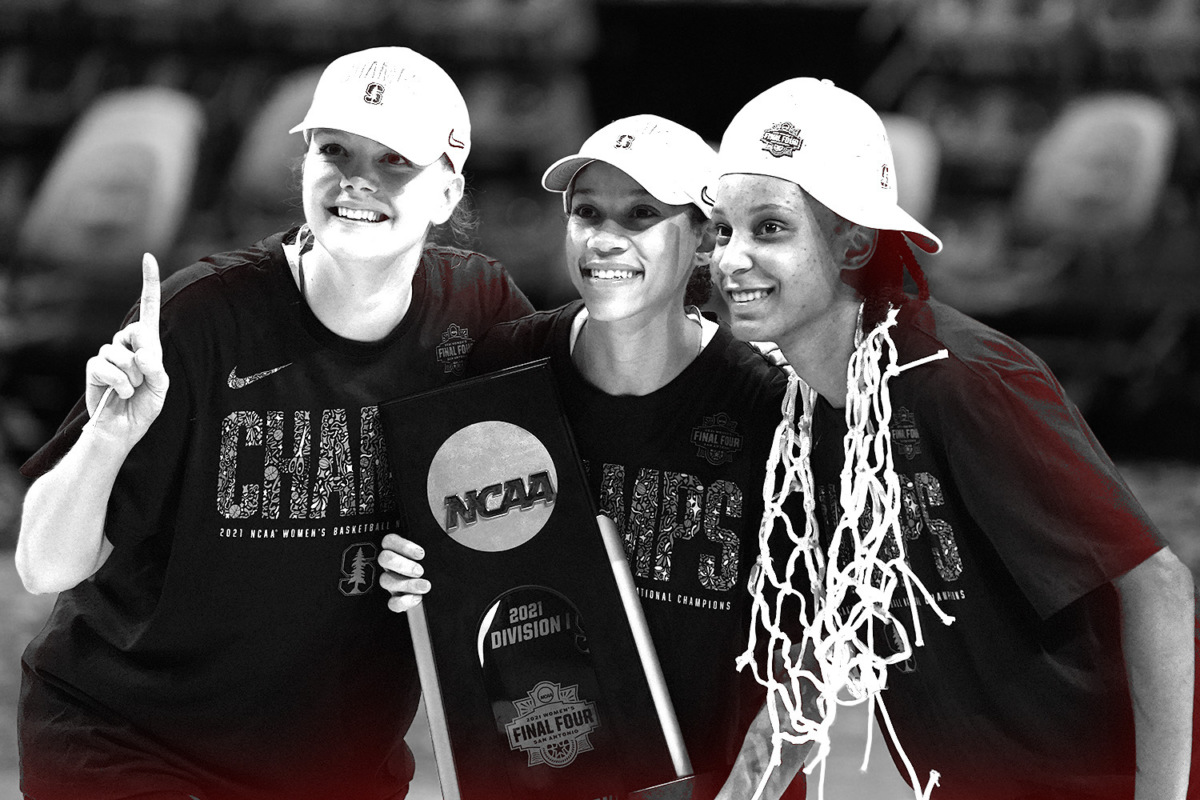 While the NCAA continues to "explore" the idea, the Gender Equity Review has already made it clear that one location would undoubtedly fix imbalances — and that it's extremely popular.
The "overwhelming majority" of women's basketball players interviewed in the Gender Equity Review were in favor of it, the report said. So was the external media rights expert who participated in the study.
Even those "skeptical" of the idea support at least attempting it.
If executed correctly, the report found several major positives that could come out of this change.
The move could increase ticket revenue, enhance media coverage, make cross-promotion easier, and encourage more equitable corporate sponsorship.
It will be "easier" to make sure accommodations, like food offerings or hotels, are "comparable" for both tournaments since they'll be side-by-side in one place.
It could create a "fan-building event — serving as a premier basketball showcase that would create increased interest and support from corporate sponsors, broadcasters, and other NCAA partners."
There are concerns, however.
In addition to the NCAA's hesitation to implement the plan before 2027, some expressed fears that in combining the Final Fours, "the women's games will be 'drowned out,'" the review said.

But the review suggested it might be worth the risks, including having to alter or change host city plans. "We do not make this recommendation lightly."
The company that markets the Roman Main Event, a men's basketball non-conference tournament, has struck

NIL deals

with five players on participating teams to promote the event.

Teamworks acquired a "performance nutrition platform" called Notemeal.
SPONSORED BY INVESCO QQQ
The Official ETF of NCAA®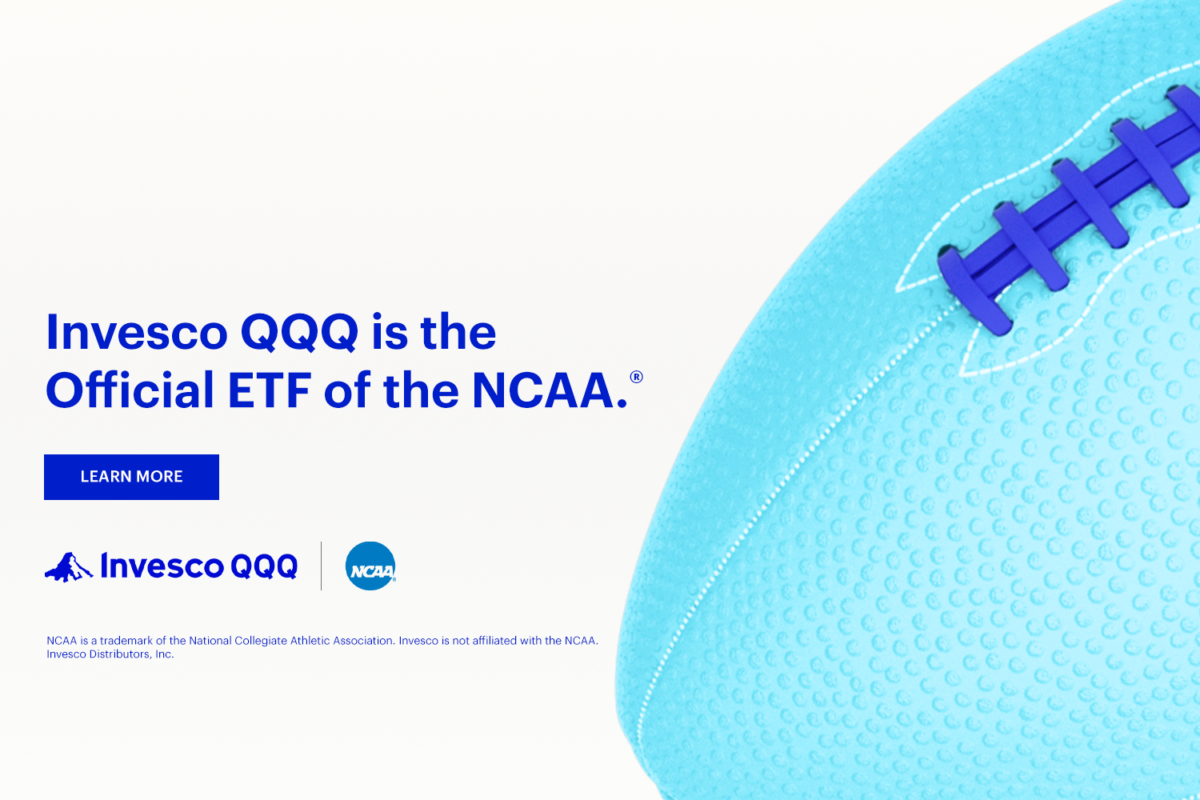 ​​Innovation is changing the game, on and off the field.
Invesco QQQ gives you access to the growth potential of some of the world's greatest innovators, all in one fund. It provides access to some of today's most innovative companies across a vast spectrum of sectors including communications services, consumer discretionary, health care, industrials, and tech.
See how some of those companies are revolutionizing sports and become an Agent of Innovation today.
Investing in ETFs involves risks including the loss of money and those similar to stocks. Investments in the technology are subject to greater risk and are more greatly impacted by market volatility than diversified investments. 
Before investing carefully read and consider fund investment objectives, risks, charges, expenses and more in prospectus at invesco.com.
It's nice that the NCAA is "exploring" implementing another change in the name of gender equity. But right now, that's all they're doing — exploring.
Changing the landscape of Final Fours is, of course, a major undertaking. And it's going to require detailed planning to make sure it's done right.
But the governing body has a detailed blueprint to right its previous wrongs. Shouldn't it be following that blueprint as closely as possible — and as urgently as possible?
Tips? Comments? Reach out to Amanda Christovich at amanda@fos.company or on Twitter.